Former Kiwi Barnaby Joyce has finally resigned as deputy prime minister and leader of the Nationals… but who will succeed him?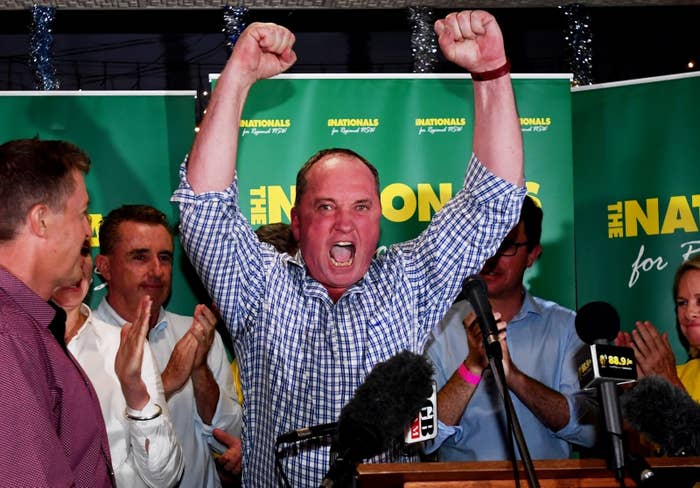 Can you even name another Nat? Take our quiz!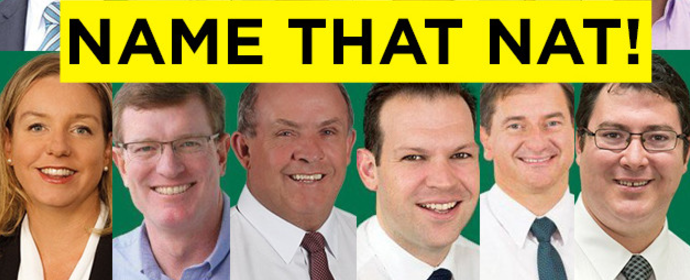 And does Joyce know how to use a tea towel?
We also discuss Mathias Cormann's time in the top job, and ask the big questions: will Lane try some Belgian beer this weekend?
Tune in to find out all this... and more.
1. Click the embedded link above to stream the show directly from this page.

2. Is It On? is available in Apple podcasts.
3. Be sure to subscribe, so you never miss a new episode!
Questions? Comments? Email alice.workman@buzzfeed.com.