Samir Abady is a documentary photographer based in New York City whose work focuses on capturing the stories of alternative communities and clandestine hobbies. His recent photo series, Kink, dives into the intimate and sultry world of BDSM in New York City.
Samir spoke with BuzzFeed News on the ins and outs of the BDSM lifestyle and how Kink came to be:
"Kink examines the experiences of dominatrixes, their personal lives, their professional personae, and the blurry world in between. With these photographs I'm exploring the therapeutic aspects of BDSM, which stands for bondage, discipline, sadism, and masochism. The point of the project isn't as much to find full answers, but to at least understand the peace that participants get out of kink and BDSM play."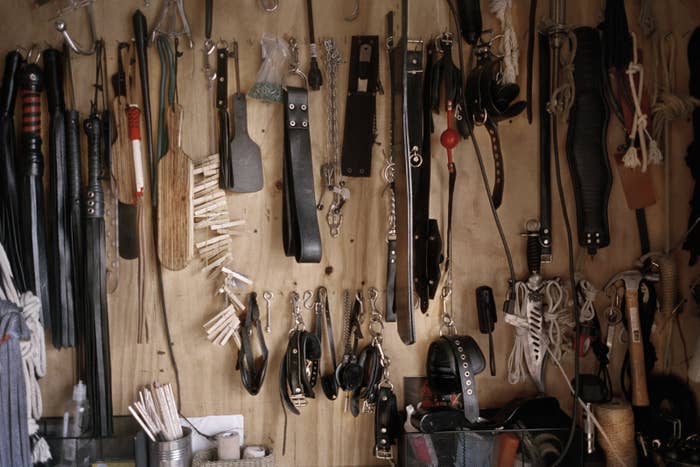 "The idea for this project came from when I shot headshots for a dominatrix in a dungeon in the heart of Manhattan. Despite the decor and the moans echoing down the candlelit hallway, I was fixated at the fact that I could smell cleaning products. I was seeing something that didn't equal the taboo."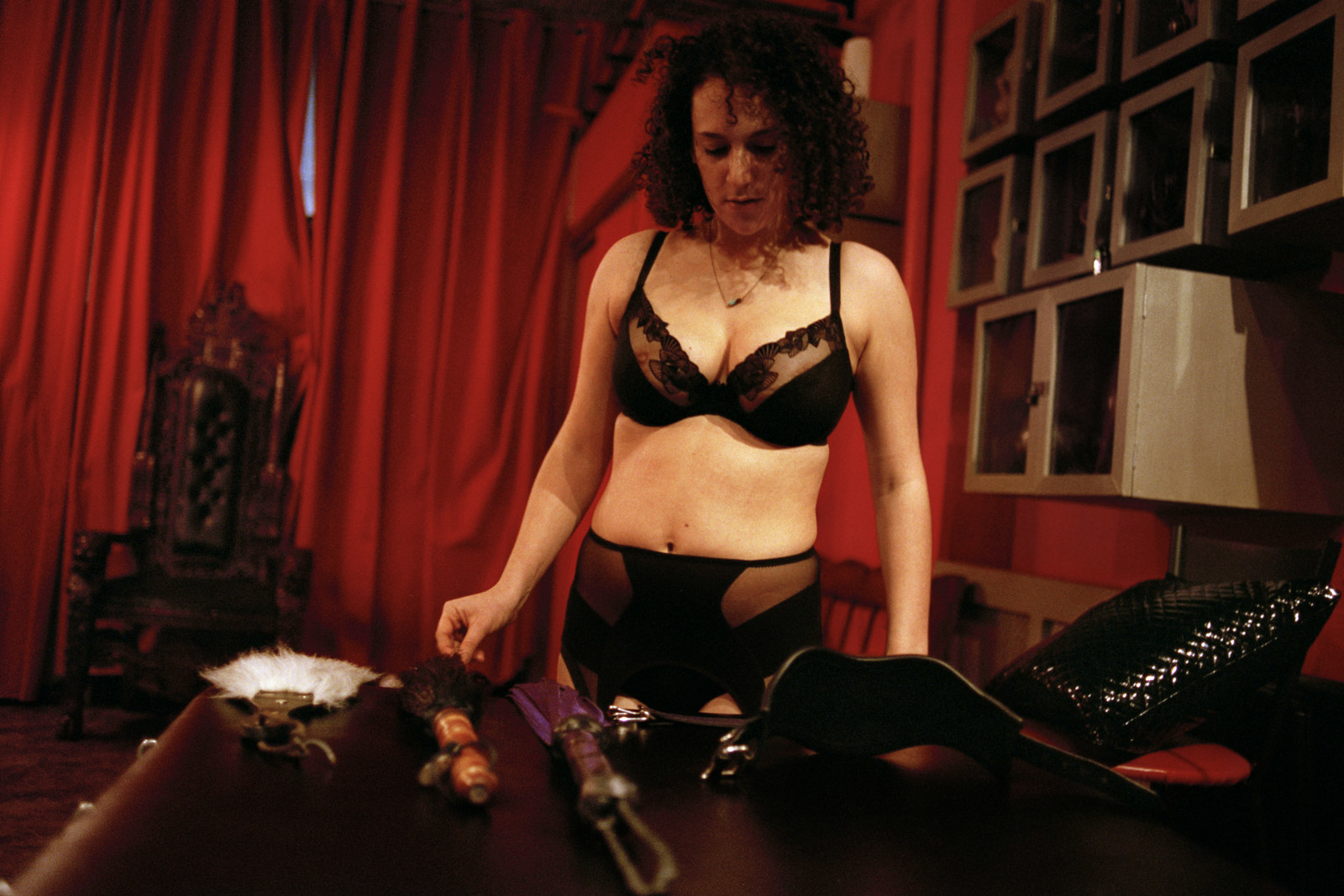 "My one request from viewers is that they take the time to understand what is happening in the images and not to dismiss the subjects right away. Josh's story immediately comes to mind."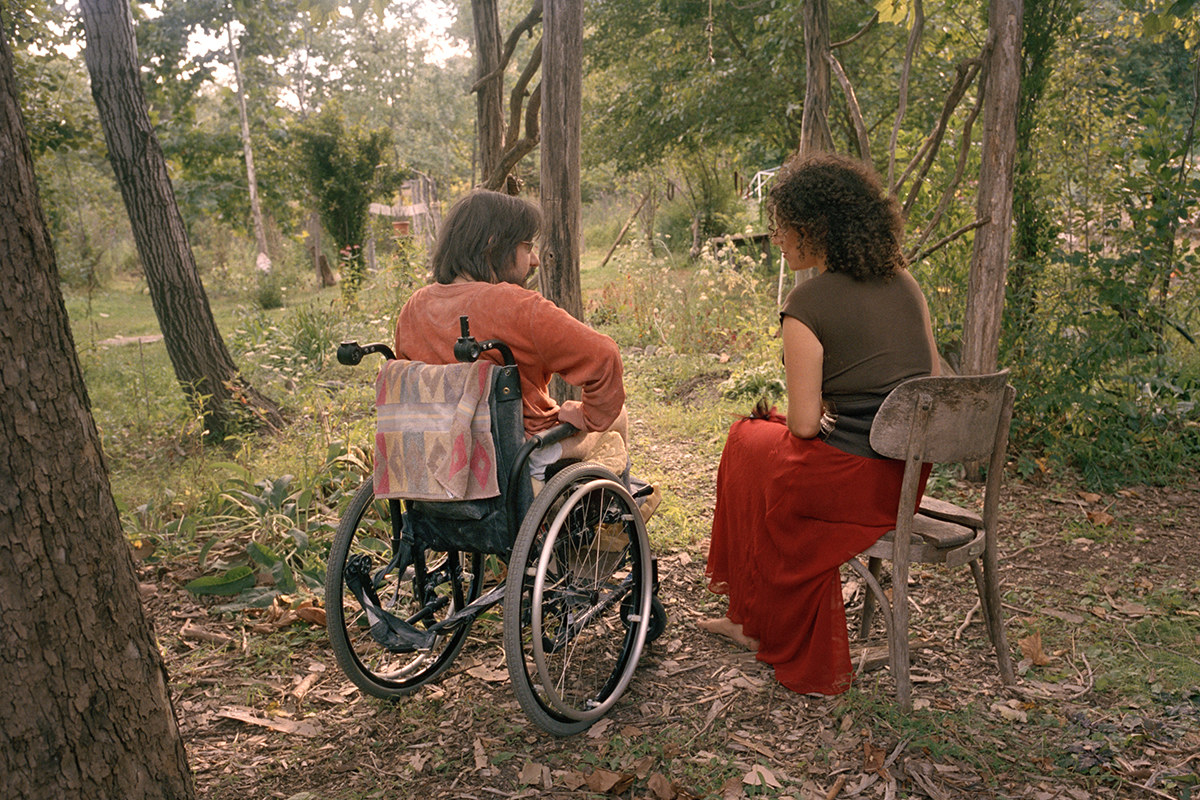 "Josh, 25, was born with spina bifida, which has paralyzed him from the legs down and staunched his physical development. Josh's story in terms of Kink began when he was found in a compromising position by his mother several years ago. Instead of scolding him or shaming him, she sat and spoke to her son to understand what his desires were."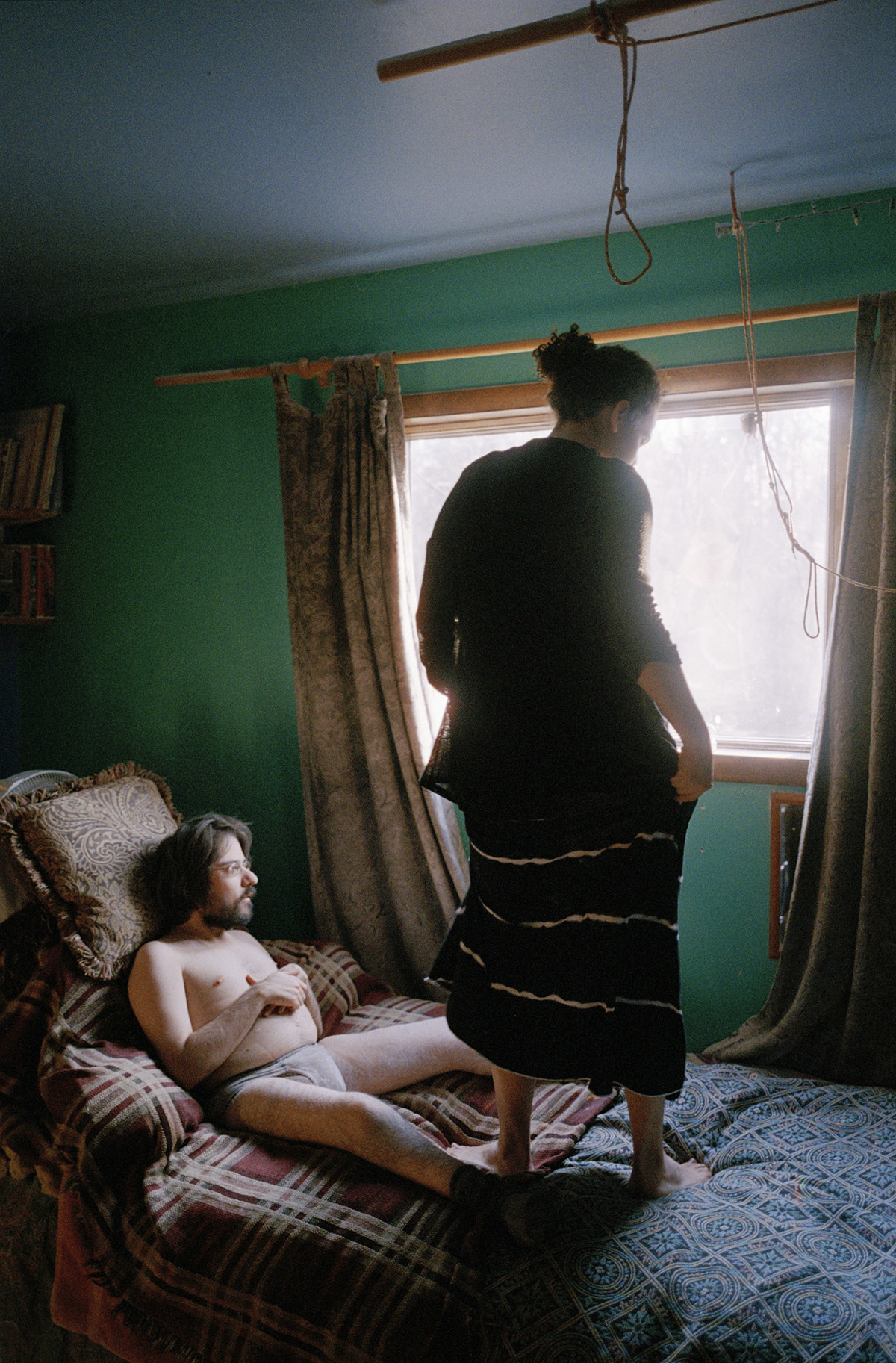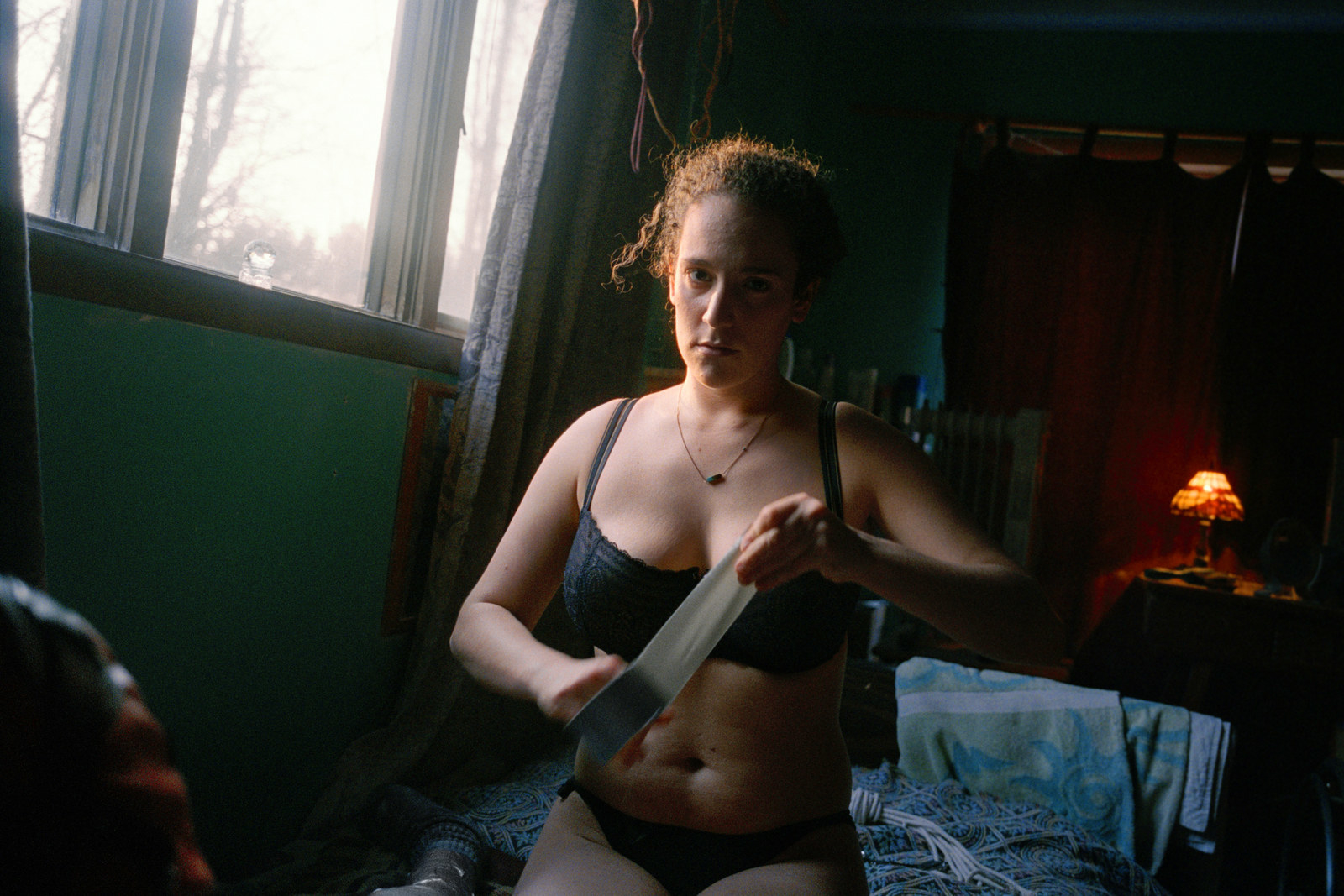 "Being as they aren't far from a prominent chateau dedicated to BDSM, his mother reached out to them to start working with her son. In came Mistress Blunt, and they've been working together ever since, as often as once a month."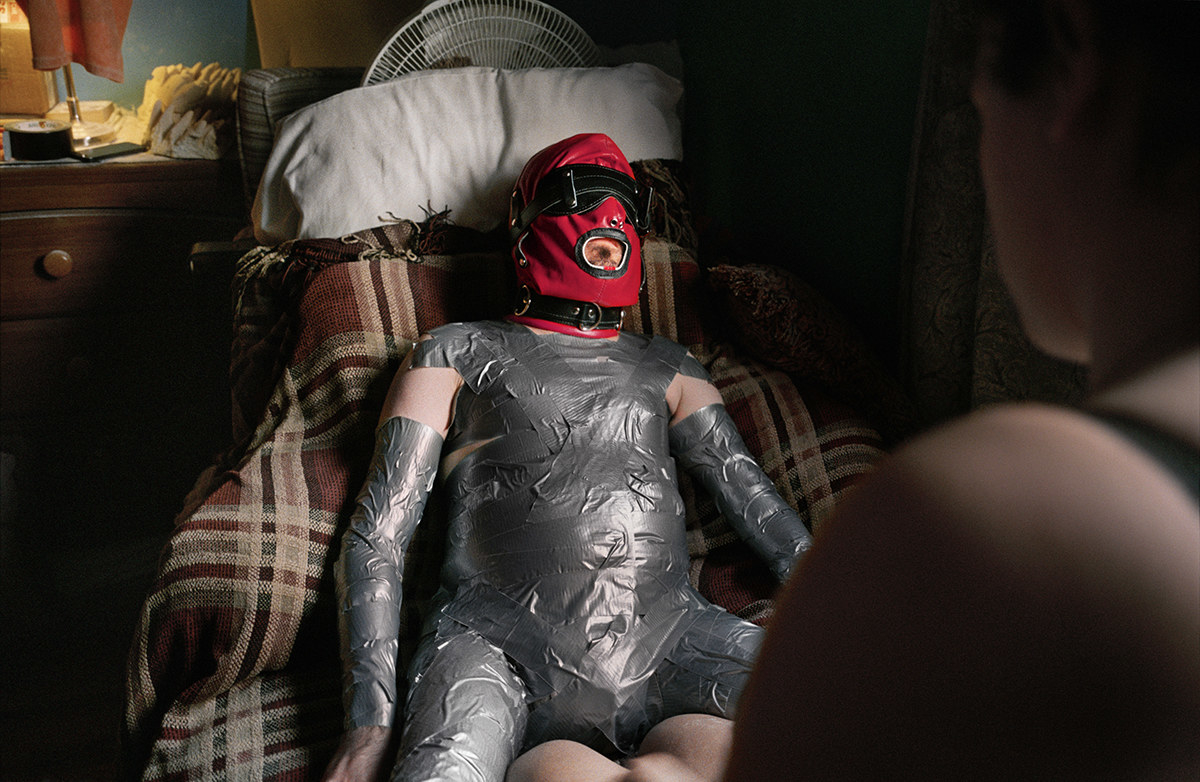 "His sessions consist of him being mummified in duct tape, being calmed through a guided meditation where my shutter is the loudest thing in the room, and then the tape gets cut and peeled off. Throughout the process Josh goes within himself, into a world of fantasy."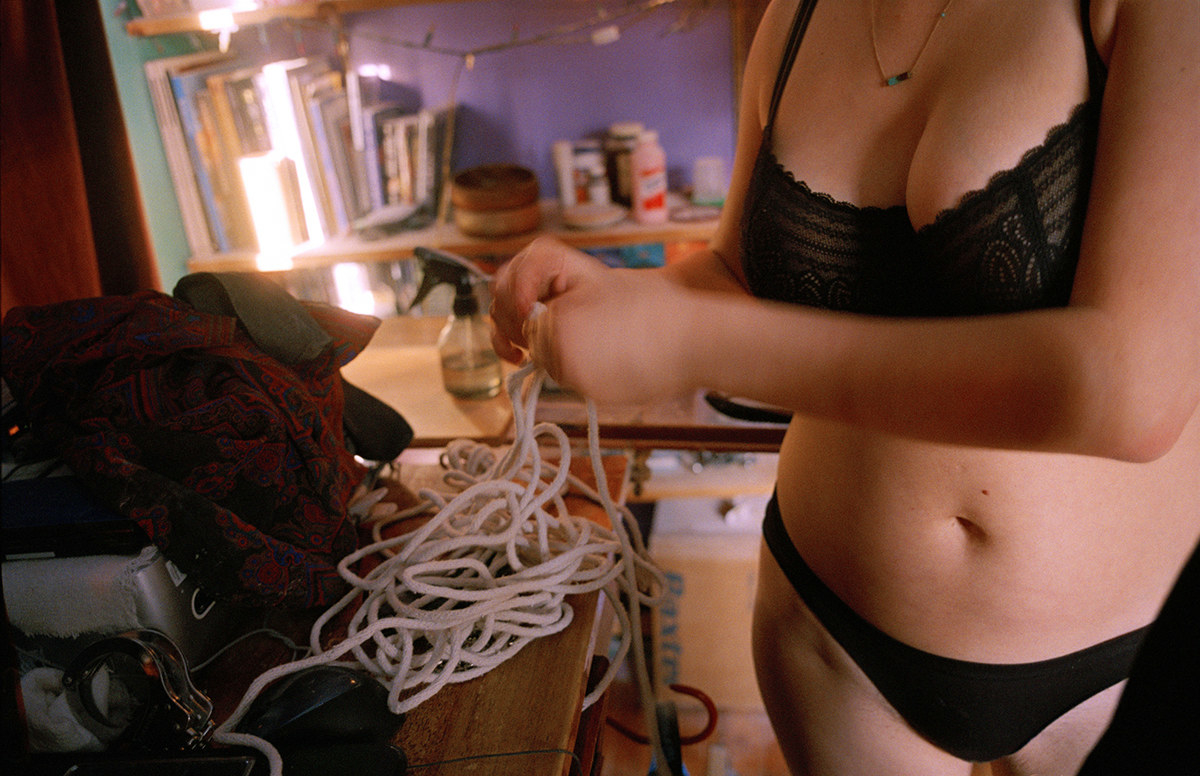 "From what I'm told and what I've seen, it seems there's a deeply positive result of these sessions on Josh, one that has him reconciled with the body that he's in."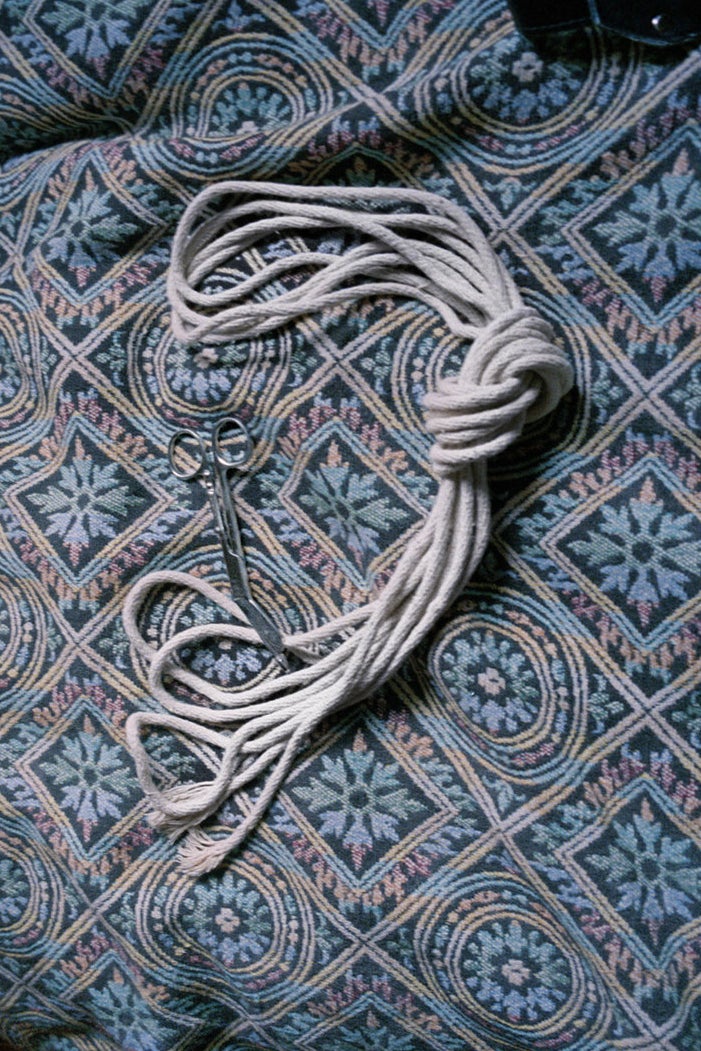 Mistress Blunt readies Josh for their session together. As their sessions progress, Mistress Blunt regulates Josh's breathing and lies on his restricted body.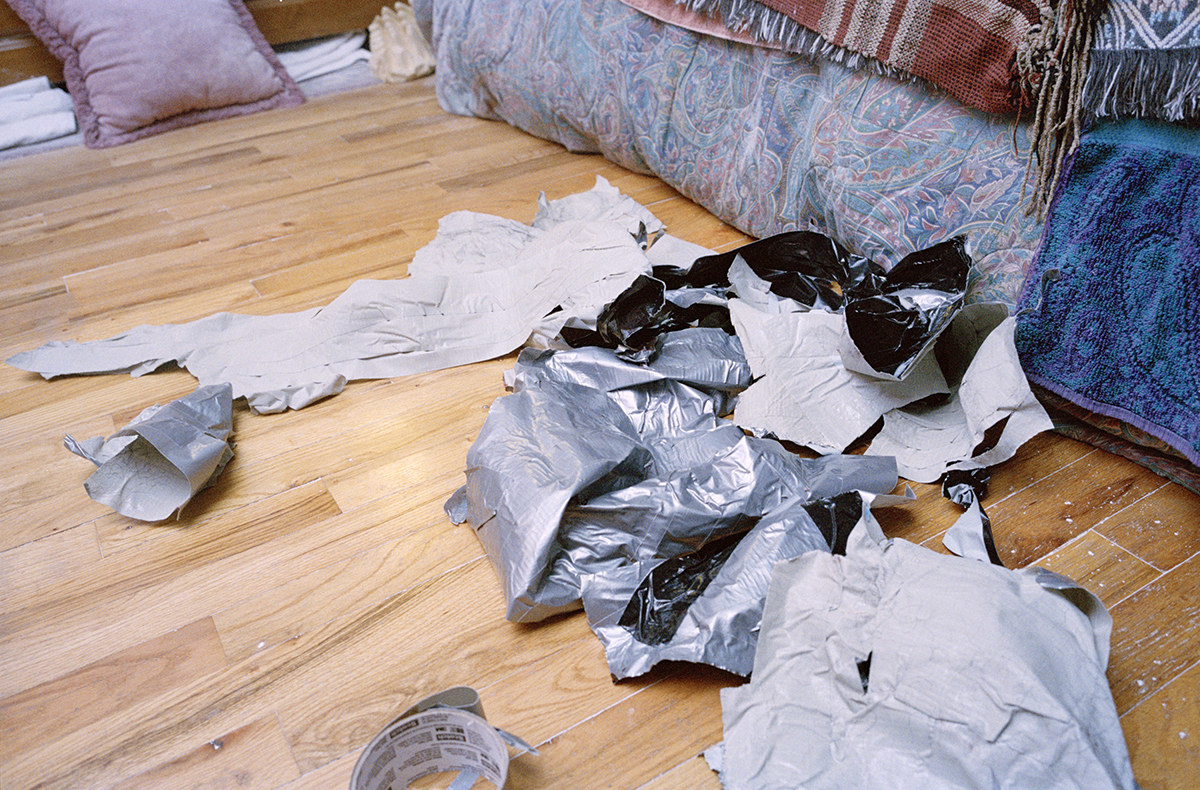 "It's easy for those confused by these acts to consider it sensational or worse — in some cases it may be, but that sensational act is rooted in a serious relationship between these dominants and submissives."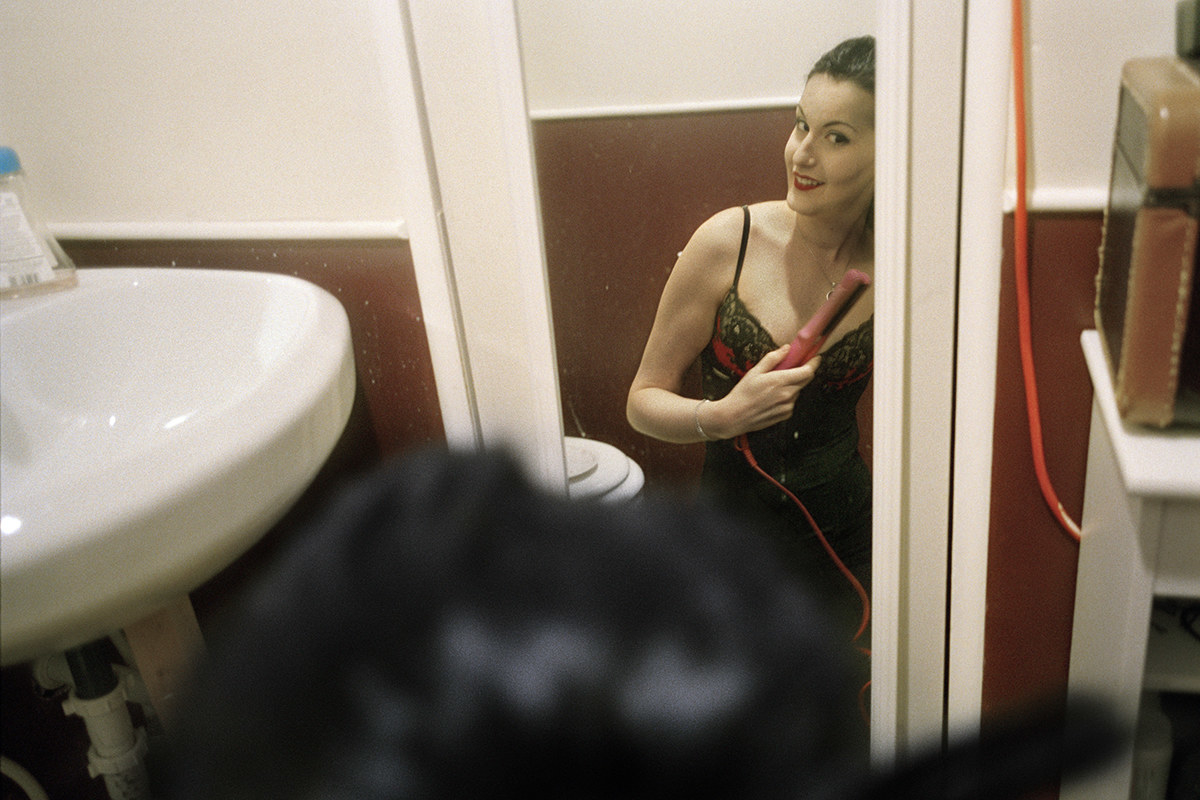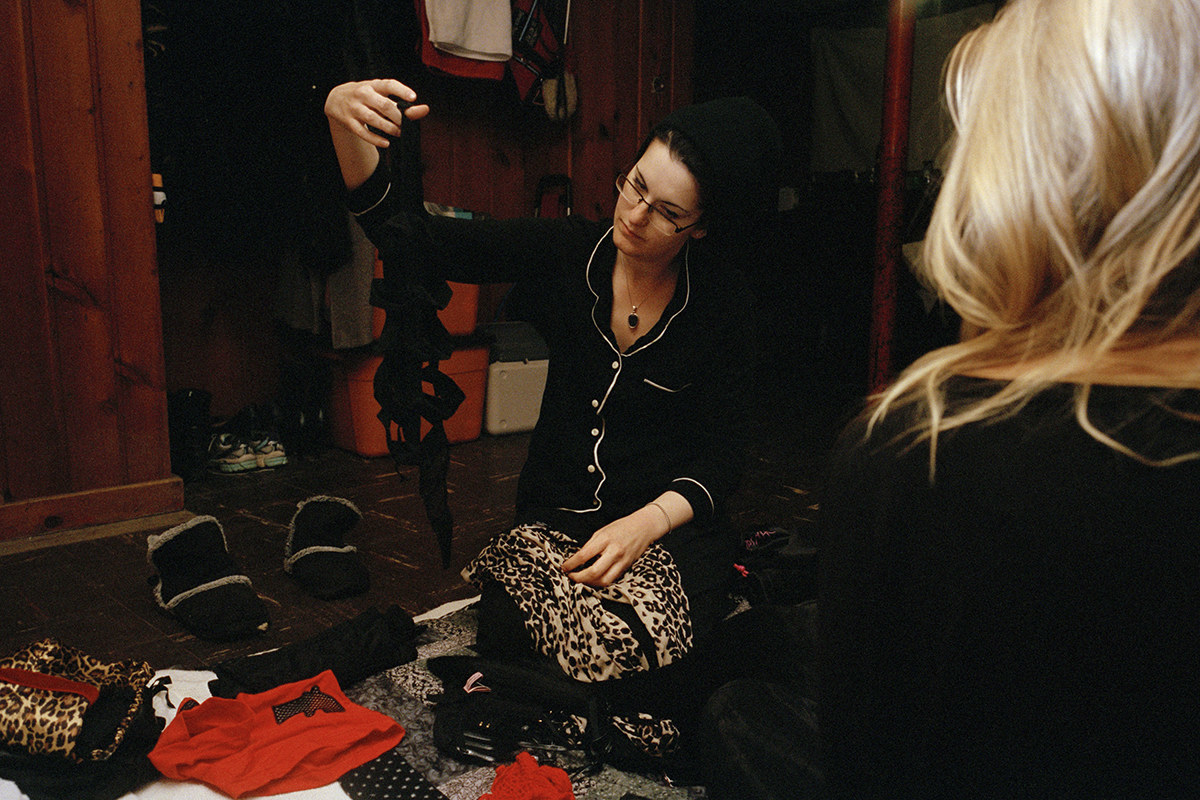 "In BDSM play there are both dominants and submissives, the title literally describing what the role is. But what's interesting about dominants and submissives is the trust that exists between them."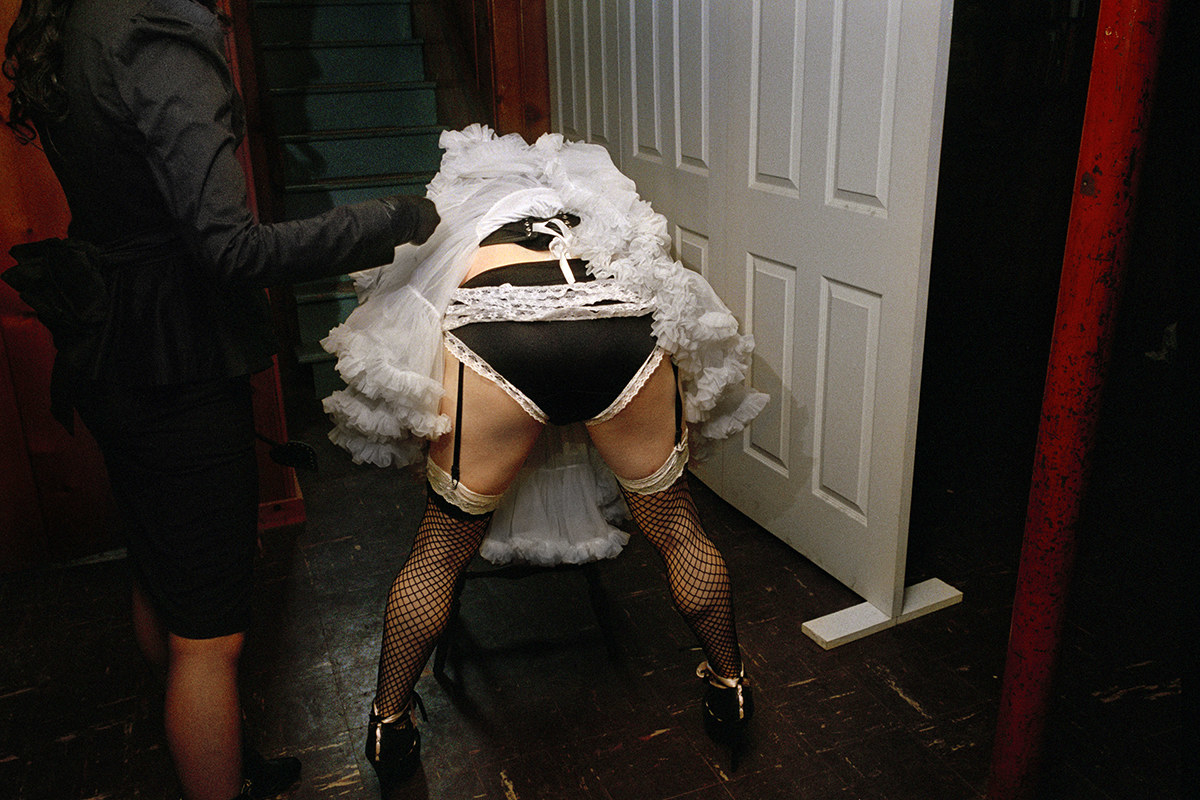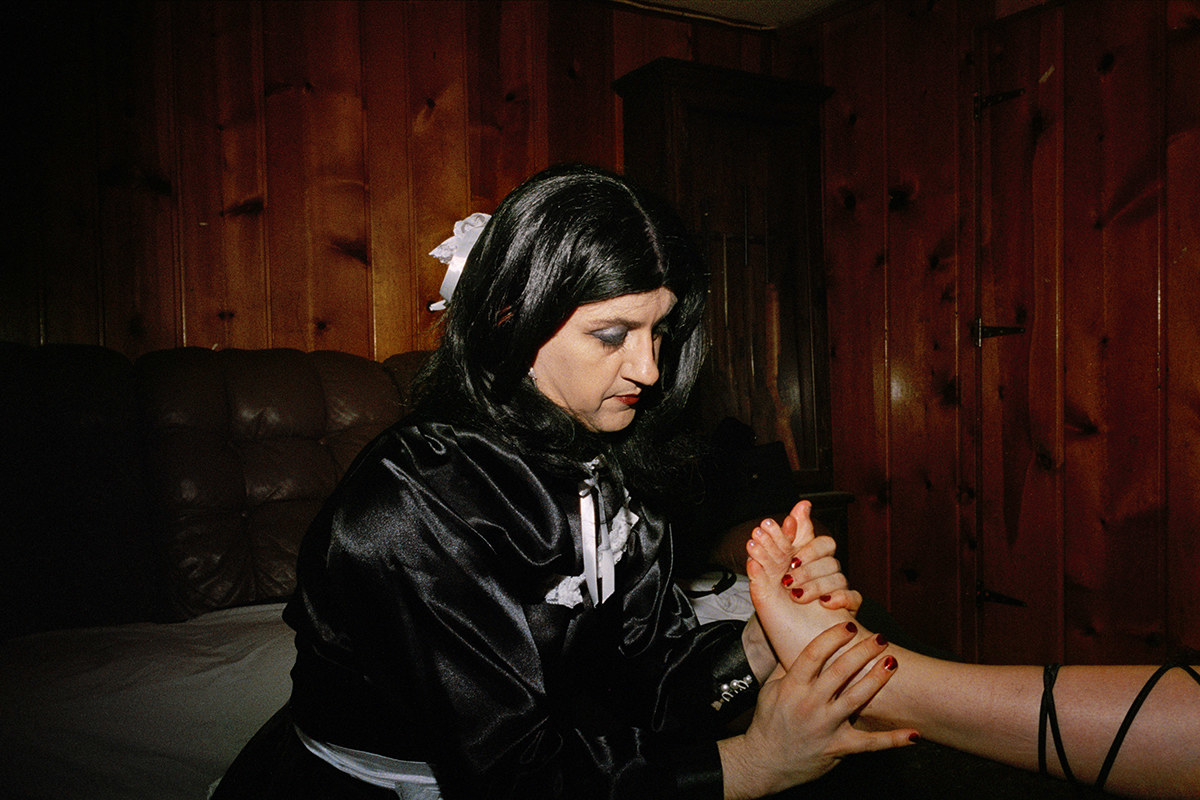 "That said, there are people that are switches and feel the ability to get lost into whatever role they find themselves in. One of the women I photographed, Mistress Margot, is one of these people, and even finds herself working as a professional submissive at times."
"There's a real psychological prowess, if that makes sense, rather than a physical one, at play when the two players are interacting. There's a lot of work in a dominant's hands to keep a fantasy going forward."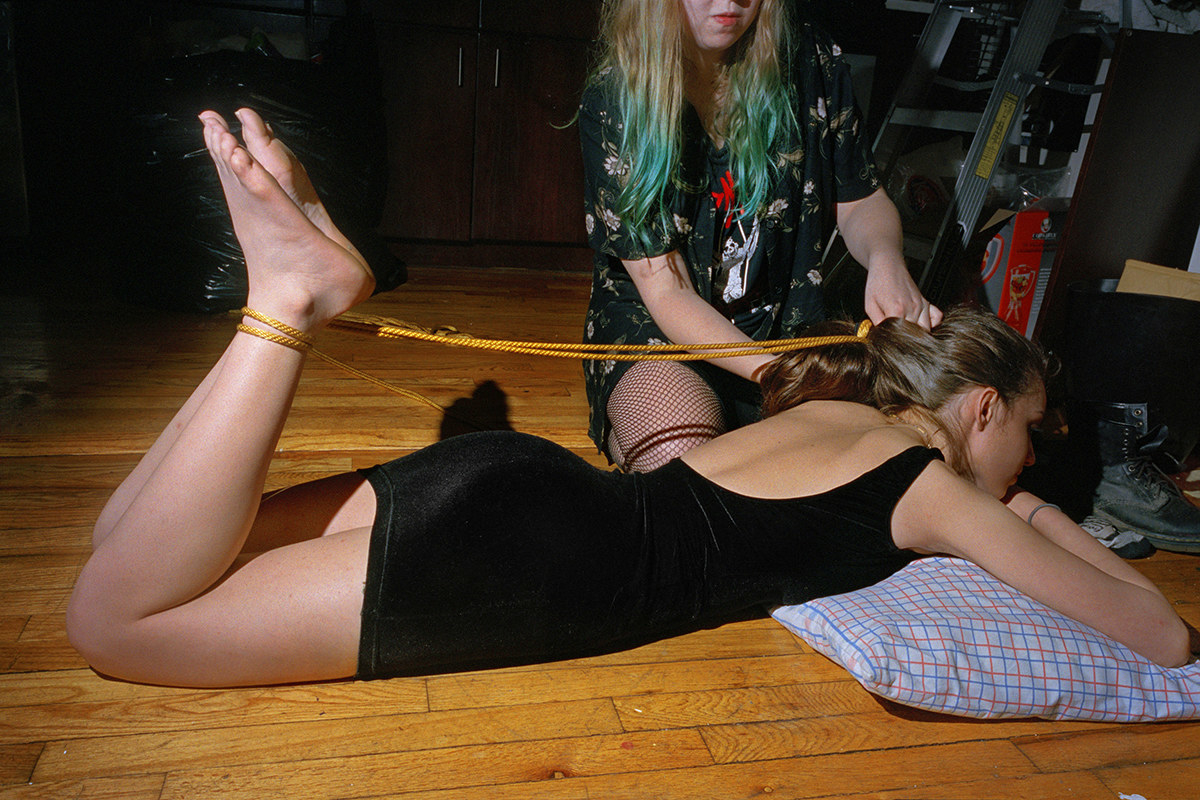 "But generally, there's some kind of rapport between the two people. Submissives have what are called hard limits — things they won't do — and it's the job of the dominant to know how to maneuver around these and explore what one's limits are, physically, emotionally, whatever the kink may be."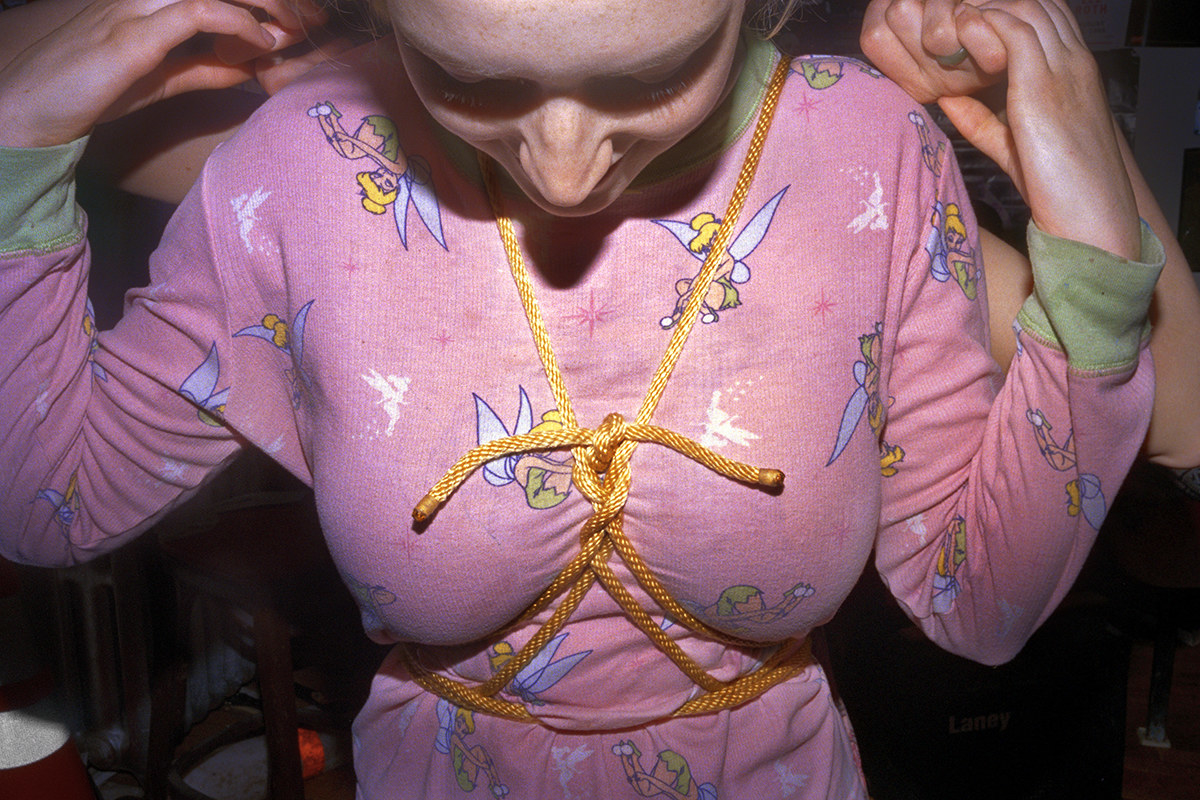 "I have every intention to follow up on my subjects but also to find new ones that are part of different aspects of the community. Currently the story is composed of mainly women, minus Josh and Tiffany Minx, who explores her femme side in the kink world but lives day to day as male. As I find ways to expand this body of work I will try and find subjects that are male and vary in sexual preference. With KINK, I've always intended it to be a collection of photographs ultimately compiled into a book."