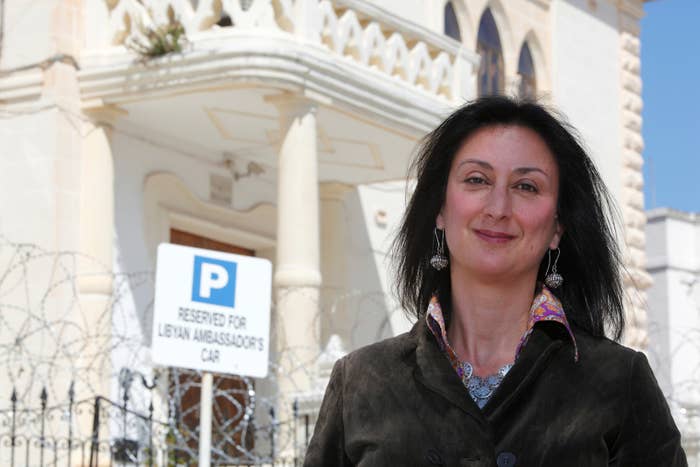 A Maltese investigative journalist was killed by a car bomb as she was pulling away from her home Monday and her son is saying she was assassinated because of her work exposing corruption.
Daphne Caruana Galizia's investigative reporting, which included using the Panama Papers to expose Maltese links to offshore tax havens, led to her becoming one of the most renowned journalists in the country.

She died when an explosion tore through her car as she was driving away from her home in the village of Bidnija — the first time a journalist has been killed in the country, Maltese authorities told Reuters. She had written her final post on her blog, an article accusing the prime minister's former chief of staff of corruption, just half an hour before.

On Tuesday, her son Matthew — also a journalist — said in a lengthy statement on his Facebook page that she was "assassinated" because of her work standing up to Malta's "mafia state."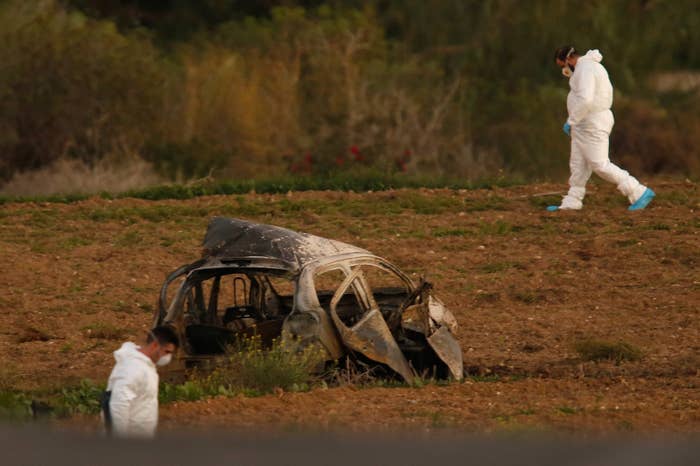 "My mother was assassinated because she stood between the rule of law and those who sought to violate it, like many strong journalists. But she was also targeted because she was the only person doing so," he said.
"This is what happens when the institutions of the state are incapacitated: the last person left standing is often a journalist. Which makes her the first person left dead."
He also claimed that the actions of Prime Minister Joseph Muscat and prominent members of the Maltese establishment had made them "complicit" in his mother's death.

Caruana Galizia had linked Muscat's wife to unexplained payments from Azerbaijan's ruling family to a Panamanian shell company, triggering a snap election in the country that Muscat's Labour Party eventually won.

The statement also included a graphic description of the aftermath of the blast that killed his mother. You can read the full post below.
In the wake of the attack, Muscat issued a statement in which he said he "condemned, without reservations, this barbaric attack on a person and on the freedom of expression in our country.

"Everyone is aware that Ms. Caruana Galizia was one of my harshest critics, politically and personally, as she was for others too. However, I can never use, in any way this fact to justify, in any possible way, this barbaric act that goes against civilization and all dignity."

Matthew Caruana Galizia's post responded to Muscat's statement by describing the PM as a "clown" who "spent over a decade demonizing and harassing" his mother.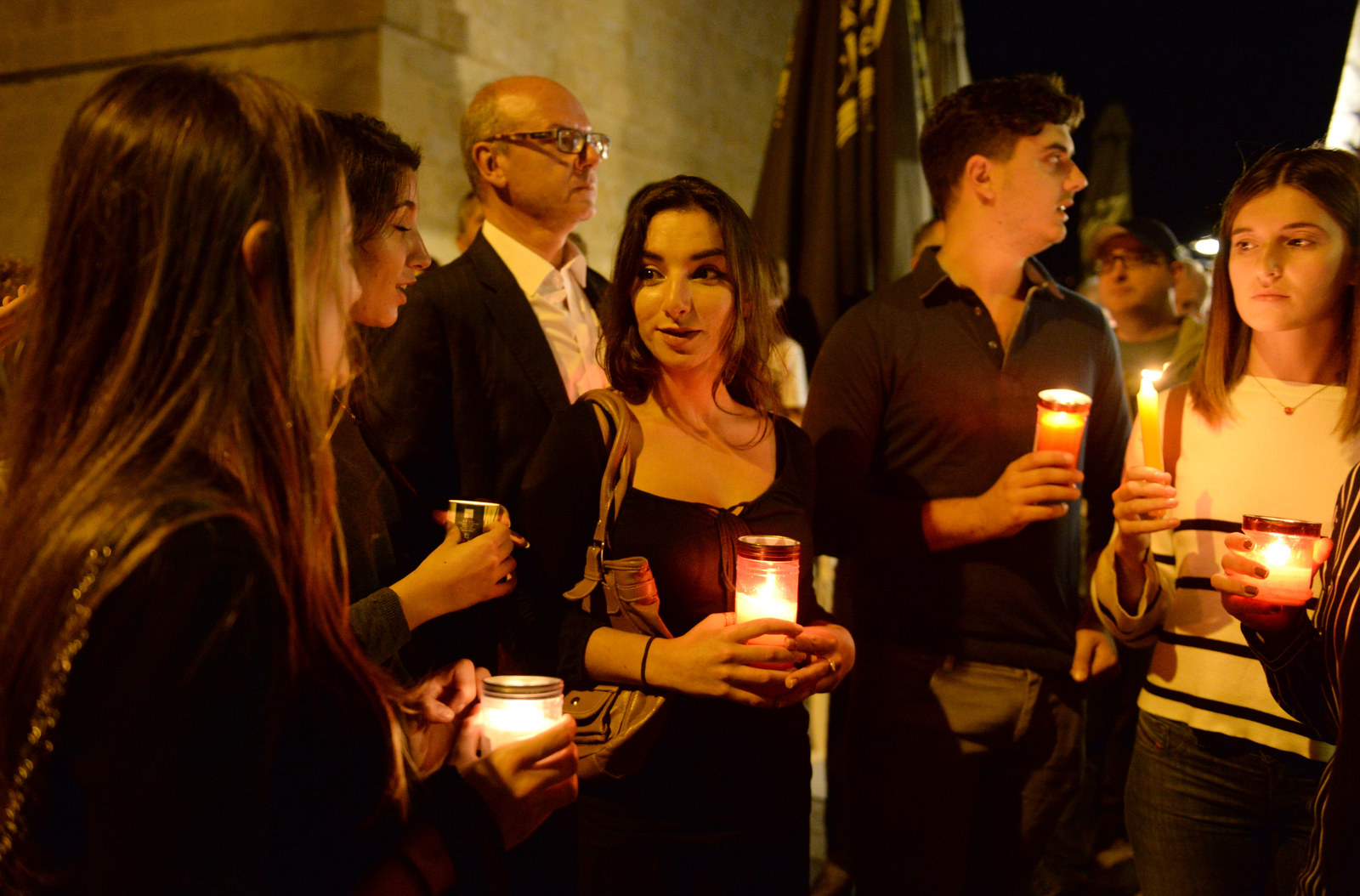 The European Commission issued a statement on Monday saying they "condemned this attack in the strongest terms possible."
Maltese Home Affairs Minister Michael Farrugia said Tuesday that forensic experts from the Netherlands and the United States had accepted an invitation to assist in the investigation, and added that authorities would "do whatever it takes" to find the culprits.

A candlelit vigil was held in Caruana Galizia's memory in the town of Sliema, outside the capital, Valletta, on Monday night, and was attended by some 3,000 people, according to Reuters.