US Teen Among 5 Shot Dead At Mexican Music Festival
DJs and revellers at the BPM Festival in Playa del Carmen posted footage and images of scenes of panic on social media. Organizers confirmed that 12 people had also been wounded.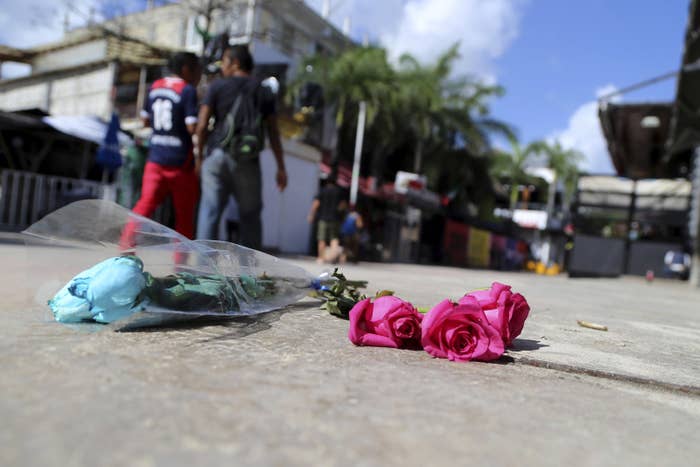 A US teen was among five people shot dead when a gunman opened fire at a Mexican dance music festival on Sunday night, the US Embassy and a family member has said.

The embassy's official Twitter account posted that Mexican authorities have confirmed the death of a US citizen, identified as 18-year-old Alejandra Viilanueva by her brother Roberto Martinez, who spoke to NBC News on Monday night.
Villanueva, a college student from Denver, and four others were killed after a shooter opened fire on a club during the closing night of the BPM Music Festival in Playa del Carmen.

Twelve people were also wounded, including a 29-year-old woman from Spokane, Washington, according to NBC affiliate KHQ.
Speaking Monday, the attorney general of Quintana Roo state, Miguel Angel Pech, said the dead included two Canadians, an Italian, and a Colombian who were killed after a lone gunman entered the Blue Parrot nightclub around 2:30 a.m. local time Monday morning and started exchanging fire with another person.
Pech said security personnel then intervened, but came under fire, according to AP.

DJs and attendees described scenes of panic, and posted images of people fleeing the Blue Parrot club on social media.
In a statement posted on its official Facebook account, BPM Festival said that at least three of the dead were members of the event's security team:
The violence began on 12th street in front of the club and three members of the BPM security team were among those whose lives were lost while trying to protect patrons inside the venue.


The BPM Festival has been working closely with the local authorities (Seguridad Publica / Policia Turistica) throughout the festival to ensure public safety and security for all visitors. We are overcome with grief over this senseless act of violence and we are cooperating fully with local law enforcement and government officials as they continue their investigation.


Our thoughts and prayers are with all the victims and their families and all those affected by these tragic events.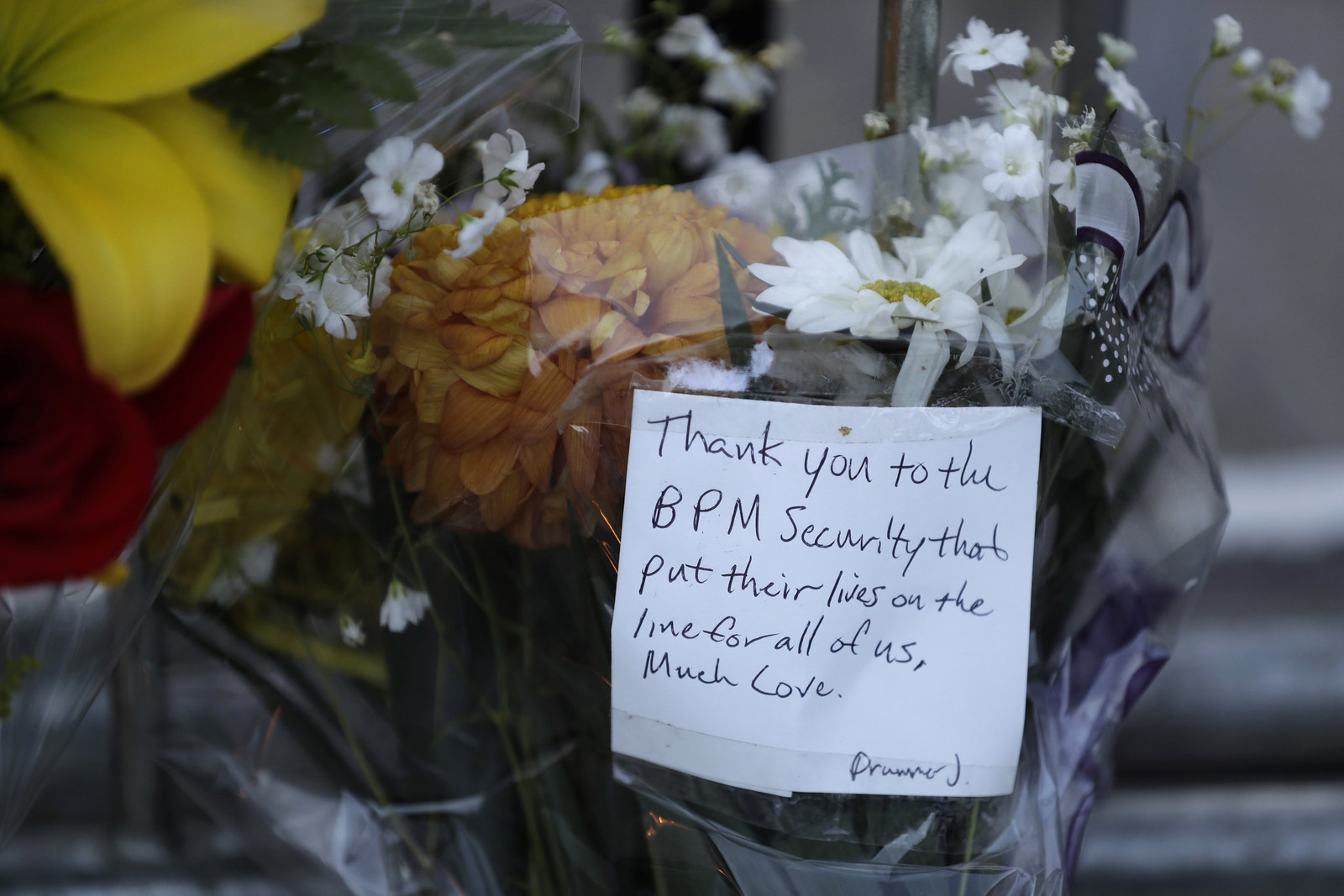 Scottish DJ Jackmaster, who was headlining the Blue Parrot club during the closing party, had earlier tweeted that there had been 4–5 fatalities and "many wounded" after someone came in the club and opened fire. He warned people at the festival to "stay in ur fuckin hotels."

Valerie Lee, digital editor for the US edition of Mixmag, also tweeted that she had witnessed the shooting. There were initially reports of a second shooting at the Jungle nightclub, which proved to be false.

"People started running because there's an exit in the back. We stopped and hid behind a cement wall, then crawled under a metal table," Lee said, according to Sky News.

"Security guards at first didn't think it was shots and kept claiming it was fireworks, saying everything was OK. Then people kept running and said they saw a gun. We kept hiding until they opened the back gate and we ran outside."

The festival was celebrating its 10th anniversary this year, and is popular with foreign visitors and international DJs.