A marinade is a liquid mixture that you can soak food in before it's cooked to make it way more delicious.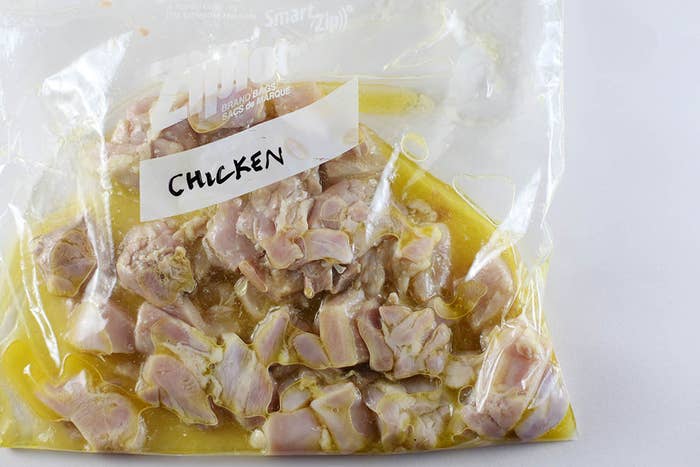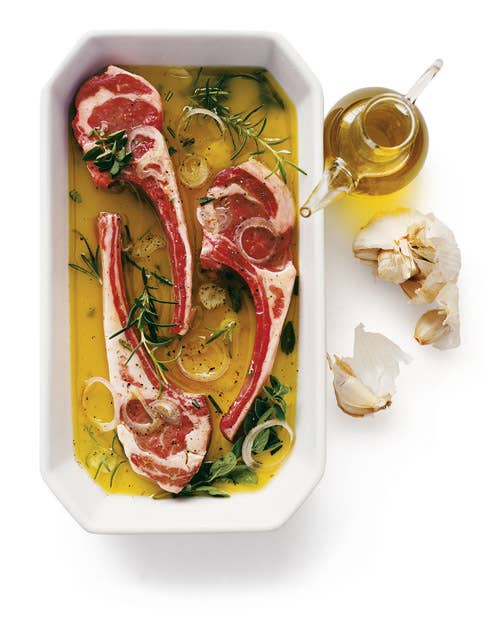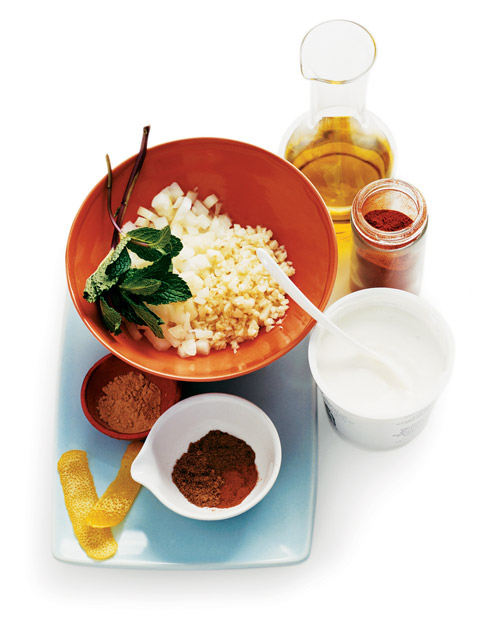 Watch out for sugar.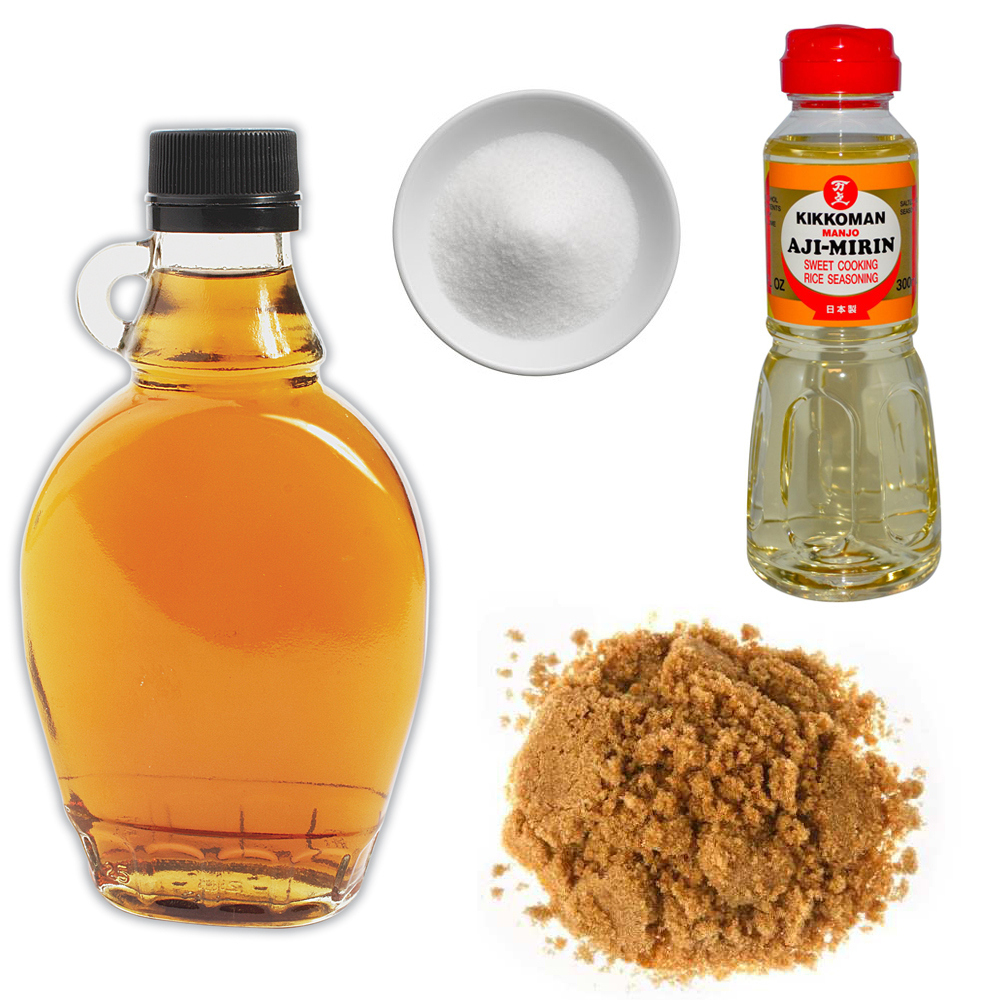 Get even coverage.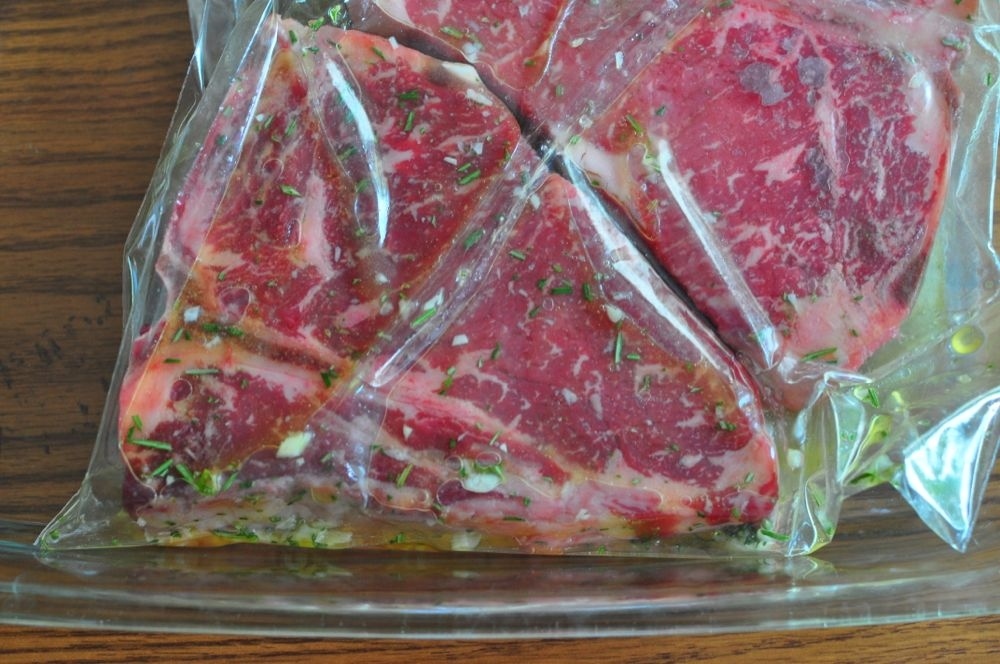 Dont poke holes in the meat.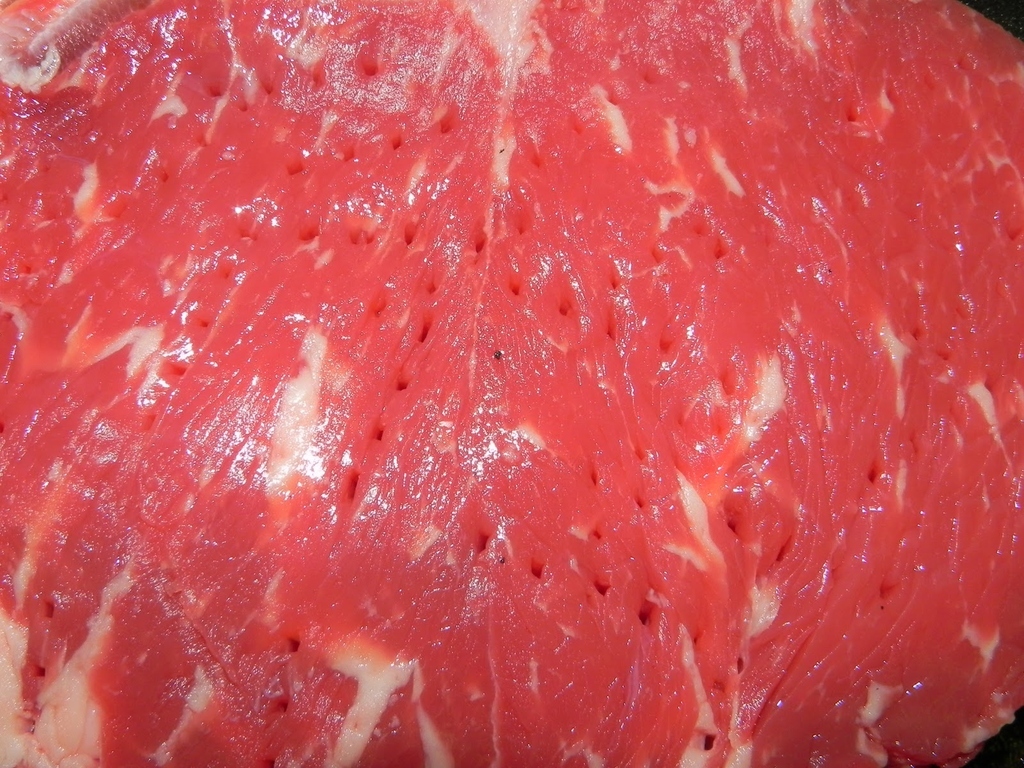 A longer marinade isn't always better — but it usually is.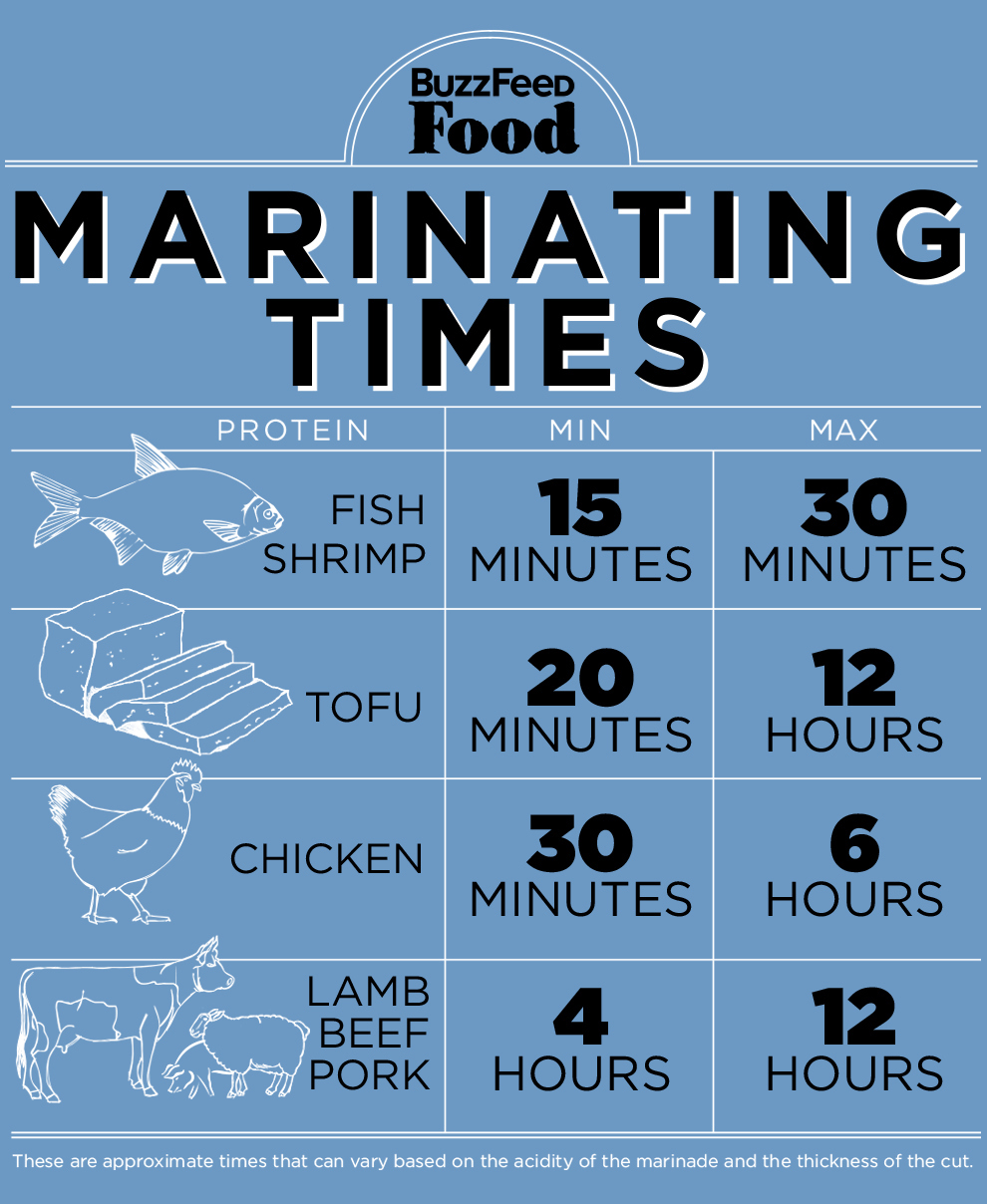 Some proteins need a marinade's added flavor more than others.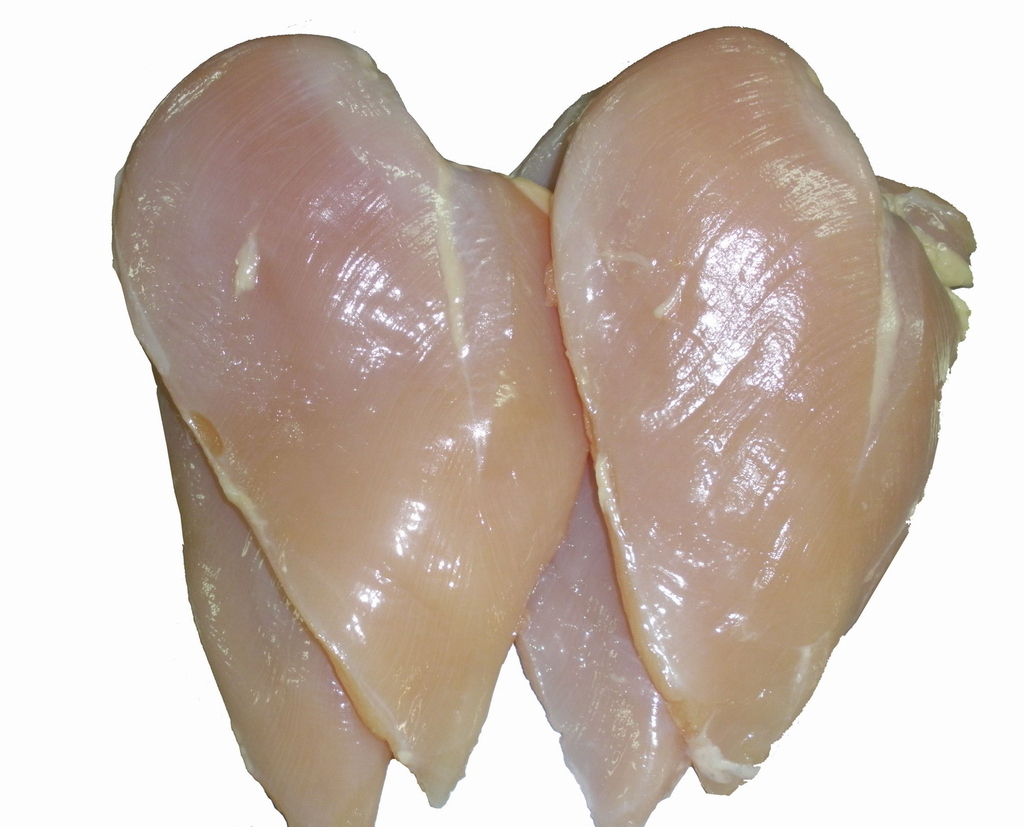 Wipe it off.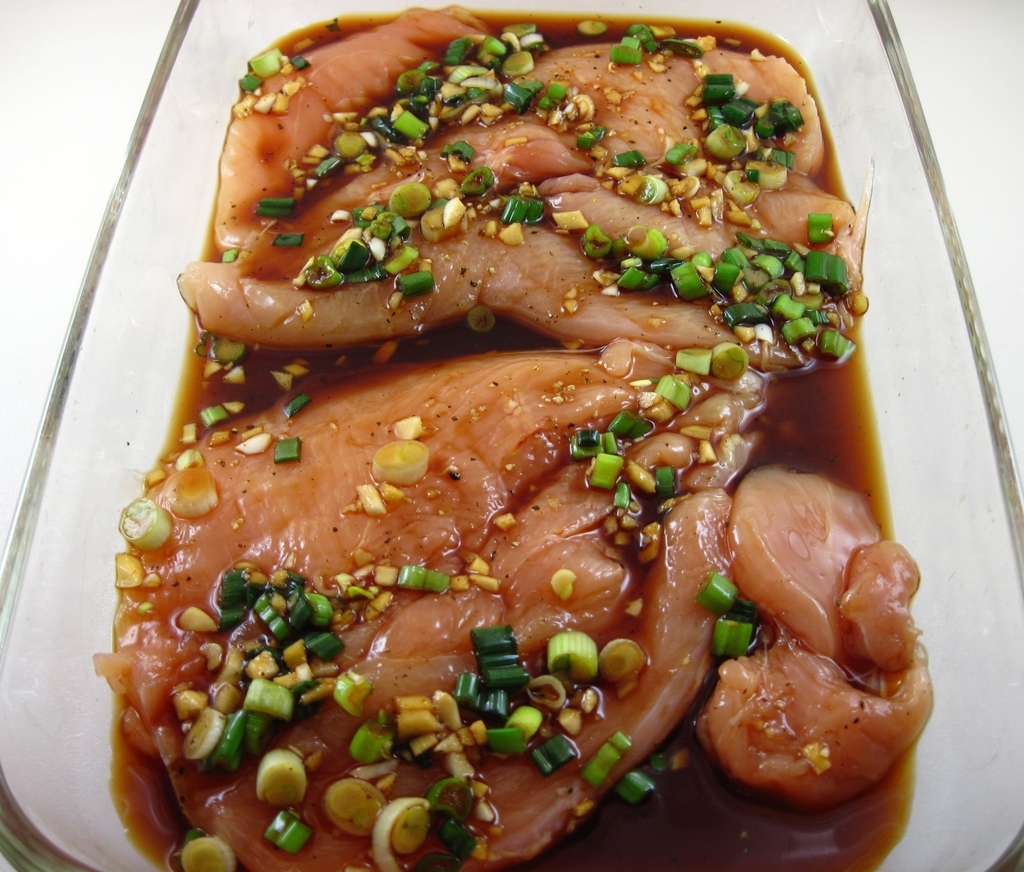 Marinades can be sauces, too.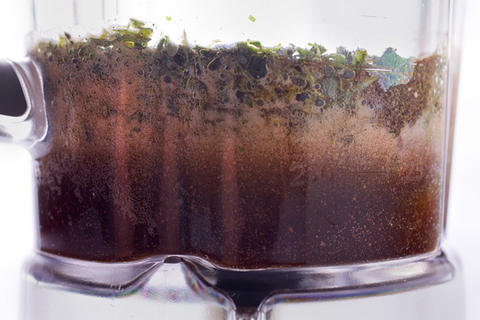 Now you are a master so you don't really need to follow a recipe — but just in case, here are some good ones.
Underneath each photo you'll see the marinade ingredients and time so you can see the patterns.
Toasted Sesame Ginger Salmon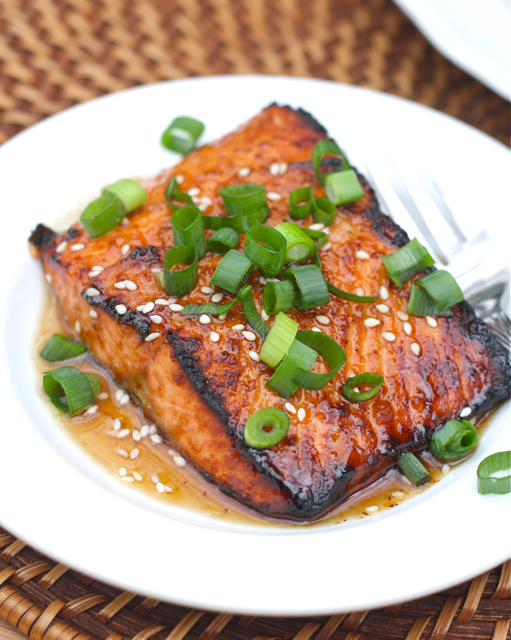 Miso-Glazed Tuna Kebabs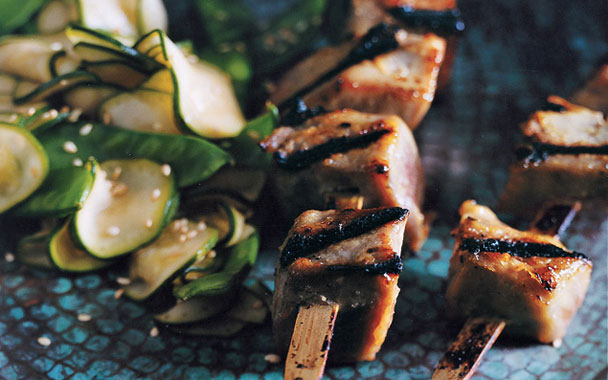 Planked Salmon with Coconut Rice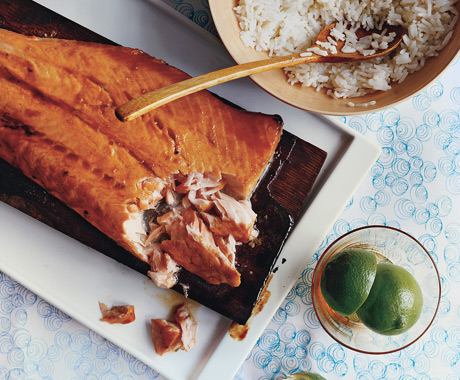 Grilled Fish Tacos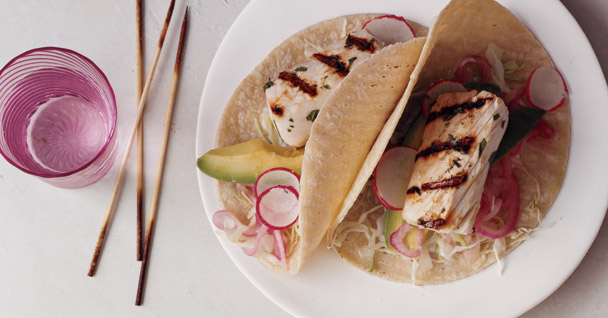 Grilled Salmon with Strawberry-Avocado Salsa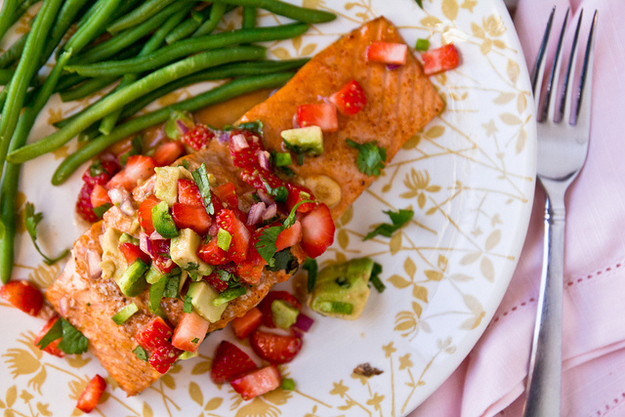 Steamed Fish with Chickpeas and Currants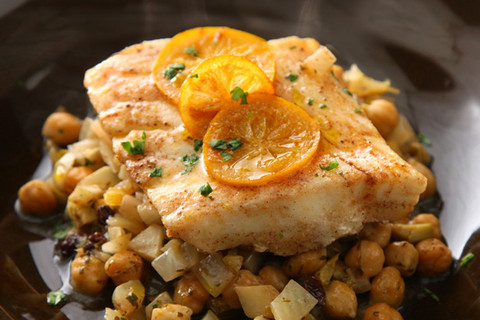 Miso-Glazed Salmon Steaks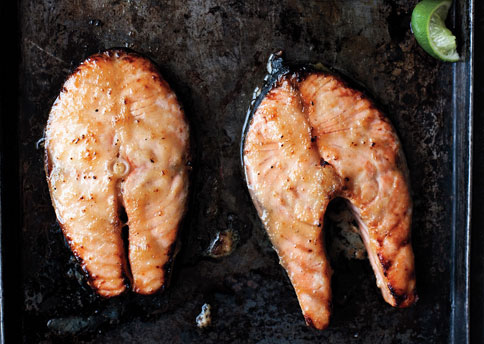 Seared Tofu with Spicy Stir-Fried Cabbage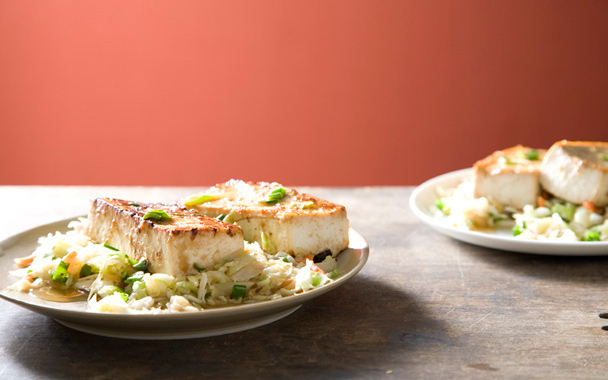 Stir-Fried Marinated Tofu and Mushrooms
Wheatberry Salad with Grilled Tofu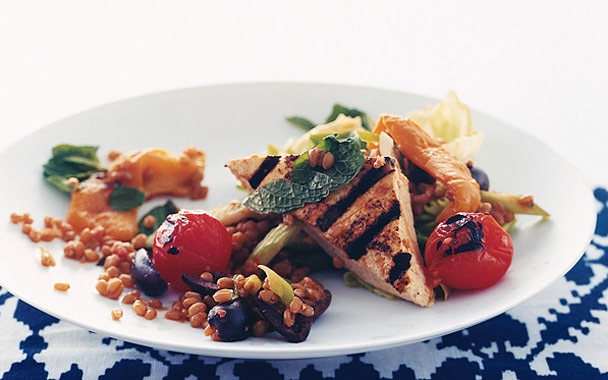 Shallot-Marinated Tofu with Miso Dipping Sauce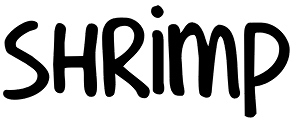 Spicy Shrimp Tostadas with Jalapeno Avocado Sauce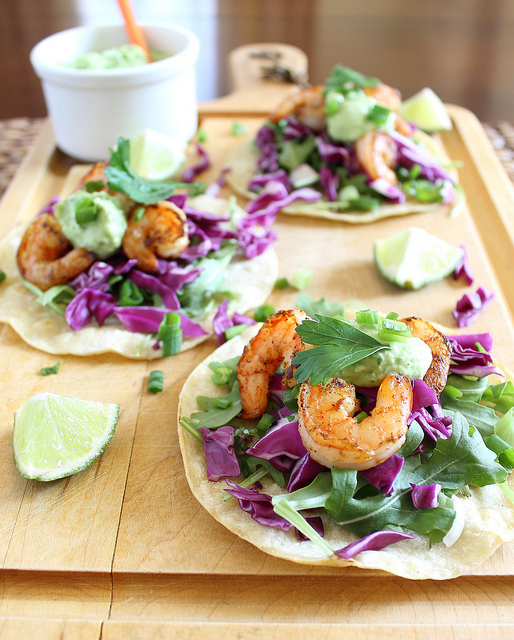 Drunken Shrimp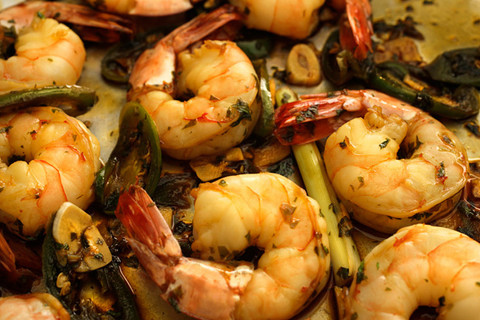 Maple-Chili Grilled Shrimp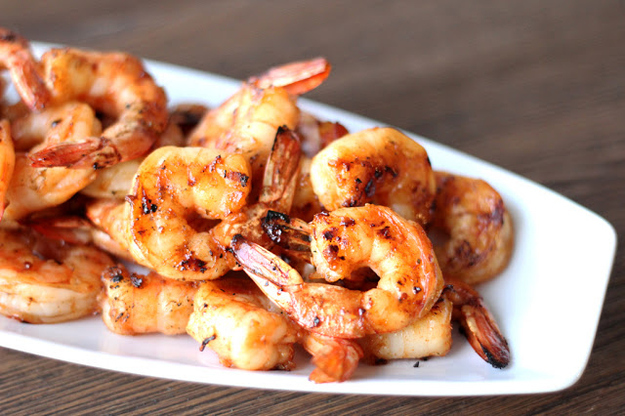 Shrimp Tikka with Fresh Mango Chutney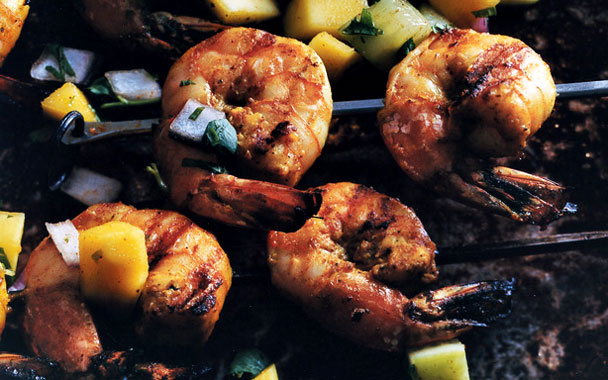 Spatchcocked Lemon Herb Chicken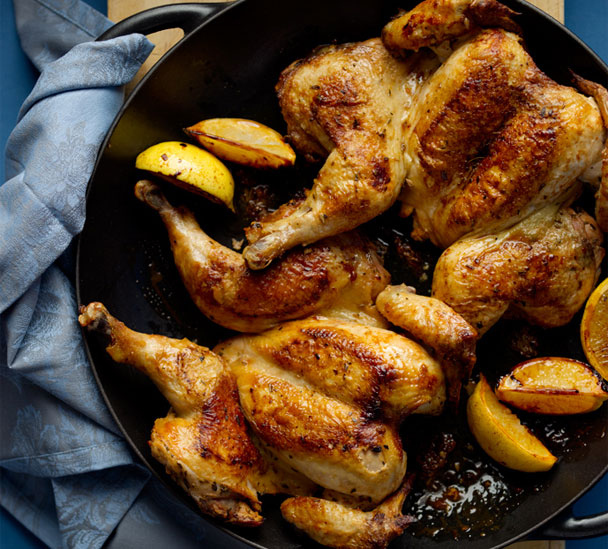 Brazilian Beer Marinated Chicken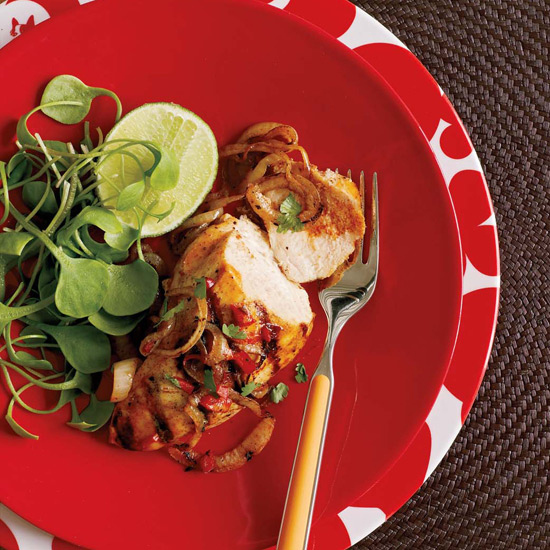 Garlic-Marinated Chicken Cutlets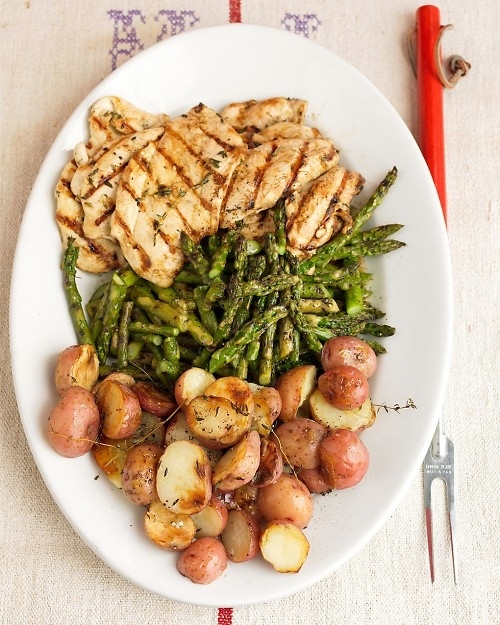 Chicken and Ginger Clay Pot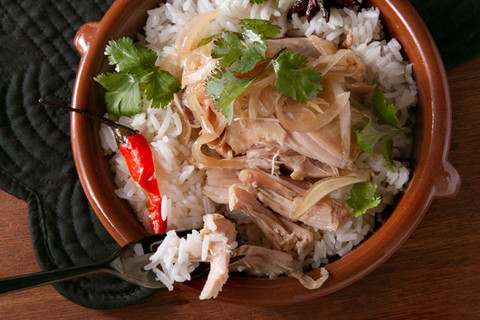 Chicken Thighs Marinated with Homemade Ssam Paste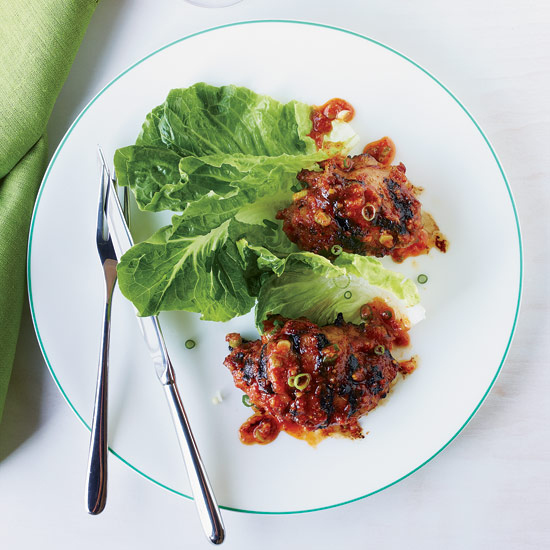 Basic Buttermilk Fried Chicken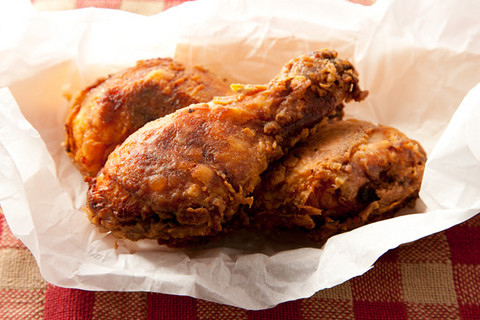 Apricot-Glazed Chicken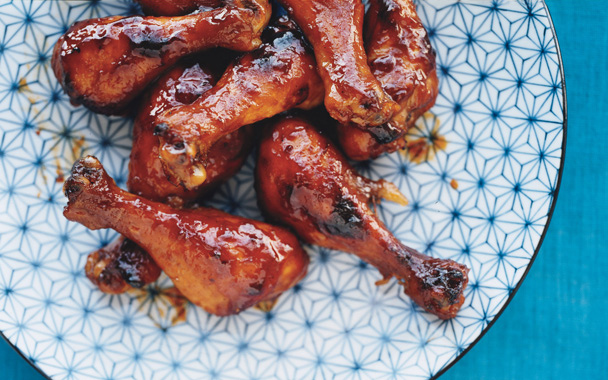 Buttermilk and Herb Marinated Chicken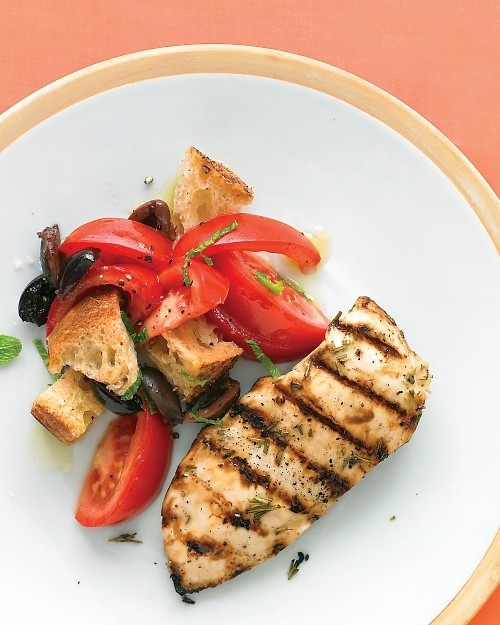 Chicken, Mushroom, and Bok Choy Kebabs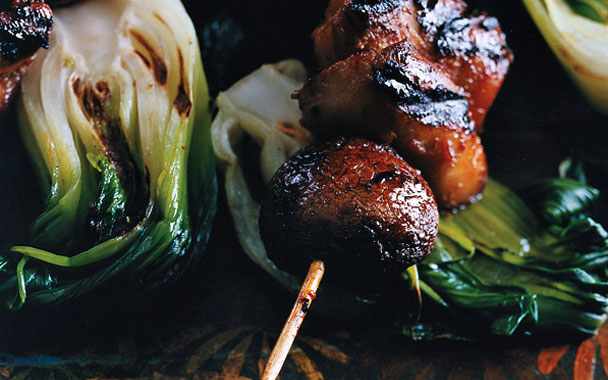 Pomegranate-Marinated Lamb with Spices and Couscous
Greek-Style Leg of Lamb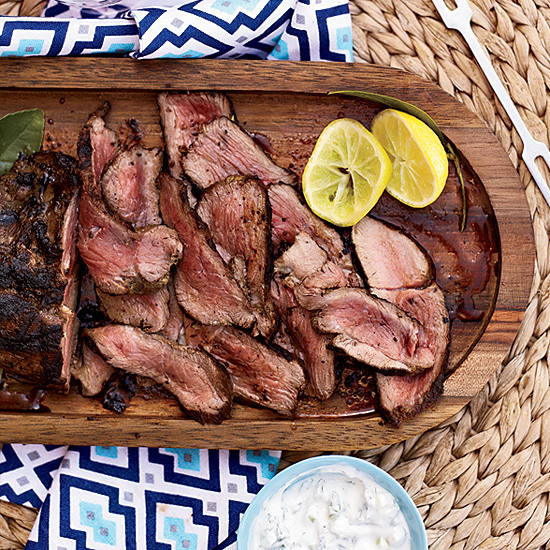 Roasted Marinated Lamb with Lemon and Rosemary Potatoes
Lamb Kebabs with Mint Pesto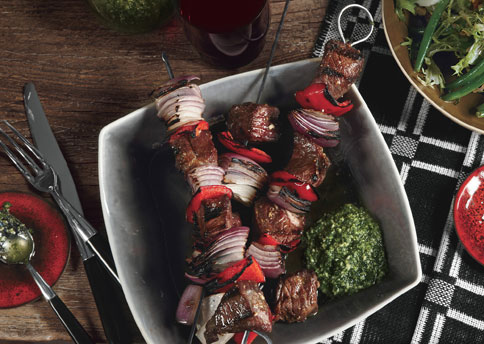 Grilled Leg of Lamb with Ancho Chili Marinade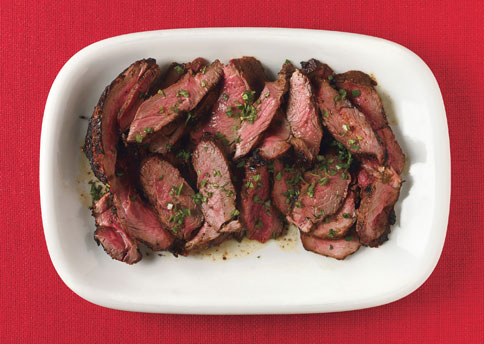 Marinated Lamb Chops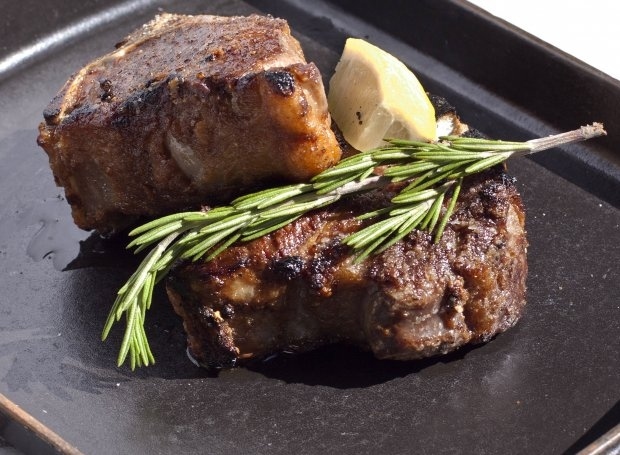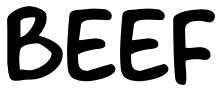 Balsamic and Rosemary-Marinated Florentine Steak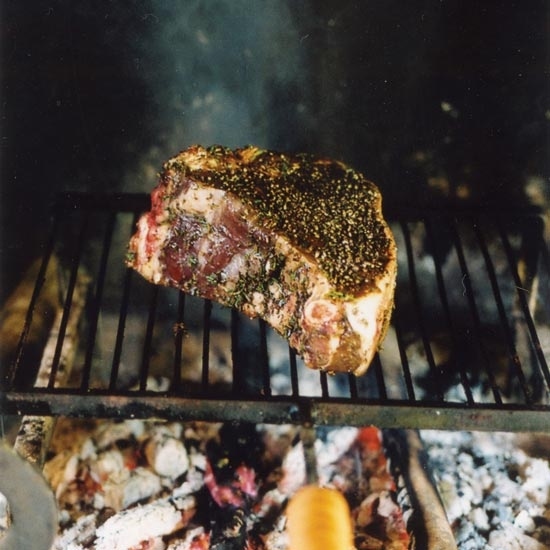 Pan-Grilled Beer-Marinated Hanger Steak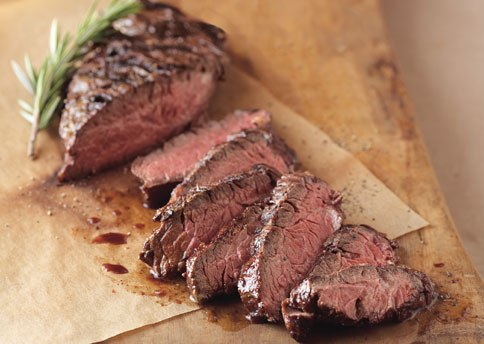 Cola-Marinated Flank Steak with Frito Chilaquiles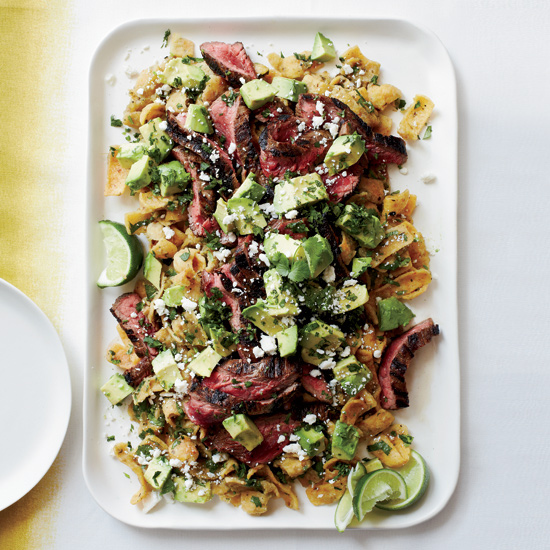 Harissa-Marinated Tri-Tip Roast Recipe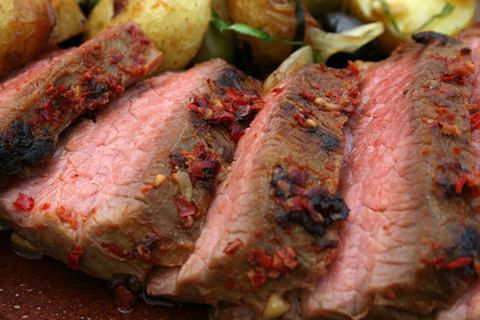 Sirloin Steak with Roasted Potatoes and Asparagus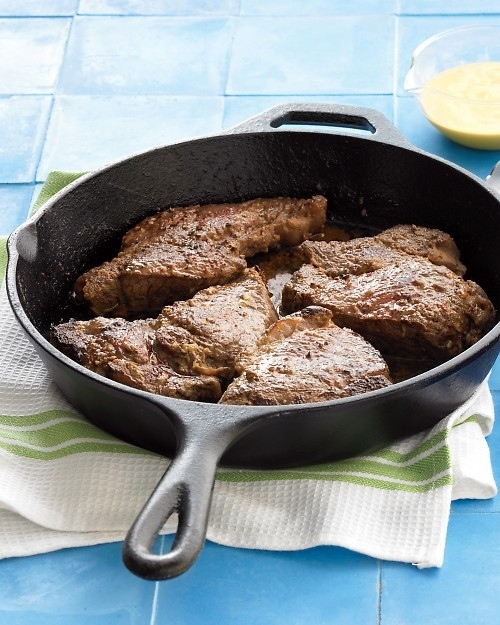 Hoisin-Marinated Tri-Tip Roast Recipe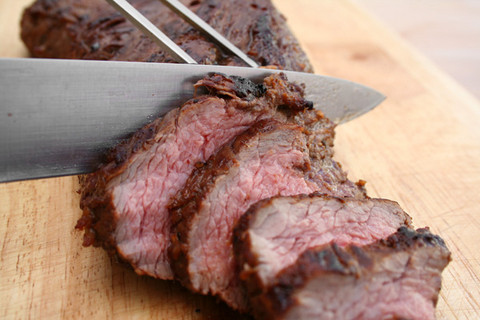 Red Wine Braised Short Ribs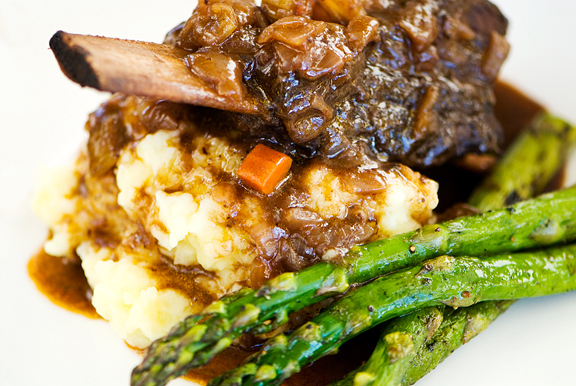 Coffee-Marinated Bison Short Ribs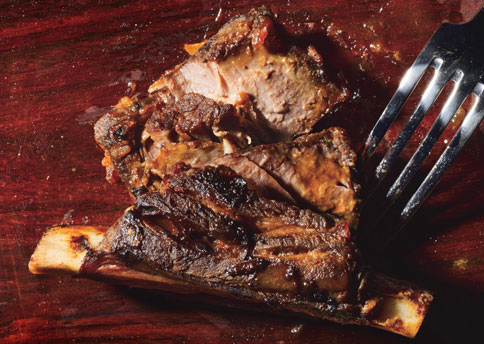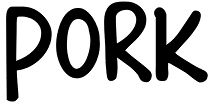 Honey-Marinated Pork with Gremolata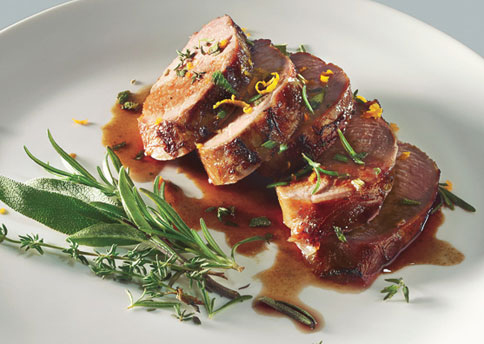 Mojo Pork Kebabs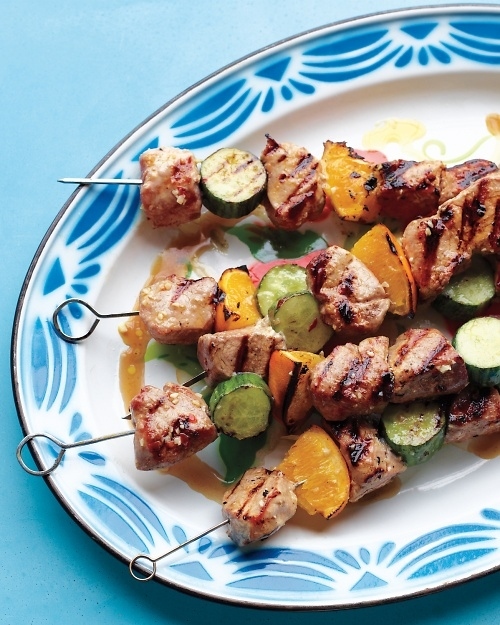 Marinated Pork Chops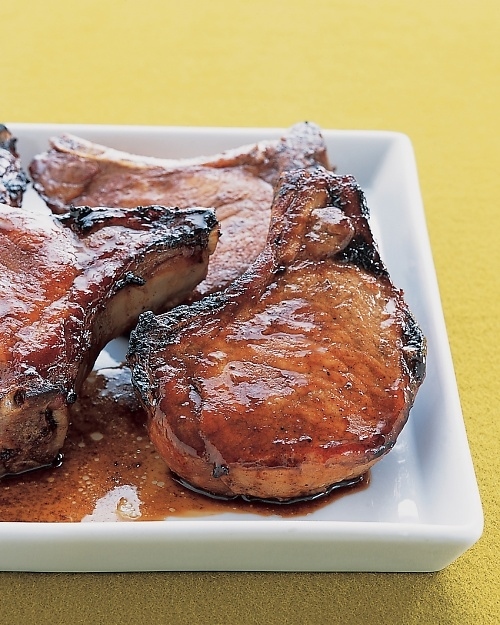 Pork Tenderloin Marinated in Amber Ale
Pineapple Pork Chops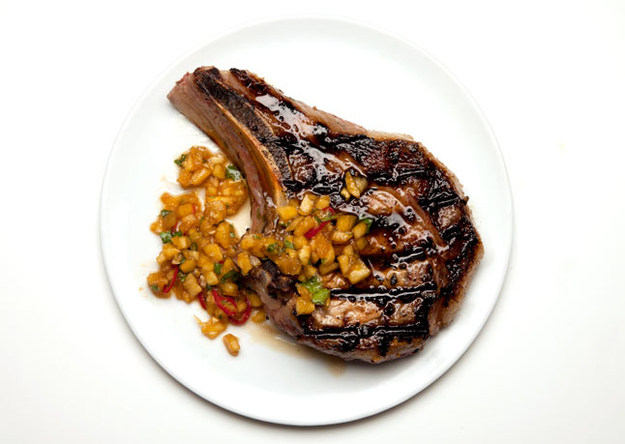 Vinegar and Spice Oven Ribs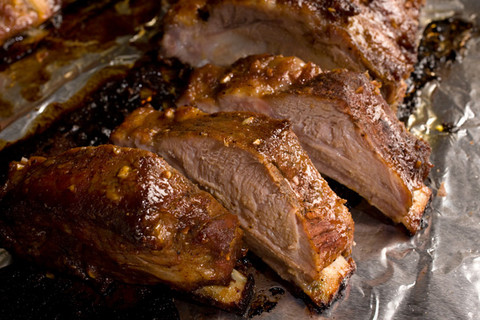 Burmese Red Pork Stew