After a terrorist attack at an Ariana Grande concert killed 22 people on Monday night, many celebrities spoke out in support of both Ariana and the victims.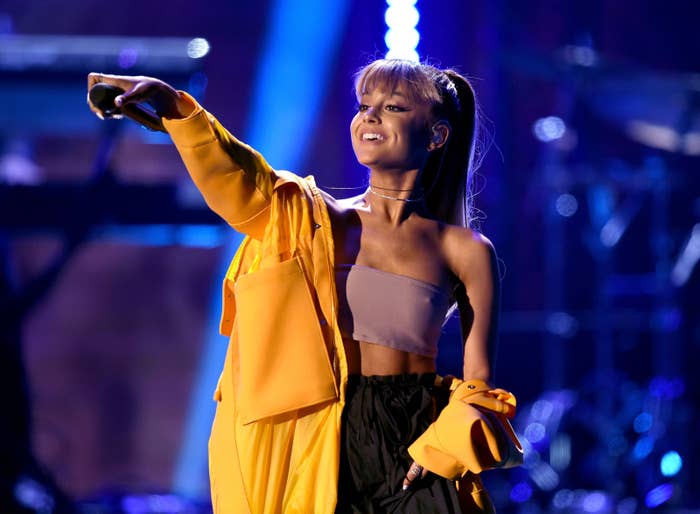 One of those celebrities was Kim Kardashian, who took to Twitter to say her heart was breaking for the parents of the children who were killed in the attacks.
She also said she was "praying" for all those affected.
Kim is friends with Ariana Grande. In fact, just two months ago she took North West to one of her concerts where the trio hung out together backstage.
So later in the day, Kim shared a message of support specifically for Ariana. She shared this image of herself with Kendall Jenner and Ariana at what appears to be a concert.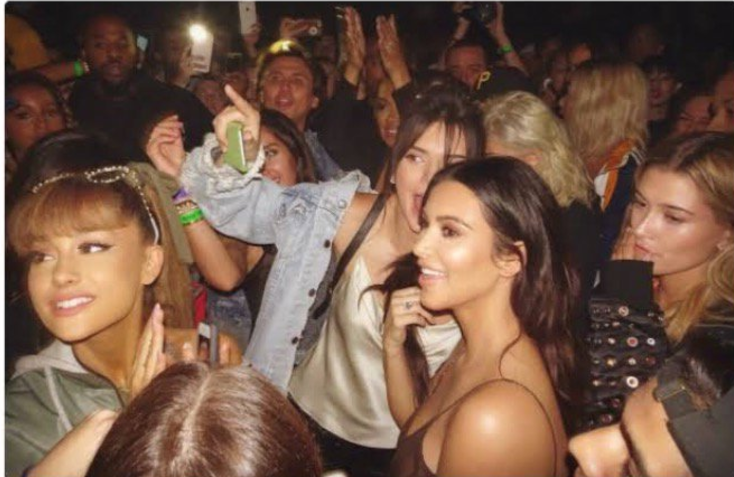 She posted the image alongside a caption expressing sadness that the attack had occurred at a concert where people should feel free and liberated.

In fact, this was an opinion held by many people in the wake of the attacks.
However, Kim's post received instant backlash, with many people criticising her for posting a photo of herself.
Some even called her "narcissistic".
The comments appeared to overlook the fact that other celebrities, including Jennifer Hudson, Demi Lovato, and Miley Cyrus, had also shared photos of themselves with Ariana in their messages of support.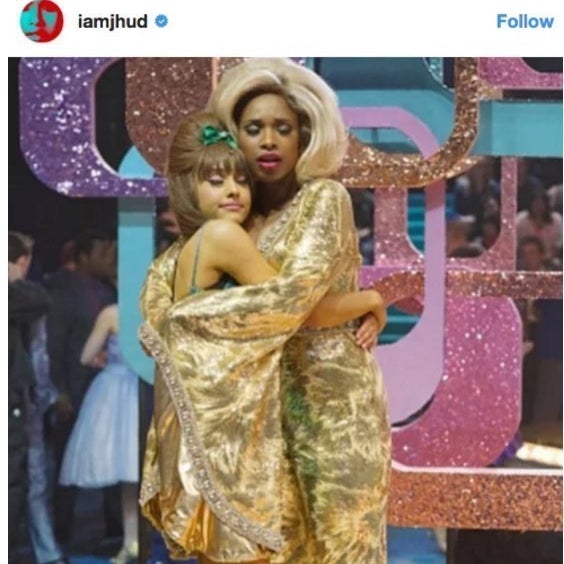 And a couple of people wondered whether those criticising Kim had noticed that Ariana was also in the picture too.
But others replied saying that the "rule of thirds" meant that the eye would be "drawn to Kim".
However, the backlash continued.
Some people said Kim shouldn't have posted a message at all, and instead done "something useful".
Soon her Instagram comments were completely flooded with negativity.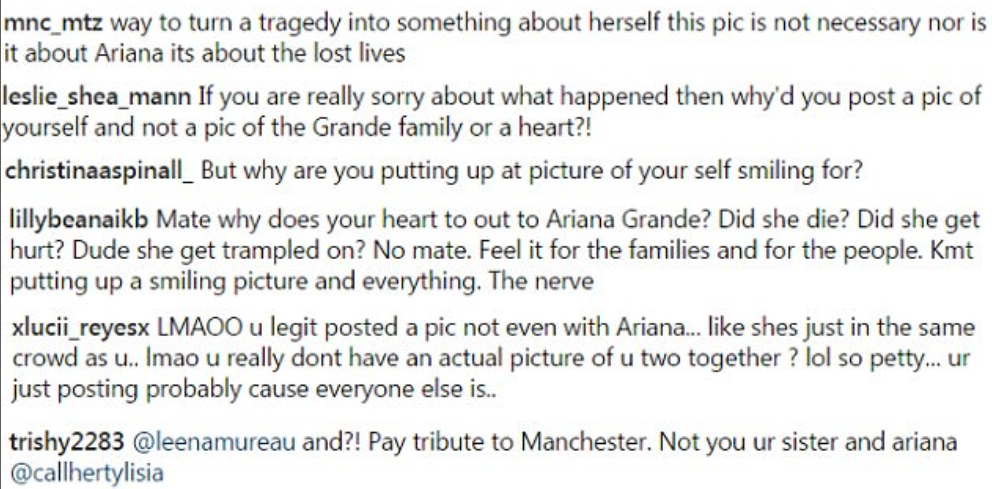 And it appears that the backlash drove Kim to remove the post from both Twitter and Instagram.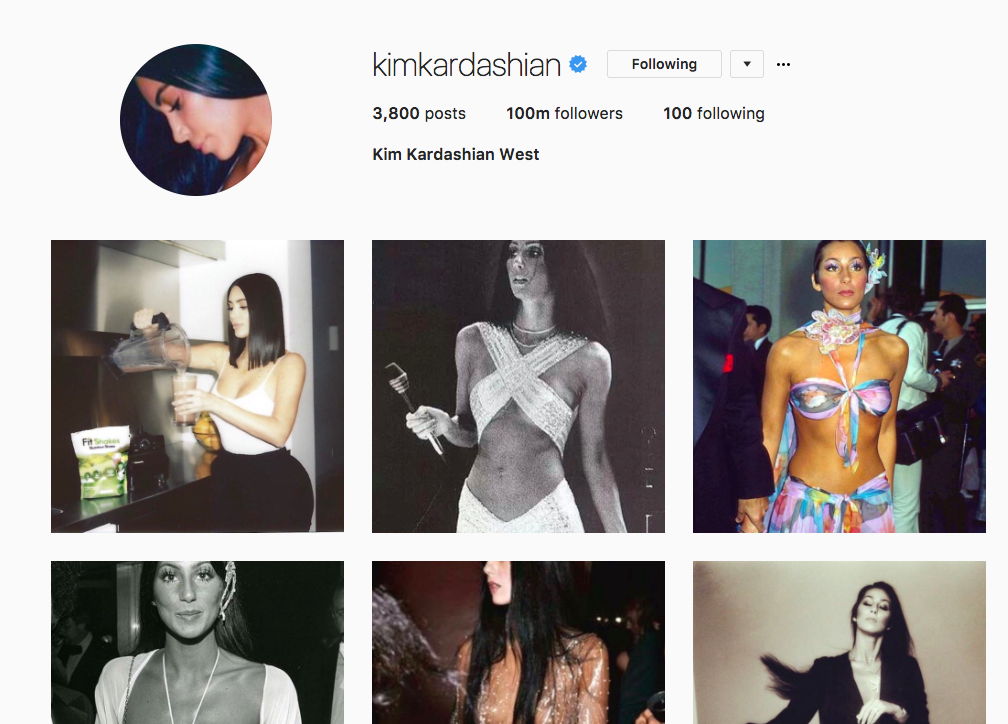 Deleting the post also received criticism.
However, plenty of people defended Kim.
And referenced the fact that she'd shared other messages too.
Others said that the post was clearly "trying to show compassion for Ariana".
While plenty simply thanked Kim for speaking out.