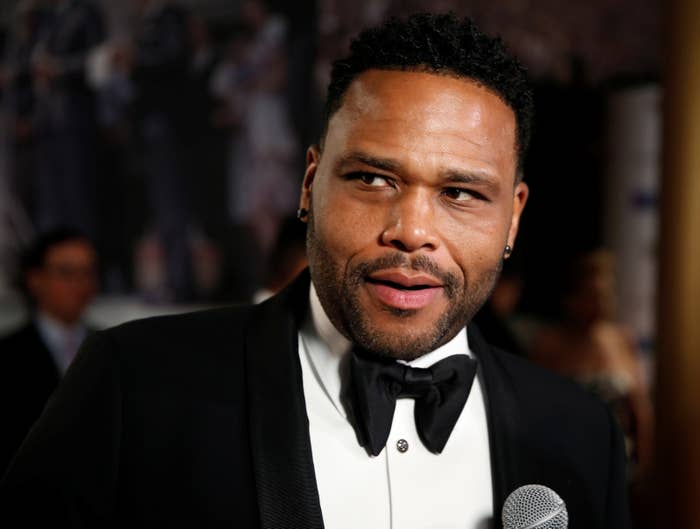 Anthony Anderson, one of the stars of the ABC sitcom Black-ish, is denying any wrongdoing after police confirmed he is the subject of a criminal investigation.

"He was listed in a crime report as a suspect and the investigation is ongoing," a Los Angeles Police Department spokesperson told BuzzFeed News.
The spokesperson said they could not provide further details about the alleged incident, nor when the crime report was taken, due to the ongoing investigation.
A spokesperson for Anderson told BuzzFeed News, "It's unfortunate that anyone can file a police report whether it is true or false."
"The authorities have not contacted Anthony or any of his representatives about this matter," the spokesperson added. "Anthony unequivocally disputes the claim."
Earlier Friday, the Blast reported that an unnamed woman had alleged to police the actor had assaulted her.
A spokesperson for ABC did not immediately respond to a request for comment.
This is a developing story. Check back for updates or follow BuzzFeed News on Twitter.