1.
Having diabetes means finding used test strips pretty much everywhere.
2.
And by everywhere...
3.
...I mean, EVERYWHERE.
4.
Honestly, having to constantly squeeze drops of blood from my finger-tips is a bigger priority.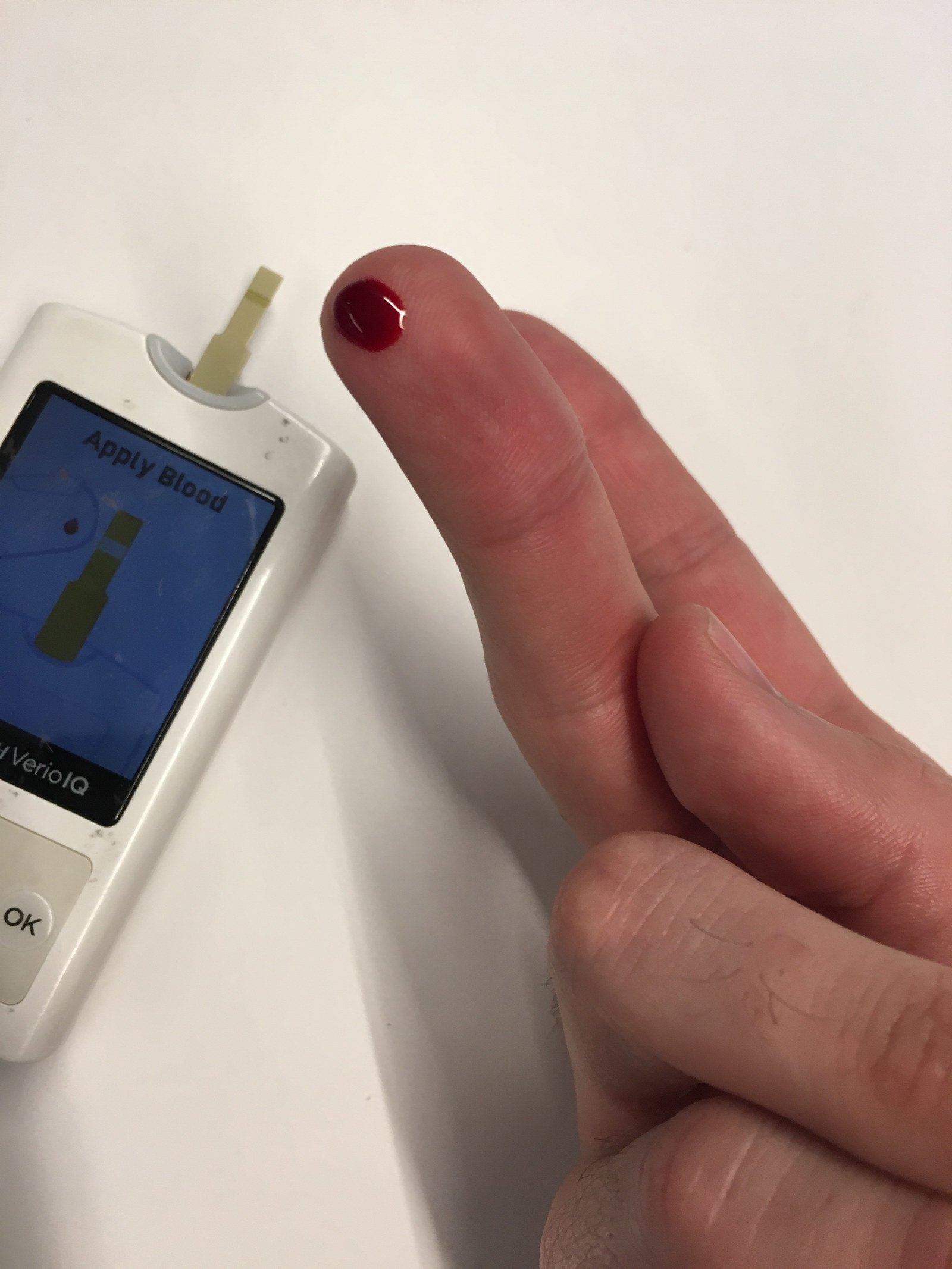 5.
Is this a murder scene? Nah, this is just a Tuesday morning.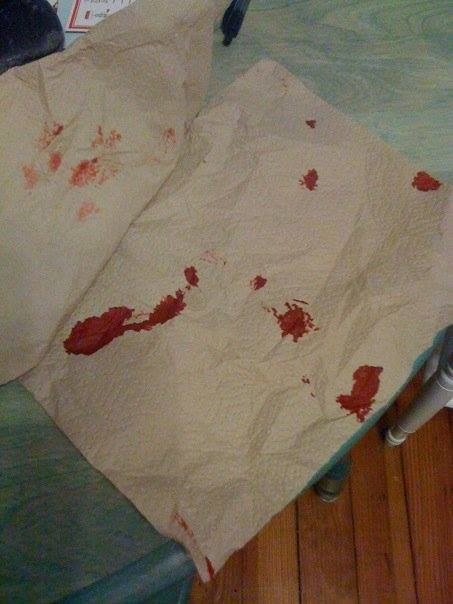 6.
And this is just a Tuesday afternoon.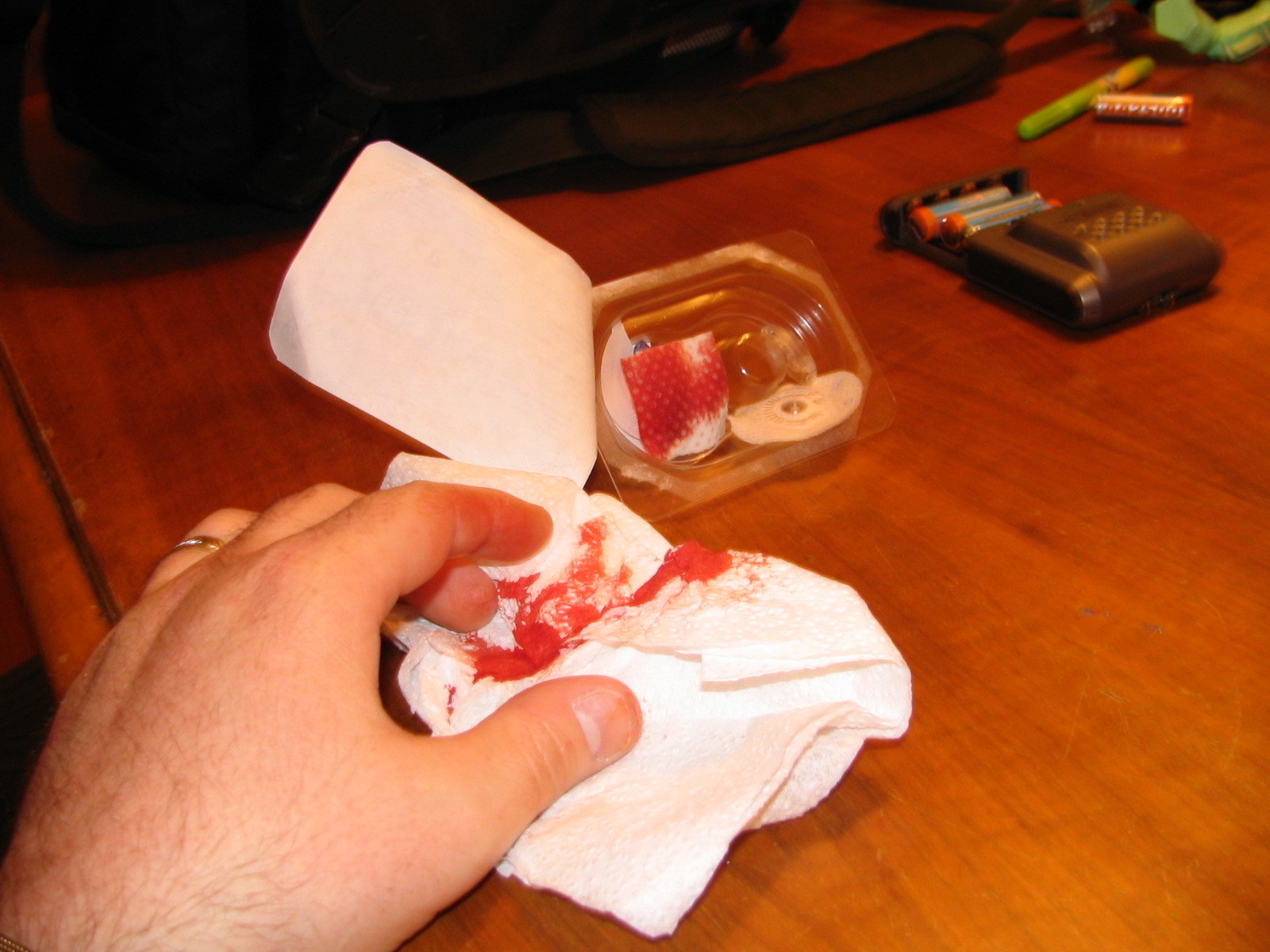 7.
Oops, I hit a blood vessel while inserting a continuous blood glucose monitor into my arm. Better try again!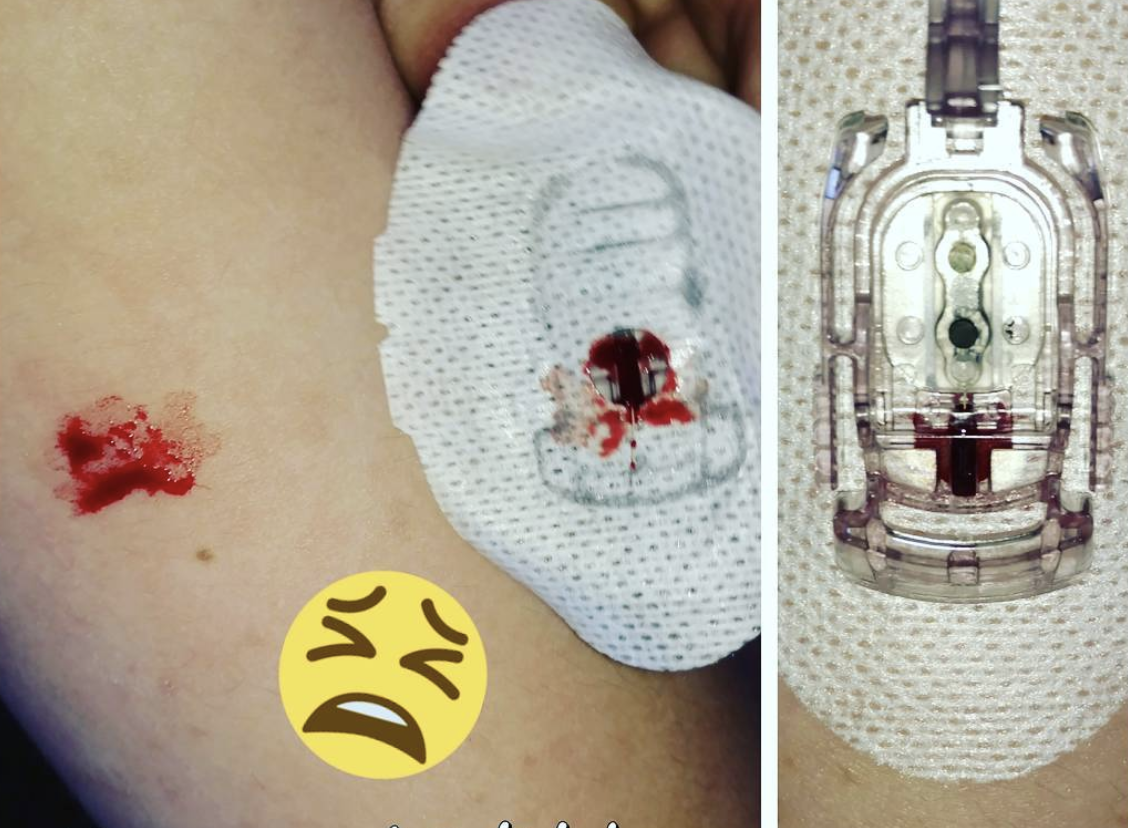 8.
Hitting a blood vessel twice in a row feels just as terrible as you think it would.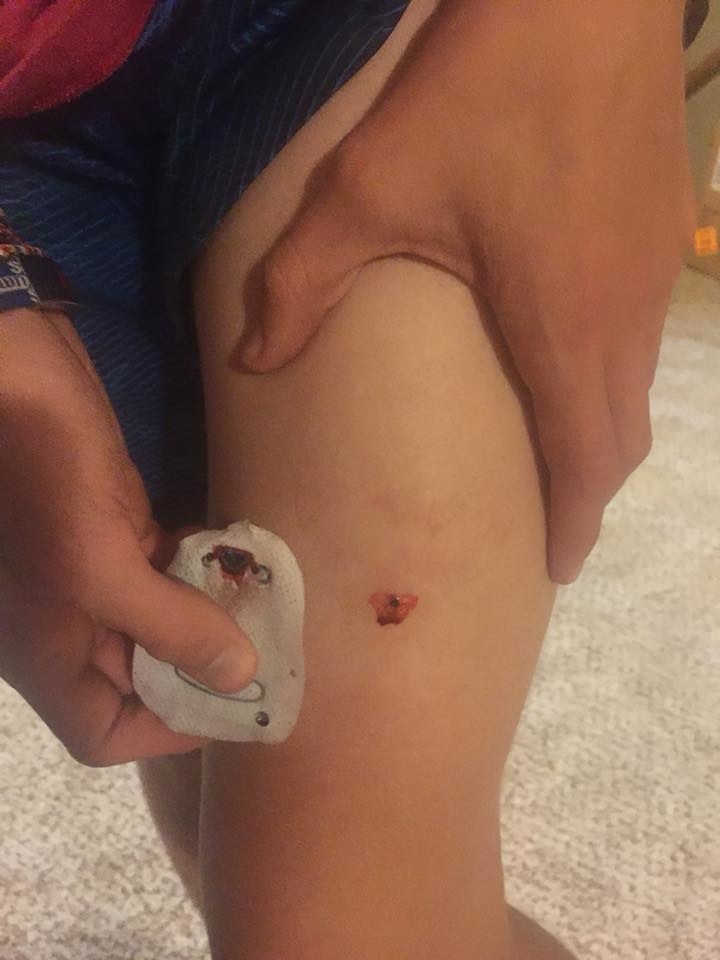 9.
It attached without spurting blood everywhere? Good. Now I can shift my focus to the inch-long metal wire poking into my arm.
10.
Seriously: It's an INCH-LONG. METAL. WIRE.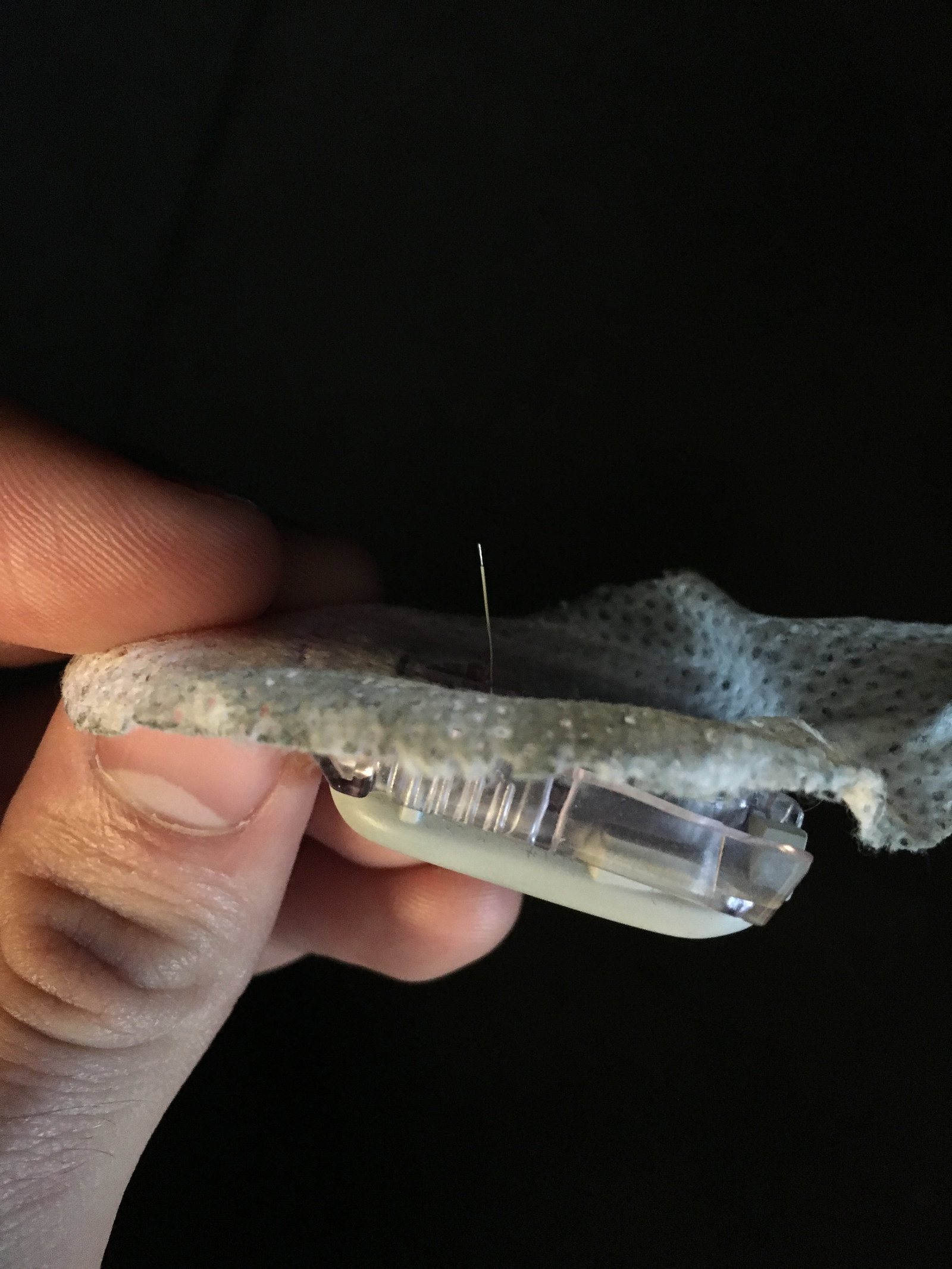 11.
Oh, and don't mind me! Just gotta deal with this disgusting bleeding hole in my side.
12.
Which is actually something I deal with all the time.
14.
I could always take needle injections instead.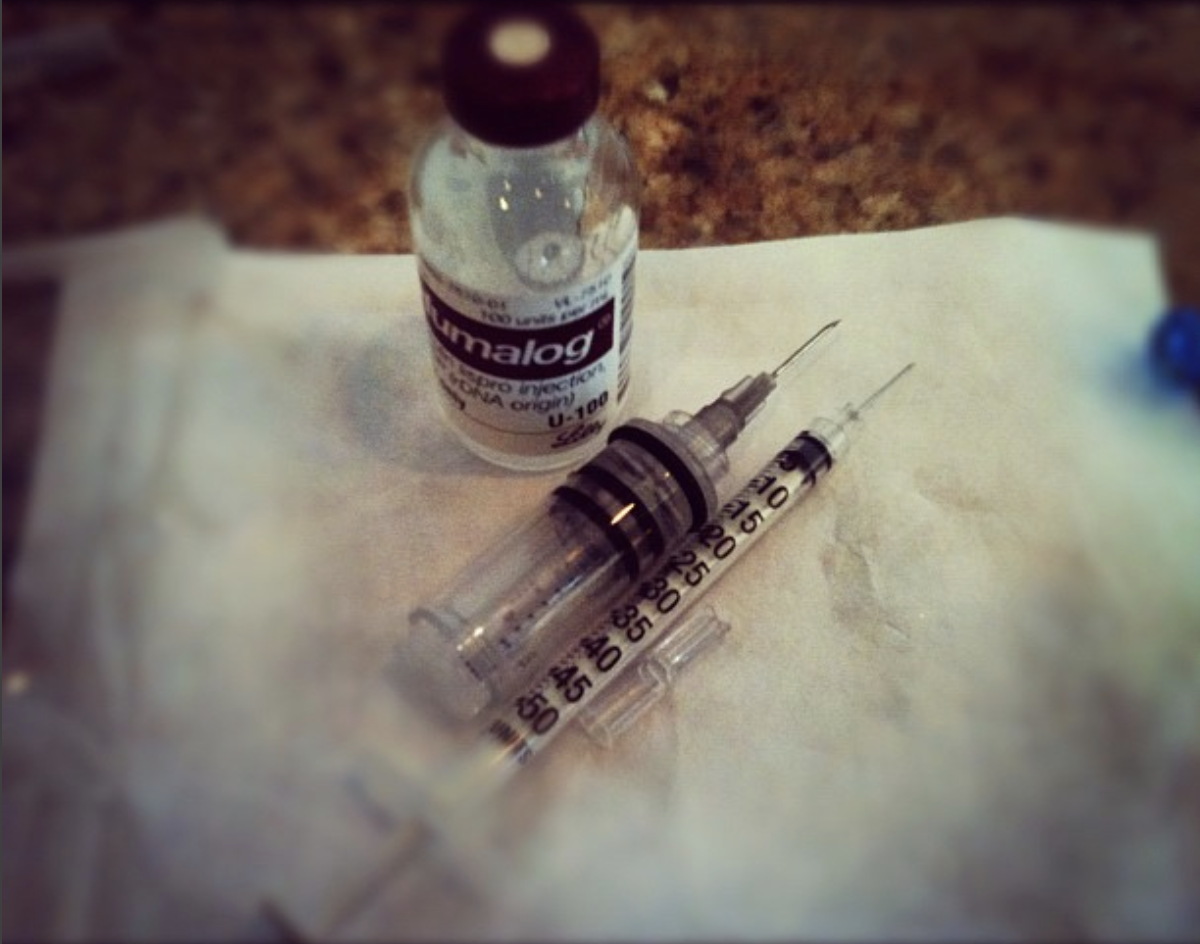 15.
Lots and lots of needle injections.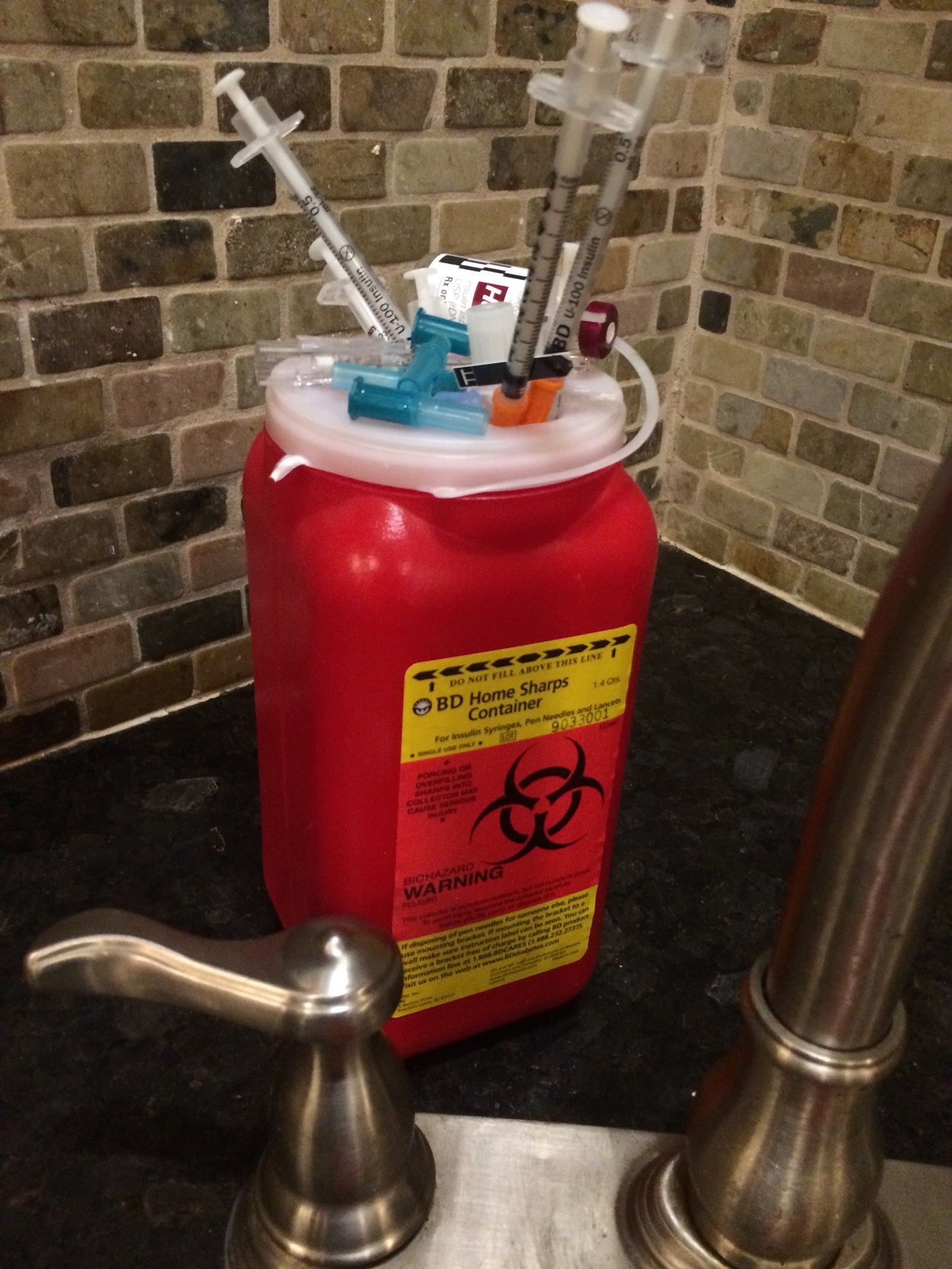 16.
But I still have to clean blood off of the counter.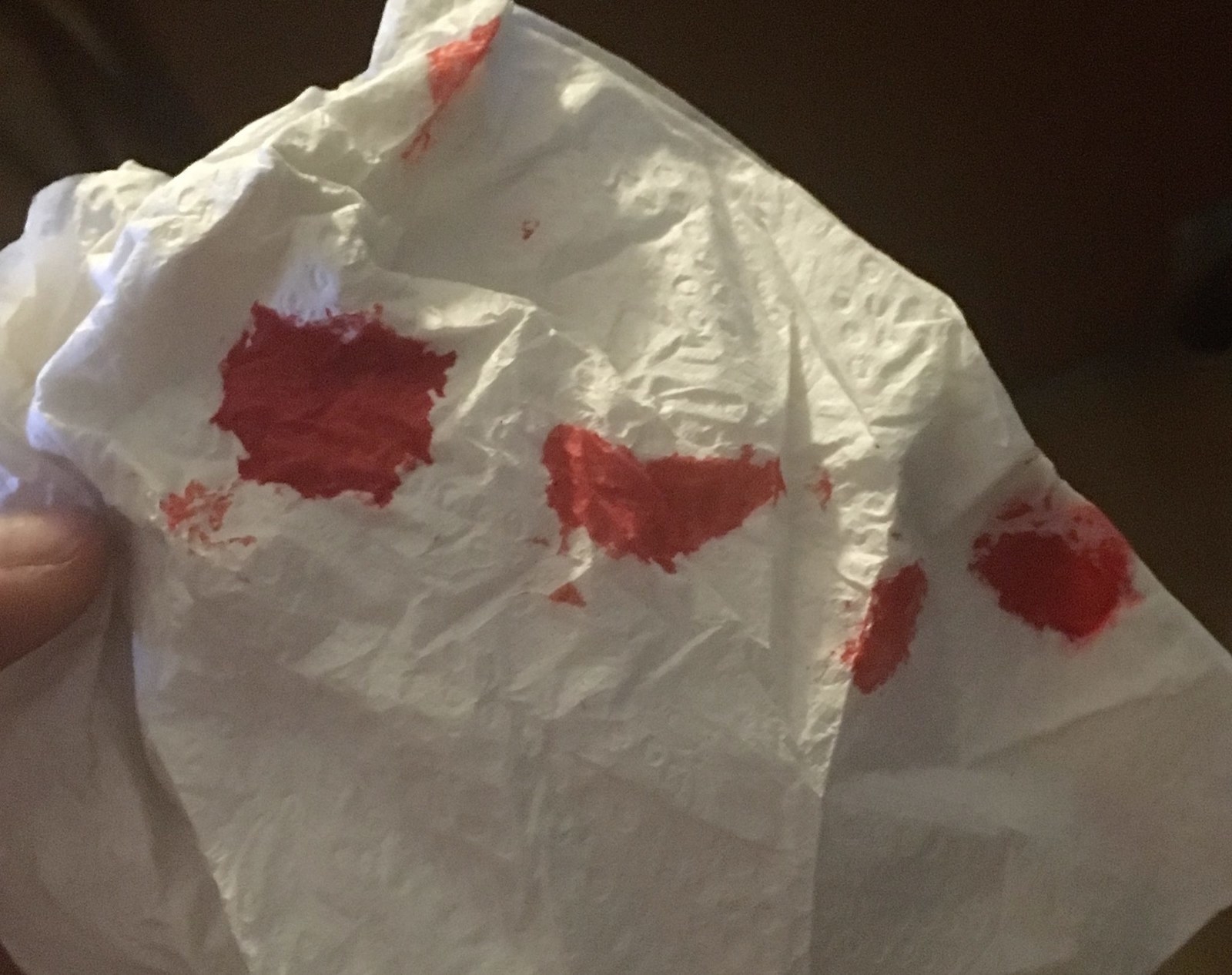 17.
And now I guess I have to go clean blood off of my shirt, too.