Tinder added a new Health Safety section on their website today, where you can locate the nearest place to get tested for STIs.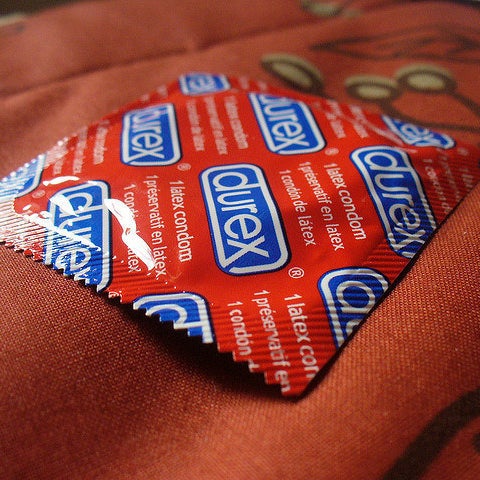 Because it should be as easy to find a clinic as it is to find a date, tbh.
This comes after an awareness campaign from the AIDS Healthcare Foundation (AHF) put up billboards associating apps like Tinder with STIs.
The new Tinder page includes a link to Healthvana's free STI testing locator.
"An important aspect of any healthy relationship — whether formed on Tinder or otherwise — is ensuring sexual health and safety," a spokesperson for Tinder told BuzzFeed Health via email.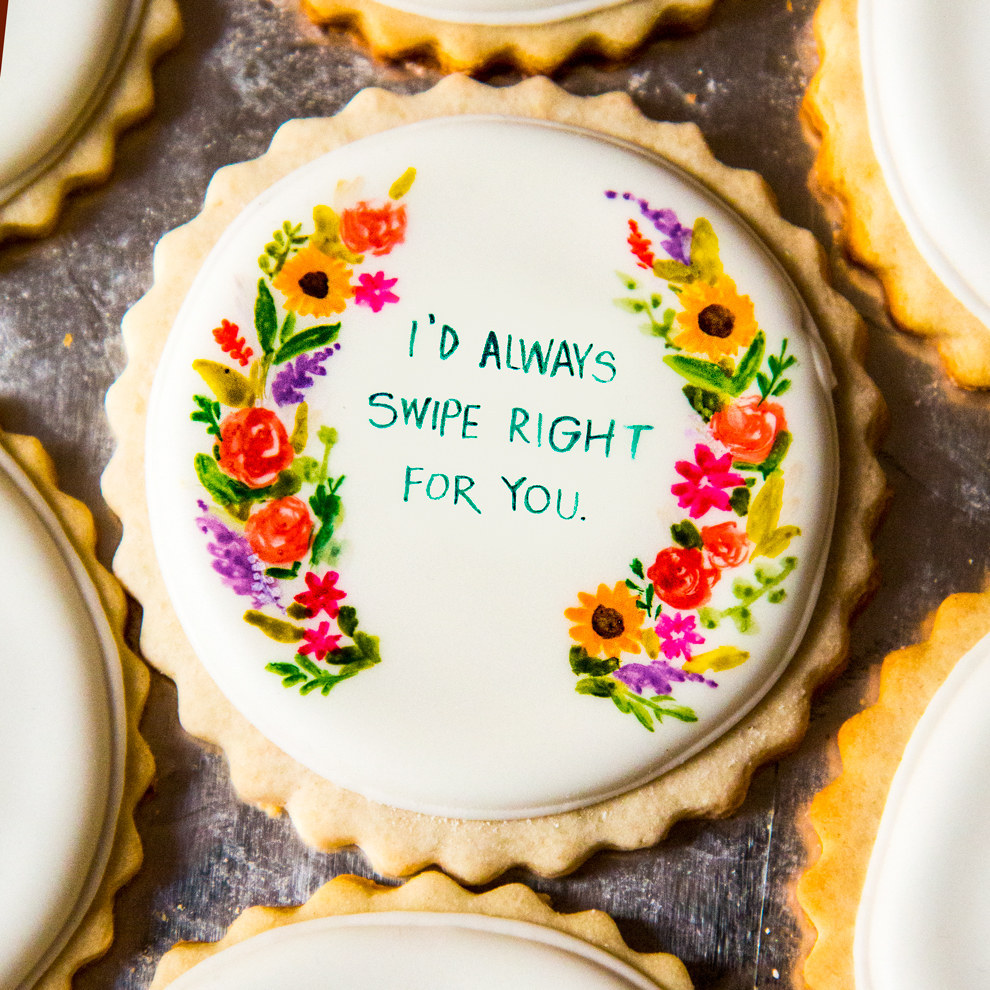 The new section also includes some safe sex tips, like using condoms, talking about your sexual history before you have sex, and getting any appropriate vaccinations.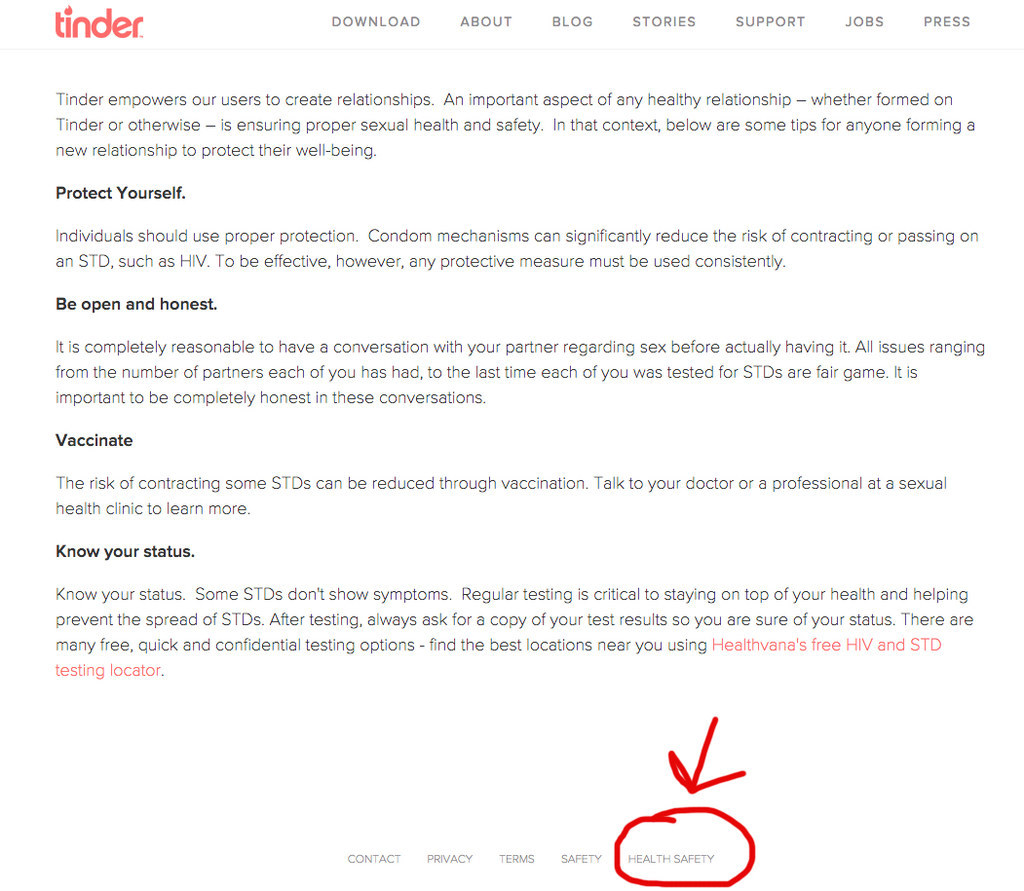 For more info on which STIs you need to be getting tested for (and how often), check out the BuzzFeed Health guide to getting tested.