Welcome to the BuzzFeed Sex Q&A where you can ask us your awkward, confusing, gross, embarrassing, or thought-provoking questions, and we'll provide answers from leading sexual health experts. Have a question about sex or sexual health? Send it to sexQs@buzzfeed.com.
This week's question: SO many men — not just those over 40 — deal with some form of erectile dysfunction (ED) at least some of the time.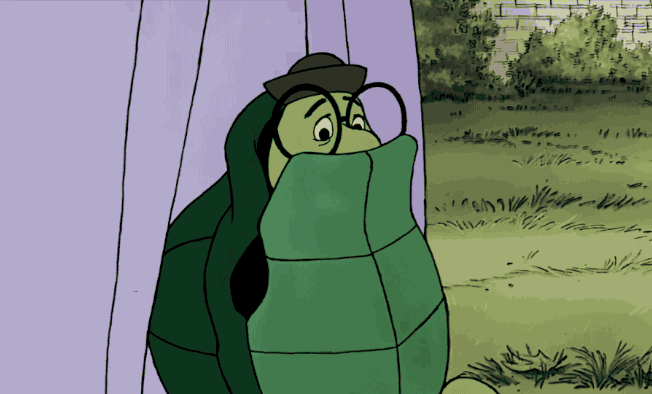 1.
It's most likely psychological. Like your head is getting in the way of your... other head. So how do you break that cycle?
2.
Maybe you just had a little too much to drink. 3.
You might just be generally sleepy or stressed.
4.
Maybe you're not super into what's going on right now.
5.
Or you might be missing the specific stimulation or force you use during masturbation. 6.
Your testosterone could be low for any number of reasons.
7.
Or boner problems could be a sign of another health issue.
So... should you pop a Viagra?