13 Actual Truths About Fake Orgasms
Basically everyone is a liar.
Apparently a buttload of BuzzFeed readers have faked an orgasm!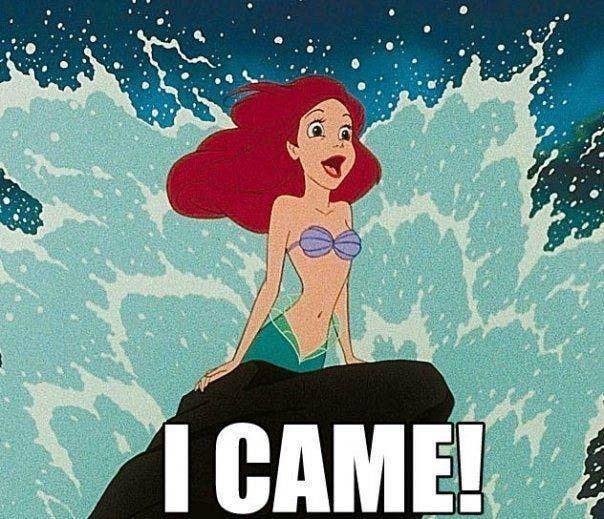 1.
Most people have faked an orgasm at least once.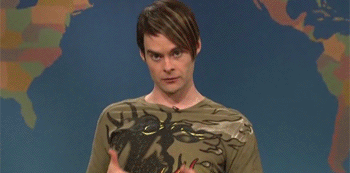 Like 81%. About a third of people said they fake it a lot, while a quarter of people said it only happened once or twice. Then there's the 22% of people who haven't technically ~lied~ about it, but definitely made some misleading sounds or movements, so that counts.
2.
Most people fake orgasms because they'd just like the sex to be over with already.
3.
P-in-V intercourse is primetime for fakers.
4.
But anal sex tends to be more honest.
5.
About half of people have faked it during oral sex.
6.
Only 34% of people have ever fessed up to faking it.
7.
And a heartless 6% of people say they've actually admitted it out of spite.
8.
Most people are low-key fakers who just add some well-timed moans.
9.
A third of people actually fake muscle spasms when they're "coming."
10.
And a particularly crafty 2% have faked the actual ejaculate.
11.
A full 38% of people swear that no one has ever faked an orgasm with them.
12.
When it comes to orgasm ~ethics~, about a third of people think fake Os are fine as long as there are good intentions behind it.
13.
No one comes every single time — and some people very rarely orgasm during sex at all — so you really don't need to feel pressured to fake it.