We're not pointing any fingers here, but apparently lots of people are turning to Google with questions about penis sizes.
First, let's talk about all those creams, pills, treatments, and surgeries that promise to give you a way longer, stronger boner.
"Here's the thing," says Fisch. "You can increase the size of your penis — visually. The way you can do it is by losing weight."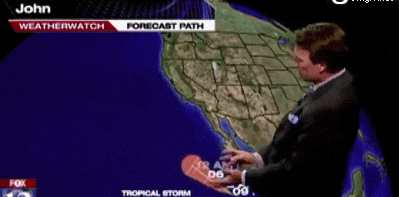 This is not a trap. When you have excess fat around your pubic area and stomach, it could make your penis seem smaller. "If you lose weight, you can actually gain an inch or two because the [pubic] fat would be less," says Fisch.
So if you've noticed a little extra weight around that area, losing a few might come with the added bonus of looking bigger where you actually want to. If you're not sure where to start, check out our Clean Eating Challenge and our 28-Day Get Fit Challenge for some inspiration.
Another way to look bigger: Trim your pubic hair.
Then make sure your boner is at maximum capacity… because, it might not be.
And OK, yes, there are some pills you can take.
ALL THAT BEING SAID, you really shouldn't worry so much about your size anyway. Seriously.
Bottom line: You can't magically grow a bigger penis... and that's OK.