13 Brutally Honest E-Cards For Anyone Who Loves Birth Control
Babies are cute, but...no thank you please.
If you're someone who feels #blessed for birth control, there are now e-cards that will speak to you on a very real level.
6.
And this one that knows your sex life doesn't need to lead to another life right now: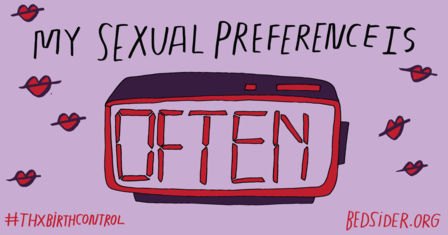 11.
This card for parents who are not ready for another small human in diapers anytime soon: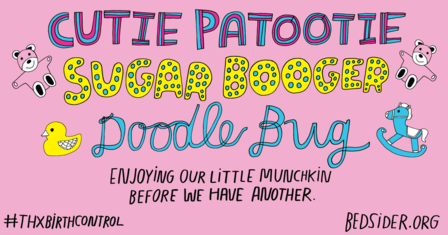 12.
This acknowledgement that you might want one of those little humans someday, just not right now:
People are also tweeting their support today with the hashtag #ThxBirthControl.