A bizarre and almost too crazy to be true photo of Cronulla-Sutherland Sharks player Todd Carney was leaked over the weekend.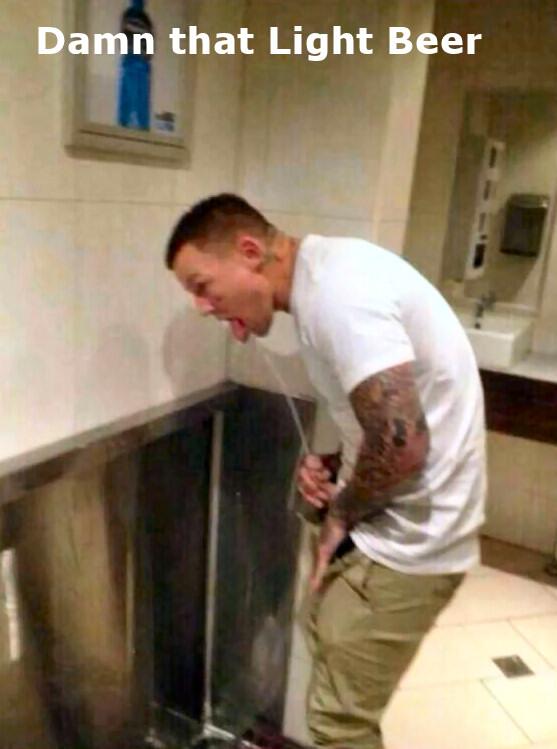 Carney's had a controversial career, with multiple drunk driving offenses and accusations of urination on a patron at a popular nightclub in Canberra in 2007.
The bizarre photograph has caused a social media storm, with public figures and ex-teammates of Carney all weighing in.
The Cronulla-Sutherland Sharks have since terminated Carney's $650,000-a-year contract.