This Dad Photoshopped His Daughter Into "Marginally Dangerous" Situations And People Are Shook
"Just wait until the child is old enough to photoshop you into marginally negligent nursing home facilities."
Stephen and his 18-month-old daughter, Hannah, have had an intense year and a half.
Because Hannah missed out on so much "normal stuff" at the beginning of her life, Stephen now takes a bunch of photos. Recently, Stephen decided to have a little bit of fun, and to worry his family, by photoshopping Hannah into some "precarious situations".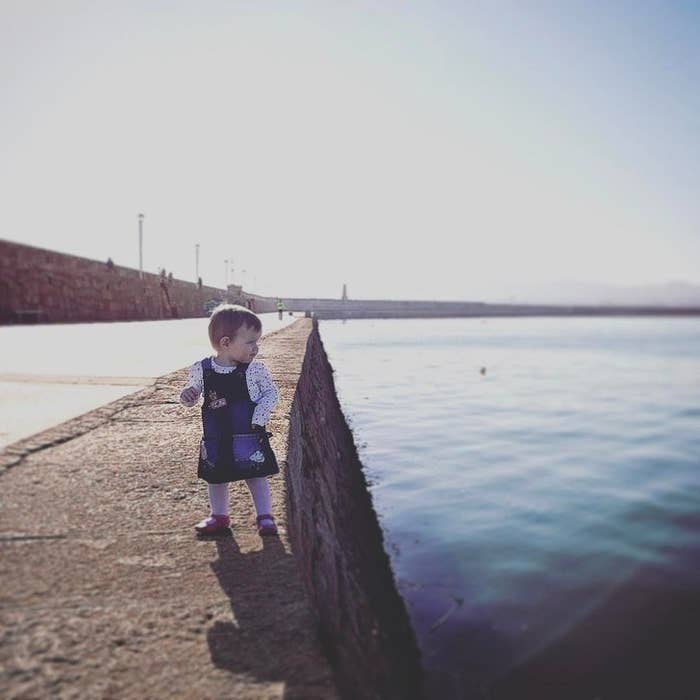 "Most of the reactions have been positive," he said, "with the odd person not getting the joke and commenting I 'should be shot'," he told BuzzFeed News.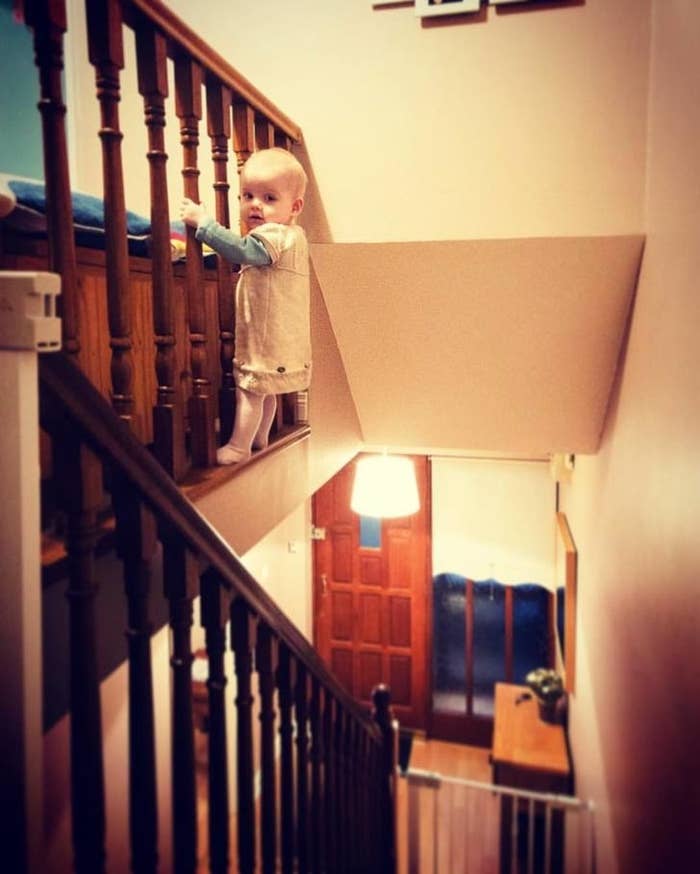 Stephen uploaded his photos to Reddit, and they quickly rocketed to the front page. His post picked up more than 100,000 upvotes and had thousands of comments from amazed Redditors.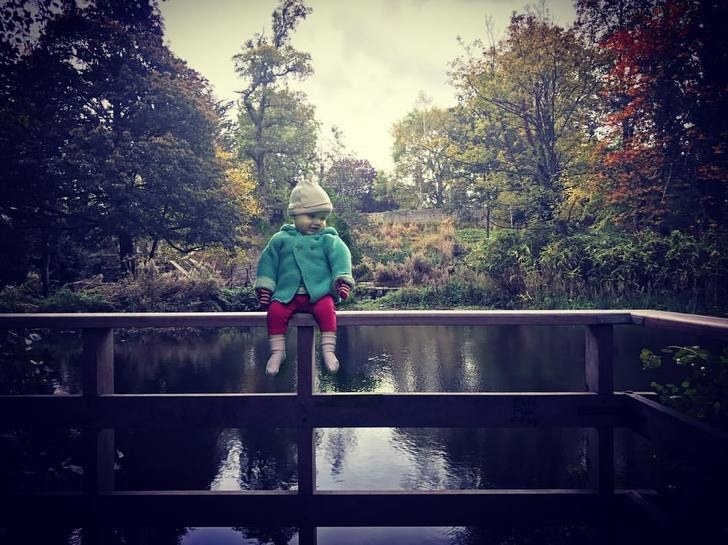 People were quick to point out that, outside of the context of his Reddit post, many would think this was just bad parenting.
But Stephen wants to take the opportunity to use his new-found virality to raise awareness about the importance of bone marrow donors and stem cell donations.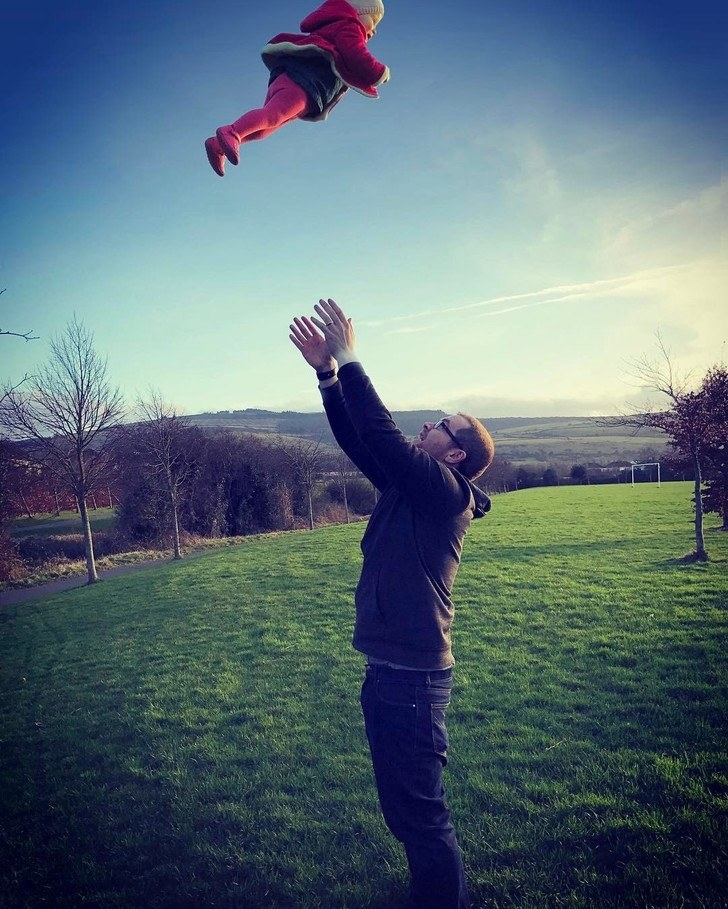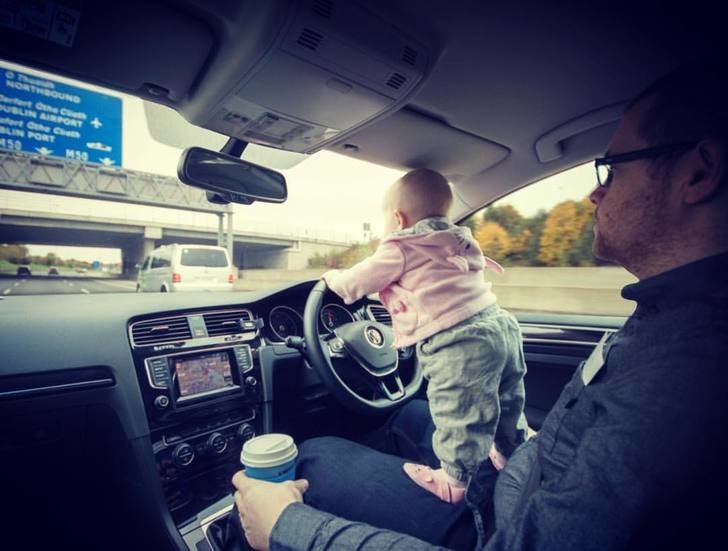 Stephen said there was a "one in 9 million" chance that his daughter would find a donor. "The more people on the register, the more likely it is that recipients can find a match."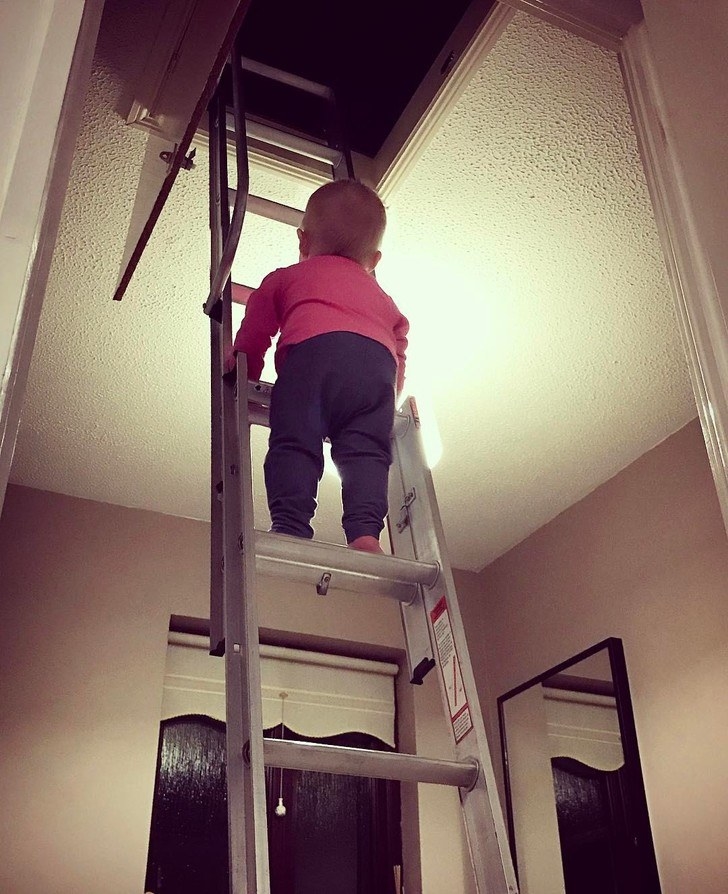 "Finding out there was a matched donor was incredible," said Stephen. "Without [it] Hannah wouldn't be with us today."