At this time of year, it's not uncommon to have that why-the-hell-am-I-still-single feeling, especially if you were bugged about it during the holidays.
1.
First off, remember that loneliness isn't something that ONLY single people feel — people in relationships can feel it too.
2.
If you're feeling lonely, it could be because you're not connecting with friends/family as much as you could be.
3.
You should also get more involved in both activities that you enjoy and activities that fall in line with your personal values.
4.
No matter what, always treat yourself through small gestures of self-compassion.
5.
If you're actively dating, then schedule your dates around the aforementioned activities — not the other way around — and keep them short.
6.
And if you've been turned off of dating because at this point it just feels like a waste of time, don't give up.
7.
If you're using dating apps, use them thoughtfully and actually be present on your dates.
8.
Allow yourself to be vulnerable, and never go into a date with any kind of assumptions.
9.
But also be honest with yourself about what you're looking for, and do your part.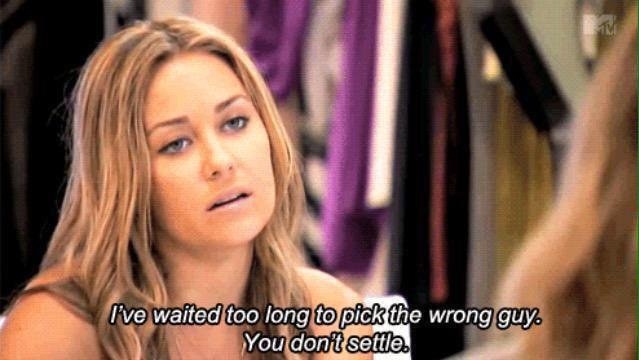 10.
Lastly, remember that finding your ~person~ is about luck and perseverance. If you haven't found someone, it doesn't mean there's something wrong with you.
Now get out there and live your best single life!