1.
Take a candlelit bath or shower, and listen to some soothing music while you're in there.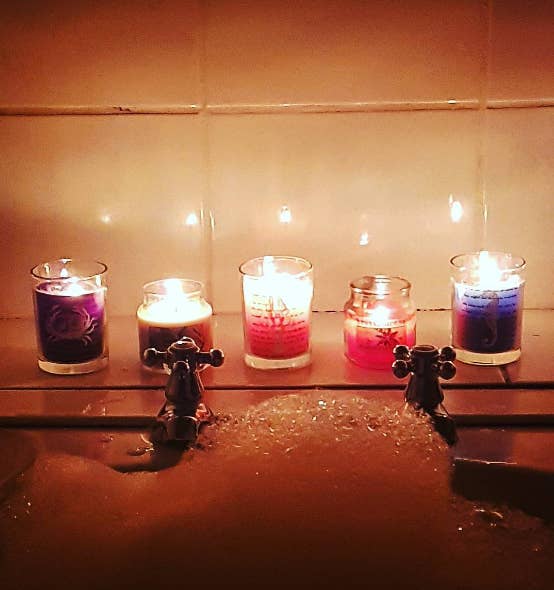 3.
Start following a bunch of dogs on Instagram.
4.
Chill in a restorative yoga pose for a bit.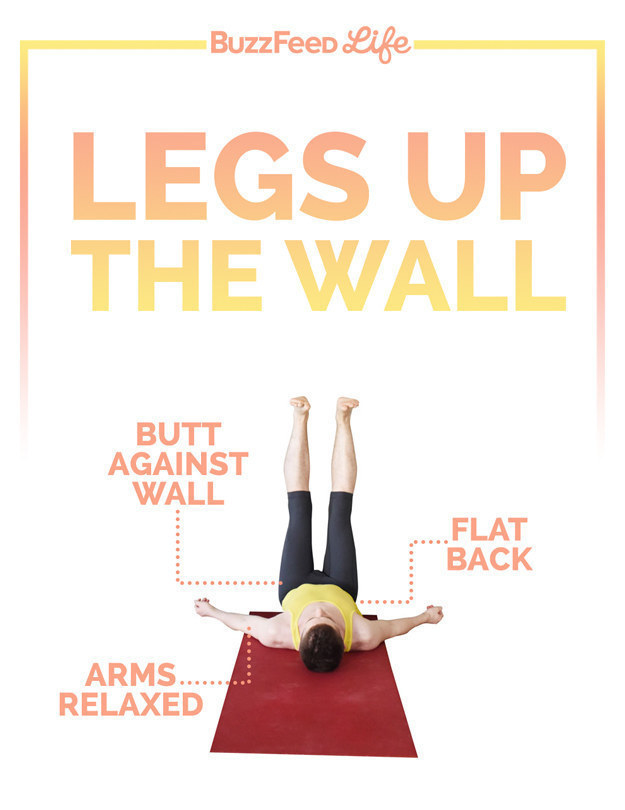 5.
Buy an adult coloring book, and try filling in a page or two to see how you like it.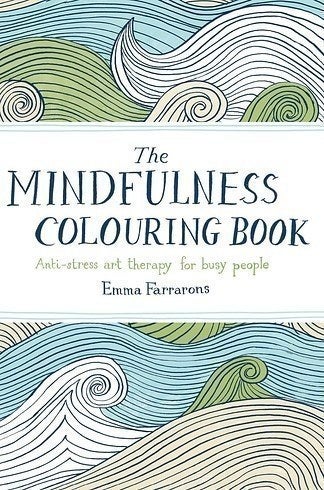 The book above is especially useful for helping you feel a little bit more calm, but really, any coloring book can do the trick. It's all about getting into a meditative state of mind, so you're not thinking about all the things that are stressing you out.
Find some great ones, including the one above, here.
6.
Take a nature walk.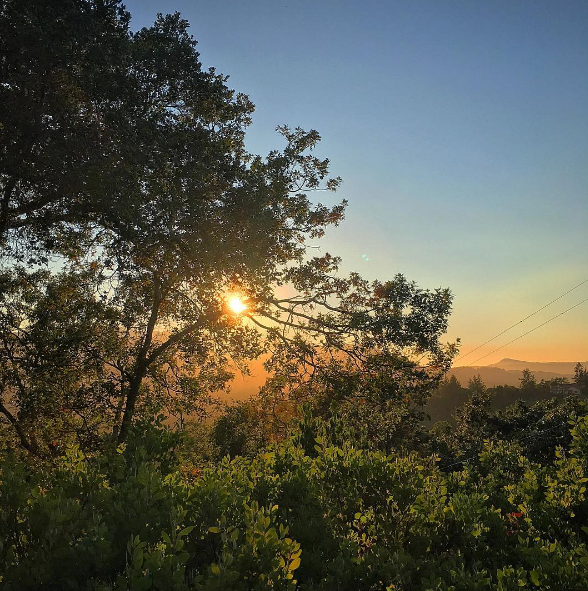 7.
Meet up with your friends for a group dinner or hang.