On 31 December, while bringing in the new year at MG Road in Bengaluru, several women stated they were molested and heckled in the crowd of thousands.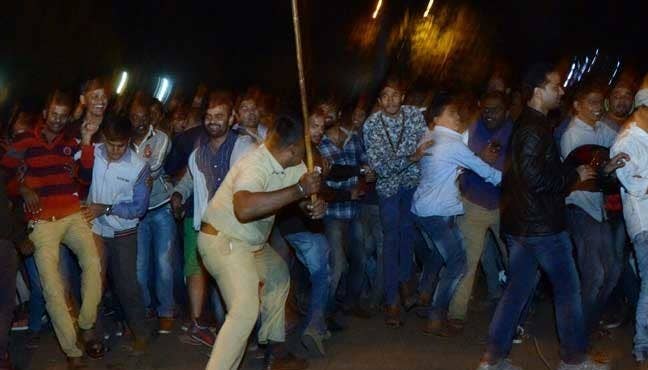 A Bangalore Mirror photojournalist took several striking photographs of scared women running with shoes in hand, away from attackers, towards the cops at the scene.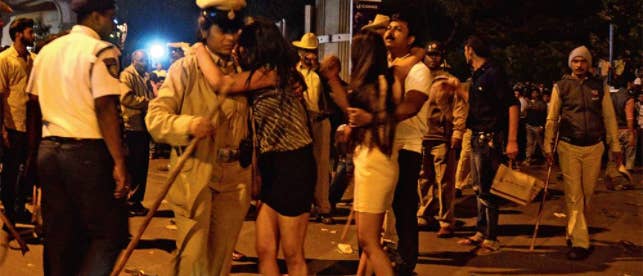 People took to Twitter to express their outrage and dismay with the situation.

This is what the Karnataka home minister, G. Parameswara, had to say about what happened.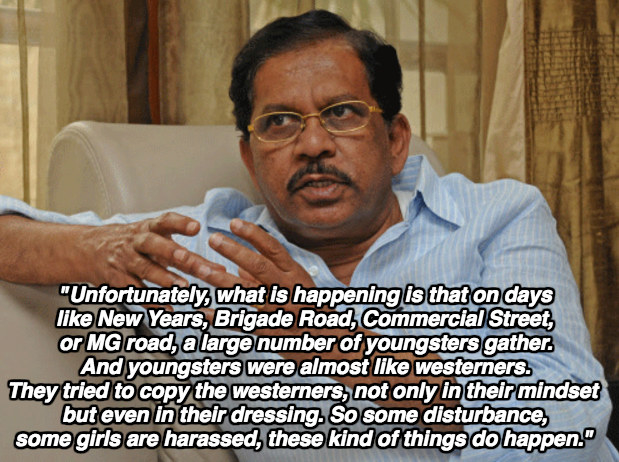 Many of them called out the government and the cops for their lack of security and the eventual justifications they gave for the mass assault.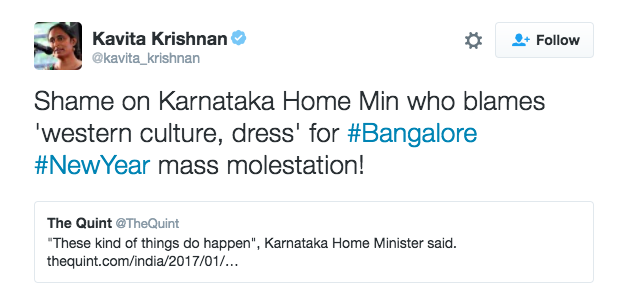 As the conversation started snowballing, men began replying to the women, tweeting about the incident with the age-old argument that not all men are lewd and commit such acts.

And people just had enough.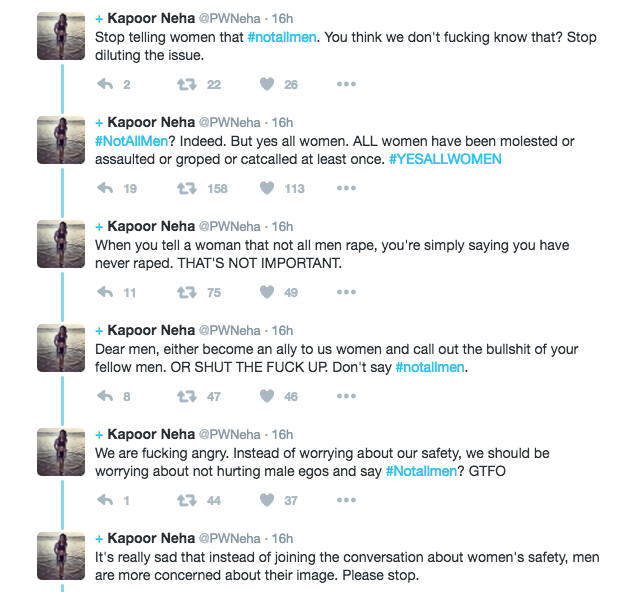 Several women took to Twitter to shut down every person that used "not all men" as a response to the horrors that happened in Bengaluru this NYE.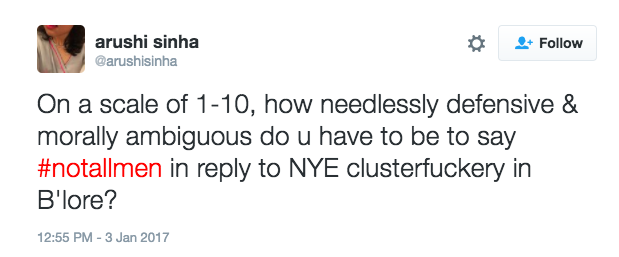 And before long, everyone began responding.
But mostly everyone wanted to not lose sight of the actual problem at hand.