A Lot Of People Have Tragically Fallen For This Fake "Friends" Revival Season Poster
Sorry, we weren't just on a break.
It's been 13 whole years since Friends went off the air.
And with the slew of revival series that have been popping up, everybody has been wondering when the gang will meet up at Central Perk once again.
But unfortunately, the entire thing is most definitely fake.
The poster, which was first uploaded by Facebook page David Schwimer, has been shared a whopping 235,000 times since yesterday and has quite a few red flags to it.
Not to mention that the showrunners and the cast members have stated time and time again that there aren't any plans for a revival season any time soon.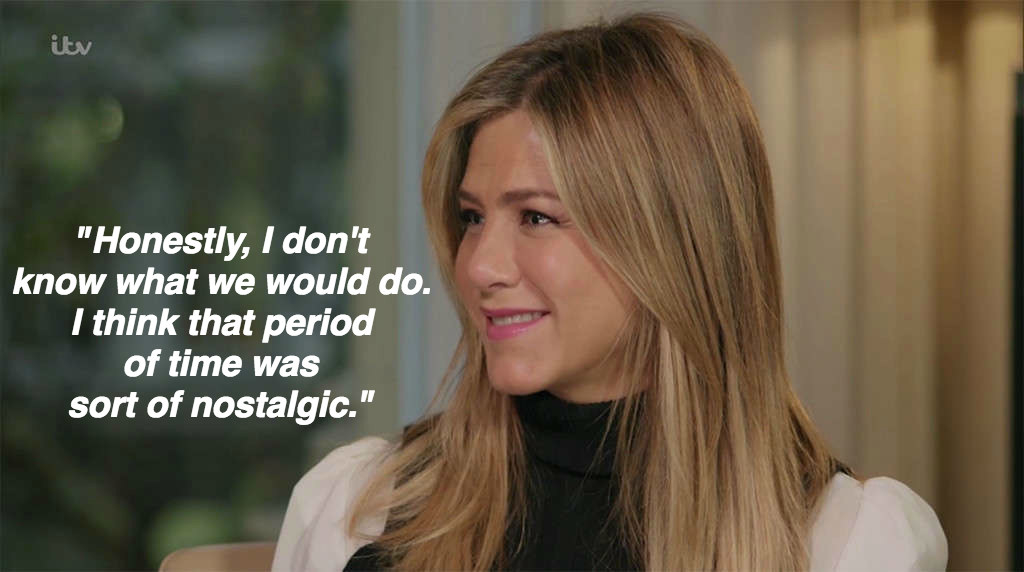 In any case, people from across the globe have been frantically tagging their friends asking if they have any information about this "revival".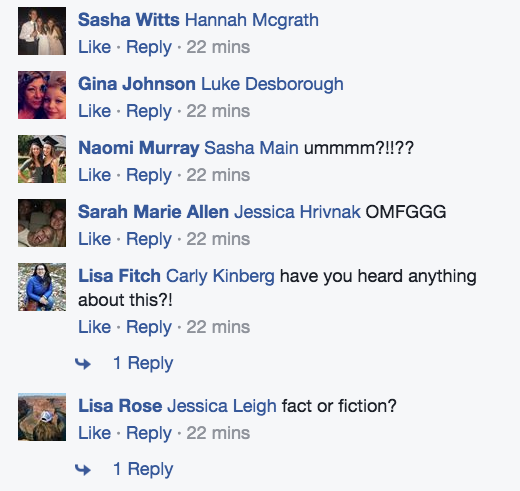 And while some remained skeptical about the entire thing...

Hundreds of thousands of fans have fallen prey to the fake poster, with the hopes that they'd finally get to see how everyone's lives turned out.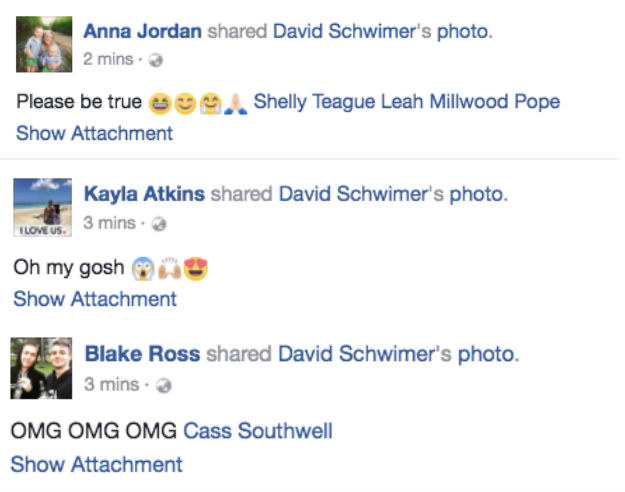 BuzzFeed has reached out to NBC for comment, and is awaiting their reply.
BuzzFeed has also reached out to the admin of the page to ask why they would release this hope into the world only to have it taken away in an instant.