Vogue India's October cover focusing on beauty in diversity, features six models of different complexions and regional identities.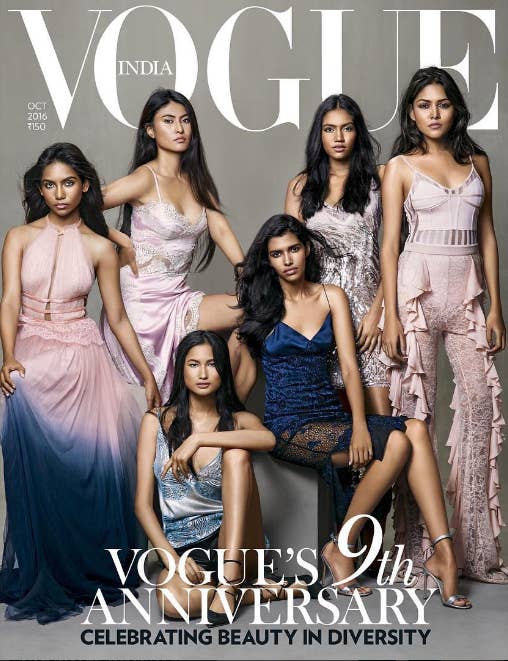 Here are all the models on the cover:
Indian model Pooja Mor.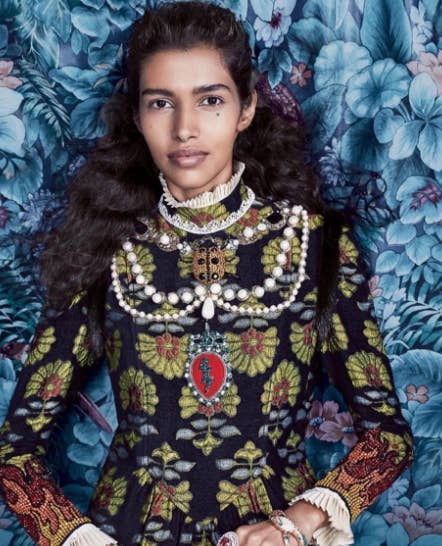 Nepalese model Varsha Thapa.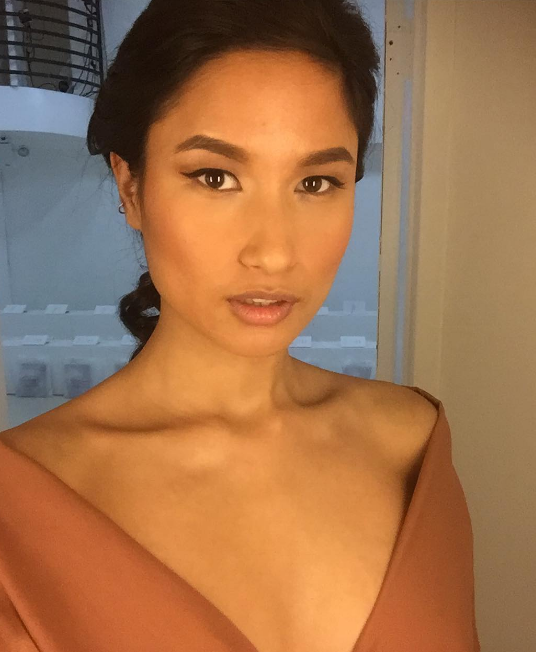 Bangladeshi model Peya Jannatul.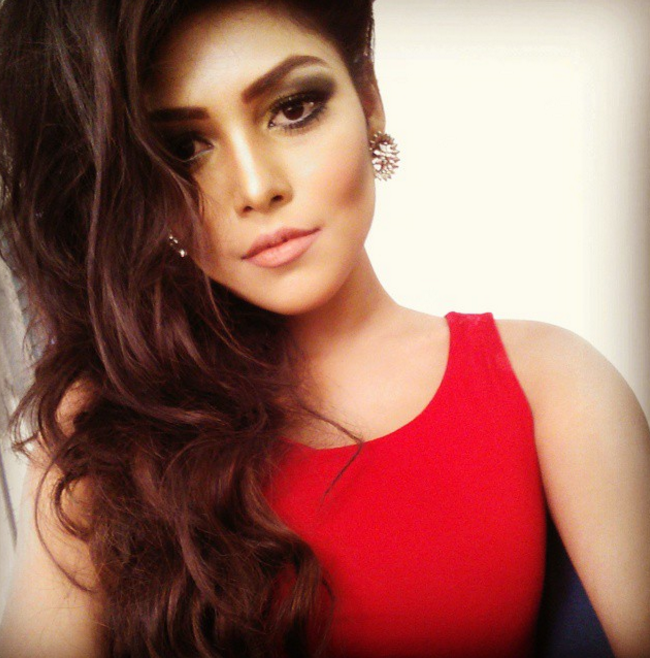 Sri Lankan model Shenelle Rodrigo.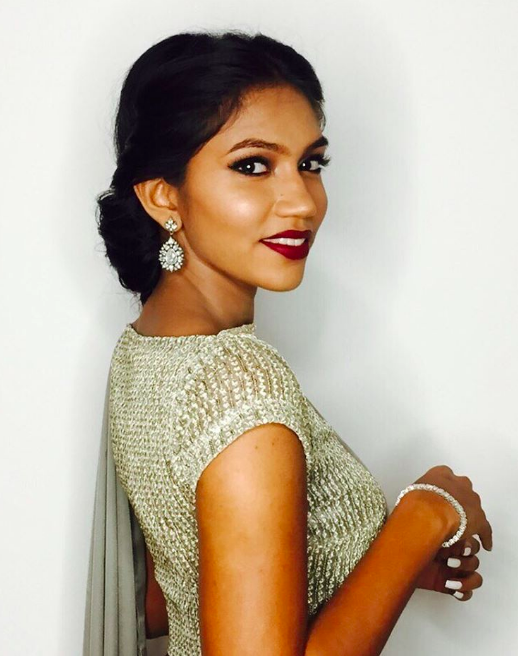 Maldivian model Raudha Athif.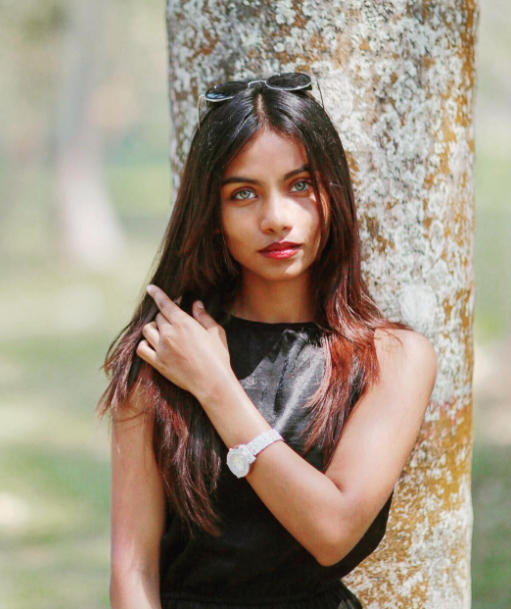 Bhutanese model Deki Dorji Wangmo.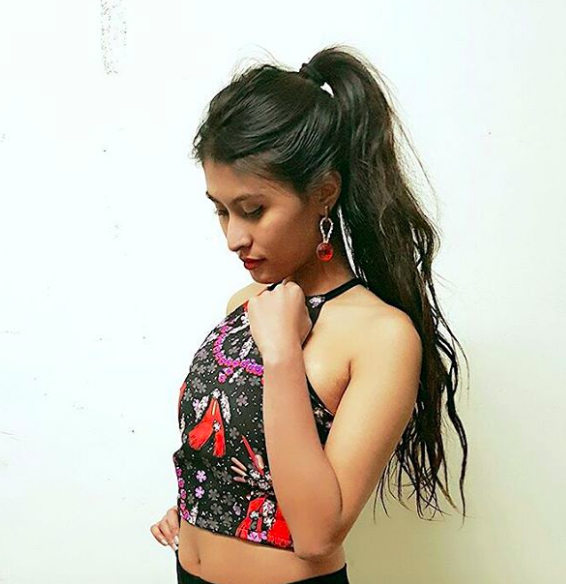 People really loved the concept.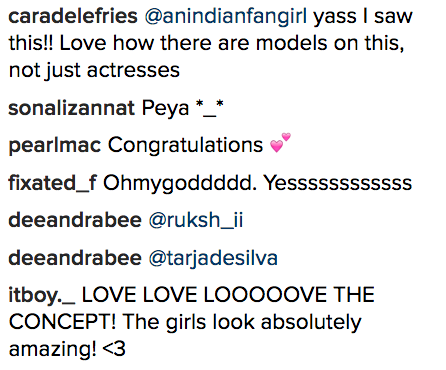 Next step: a Vogue cover with plus size, transgender, differently abled, and otherwise stereotype-shattering beautiful women on it. Here's hoping this was just the first of many leaps forward.