Yesterday, Twitter user @badaboomtheory tweeted a simple thread about how the government feels like a terrible relationship.
She pretty clearly references things that happened throughout the year.
Basically, she says what we're all thinking about how the government keeps changing its policies.
The Mumbai-based student who prefers to stay anonymous told BuzzFeed that she thought up this analogy after putting off going to the bank a lot.
"Just like bad exes ruin how you think about love. I guess this thread was a result of seeing all the red flags after, as one always does."
"After this, it was just a matter of thinking about all the terrible stuff about relationships, and without fail, a political parallel existed," she added.
"The thread seems to have resonated with a lot of people, though I can't tell if they're relating to the frustration this policy brings or the bad romance."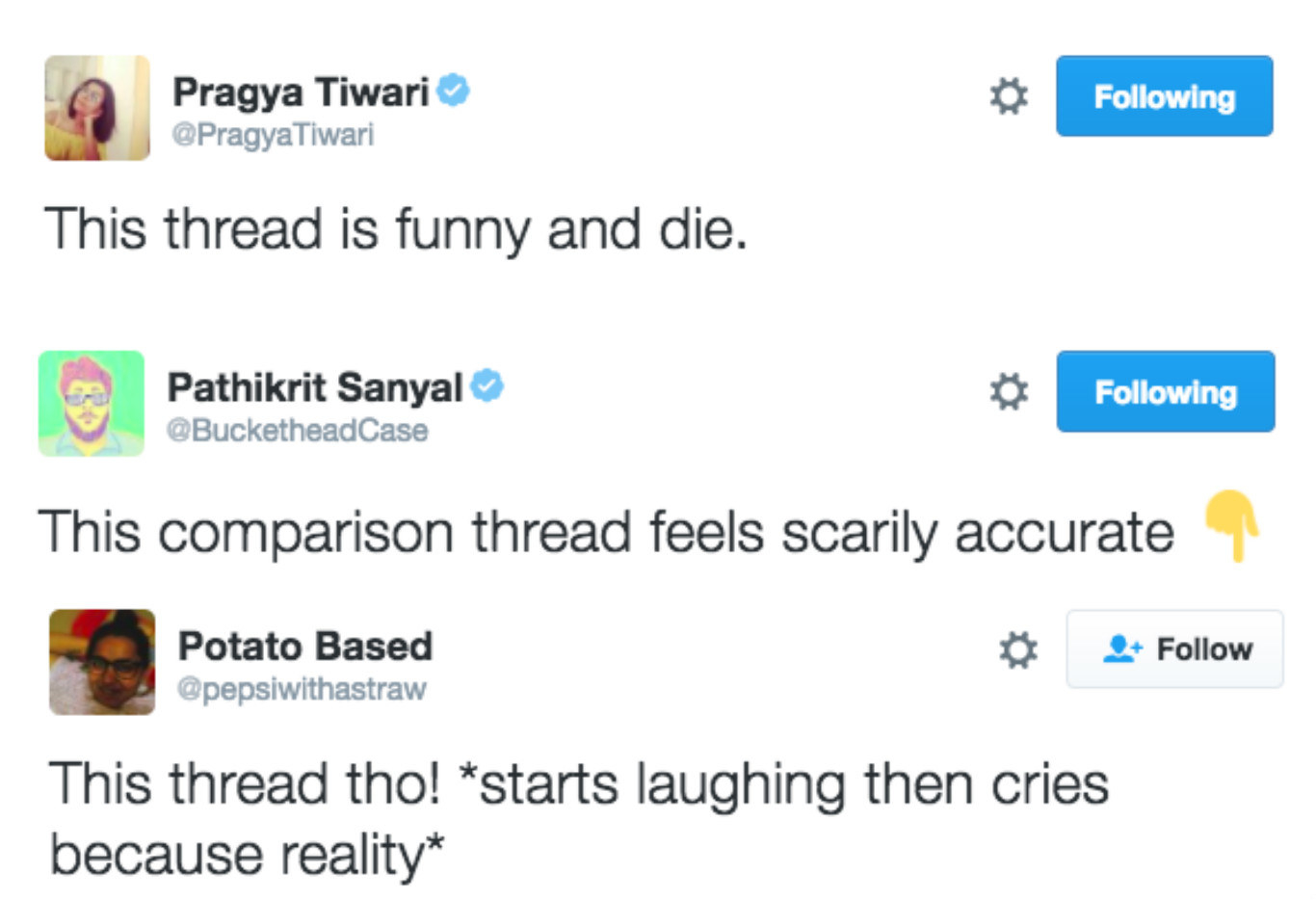 "Quite a people have found it hilarious before getting sad about how real it is," she added. ¯\_(ツ)_/¯