This is Kartiki Bhatnagar, a New Delhi-based 12th grader.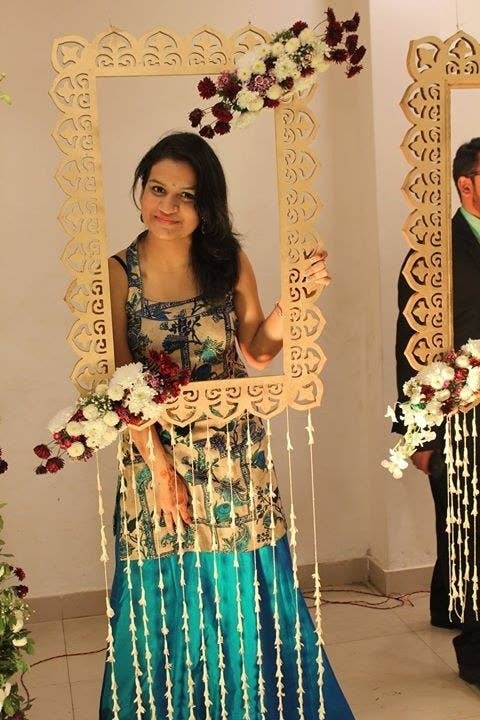 When she was 7 years old, she was diagnosed with vitiligo – a condition in which white patches form on the skin due to loss of melanin, the pigment that gives skin its brown colour.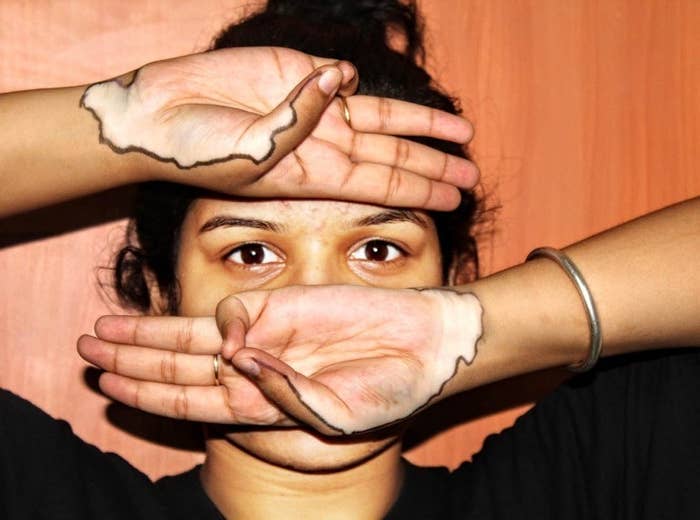 One night, Bhatnagar decided to own her condition and started drawing artwork in and around the white patches.
And the results were awesome.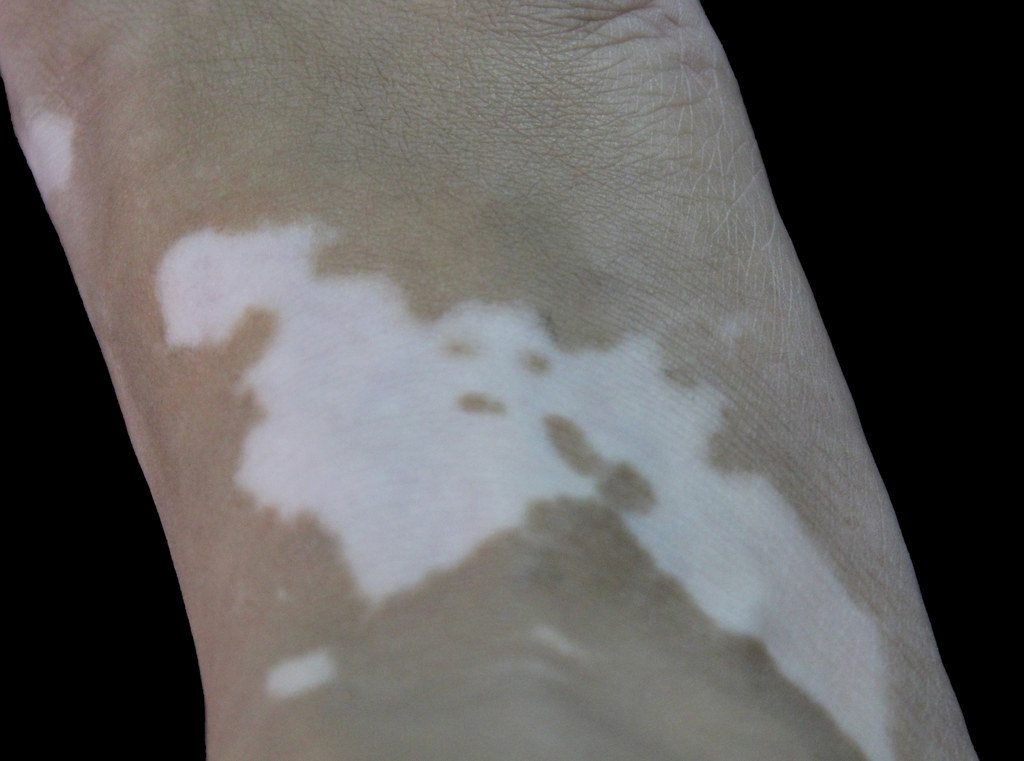 Bhatnagar told BuzzFeed that she sees her patches very differently now, and is constantly painting different things on her body.
"I was very low on self-esteem. But now that so many wonderful things have come out of it, I am very happy with myself. I feel I have gained some self-esteem, so I see them in a very different light."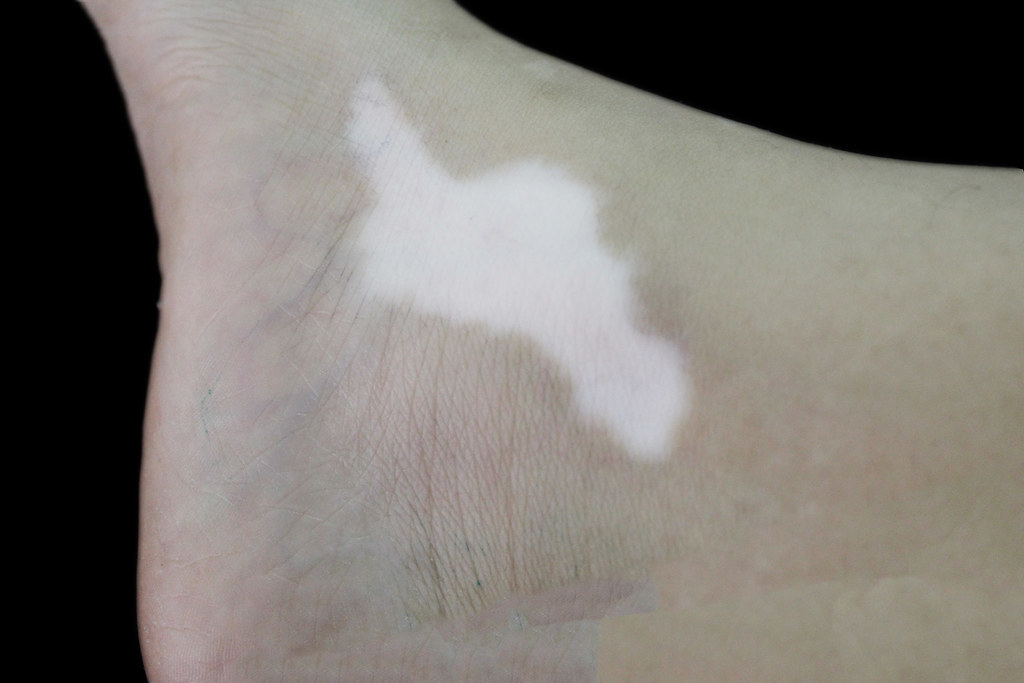 "Now whenever someone offers help to cure my problem, I refuse, saying that 'it's no longer a problem'," she added.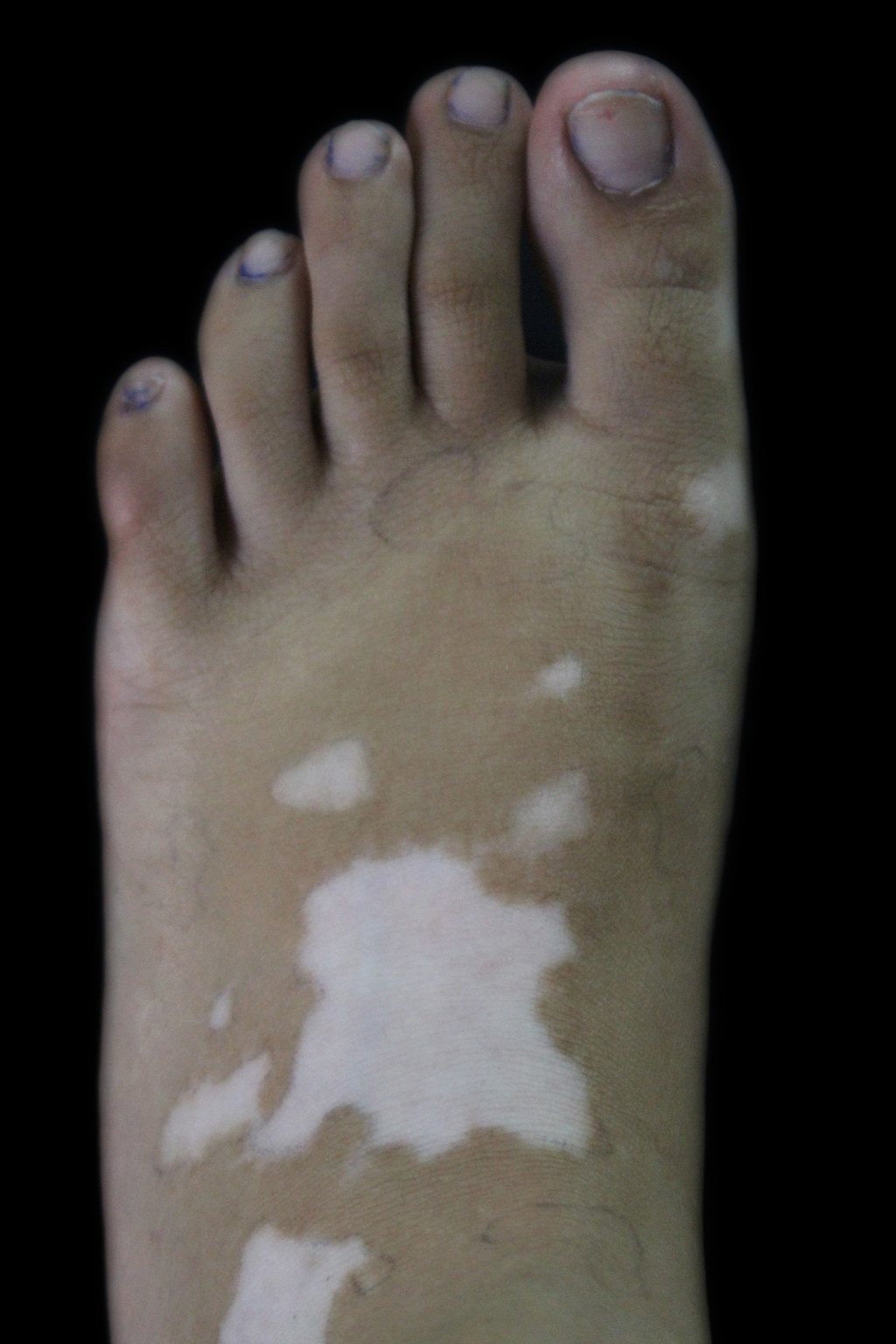 You can check out more about Kartiki Bhatnagar's story here.