In 2016, Australian residents Anita Yap and Kavita Kumar opened a baby spa in Perth where infants can spend the day getting pampered and fawned upon.
The spa offers hydrotherapy sessions and massages, and uses a special flotation device for the babies to relax, because being a baby can be super stressful.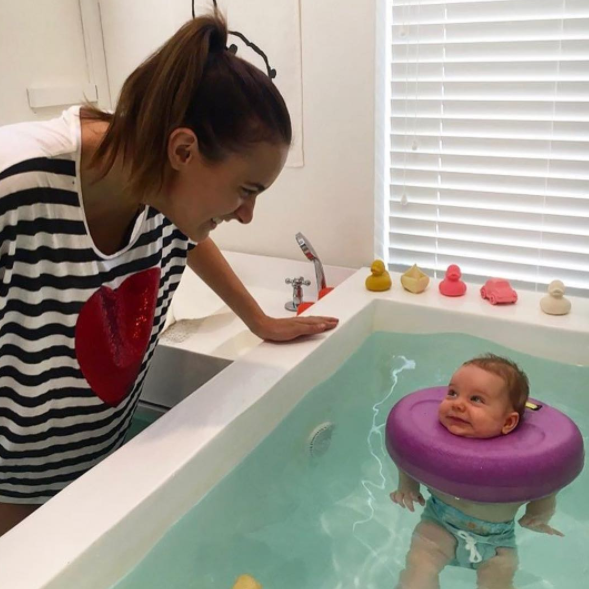 Now that you know what the spa offers, let's get down to what's really the best thing to come out of this unique venture: The priceless expressions on each thrilled baby's face.
JUST LOOK AT THEIR CHUBBY, EXCITED FACES.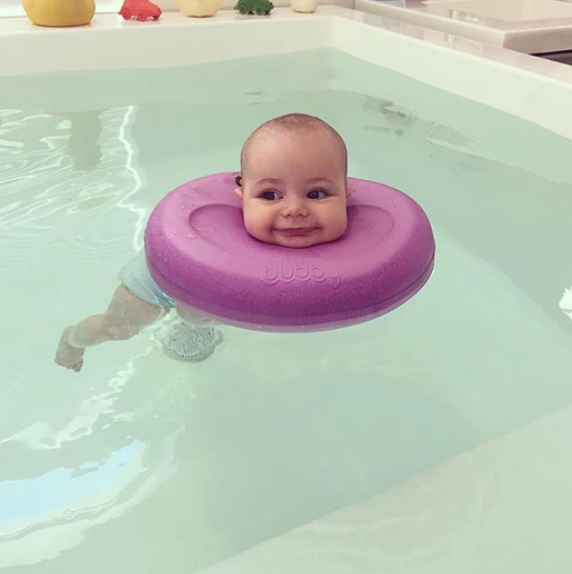 Some have a worried, "I've made a huge mistake" face.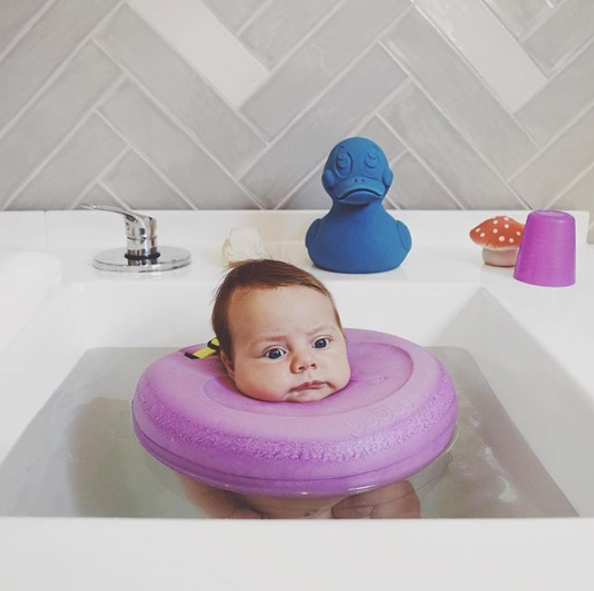 Some are so relaxed that they drift off to sleep.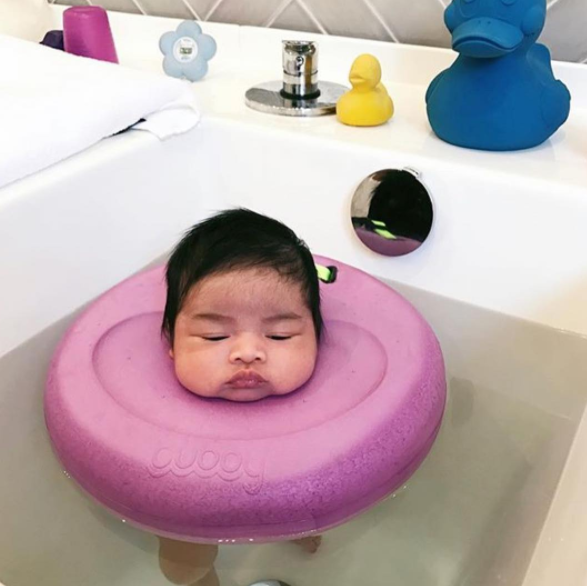 Some shockingly realise that they're being watched as they attempt to float towards the purple car toy.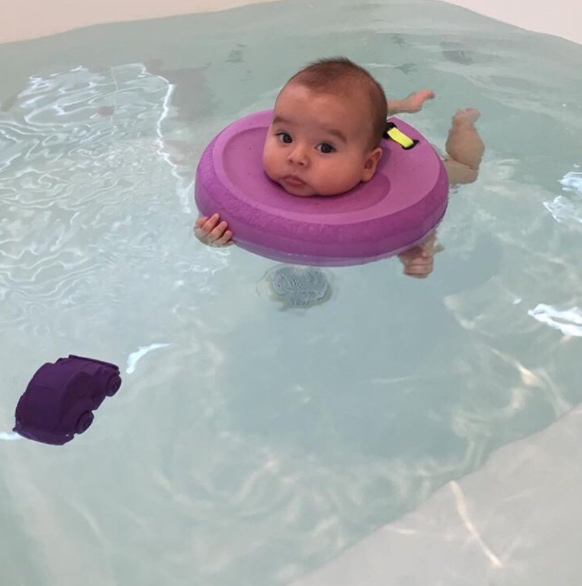 Some have definitely peed.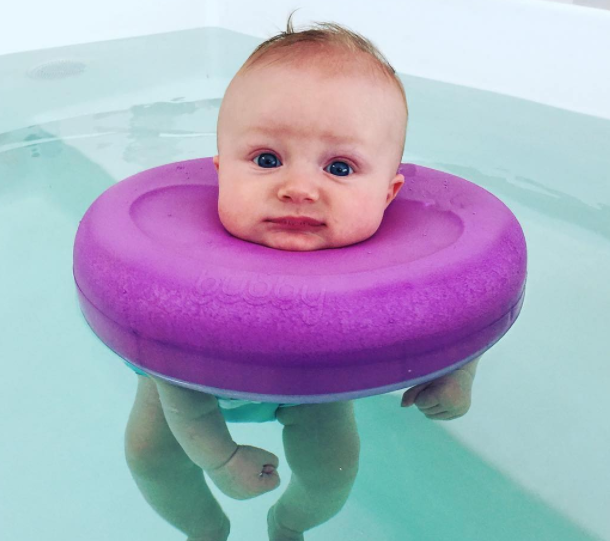 But most are pretty happy to be where they are. Chillin' like villains.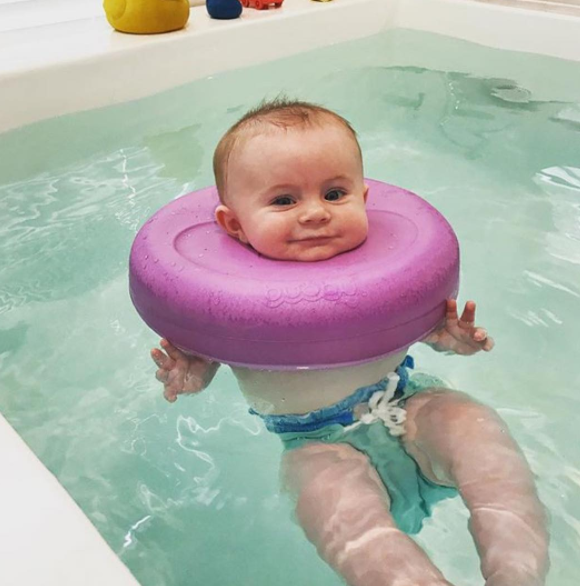 People have recently discovered the account, and are urging all their friends to follow them. Super fair, I've already followed them and it's amazing.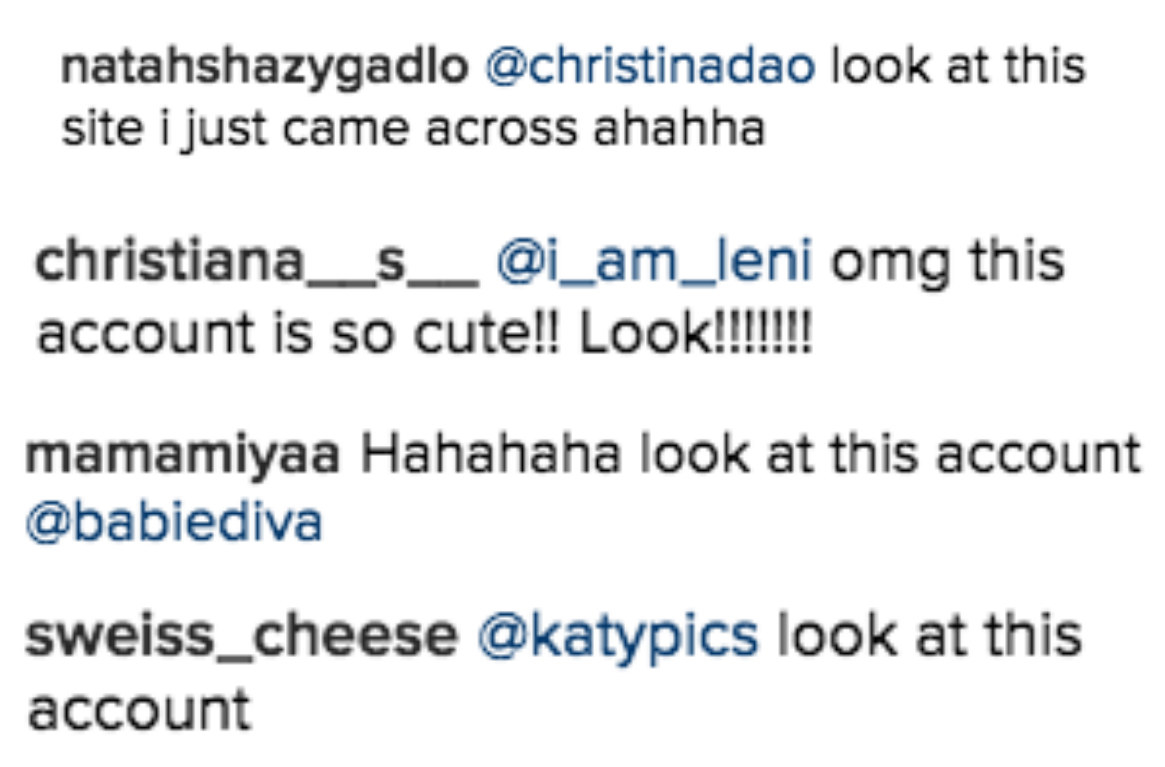 You can check out your new favourite Instagram account and source of frequent giggles here.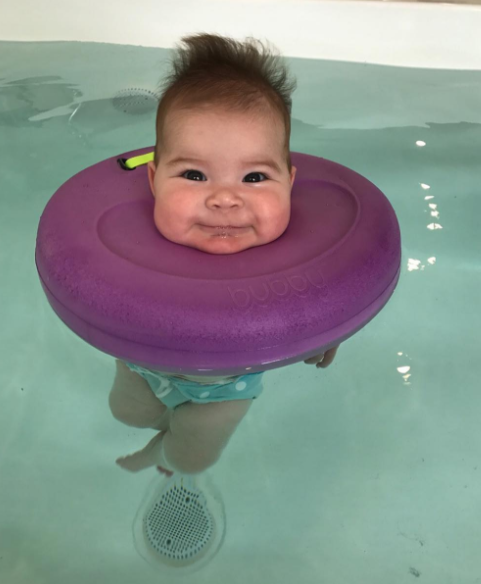 BuzzFeed has reached out to Kavita Kumar from Baby Spa Perth, and is awaiting a response.