15 Conspiracy Theories From India That'll Shake The Foundation Of Everything You Know And Love
The truth is out there.
1.
Mother Teresa was a covert secret agent for America.
2.
Mahatma Gandhi could have prevented the execution of Bhagat Singh, but purposely didn't.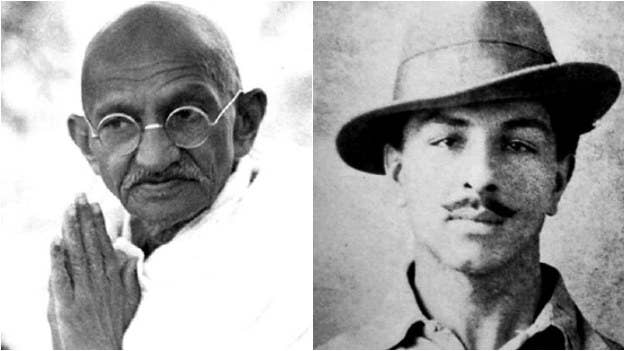 3.
The foot of the Himalayas is a hot bed for UFOs.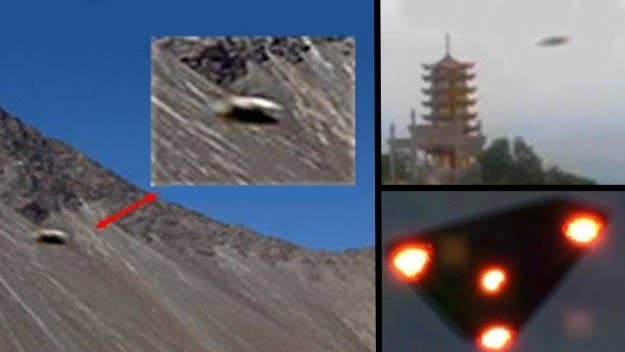 4.
Emperor Ashoka had an inner circle of nine intellectuals, a secret society that is in existence even today.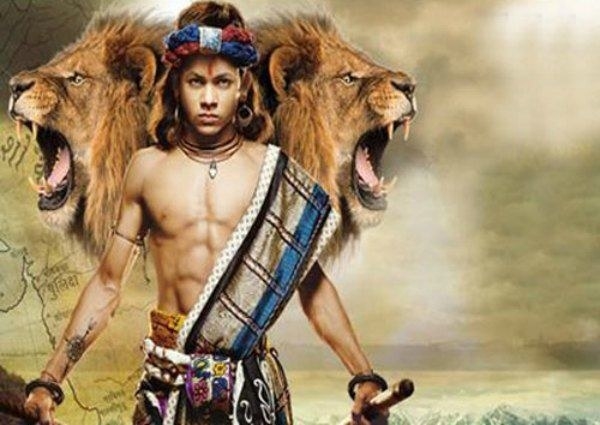 5.
Tamil Nadu CM Jayalalithaa was poisoned by her aide V. K. Sasikala.
6.
India's widely successful Mars Orbiter mission – Mangalyaan – is one big elaborate hoax.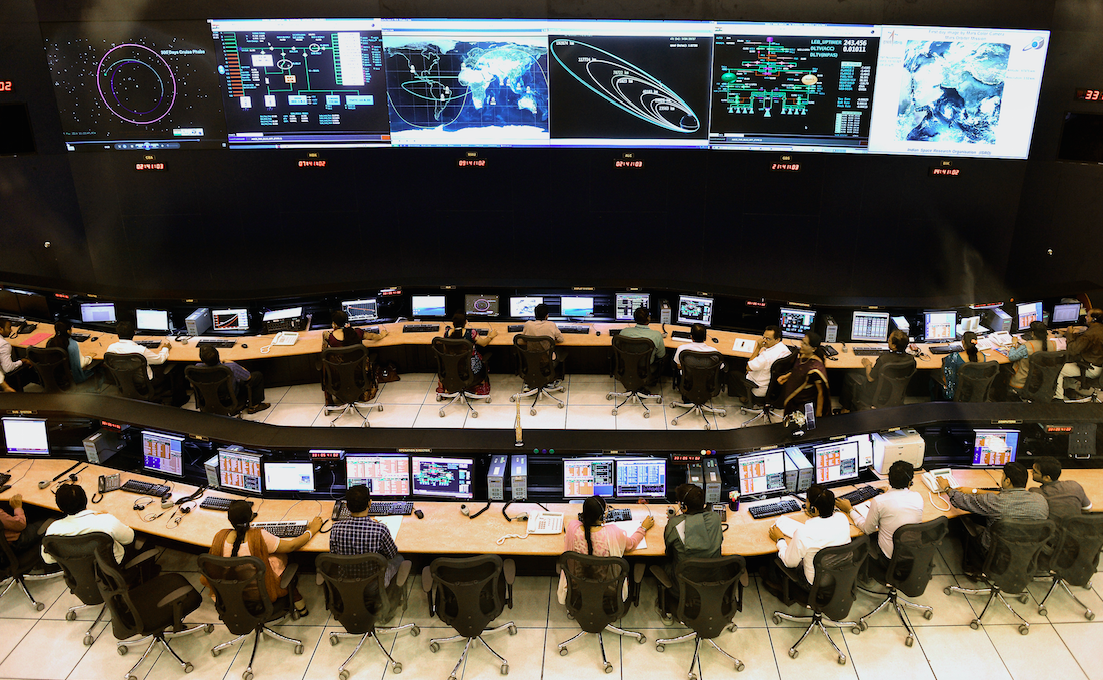 7.
The CIA was behind the death of Homi Bhabha.
8.
An Indian beat the Wright brothers to the invention of the world's first working airplane.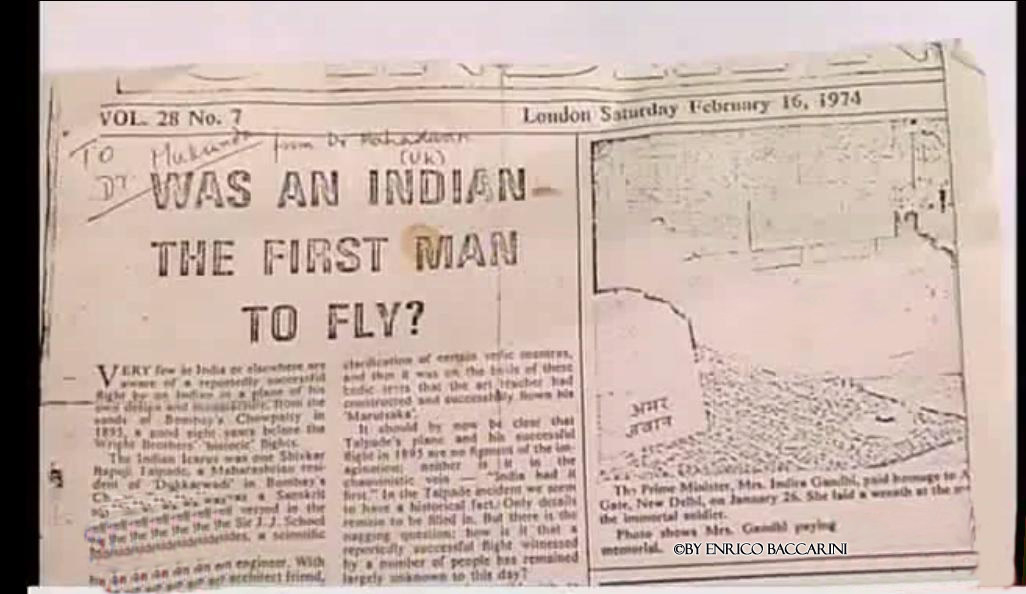 9.
The political dynasty of one of India's most infamous families – the Nehru-Gandhi clan – is riddled with conspiracy theories.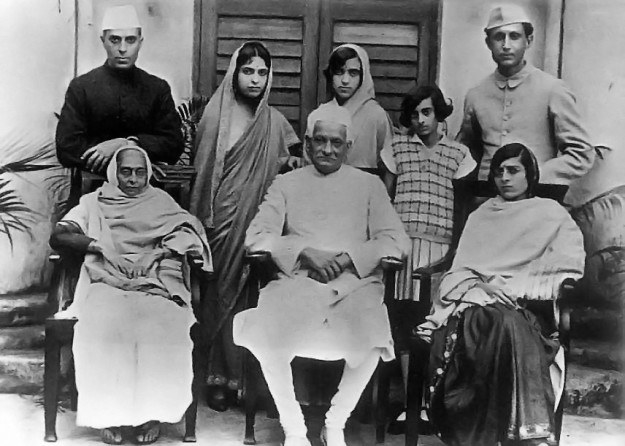 10.
Someone might be in possession of a radioactive chunk of plutonium that the CIA lost in Nanda Devi.
11.
There was a huge cover up in which Mohammad Azharuddin took the fall for Kapil Dev in the biggest match-fixing scandal in Indian cricket.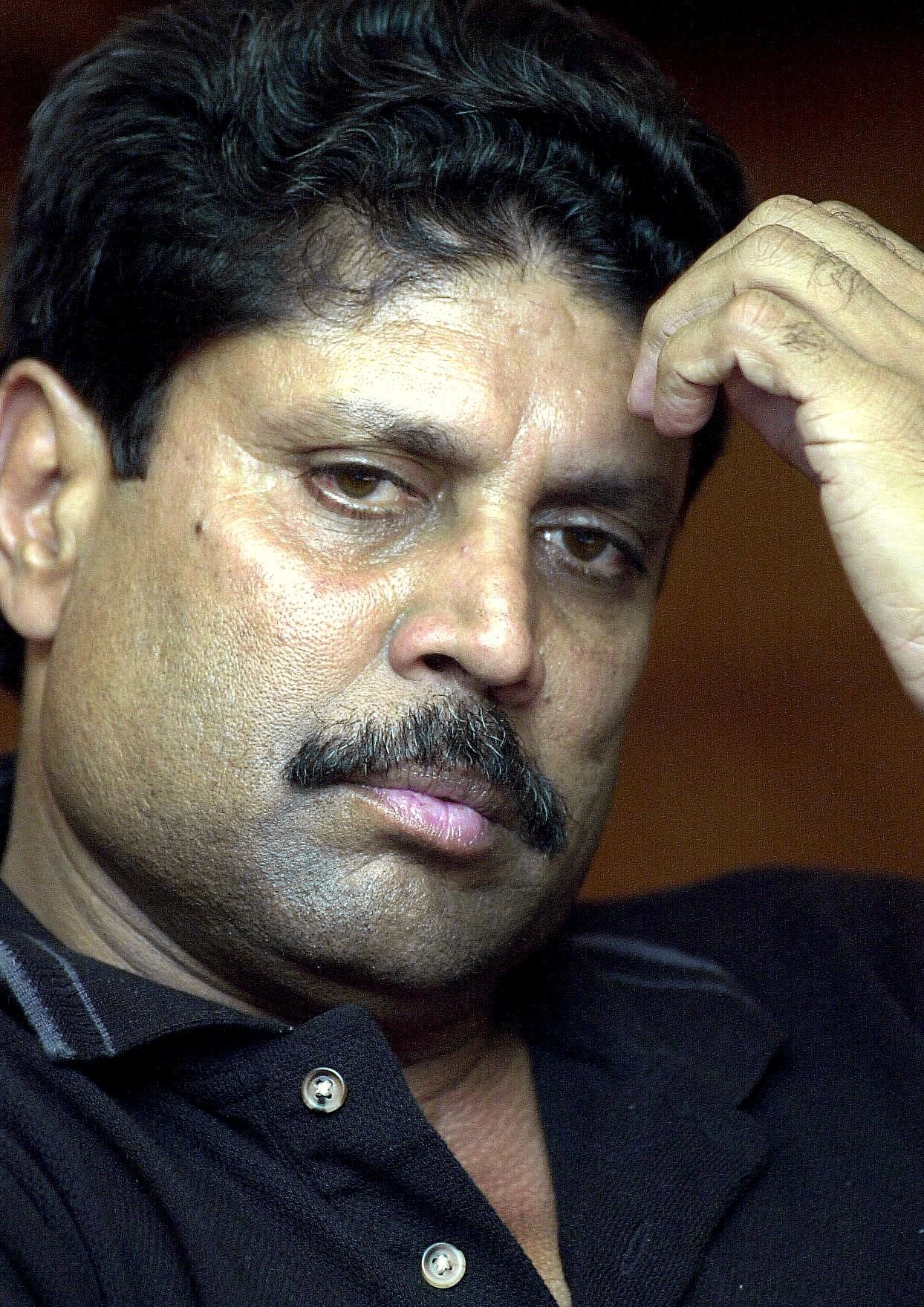 12.
Netaji Subhas Chandra Bose didn't actually die in a plane crash, but lived a full life.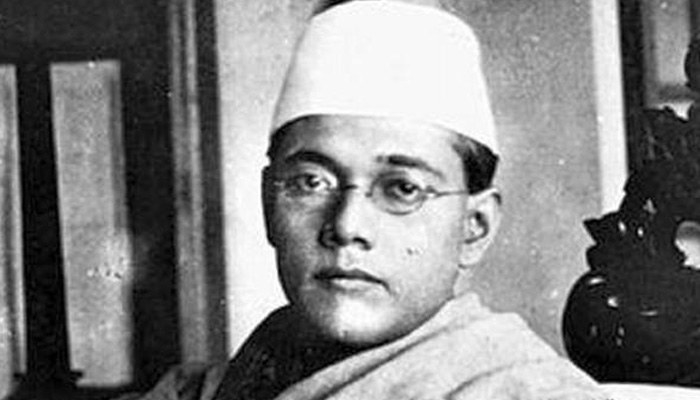 13.
The "meteorite" that struck and killed a man in 2016, was a man-made explosion.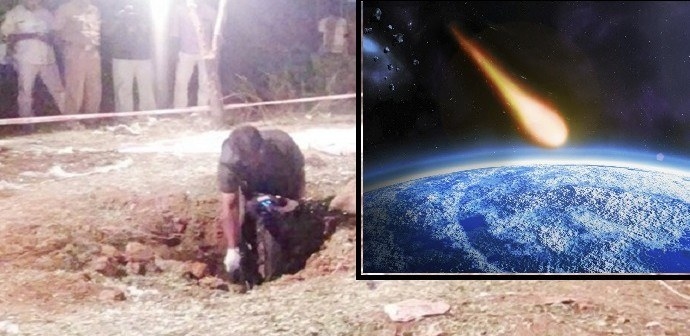 14.
The tsunami that hit India, Sri Lanka, Thailand and Indonesia in 2004 was a result of weapon testing.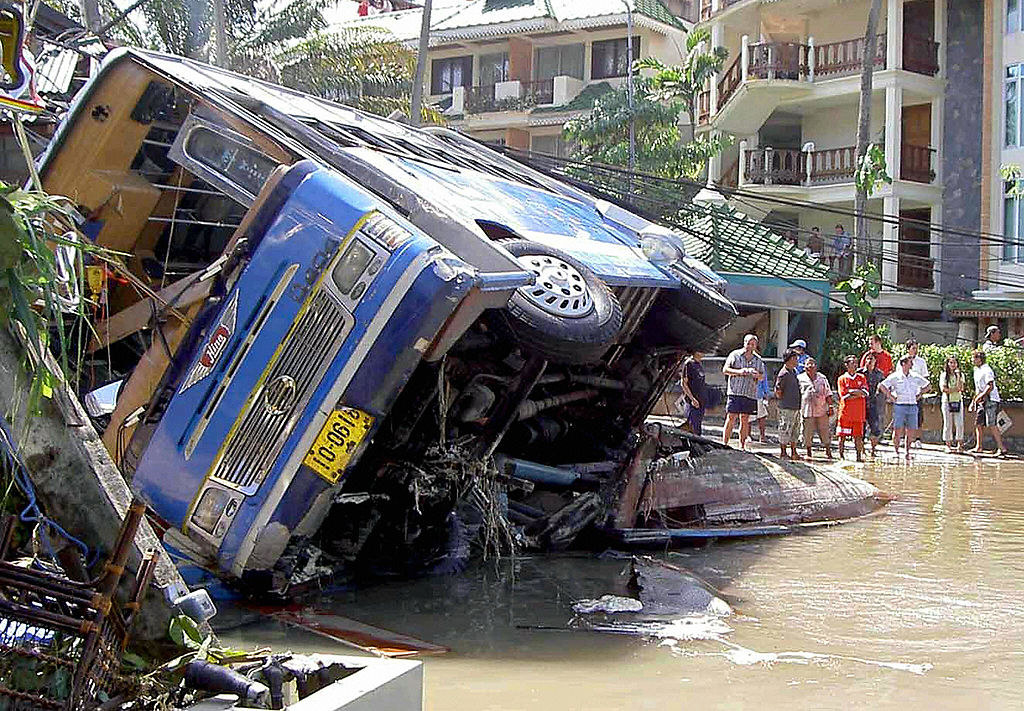 15.
Demonetisation was just a huge cover up to get rid of defective ₹500 and ₹1000 notes printed in a Madhya Pradesh press.