On Thursday, Linkin Park singer Chester Bennington was found dead in Los Angeles after an apparent suicide.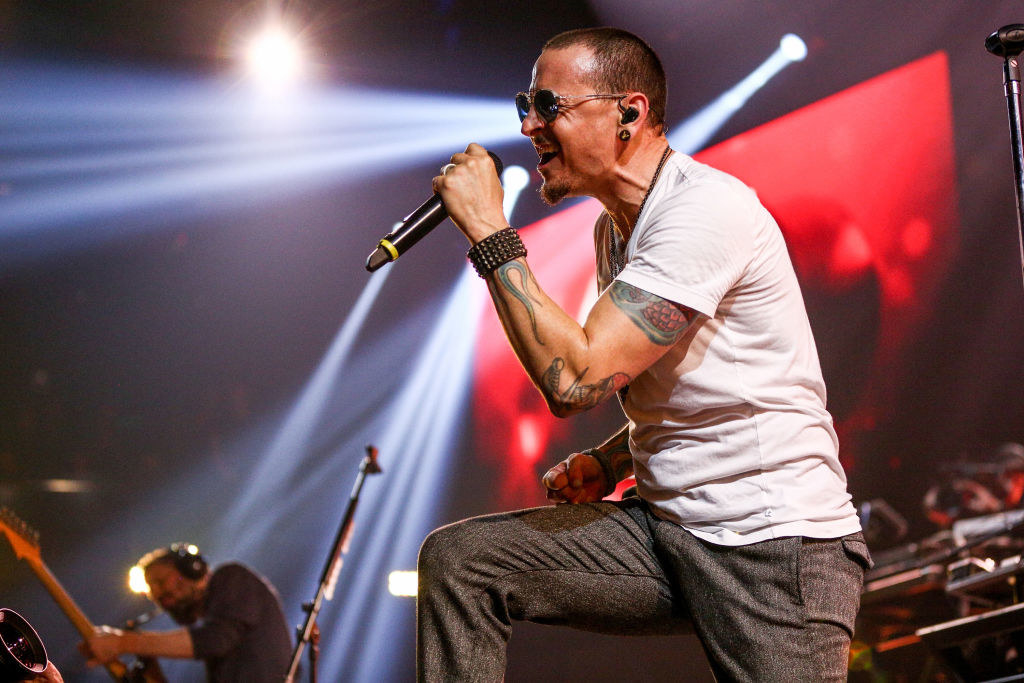 The musician, age 41, was mourned for across the globe.
And a lot of people are sharing how important Chester and Linkin Park were to their childhood.
They thinking about all the hardships the band got them through.
From educational pressures...
To high school problems...
To their own depression...
Across the globe, thousands of people are thanking Chester for being there for them in their times of need.