A Friends-themed cafe called Central Perk SG is going to open its doors on November 24, in Singapore.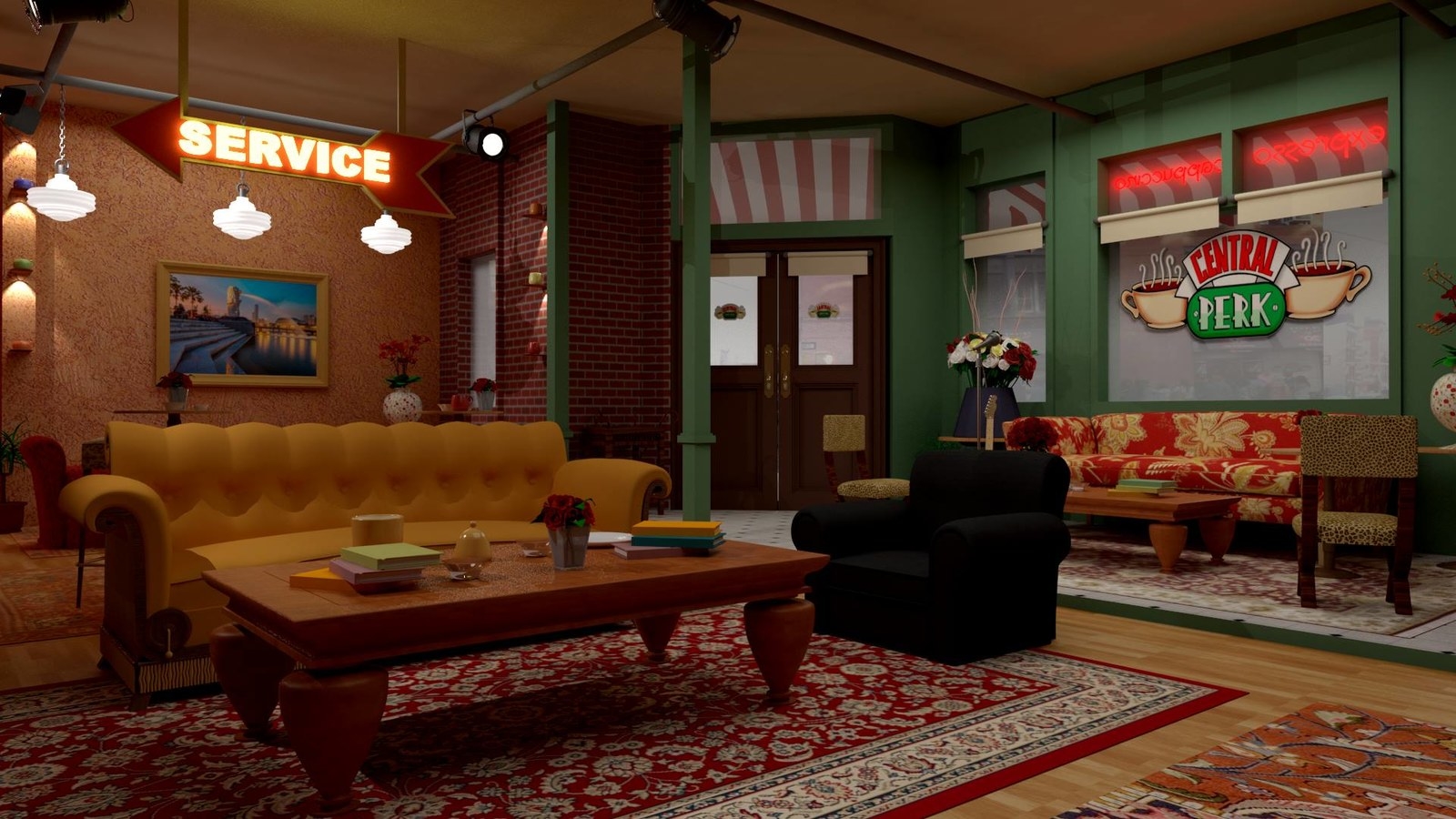 The cafe features all kinds of Friends memorabilia, including a completely recreated Central Perk set and a bunch of other things from the show's 10-year run that fans will immediately recognise.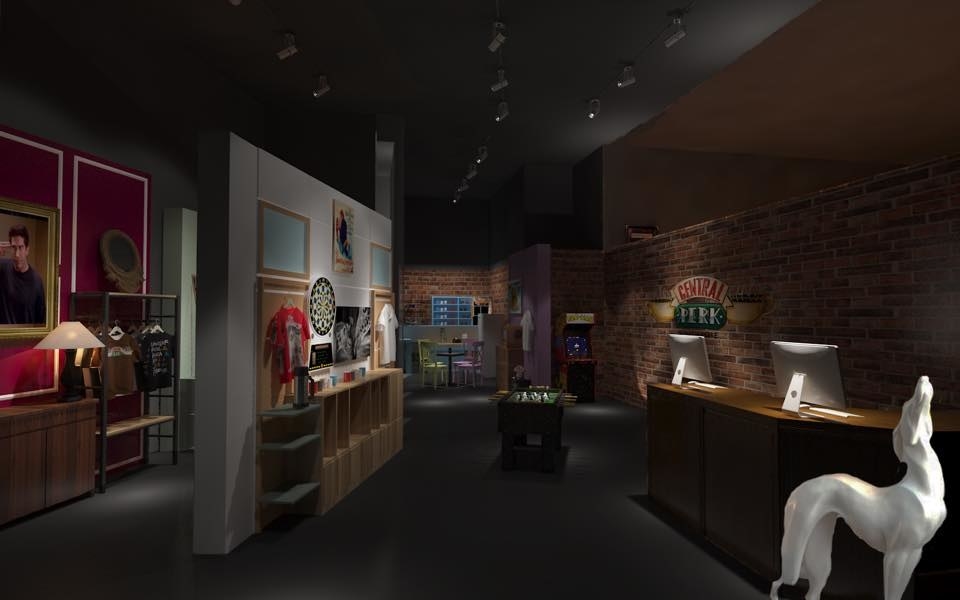 And people were stoked as hell.


That is until Tuesday, when the owners announced that there will be a membership scheme to the cafe, and that an annual one costs $1000.
According to the Facebook post here's what the membership will get you:
• Priority queue, (bring in up to 5 guests at once).
• Table reservations (Includes the highly anticipated Central Perk couch, reservations are a members' only privilege).
• Event bookings (birthdays, wedding shoots, etc.).
• Personalised guest invitations to Central Perk SG events.
• Exclusive pre-launch events and tastings at Central Perk for our early batch of members to be the first to enjoy the Central Perk experience.
And well, suffice to say, people did not take it well.

Seriously, literally no one thought this was a good idea.
Of course, after a while, the Friends jokes began pouring in.

Even though people are mad about the membership scheme, they can, in fact, visit the cafe without membership. Members just get some perks that others don't.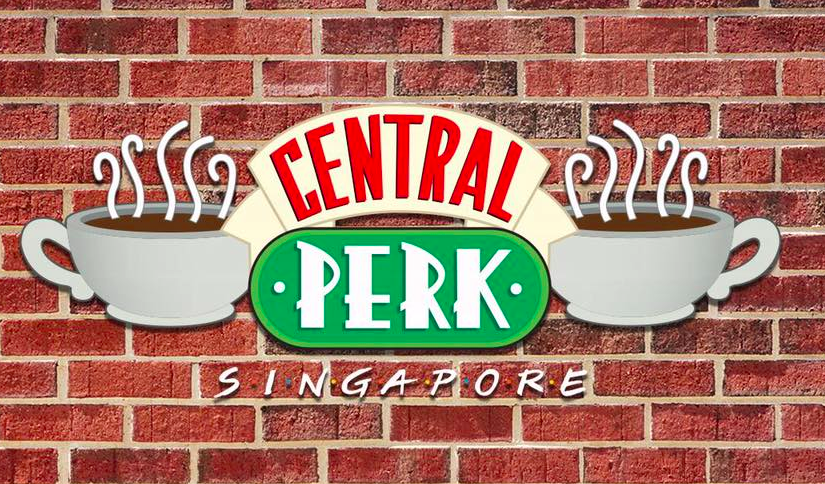 BuzzFeed has reached out to the owners of Central Perk SG, and is awaiting a reply.