A couple of days ago, television actress Nia Sharma uploaded an Instagram video of her showing off some new dance moves from a recent photo shoot.
And while the video was well received by many of Sharma's 700,000 followers...

There was no dearth of haters, slut-shaming her for the video.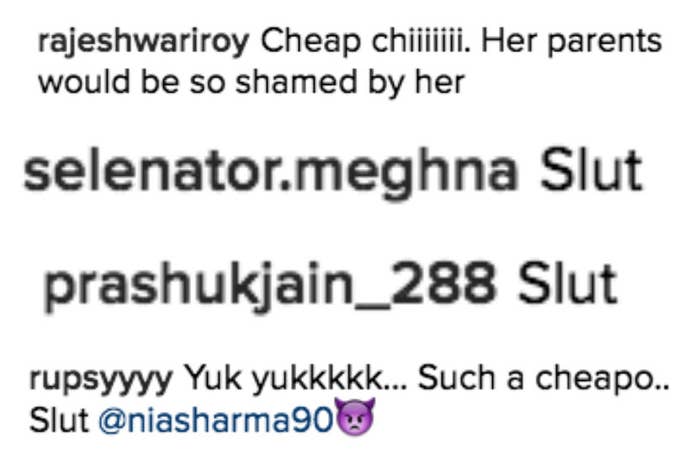 Sharma's fans quickly came to her defence...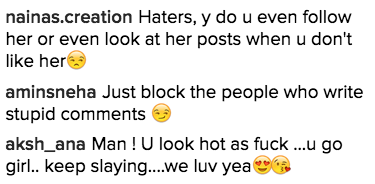 But she quickly proved that she doesn't need anyone to fight off the trolls. Yesterday, Sharma shared another video from the same photo shoot.
She captioned the upload with this loud and clear message:
"Oops! Here's one more from the photoshoot!! Ready to slut-shame a girl again? Go aheadddddd.. I'll post five more...Coz thats exactly [why] I got this shoot done.!! And thats exactly how I'll post pictures from the same! I appreciate everyone who took out time from their absolutely worthless lives to write filthy long comments on my previous video.! I got u job again! ✌️🍷🍷🍷👯"
Keep on keeping on, Nia.