Cricketer Irfan Pathan uploaded this photo of him and his wife model Safa Baig, doing normal adorable couple things, like sitting in a car and being adorable.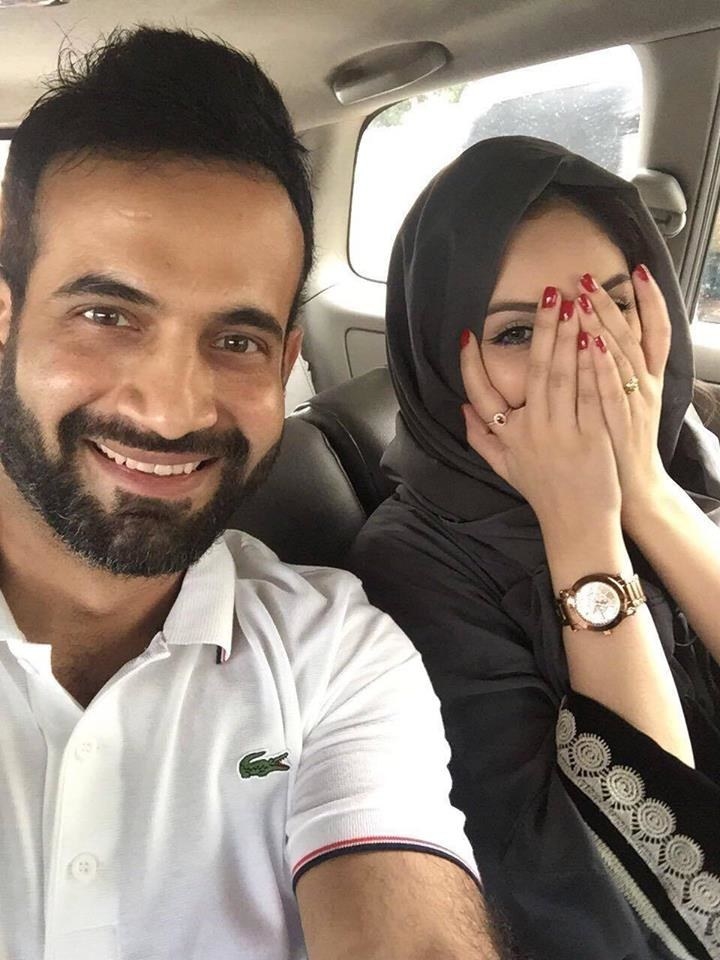 Because it's a cute picture, Irfan even added this sweet caption.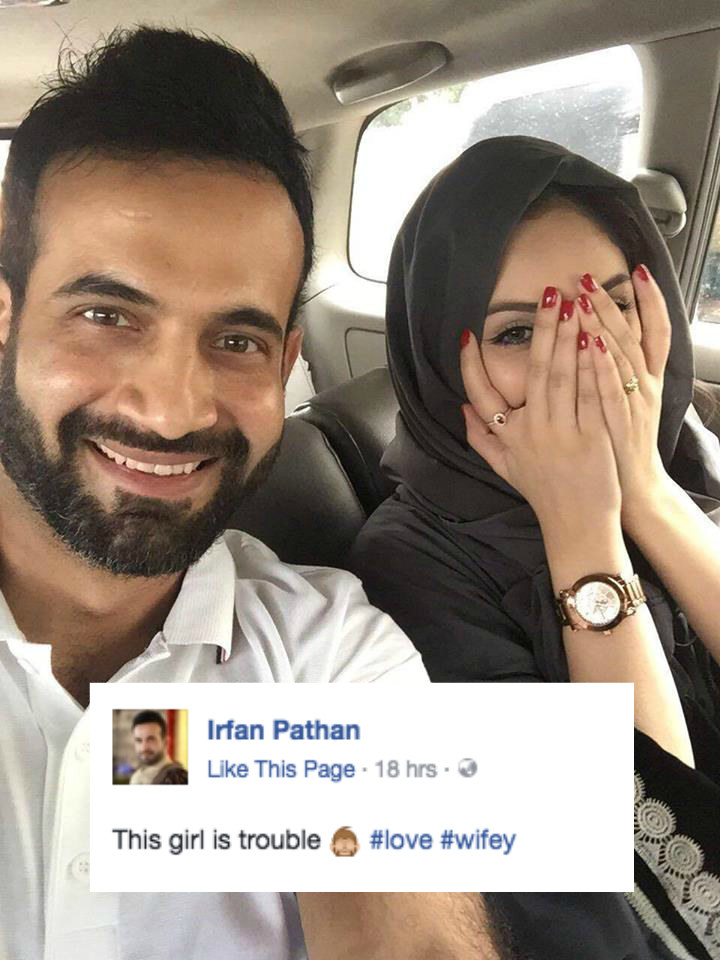 Now I'm going to show you the picture one more time because...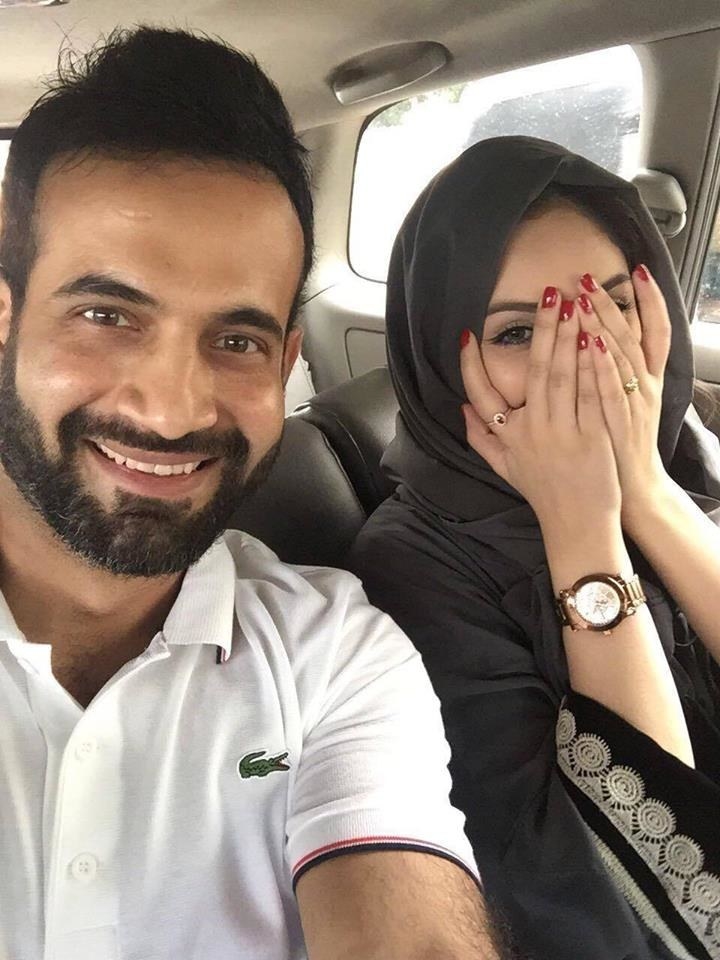 People are offended by Baig showing her arms in the picture. HER ARMS.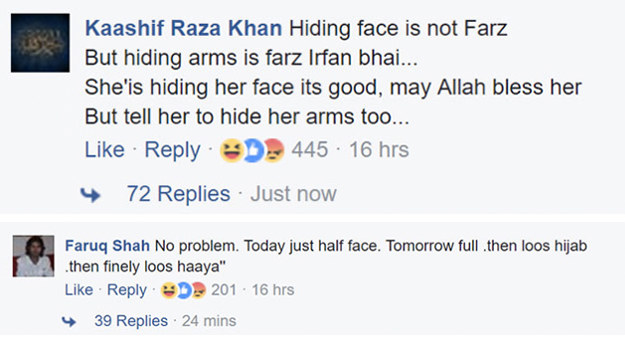 It wasn't just a stray bunch of comments, there were hundreds of them lambasting Baig, calling her "unislamic". FOR SHOWING HER WRISTS.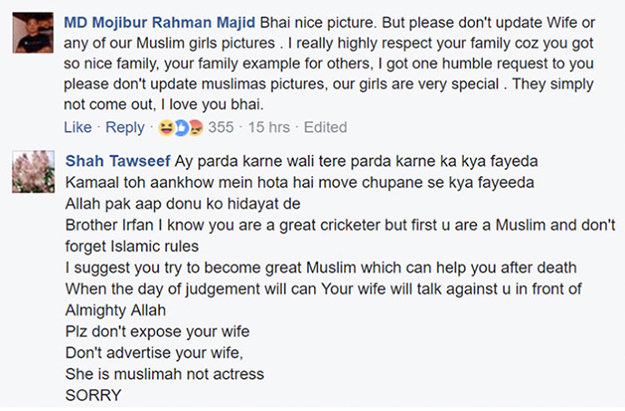 Oh, and then some people were mad that she wore nail polish too.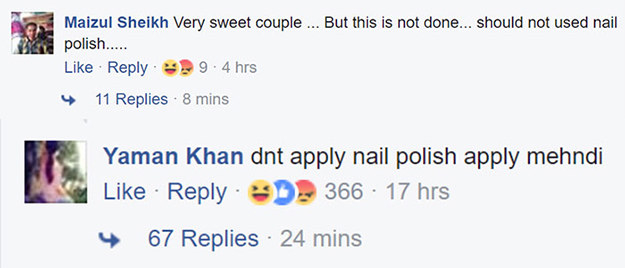 Yes, this makes a woman blasphemous. Oh shudder the thought of a woman showing her bare naked arms, wrists, and a touch of lower elbow to the world.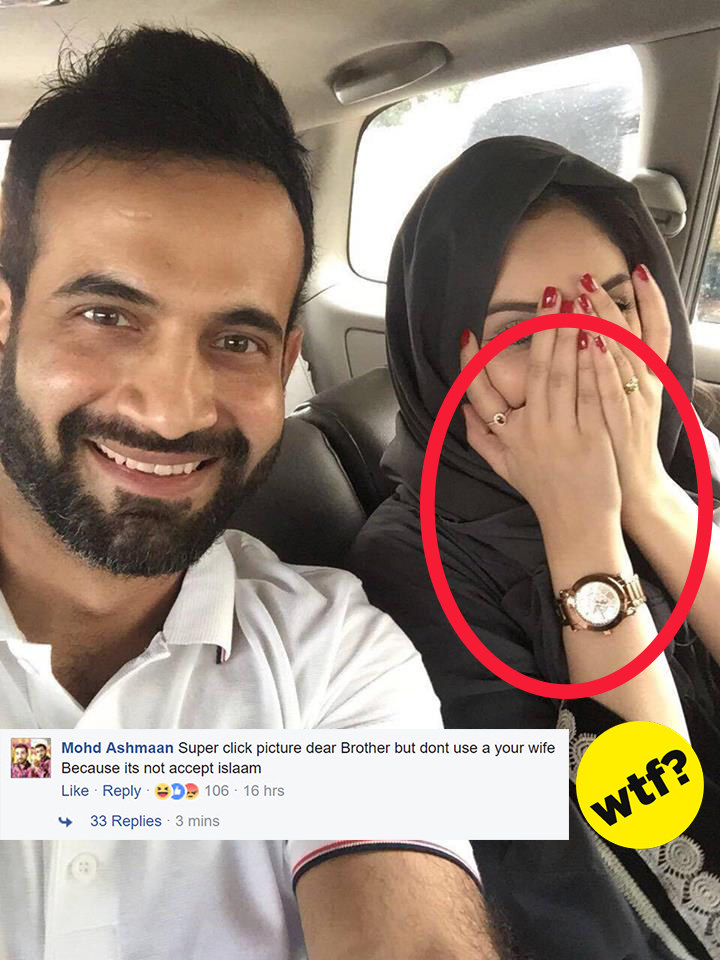 As the hate mounted, there were some people who did defend Khan's wife, and asked other commenters to mind their own beezwax.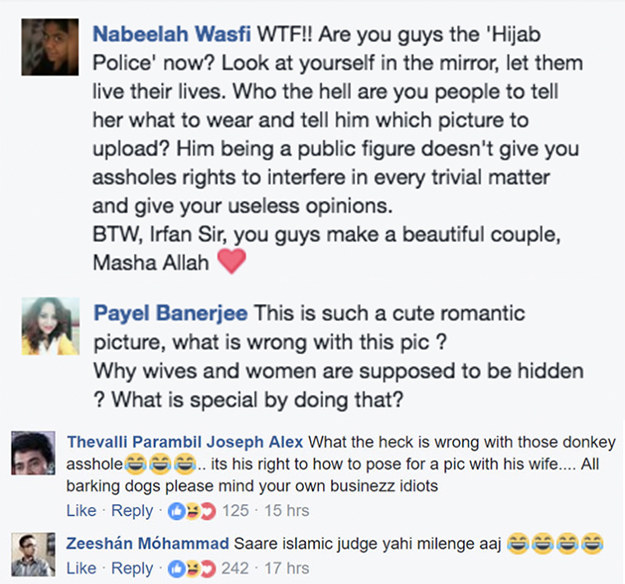 This isn't the first time a woman has been shamed for wearing absolutely normal clothes but still showing a little "too much skin". A couple of months ago, Priyanka Chopra was shamed for showing her legs while meeting PM Modi.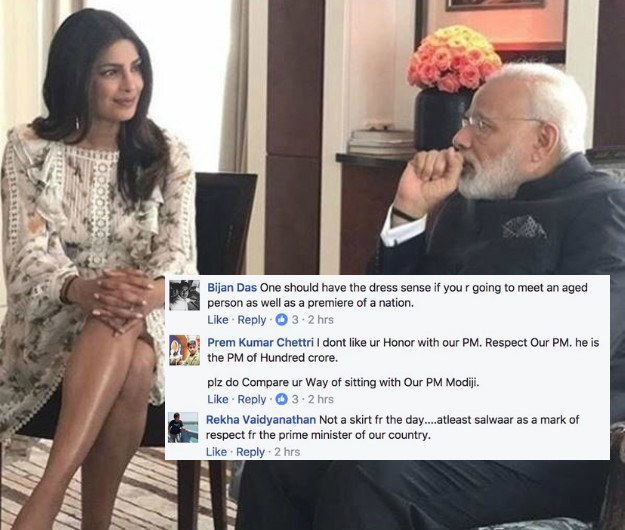 And Dangal actress Fatima Sana Shaikh was shamed for wearing a swimsuit during Ramzan.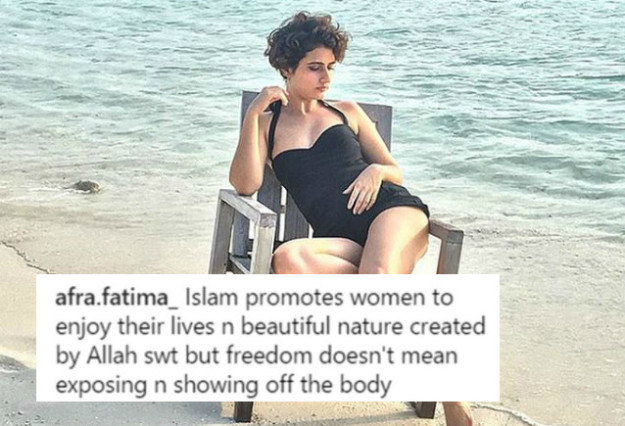 So for everyone who feels the urge to tell a woman how to dress next time, please read this first.