"Period", A Film About Menstruation, Just Won An Oscar And Everyone Is (RIGHTFULLY) Ecstatic
"I can't believe a movie about a woman's period just won an Oscar."
The 26-minute film follows women in U.P. as they try to disperse the stigma around periods, and attempt to install pad machines and sell sanitary pads in their village.
The film was coproduced by Guneet Monga and her production company Sikhya Entertainment.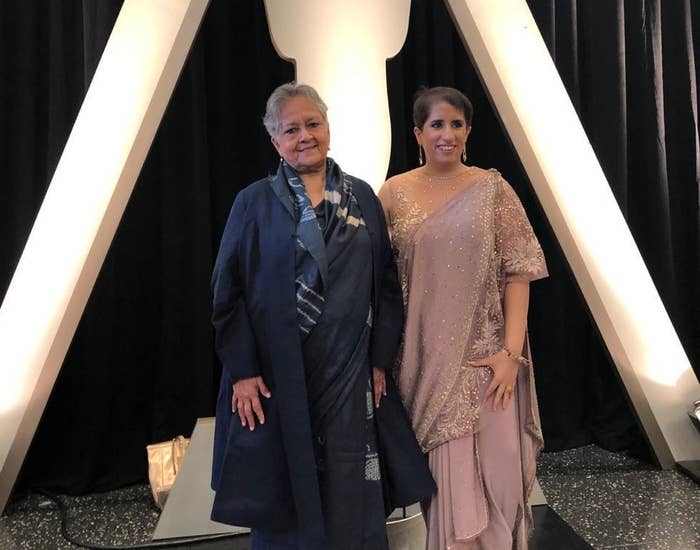 And she was obviously super excited.
People also loved that a film around such an important issue was given its due.