This IIT Professor Loves Memes So Much That He Added One To A Math Test
Maybe I would have been better at math if memes were a prime component.
Meet IIT Guwahati professor and meme enthusiast Amit Sethi.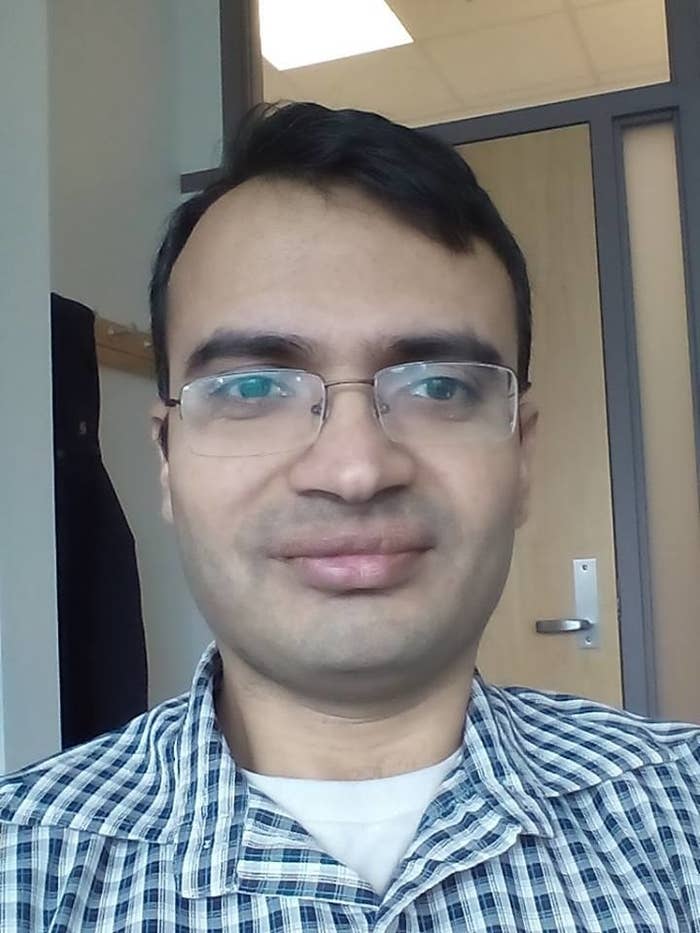 For a recent exam, Sethi decided to add a math problem that used the "Sonam Gupta bewafa hai" meme as the subject.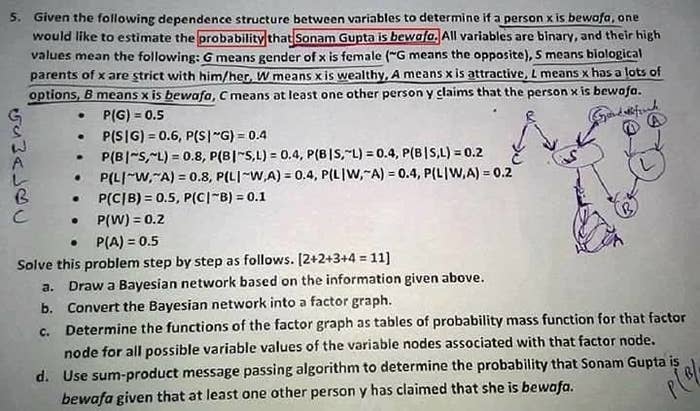 The question reads:
Determine if a person 'x' is bewafa, what is the probablity that Sonam Gupta is bewafa given a dependence structure between variables where all variables are binary and their high values mean the following: G means gender of 'x' is female (~G means the opposite), S means biological parents of 'x' are strict with her, W means x is wealthy, A means x is attractive, L means x has lots of options, B means x is bewafa, C means at least one other person y claims that the person x is bewafa.
For the uninitiated, "Sonam Gupta bewafa hai" (Sonam Gupta is unfaithful) blew up a few years ago, after a dude wrote the phrase as a warning on a ₹10 note. The meme recently re-emerged on one of the new ₹2000 notes.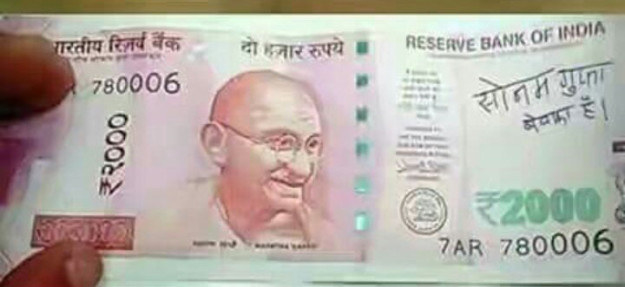 Sethi told BuzzFeed that he loves memes because they are fun, creative, and relatable and that by creating some culturally relevant ones, you can also deliver a political message.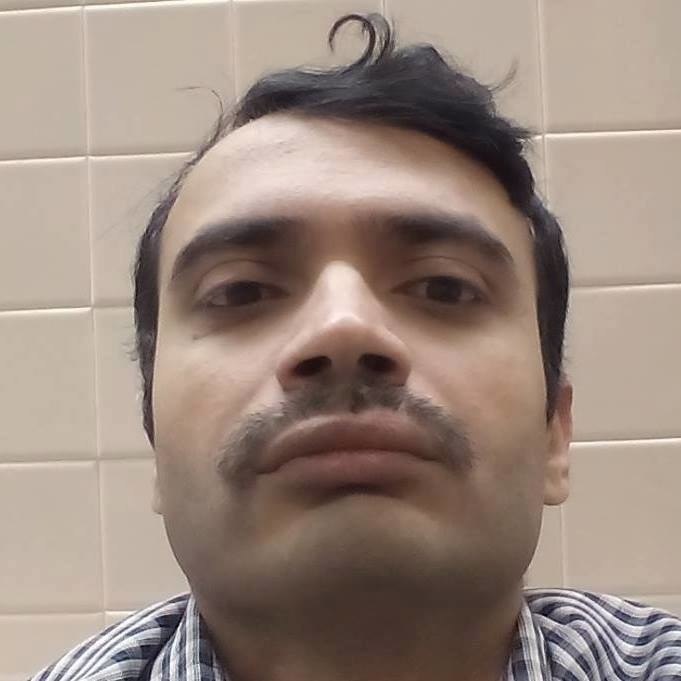 Because of his wackiness, a lot of students add him on social media, and Sethi is pretty liberal with accepting the requests.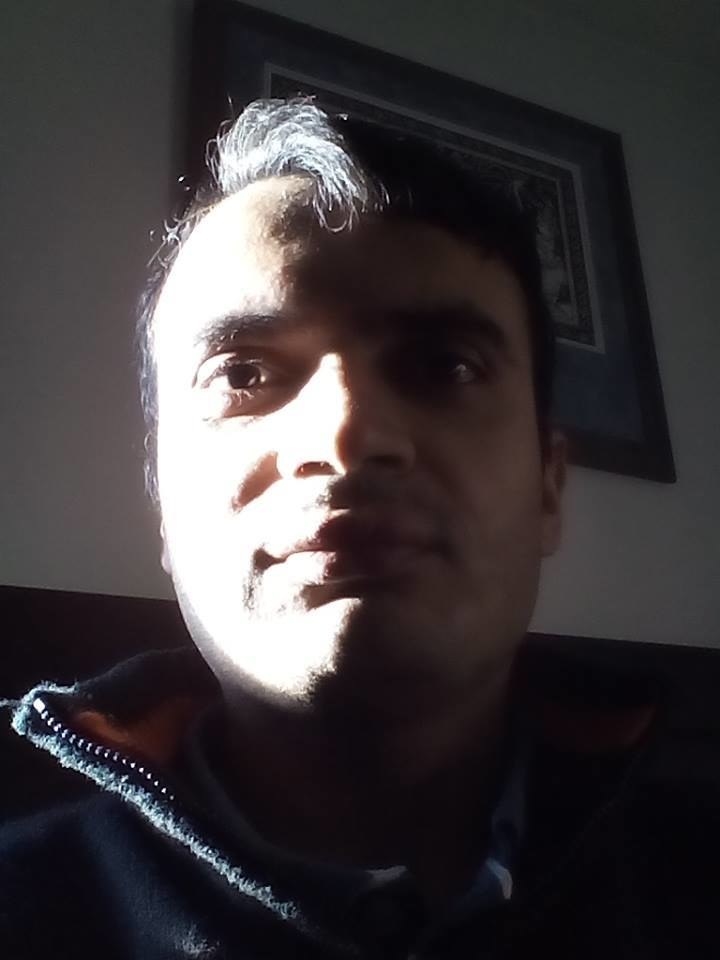 Sethi is also part of a bunch of Facebook groups, containing IIT Guwahati students, where they make random jokes and exchange memes.
It was in this group that he became familiar with "Sonam Gupta bewafa hai" and then while creating the paper for his exams he decided to add it in.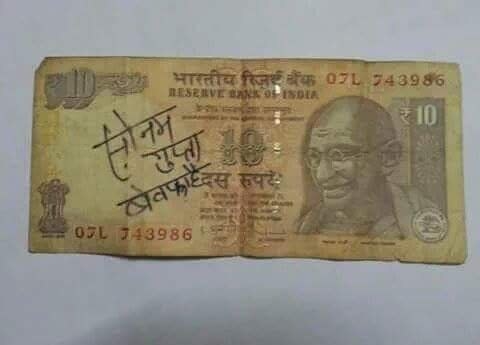 In fact, Sethi makes some pretty hilarious ones as well.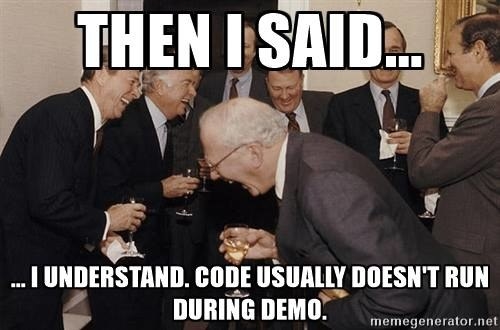 Piyush Rai, one of Sethi's students told BuzzFeed that the class was happy and amazed to see the question, and that Sethi is known for his wittiness.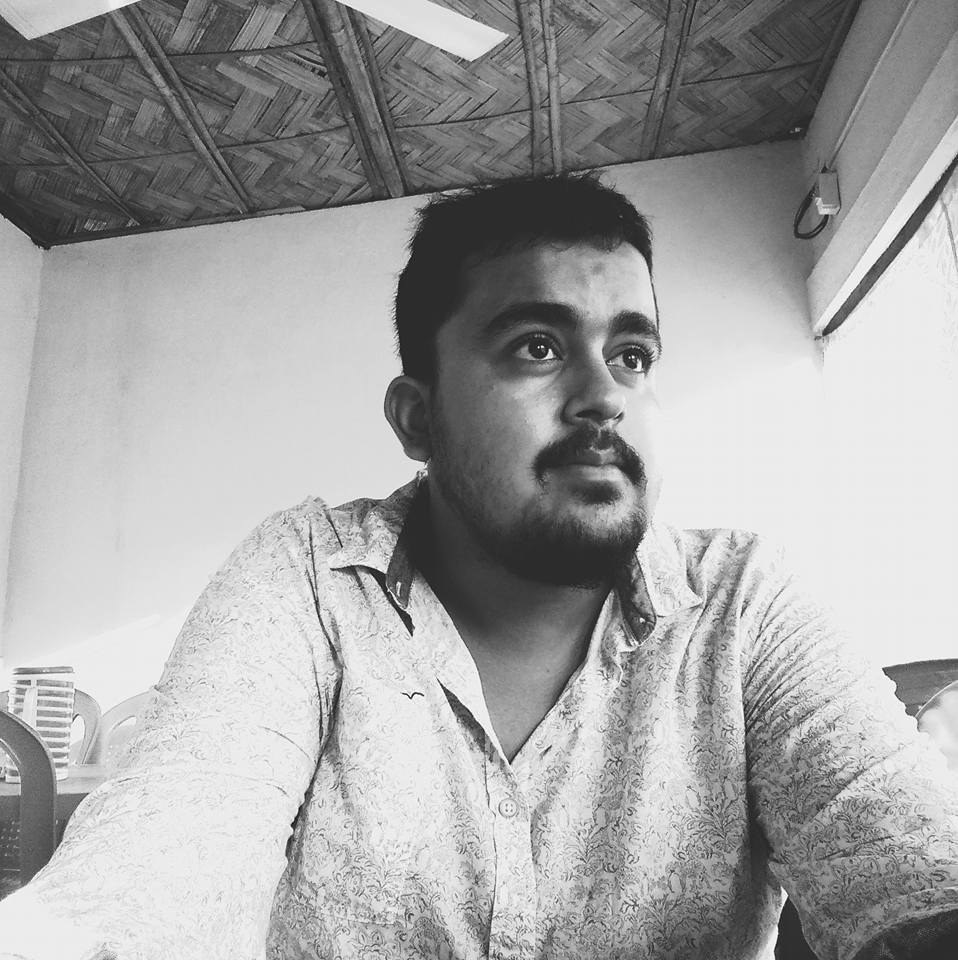 "The question wasn't that difficult and for all those wondering, the answer is 0.4088," Rai added.