This is Calicut-based couple Shafeek Subaida Hakkim and Divya D.V. They have been married for seven years.
On July 4, they travelled to Bengaluru as Divya was interviewing for the position of assistant professor at the National Law School.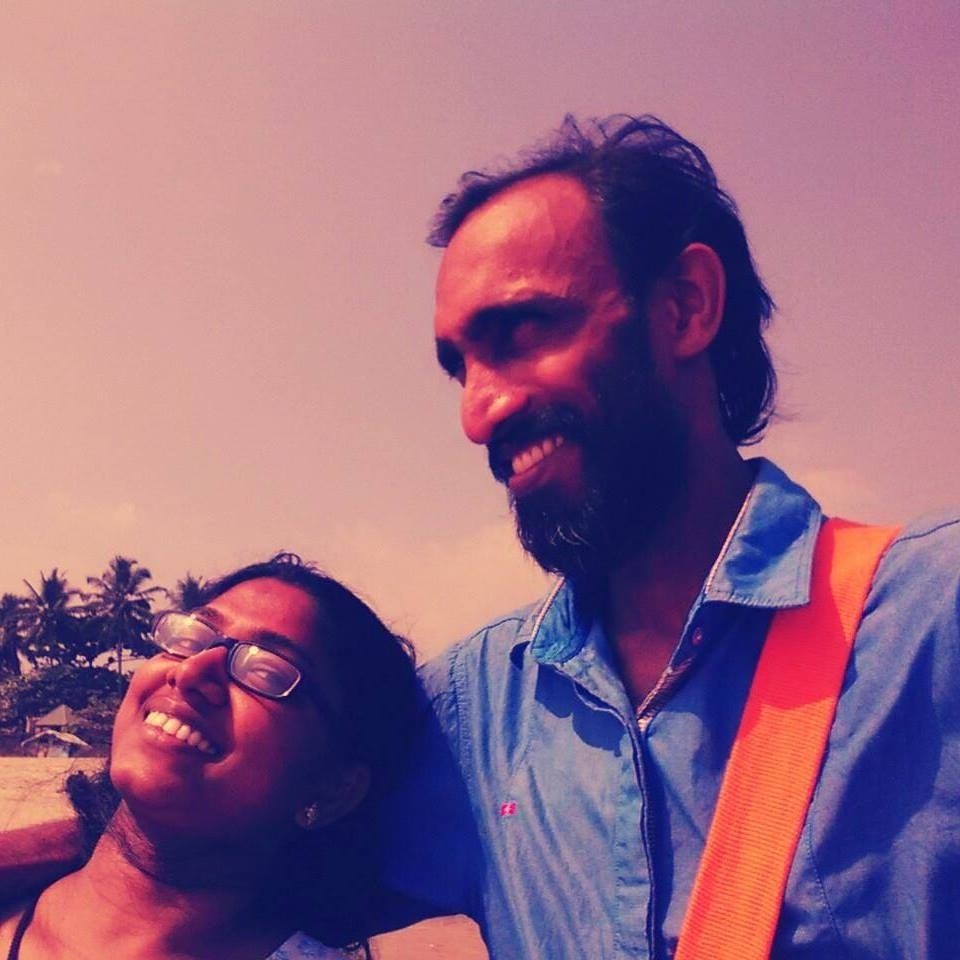 They booked a room at the Olive Residency in Sudhama Nagar, and arrived at 7 a.m.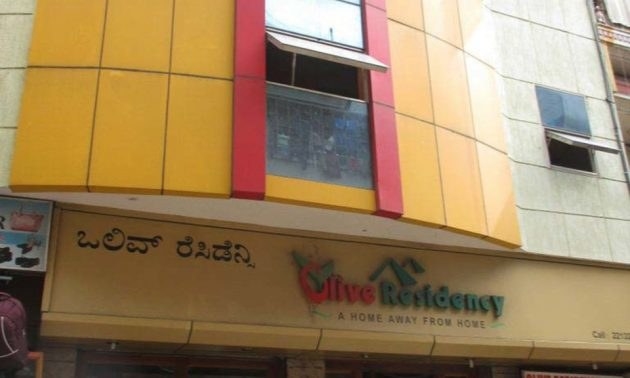 "In the start, the receptionist didn't show any problem," Shafeek told BuzzFeed, adding that everything was fine until the receptionist saw both their ID cards.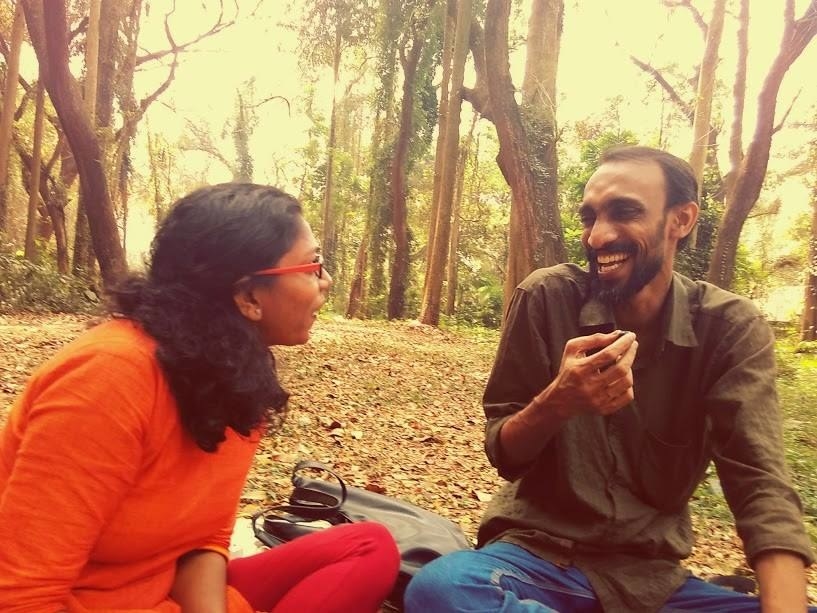 The receptionist stopped the registration process and bluntly told them that they do not rent rooms to Muslim men married to Hindu women because it is not acceptable for a Muslim and a Hindu to stay together.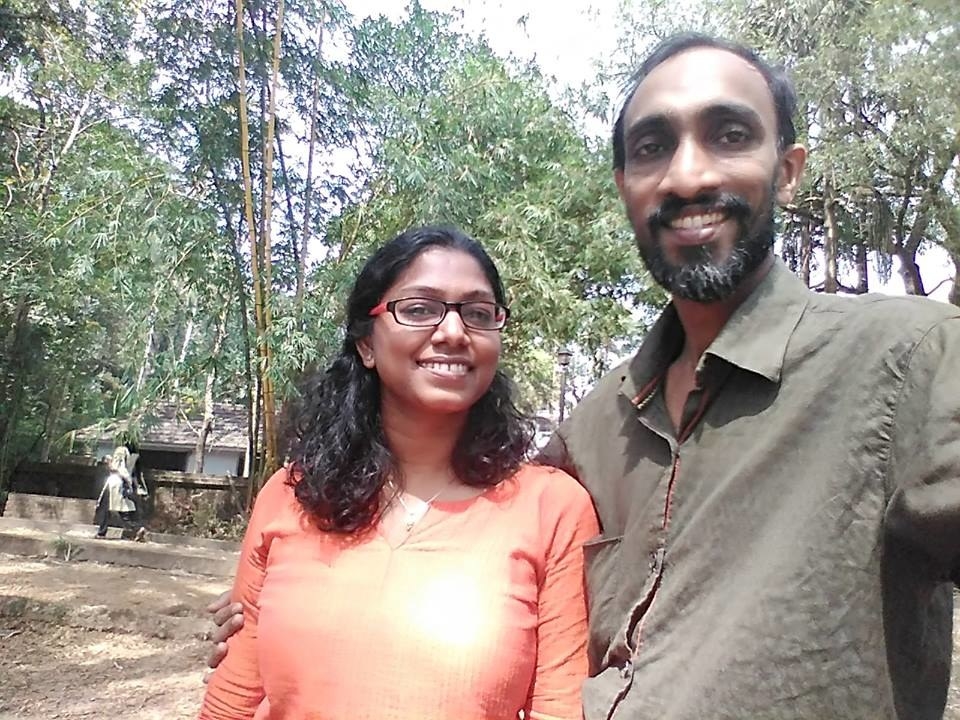 Shafeek told BuzzFeed that he demanded they show him the document in which this policy is written, and asked that a police officer be called.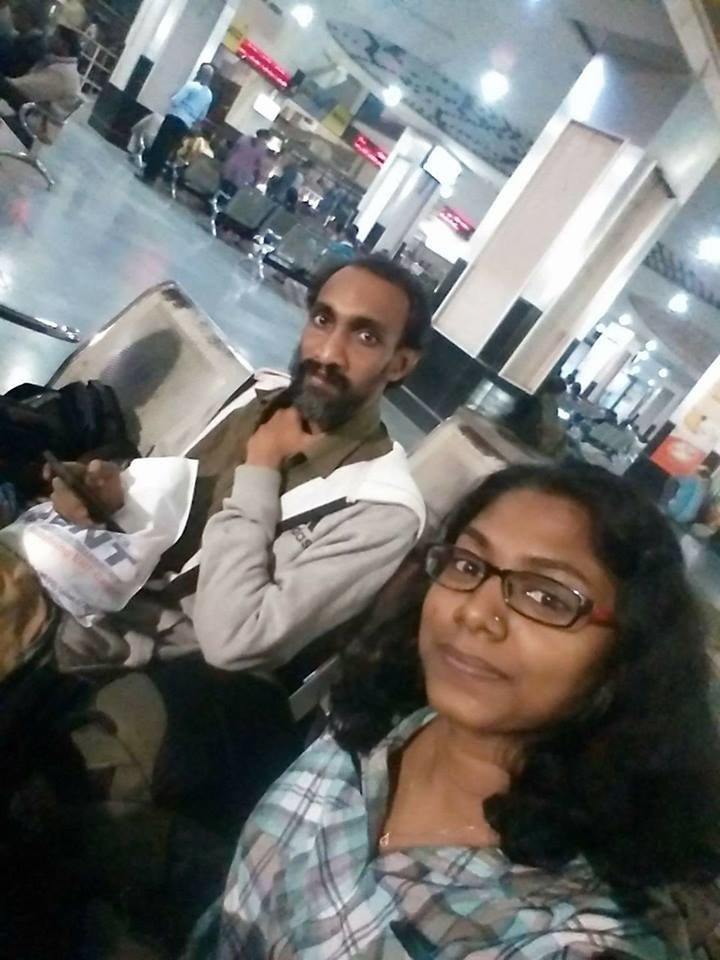 BuzzFeed contacted the hotel but they refused to comment on the story. However, at an earlier time, The News Minute obtained a statement from the receptionist which has some pretty weird reasonings for turning the couple away:
"His ID said Shafeek, her ID said Divya. That's why I got suspicious, and I told them I wouldn't give them a room and sent them away. We don't gives rooms to Muslims and Hindus who come together, because what if they go into the room and hang themselves… Why do we need that trouble?

I'm not saying they'll commit suicide because they're a Hindu-Muslim couple. But ordinarily, in villages, it doesn't happen. I grew up in a village. There, Hindus don't get married to Muslim women, and Muslims don't get married to Hindu women.

Also they didn't have much luggage. They just had one bag each. The man had one bag and the woman had one bag. They didn't have any large suitcases. That's why I got suspicious, and didn't give them a room."
Shafeek explained that they didn't have time to file any police complaint because Divya's interview was in the afternoon and they wanted to get some rest. So they decided to just go to another hotel.