Walkley-award winning video wizard Huw Parkinson has summarised the garbage fire year that has been 2017 in Australian politics with this glorious #auspol mashup.
Parkinson has put the cast the political weirdos from Australian parliament into the Hogwarts universe aptly titled "Harry Potter and the Creaky Cabinet".
And given us this truly special gif of the Hogwarts house flags turning rainbow, in tribute to Australia legalising same-sex marriage.
Opposition leader Bill Shorten as Bartemius Crouch Sr, head of the Department of Magical Law Enforcement.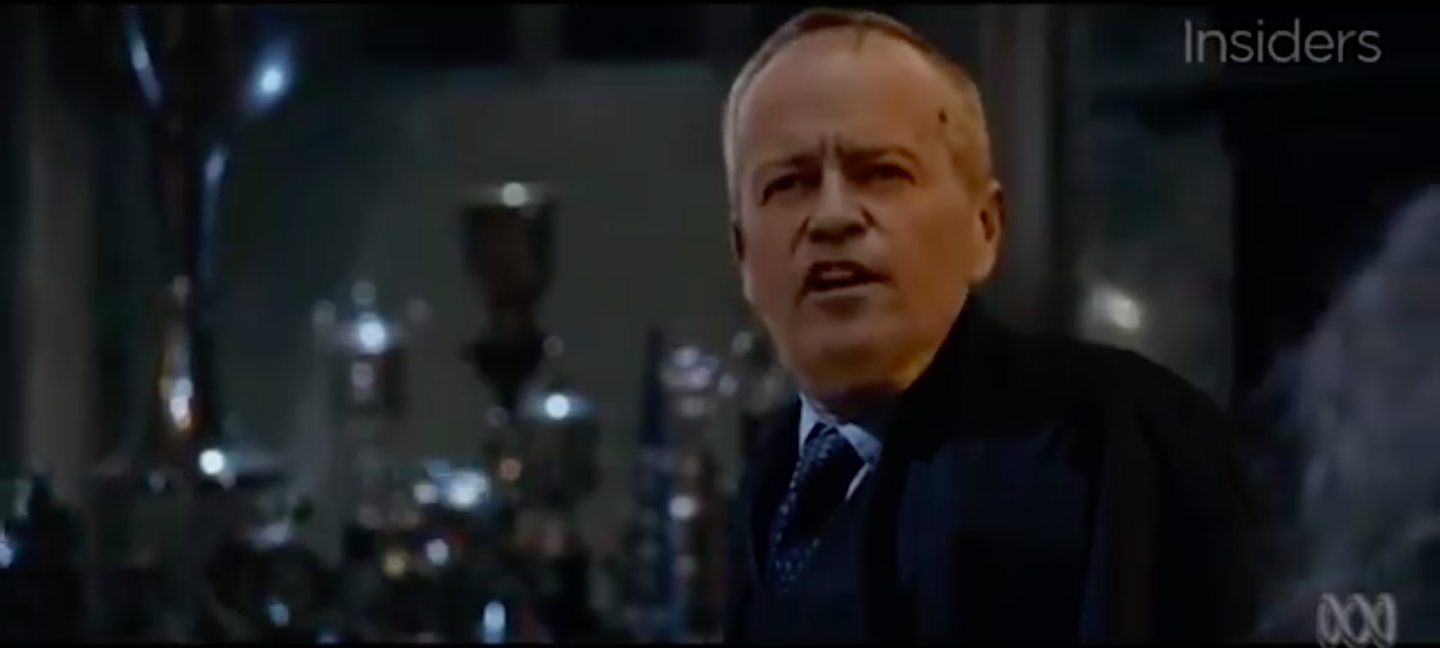 Croc loving independent MP Bob Katter as Gryffindor Quidditch captain Oliver Wood.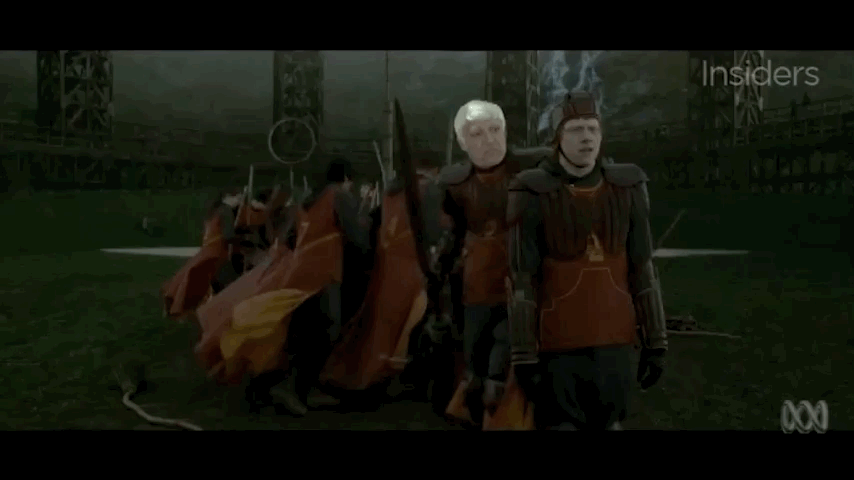 Former crossbench senator Nick Xenophon warning Harry Potter about leaks from the Chamber of Secrets.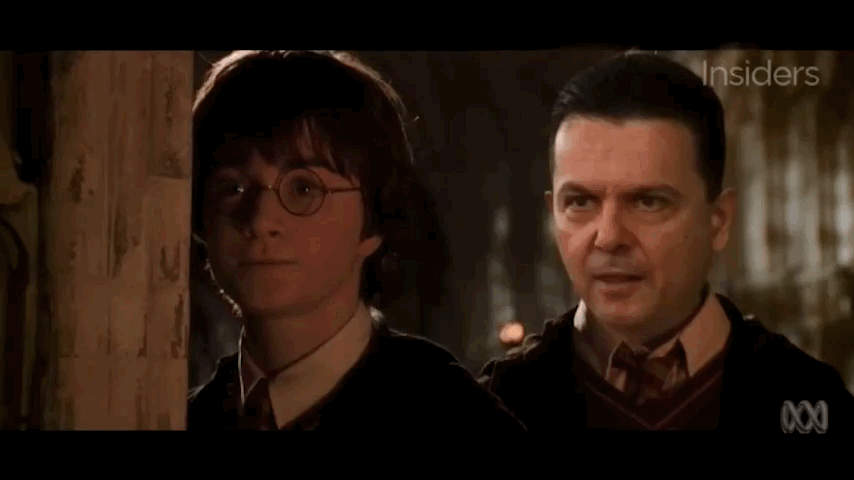 Rubeus Hagrid as a bumbling backbencher saying something he shouldn't at a press conference.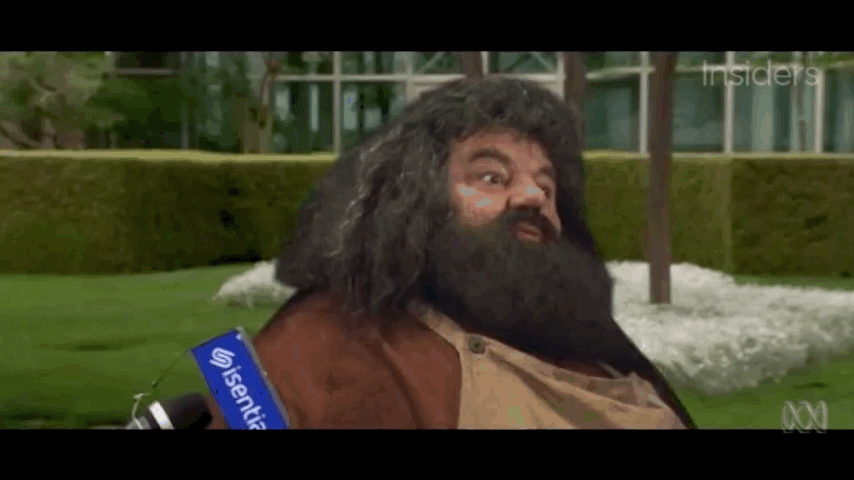 The resignation of Labor senator Sam Dastyari played out in the death eater trials, with Dastyari as Barty Crouch and immigration minister Peter Dutton one of the judges.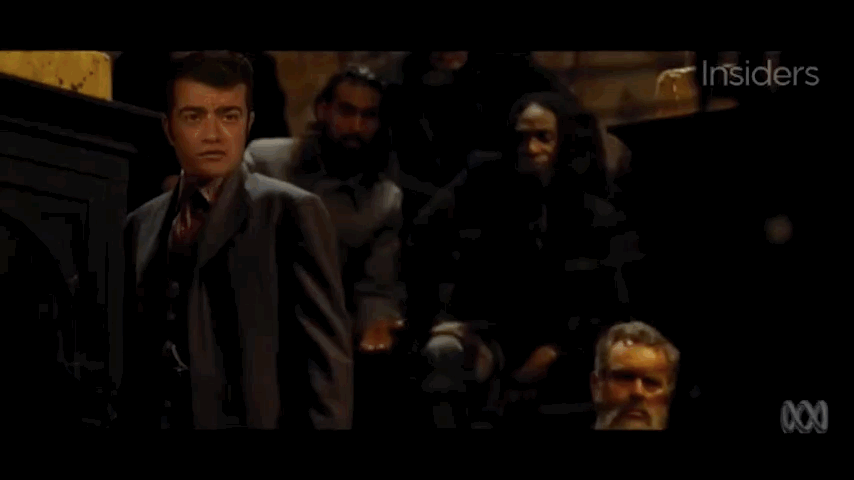 Former prime minister Tony Abbott as He Who Shall Not Be Named, Voldemort.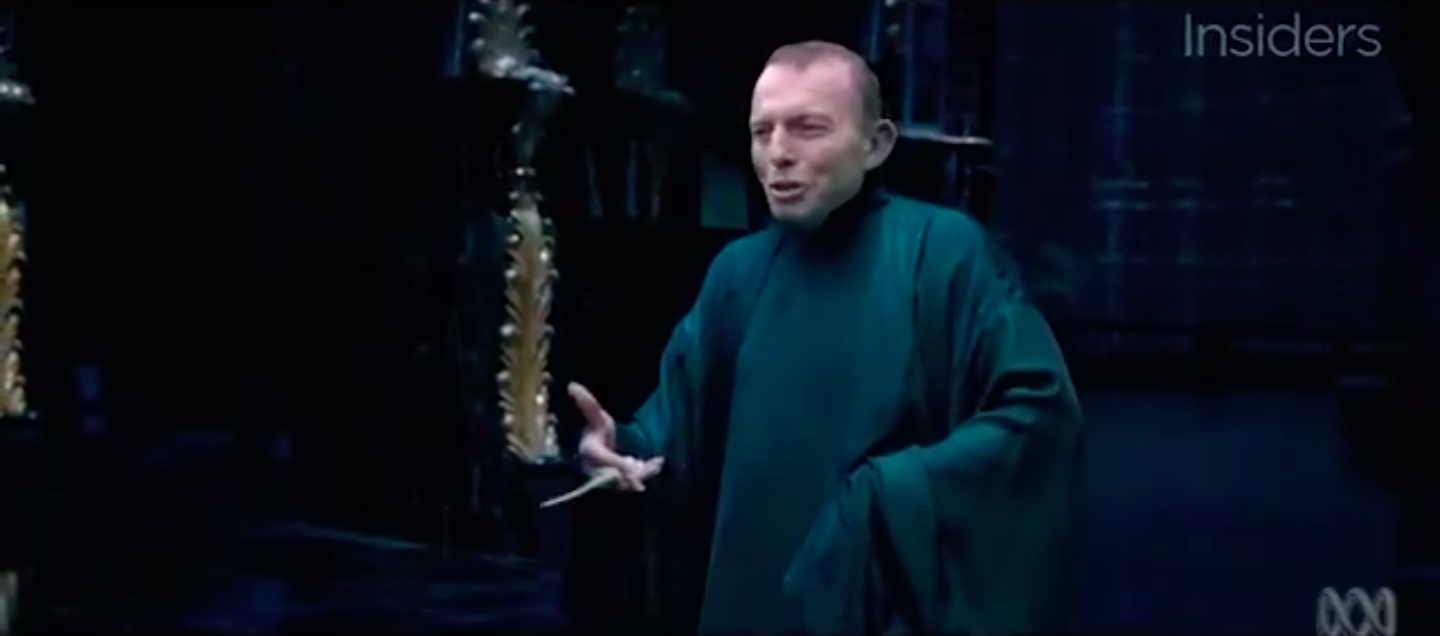 The Goblet Of Fire as the dual citizenship saga.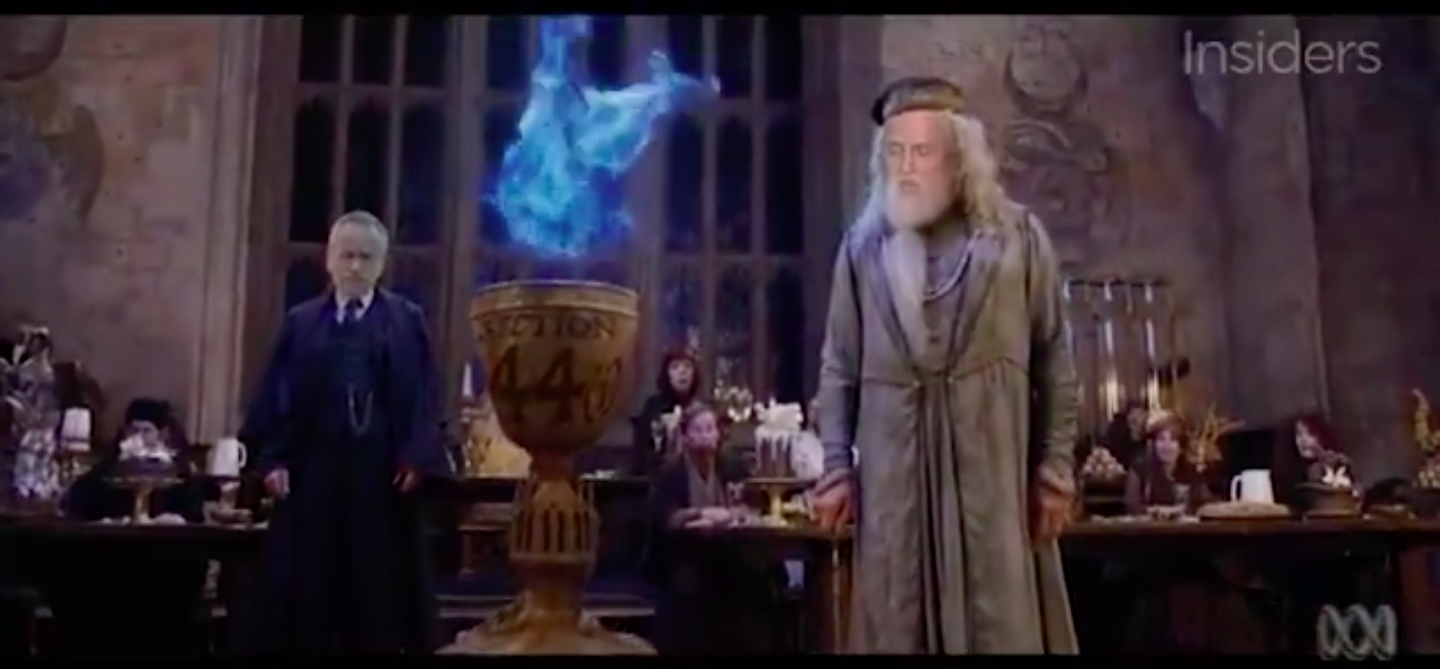 Liberal MP John Alexander as Harry Potter, drawn into the dancing flame of British dual citizenship.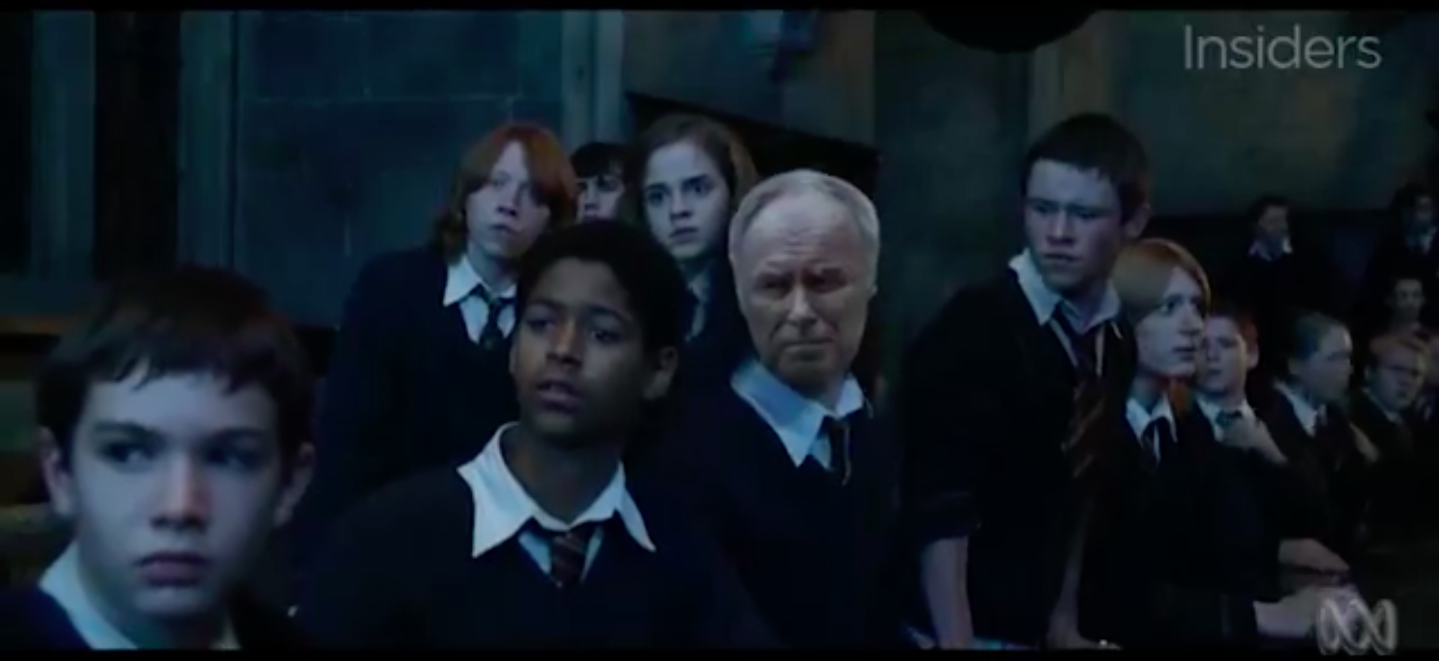 Dual citizenship victim Labor's David Feeney as Neville Longbottom being carried away by Section 44 pixies.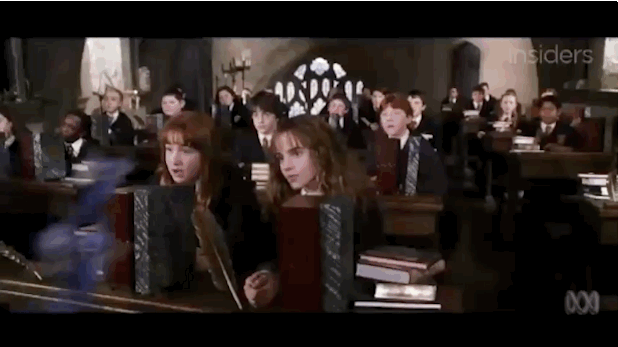 Labor deputy Tanya Plibersek as Ron Weasley hiding from section 44.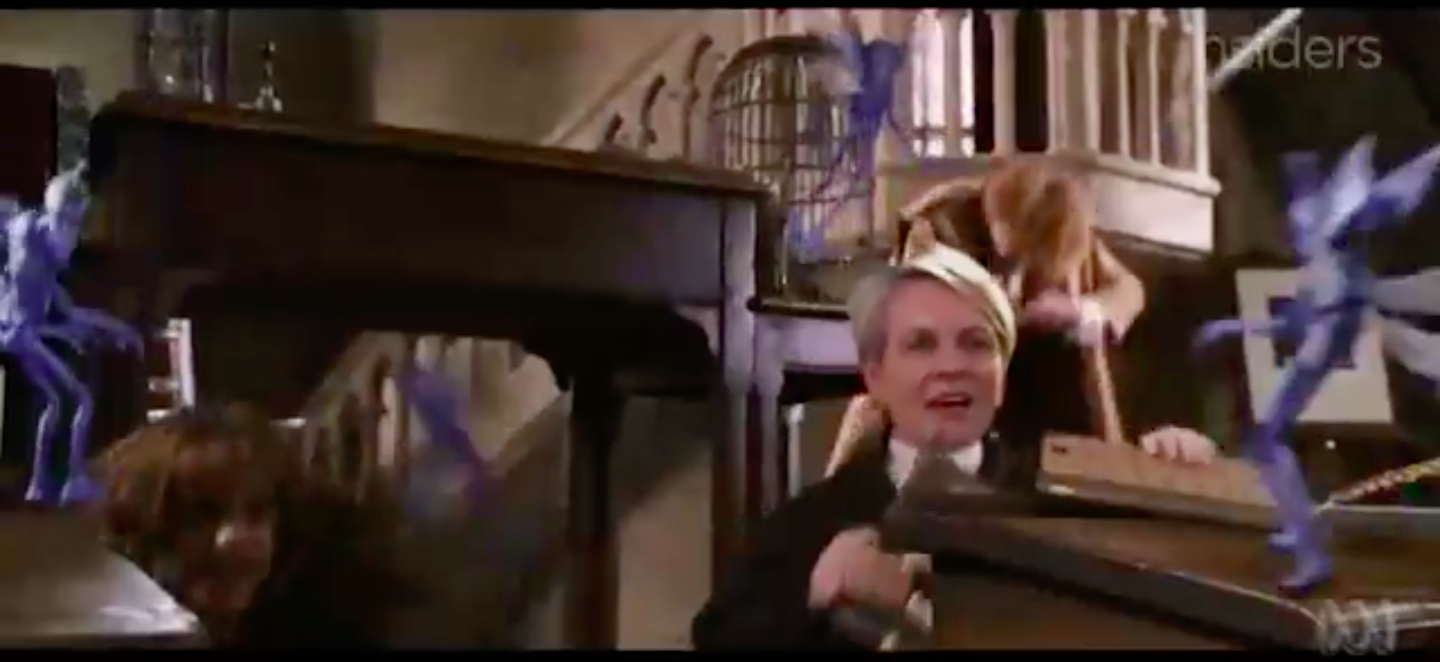 Severus Snape as Malcolm Turnbull explaining the government's backflip on the banking royal commission.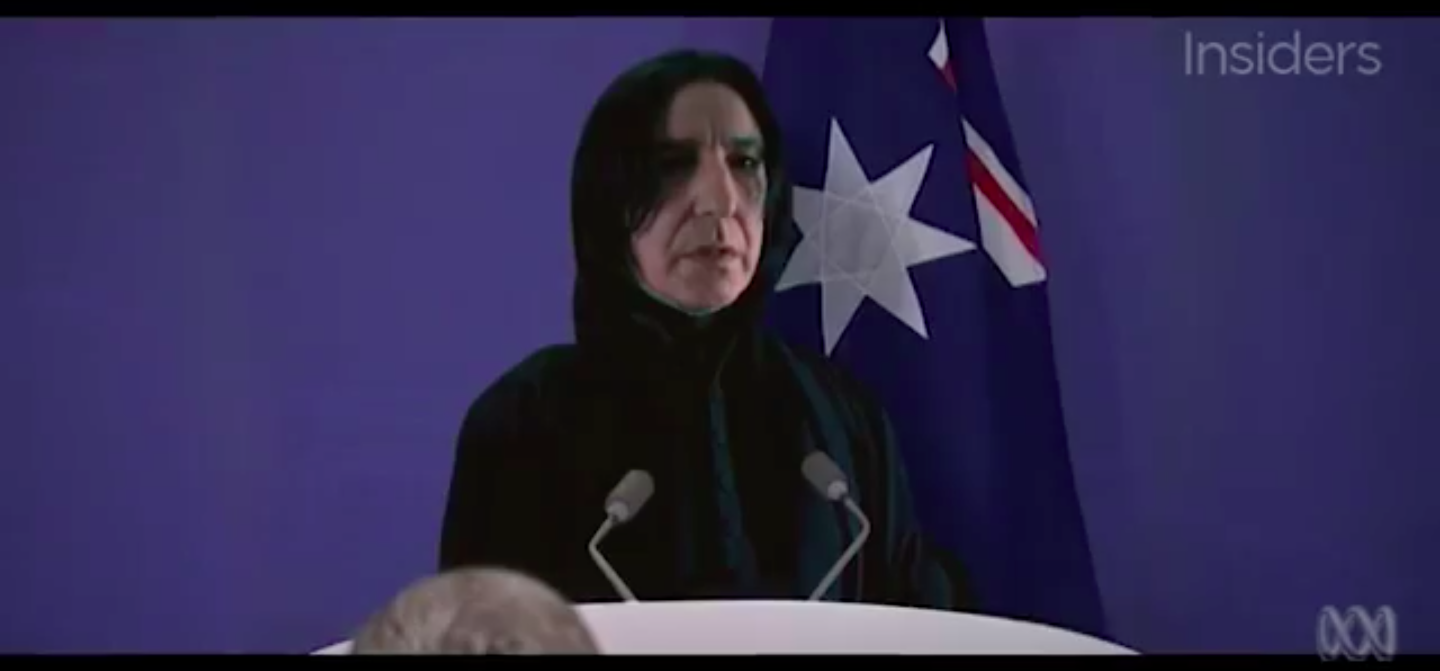 Liberal anti-marriage equality campaigner Eric Abetz warning about the dangers of rainbow flags.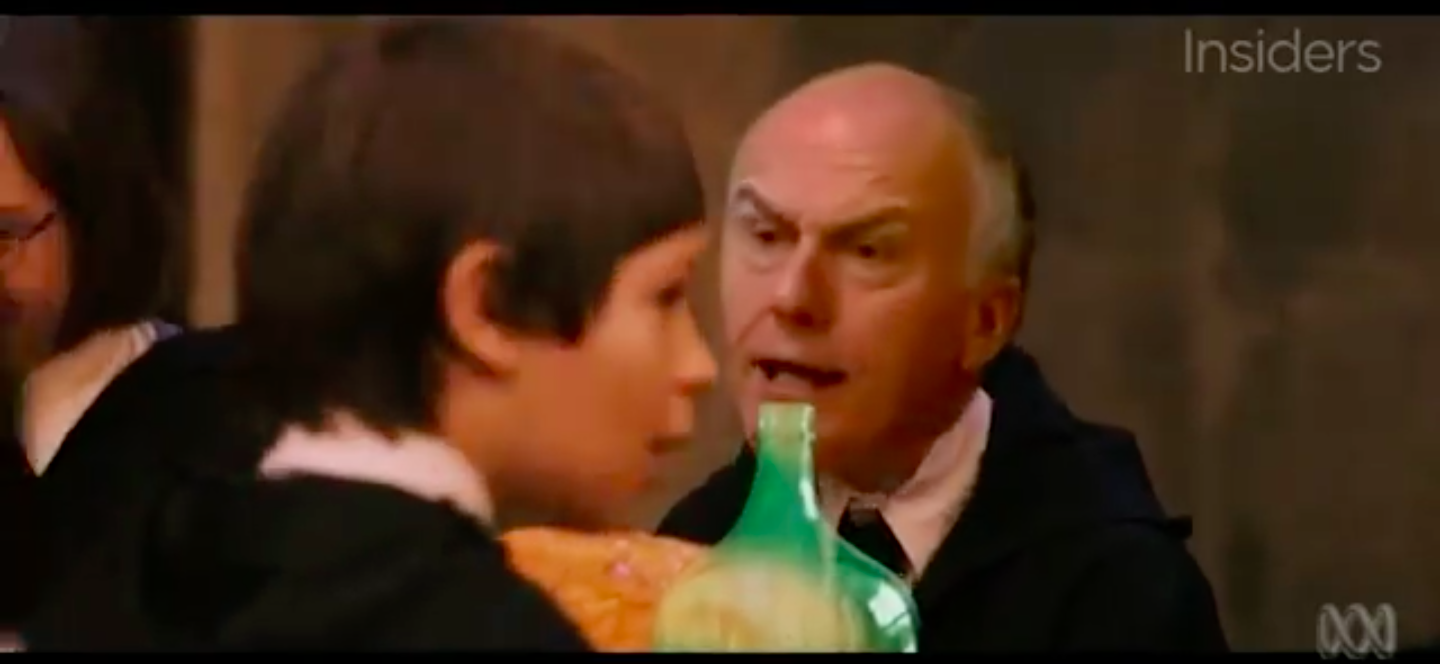 Check out the full video on the Insiders Facebook page here.