77% of Australians now accept climate change is happening and 90% of these people believe human activity is as least partly to blame, The Climate Institute's Climate of the Nation 2016 report has found.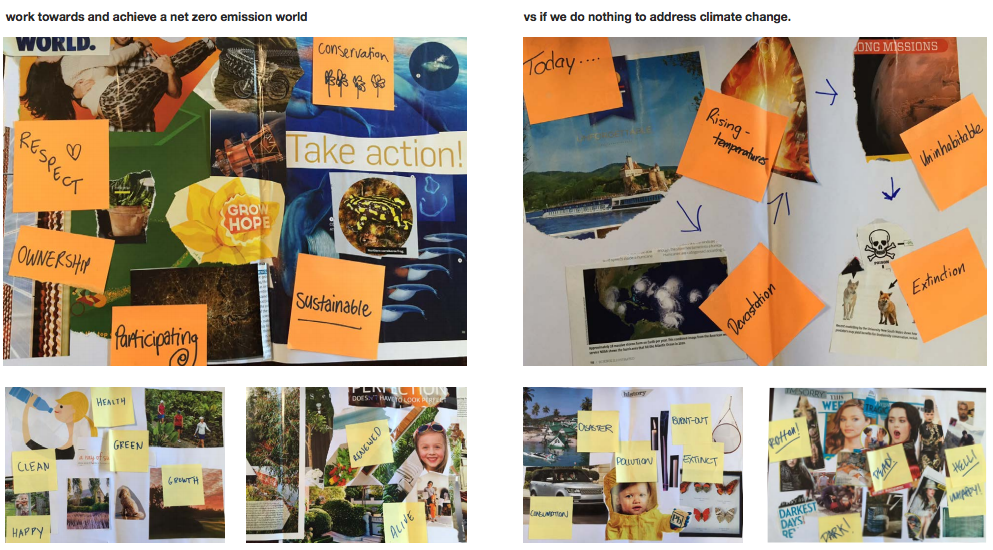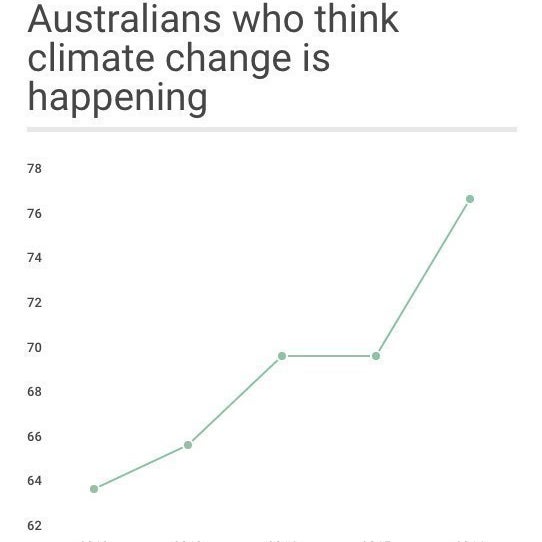 The number of Australians who believe that the climate is changing due to human activities is up from 46% in 2012 to 60%.
More women are concerned about climate change than men, and more city residents think climate change is occurring than people living in regional areas.
Nearly two thirds of Australians now either agree or strongly agree with the statement, "I trust the science that suggests the climate is changing due to human activities", while 10% are undecided.
At the same time, a third of people think Australia is currently experiencing "a lot" of impact of climate change through droughts, flooding, destruction of the Great Barrier Reef and bushfires.
Support for the science of climate change is highest among people aged 18 to 34 at 83%, but around three quarters or more of people in other generations agree.
One person aged over 55 from surveyed in Newcastle, NSW said they didn't subscribe to climate sceptics' scare tactics because the "science is in".
"The ones that are trying to scare us are the ones with a vested interest who aren't looking to protect the planet. It's a great pity. People have a vested interest in the status quo," they said.