Labor has accused the Turnbull government of covering up an internal report on the death of an 18-year-old Work for the Dole participant in Toowoomba as the anniversary of the teen's death looms.
18-year-old Josh Park-Fing died from critical head injuries sustained when he fell from a flatbed trailer being towed by a tractor in April 2016.
It's suspected the tractor slipped a gear and jolted, causing the teen to fall.

At the time he was completing a Work for the Dole program at the Toowoomba Showgrounds arranged by employment contractor NEATO.
Forensic teams from Workplace Health and Safety Queensland investigated the incident and provided an internal report to employment minister Michaelia Cash in September last year.
That report details whether there were any breaches in safety protocol made by NEATO in the running of its Work for the Dole program and what steps the government has taken to strengthen workplace safety.
Labor is questioning why, nearly a year on, the report into the teenager's death hasn't been released publicly.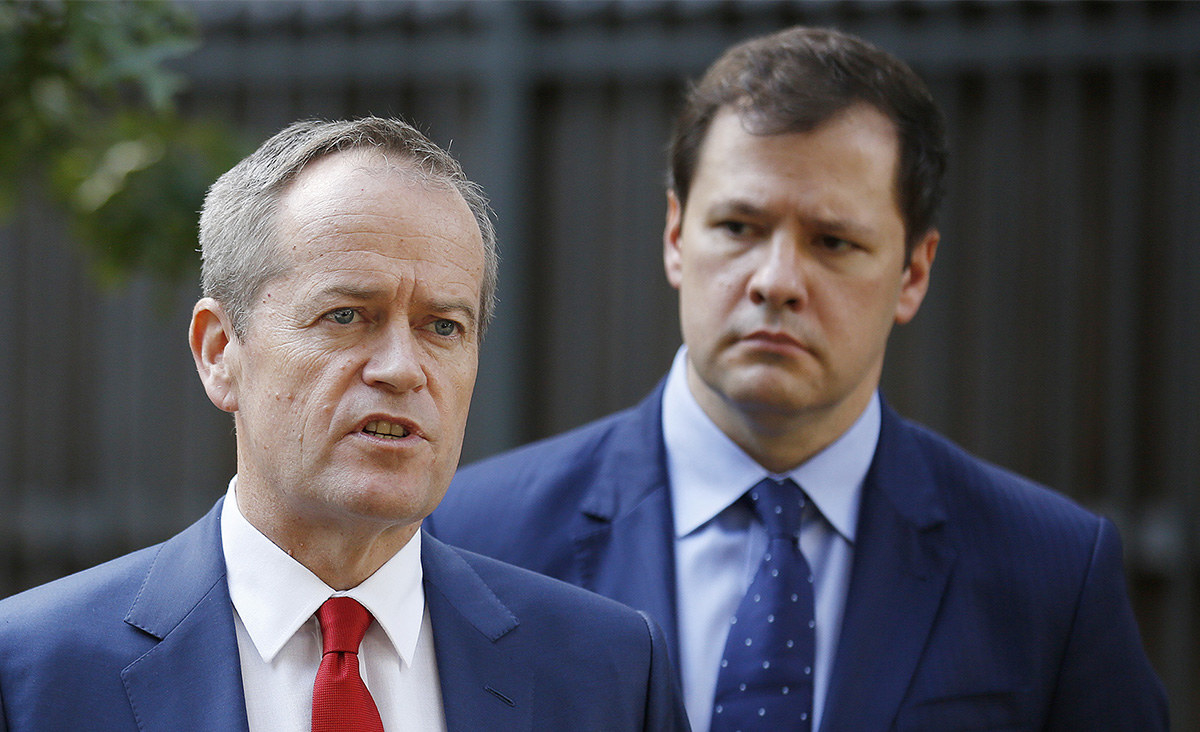 "Minister Michaelia Cash has seen the departmental report into the incident in Toowoomba but they won't show the public what's in it," shadow employment minister Ed Husic told BuzzFeed News.

Cash told senate estimates last year that the report has been given to NEATO and workplace safety practices have been updated to ensure the protection of young people taking part in the program, but those measures haven't been released.
"So far, the reasons they've given for withholding the report just aren't credible enough that almost a year would go by without telling the public how the government manages safety in their employment programs," Husic said.
Labor suspects the government doesn't want to release the report because it fears sharing some of the blame for the tragic accident.
"This is about accountability – people deserve to know what the government is doing to make sure participants in Work for the Dole aren't at risk," Husic said.
The Greens have joined Labor's call for the findings of the report to be released.
"If the government was never intending to report on these findings, why commit to them? It is disrespectful and no doubt hurtful to the family and friends of the young man who lost his life," the Greens' community services spokesperson Rachel Siewart told BuzzFeed News.
"I urge the government to report on their findings if an investigation was in fact carried out."
Labor plans to raise the report with Cash during senate estimates on Thursday.
At the time of publishing, Cash's office had not answered BuzzFeed's questions about when the report would be released.