State and territory leaders - and their minions - assembled in Canberra on Thursday for The Council of Australian Governments (COAG), a talkfest about counter-terrorism.
Notably absent from the COAG discussions that prime minister Malcolm Turnbull called integral to the national security of all Australians.... were women.
Of the 21 people people around the table, only five women were present.
That's only 23% around the most important table in Australia. Only slight more than the number of women in the Turnbull ministry, 22%.

Pretty bad right? Well, it's actually an improvement from the COAG in April 2016 when there were only three women.
Here's who the five COAG woman are:
Woman #1 - Queensland premier Annastacia Palaszczuk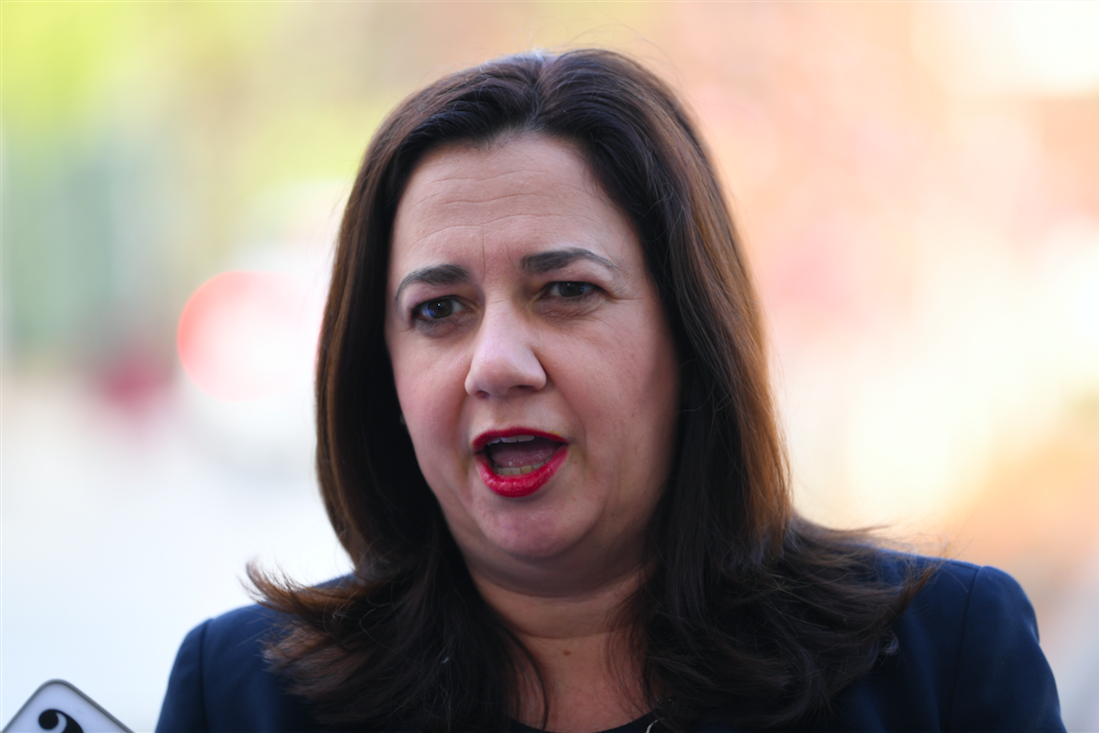 Palaszczuk was sworn in as QLD premier in 2015 and alongside deputy Jackie Trad became the first elected female leadership team in Australia's history.
The Labor premier's ministry was first in the country with a female majority, and currently has 9 women out of the team of 17.
Woman #2 - Head of NT's public service Jodie Ryan
In December, Ryan became the first female chief executive of the Northern Territory chief minister's department.
Woman #3 - NSW Premier Gladys Berejiklian
In January this year Berejiklian became the first Liberal female premier of NSW.
Woman #4 - Deputy head of Victoria's public service Rebecca Falkingham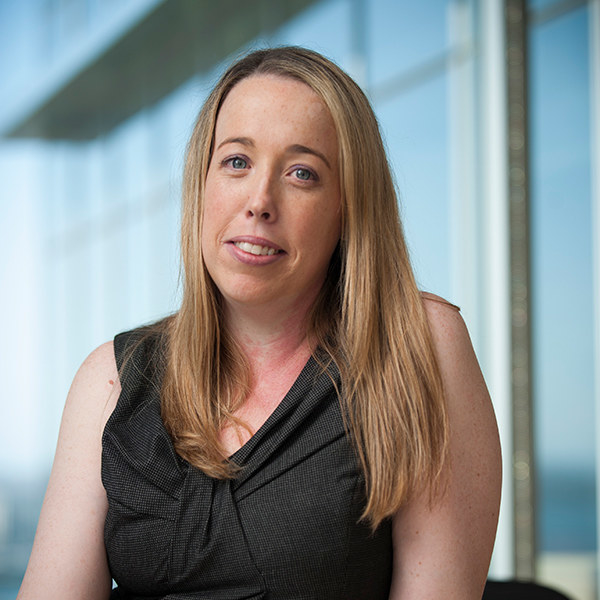 Falkingham has been deputy secretary of Victorian premier and cabinet since 2015, and held the same role in NSW before that.
Woman #5 - Head of the ACT public service Kathy Leigh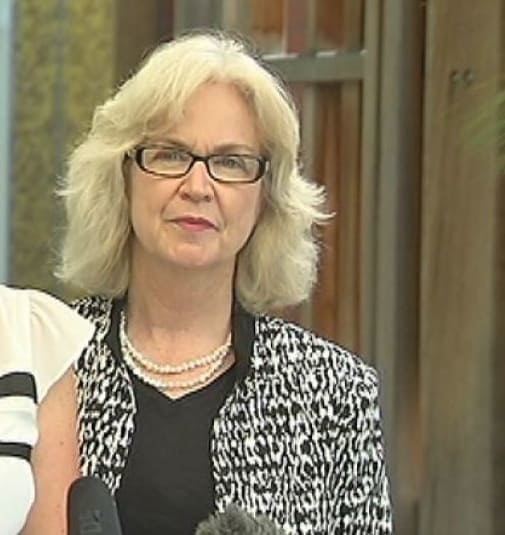 Kathy Leigh is the first woman appointed to director-general of the 22,000 strong ACT public service.
Despite Turnbull saying it would be ideal to have a cabinet with 50 per cent women when he became prime minister in 2015, equal female representation still eludes federal politics.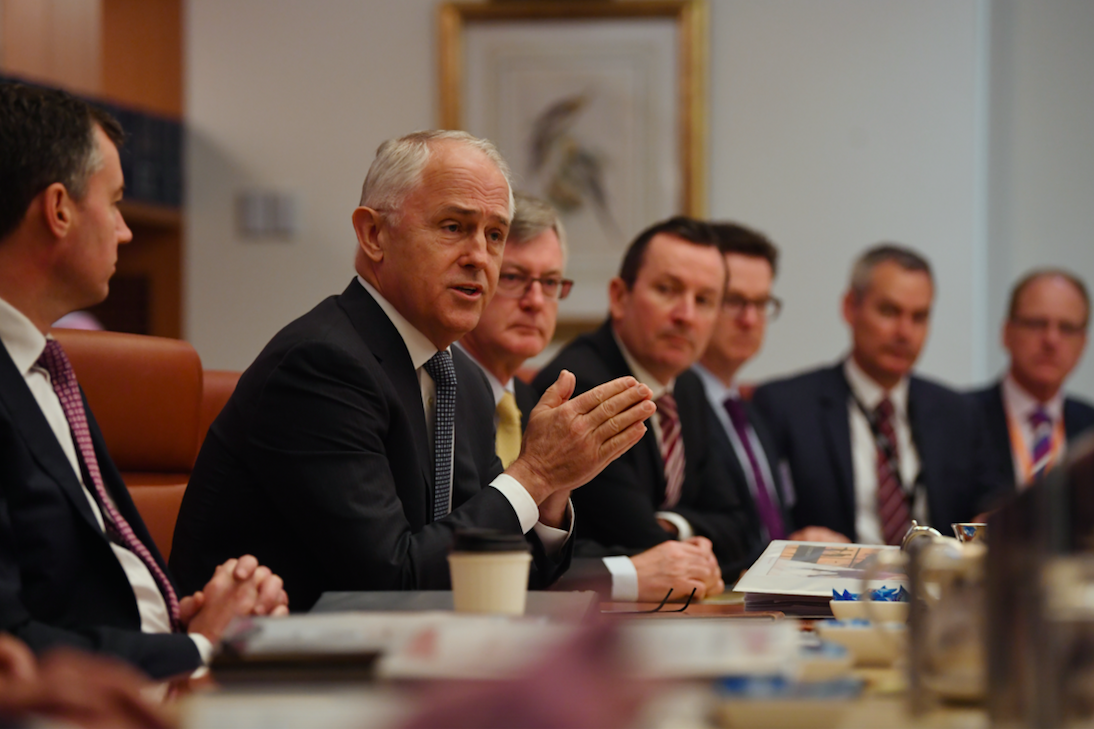 The Turnbull government has five women in its cabinet (out of 21 positions) and a total of 9 in its 41 strong executive. When Sussan Ley resigned as health minister in January, her job was reshuffled to a man.
Women make up less than 22% of the Turnbull team.

But Turnbull has more than double the number of women than his predecessor Tony Abbott, who only appointed two women to cabinet during his time as prime minister.
Julie Bishop told a Women of the Future event in Sydney this week that she felt the "unconscious bias, almost a deafness" from her male colleagues when she was the only woman in Abbott's first cabinet.
"It was pretty lonely. I would be sitting in a cabinet with [18] men and me," Bishop said, according to the Sydney Morning Herald.

"Halfway around the room, a guy will say exactly what I said. Exactly my idea, exactly my initiative, and the others will say 'Brilliant, what a genius idea'."