One Nation leader Pauline Hanson, a key figure in the movement to boycott halal products, has a favourite chocolate bar and it's, well... halal.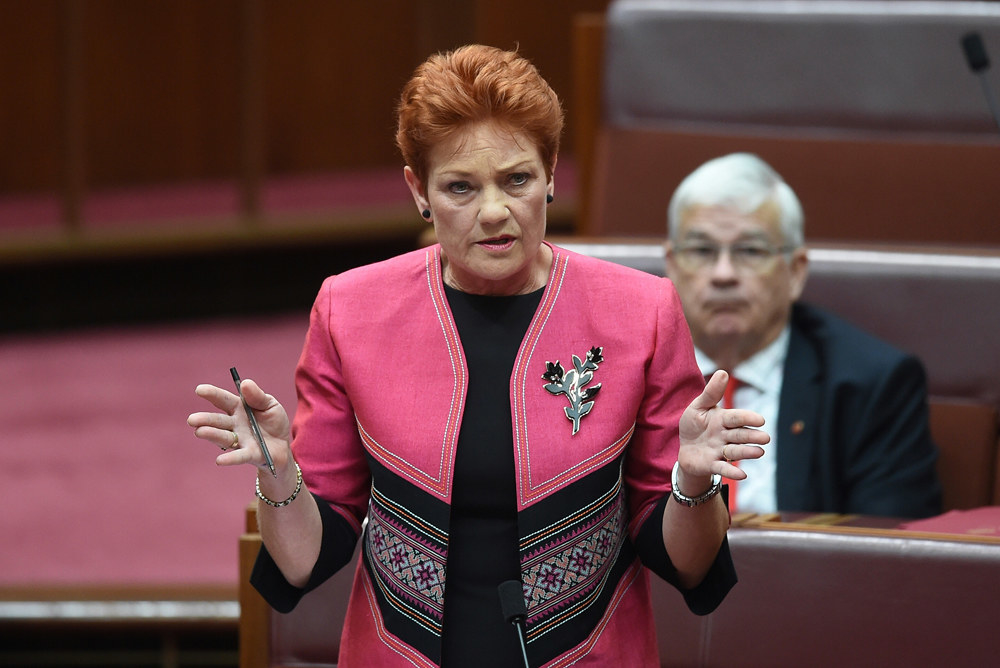 The leader of the far-right party is famously anti-halal.

"Not interested in halal thank you," Hanson told Channel Seven on election night in 2016.
"I don't believe in halal certification. And 98% of Australians don't want halal certification."
But it turns out Hanson's favourite chocolate snack is halal certified, and therefore permissible under Islamic law.
In a radio interview last year Hanson revealed her favourite type of treat is a Chocolate Fish, a halal certified chocolate bar made in New Zealand by Cadbury.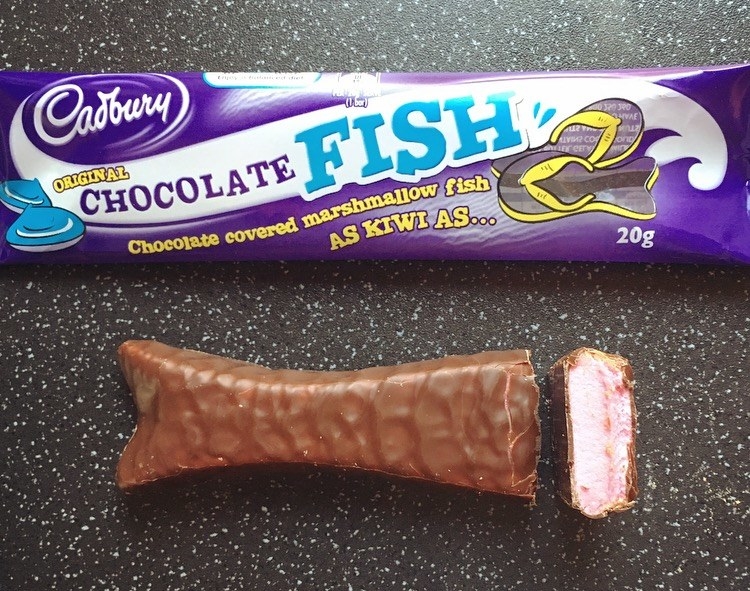 "It's chocolate with [pink] marshmallow in the shape of a fish," Hanson explained to radio hosts Kyle & Jackie O.
Hanson described the Kiwi chocolate bar as "nice" and "quite more-ish", as she convinced the radio hosts to try a bite.
Little did Hanson realise the marshmallow and chocolate used in Cadbury products are made with halal approved ingredients.
The Cadbury New Zealand website outlines its chocolate ingredients, and the processing, hygiene and sanitation procedures in place to ensure the food meets requirements for halal certification.
"Please note that we use halal certified gelatine in products that contain gelatine as an ingredient," Cadbury's website explains. Gelatine is used in making marshmallow.
The website also states: "Cadbury chocolate has not been altered or 'blessed' to make it Halal.
"Halal certification is not intended to offend any member of the public of any cultural or religious belief. We do not believe it promotes one religion over another, rather provides people of Muslim faith with information about the food choices they make."
Hanson certainly didn't like being sent a jar of "halaal" Vegemite for Christmas.
Hanson's office declined BuzzFeed's request for comment.
Looks like there are no comments yet.
Be the first to comment!