We Have The Receipts On How Much It Would Cost To Remove The Tampon Tax, And It Ain't That Much
It's a bloody outrage.
New modelling shows that removing the so-called "tampon tax" - the 10% goods and services (GST) tax on feminine hygiene products - would cost states and territories about $40 million per year.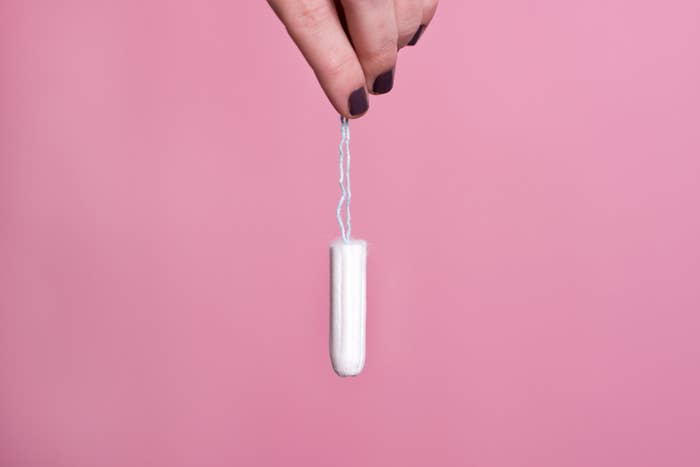 Under the current GST system "health products" including condoms, lubricants, sunscreen, nicotine patches and incontinence pads are tax-free.
However feminine hygiene products, including tampons, sanitary pads and liners are classed as non-essential "luxury" items and therefore incur the 10% tax.
The Abbott and Turnbull governments have previously refused to consider removing the tampon tax, claiming the budget couldn't afford the fiscal hit.
New modelling by the Parliamentary Budget Office (PBO) based on Treasury forecasts and data from the Australian Bureau of Statistics shows removing the 10% GST on tampons would cost states and territories $115 million over the next three years.

Greens Party deputy leader Larissa Waters say the PBO modelling is evidence the government can afford to axe the "sexist" tax on feminine hygiene products, if the loss is offset by the Coalition's new online GST.
The Treasury Laws Amendment (GST Low Value Goods) Bill, due to be debated in parliament this week, would add a goods and services tax to any item bought online for less than $1,000. It's projected to raise $300 million in taxes over the next three years.
Waters plans to introduce an amendment to the Treasury bill that would link the government's new online tax with the removal of the tampon tax.
Under Water's plans over the next three years states would earn $300 million from the new online tax and lose $115 million from the tampon tax, leaving them $185 million ahead.
"The tampon tax is a tax on women's biology that financially penalises women for simply existing," Waters told BuzzFeed News.
"Men earn more but there is no tax on male personal products like condoms or lubricants. For too long successive governments have been happy to let this sexist tax persist."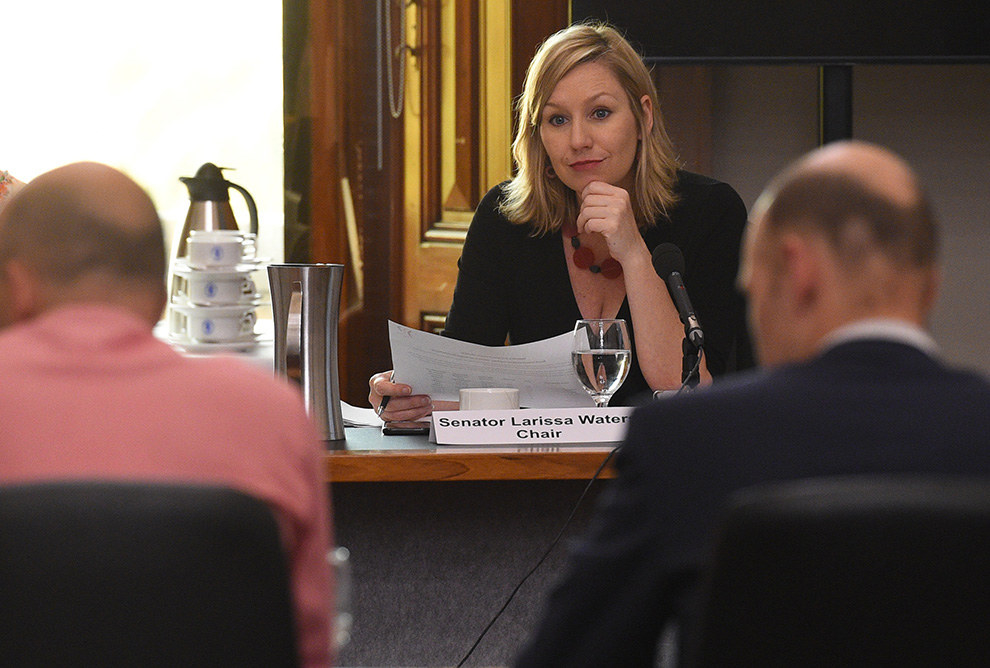 A spokesperson for treasurer Scott Morrison told BuzzFeed News that the tampon tax was a matter for the states: "The Commonwealth put this issue on the agenda at a meeting in 2015 of state and territory treasurers, but there wasn't unanimous support between the states and territories for removing the GST."

"Unanimous support between the states and territories is required for any GST change."

Queensland, Victoria and the Australian Capital Territory are in favour of removing it, with Western Australia, New South Wales, the Northern Territory and Tasmania opposed.
Waters has written to all states and territory governments asking them to support the removal of the tampon tax.
During the 2016 election campaign Bill Shorten said that a Labor government would not scrap the GST from sanitary products, despite calling for its removal the previous year.