The government has promised that in the next six months it will "streamline" entitlements given to politicians, after it was revealed three ministers claimed travel expenses to attend a New Year's Eve party thrown by the prime minister at Kirribilli House.
"The parliamentary expense system needs to change," acting special minister of state Kelly O'Dwyer conceded on Tuesday afternoon.
The government announced in March last year its "in-principle acceptance" of all 36 recommendations made by an independent review after Bronwyn Bishop's helicopter scandal, but no changes have yet been implemented.
The recommendations focus on the definition of "parliamentary official business".
"The special minister of state has been working very diligently with the department of finance, and with the remuneration tribunal, to implement the recommendations," said O'Dwyer, who was unable to point to any changes made so far.
She said there were a number of "quite complex areas" in "separate pieces of legislation" that needed to be changed before the creation of a new expense system.
An investigation has been launched into Sussan Ley, who was forced to stand aside as health minister on Monday over reports she purchased an $800,000 apartment on the Gold Coast on a taxpayer-funded trip.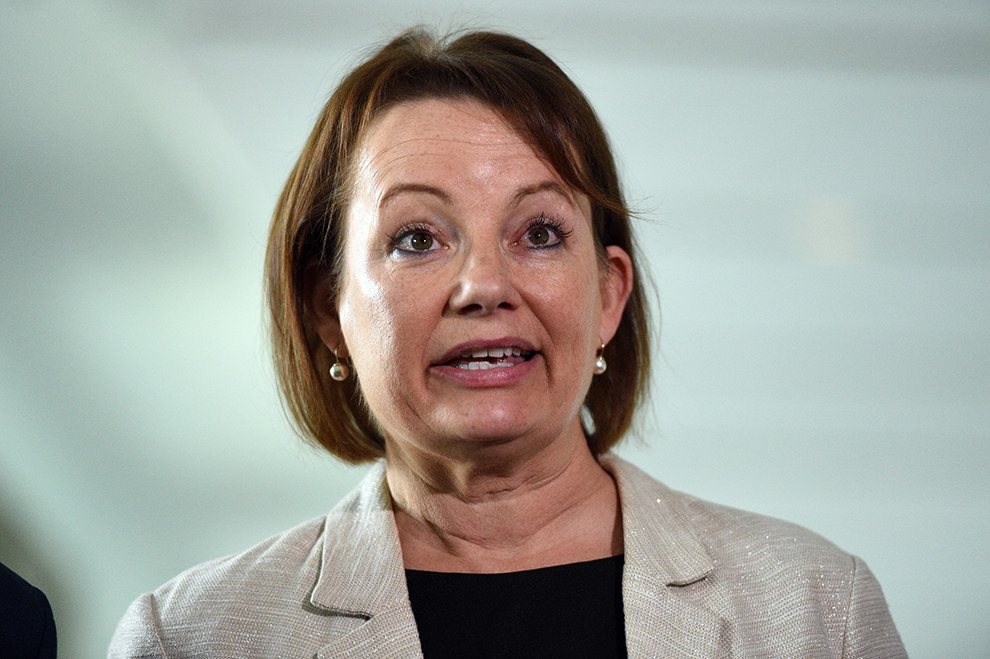 O'Dwyer refused to say whether Ley should resign, but insisted the government "does respect the Australian people", which is why it is "taking action in relation to changing and cleaning up this system".

"Until something actually changes it's all just more political gobbledygook out of Canberra," independent MP Andrew Wilkie said.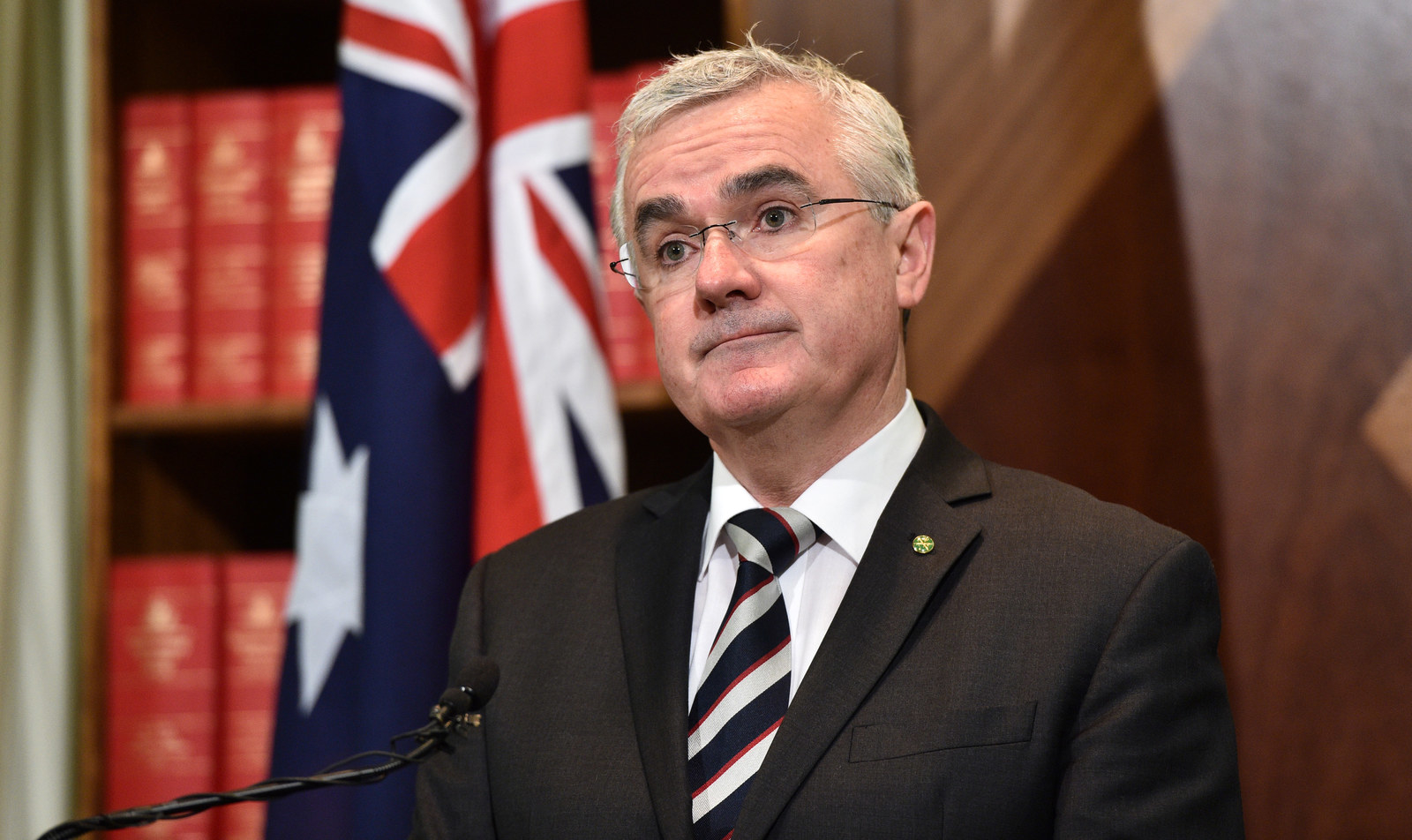 "The government must think we're all mugs if it believes we'll take seriously the report today that it's committed to implementing the reforms that came out of the 2016 review into parliamentary expenses," Wilkie said in response to O'Dwyer's comments.
"Minister for Revenue and Financial Services Kelly O'Dwyer may well have said all the right things today.... But so did Senator Mathias Cormann way back in March 2016 and virtually nothing's changed," he said.
And Labor isn't backing down from its call for Ley to resign.

"Who on Earth has a spare $800,000 to buy an investment property on a whim?" scoffed Labor MP Linda Burney. "You need prior bank approval. You need a whole range of things cleared before you can make that offer at an auction. I think Sussan Ley has, unfortunately, fed into the view held by many Australians that politicians are in it for themselves."