1.
Foreign minister and deputy Liberal leader Julie Bishop has perfected waiting for her turn to speak.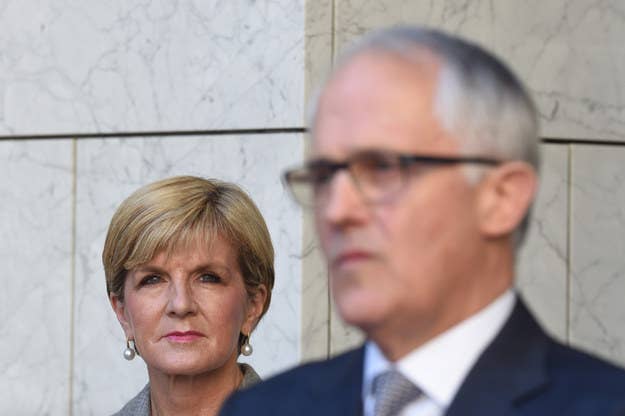 2.
Will he be done soon?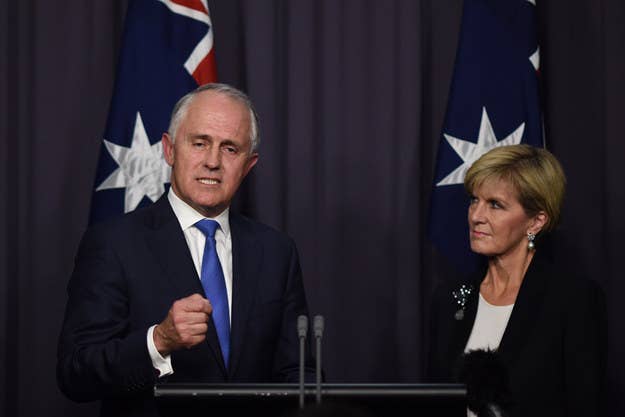 3.
Marise Payne is Australia's first female defence minister.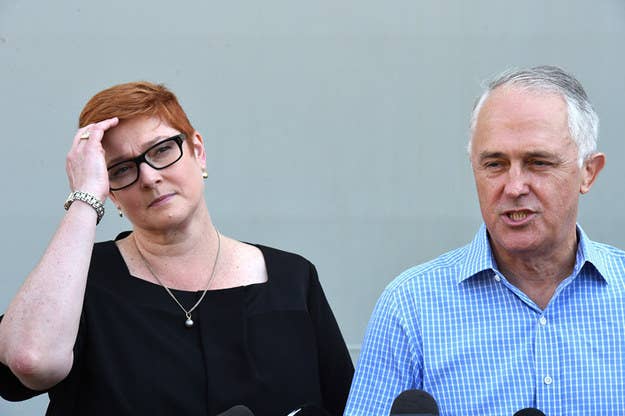 4.
One day, it will be Marise's turn to speak.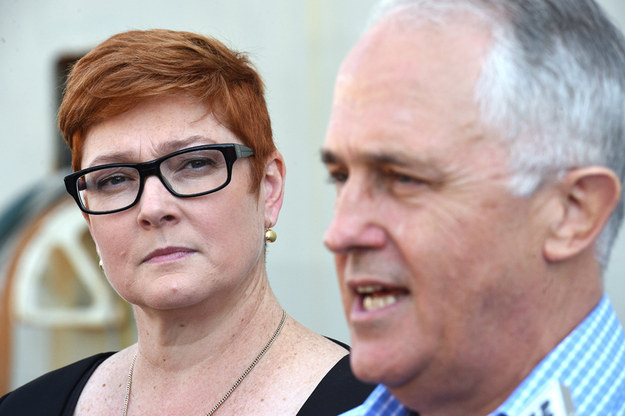 5.
Women can wait with their glasses on.
6.
Or off.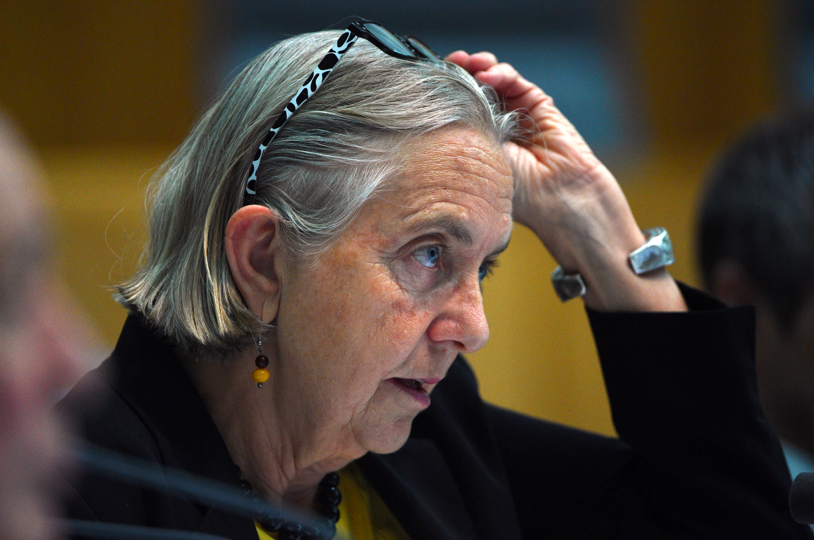 7.
Here's a classic "put the women in close so on TV you can't see how few women we have but don't let them speak" move.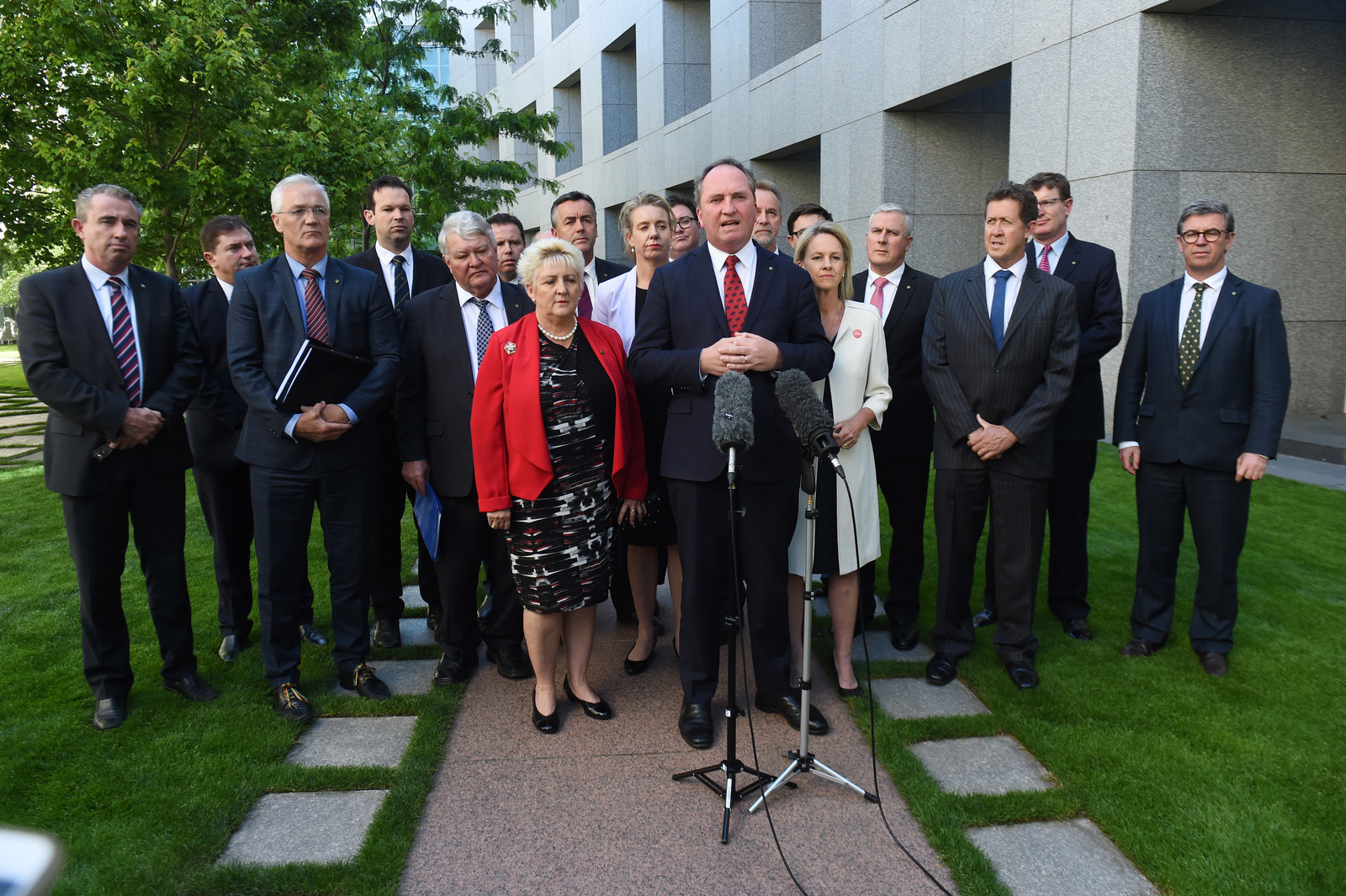 8.
As the only female head of government, Queensland premier Annastacia Palaszczuk was literally out of focus at the COAG sausage fest.
9.
One Nation leader Pauline Hanson has been waiting 20 years to have her voice heard.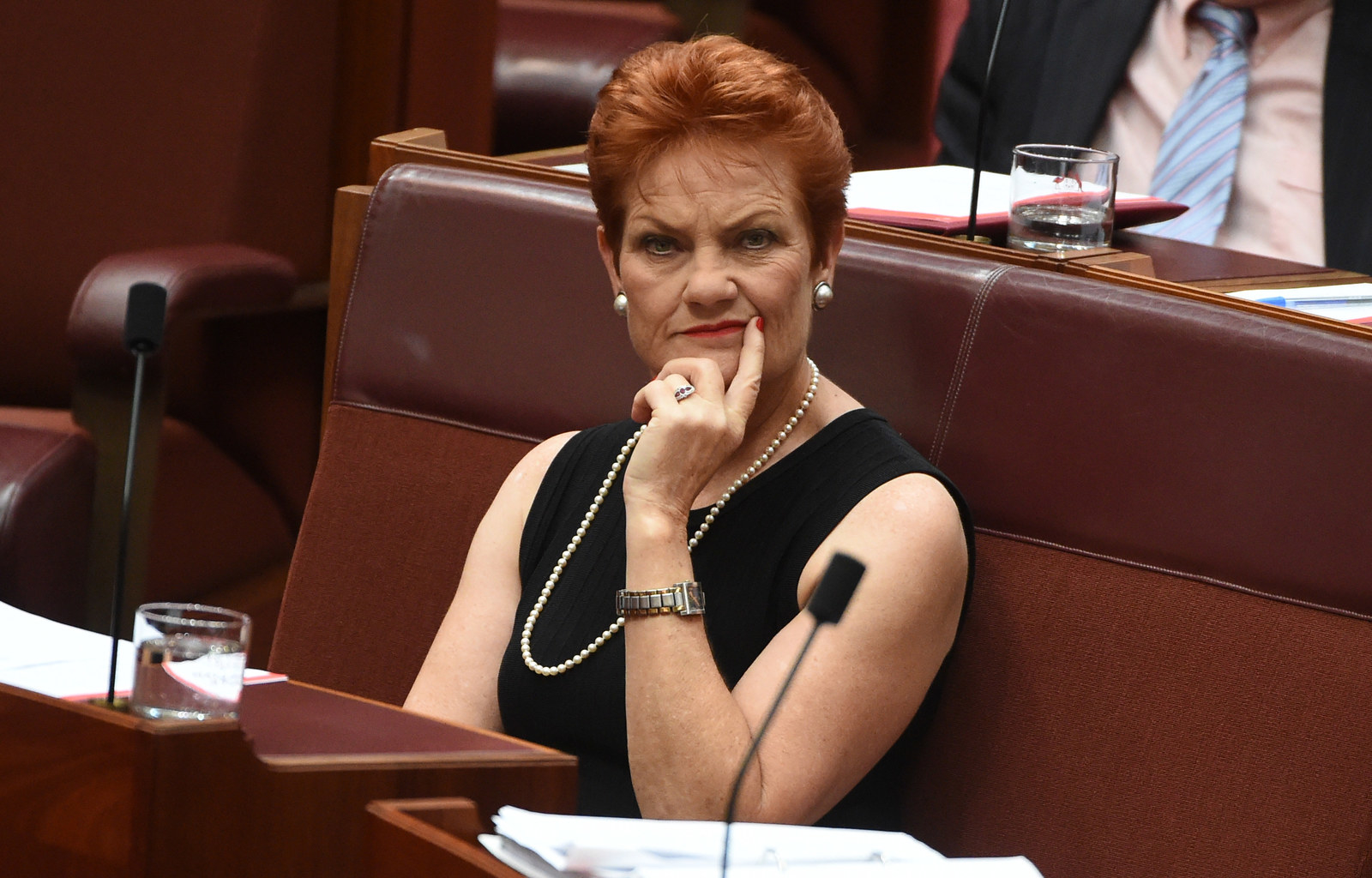 10.
Anne Aly is the first Muslim woman elected to parliament. She don't got time for your shit.
12.
Can't. Hold. Back. Eye roll.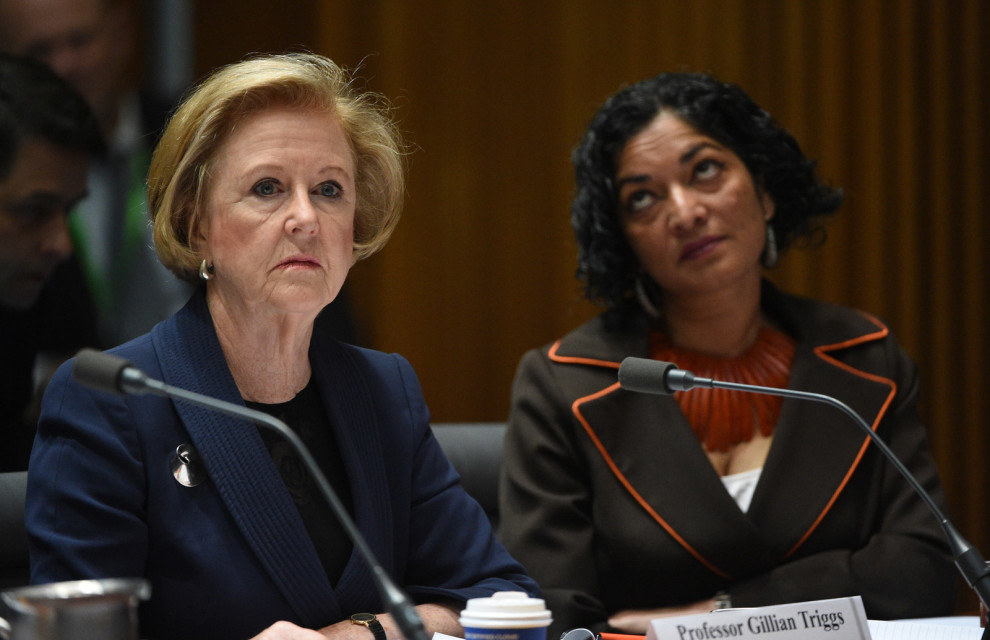 13.
Employment minister Michaelia Cash is still listening, she's just resting her eyes.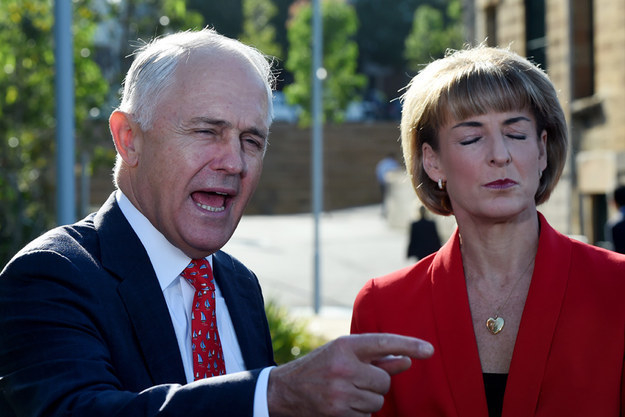 14.
Listening and awake and definitely not staring at a tiny bit of food on his face.
15.
This press conference is really great, but assistant treasurer Kelly O'Dwyer just needs to take a break for a second to look at… anything else.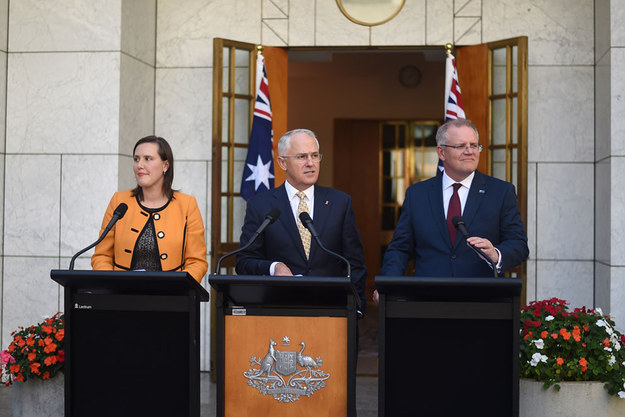 16.
He's talking about his 100 Positive Policies AGAIN.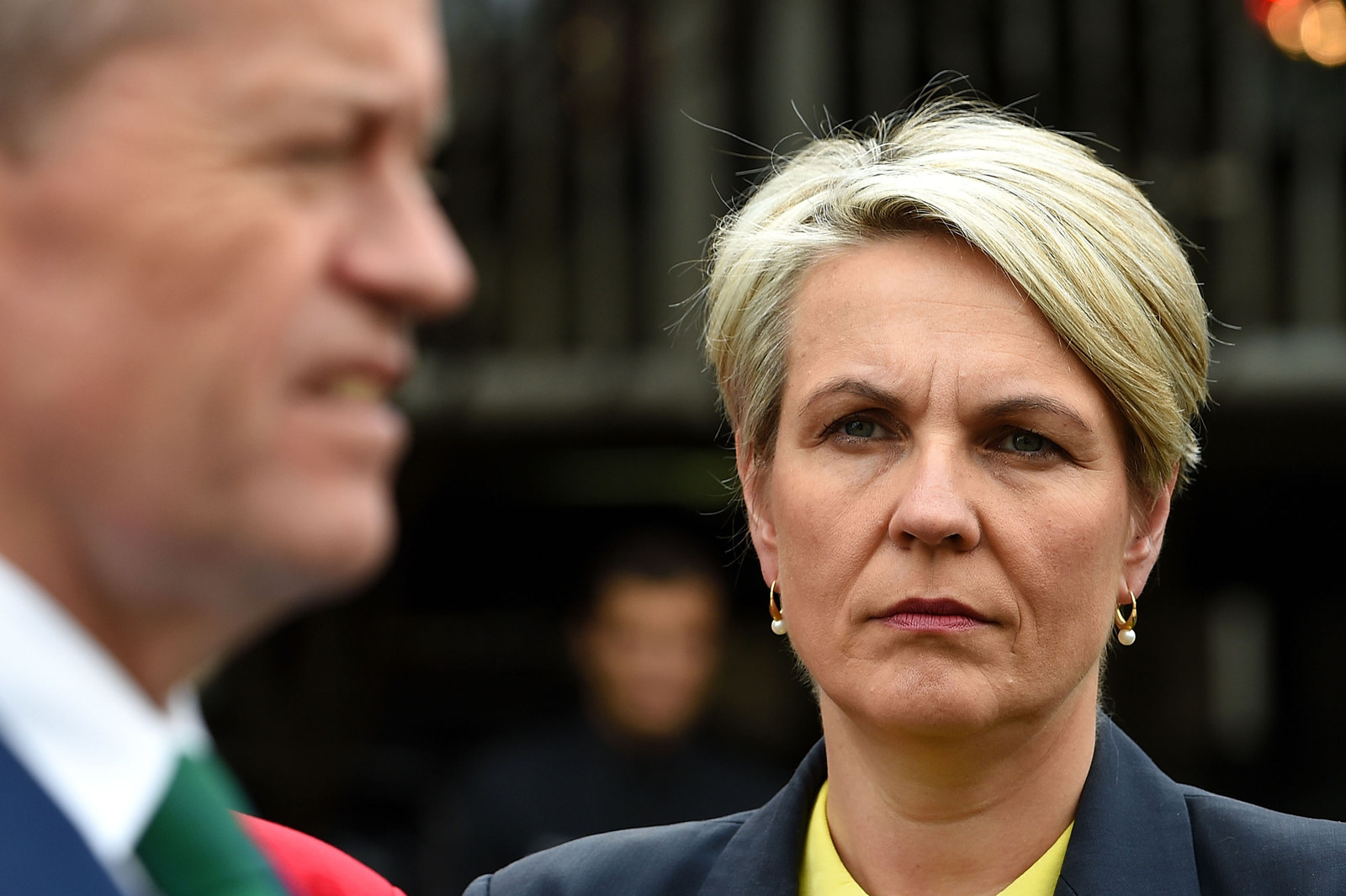 17.
*raises eyebrow*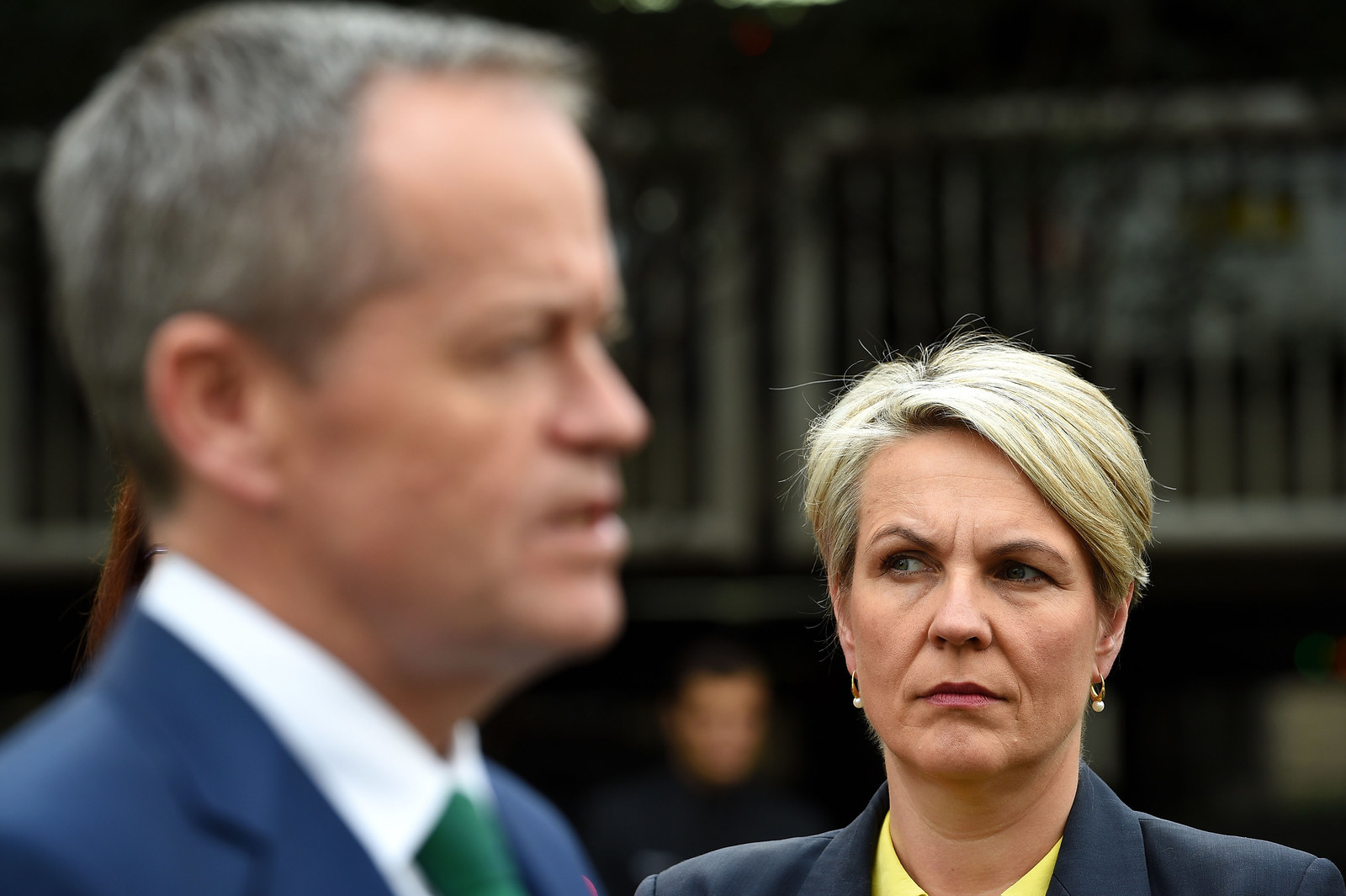 18.
Liberal backbencher Sarah Henderson has perfected "really happy to be here" face.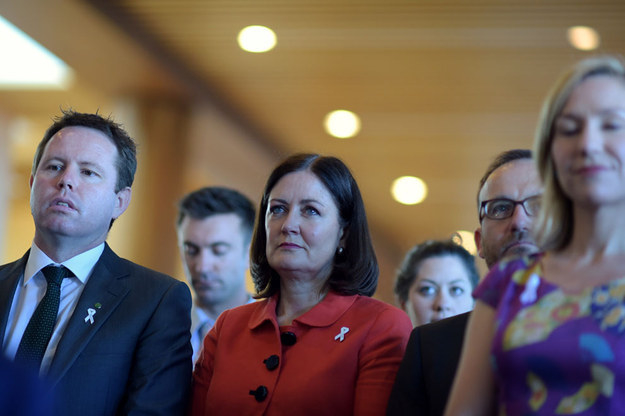 19.
Terri Butler and Clare O'Neil have zero time for mansplaining.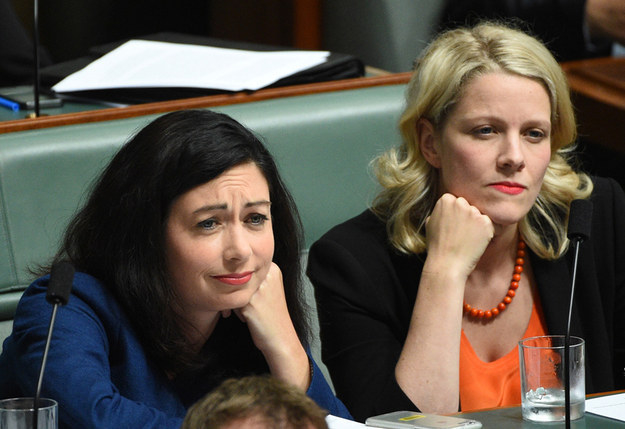 20.
NO. REALLY? GO ON.
21.
*sigh*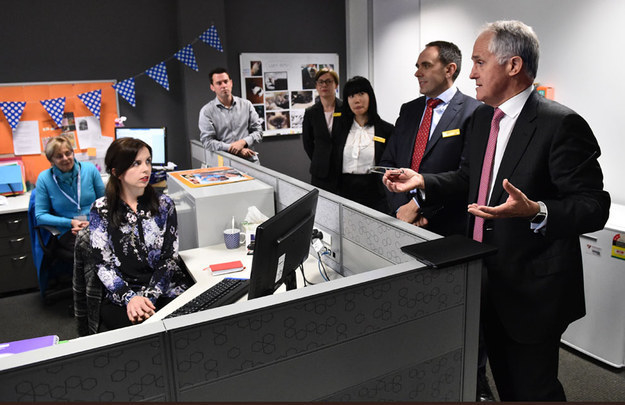 22.
"Did he say agile again? Malcolm, stop trying to make agile happen. It's not going to happen."
23.
"Agile? No, I've never heard that from you before, Malcolm."
24.
Katy Gallagher keeps waiting, but it's not going to make him more interesting.
25.
"But enough about me, how do you think I'm doing, Sussan?"
26.
Penny Wong is so done.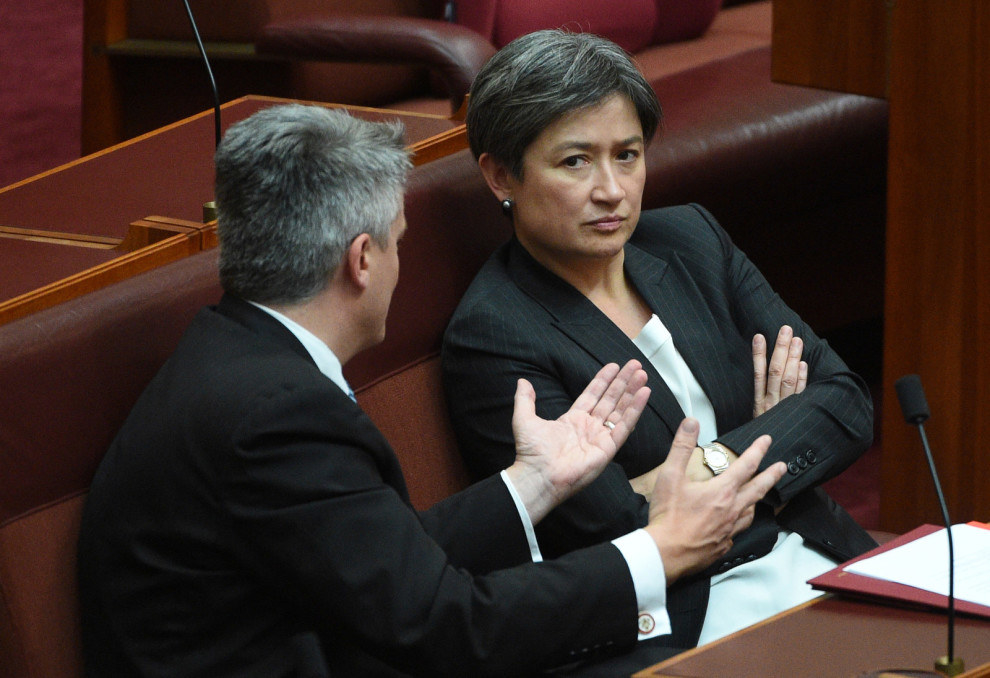 27.
Same.