More than 42 million phone calls to Centrelink received an engaged signal in the last year, because the phone line was busy.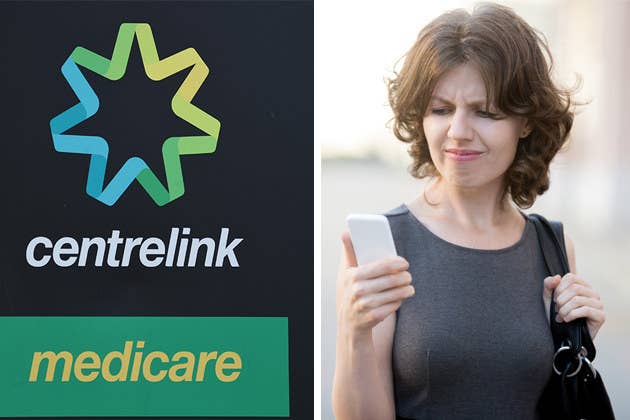 A late night Senate inquiry on Thursday heard the number of missed calls due to busy signals has nearly doubled from 29 million in 2015/16 to more than 42 million over the first 10 months of the 2016/17 financial year.

That averages out to almost 140,000 calls a day that go unanswered.
Department of Human Services (DHS) officials say it's unlikely that they are 42 million unique callers, and more feasible that the same people are repeatedly calling or using robo-call apps that re-dial every couple of seconds.
"The analysis we've asked our provider to do is to strip out those that try less than a number of times per segment of time, because obviously it's reasonable for them within a minute or two to try again, but it's actually not reasonable for them to try a thousand times a day, you know," DHS chief information officer Gary Sterrenberg said.
For callers who mange to get through to Centrelink, the average waiting time is around 38 minutes, DHS officials told the inquiry. Anyone trying to reach employment or youth and student services is typically stuck on hold for an average of 30 minutes.
Centrelink says it's hiring 250 extra phone operators to meet the call demand and reduce average waiting times.
Greens senator Rachel Siewart thinks that isn't enough and the system is "broken".
"We have a system that is so broken that every year the busy signal wait times just climb and climb," Siewart said in a statement.
"Last year the blocked calls were nearly 29 million, the year before the number was 22 million. When is this exponential increase going to stop?"
"I'm not convinced that the government's proposed piloting of government service provider run call centres will solve this issue."