Former One Nation senator Rod Culleton has penned a bizarre letter to the Queen claiming all politicians are in parliament illegally, in a final bid to keep his Western Australia Senate seat.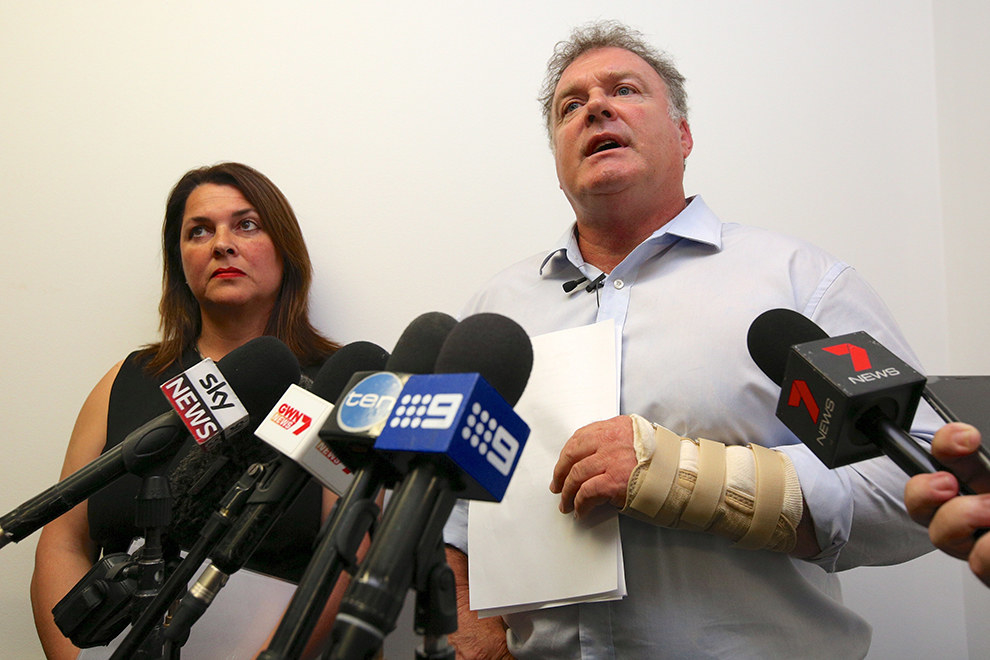 The letter, which was written on December 22, is addressed to governor-general Sir Peter Cosgrove as representative of "Her Majesty Elizabeth the Second Our Sovereign Lady the Queen". It was also emailed to the Queen, Culleton's office told BuzzFeed News.
In it, Culleton claims the last 12 years of rulings by the High Court of Australia are "void" because court writs haven't been made in the Queen's name.
He claims there is discrepancy between Section 33 of the High Court Act 1979, which says all process shall be issued in the name of the Queen, and the High Court Rules 2004.
Culleton originally pointed out the inconsistency to attorney-general George Brandis during his inaugural Question Time appearance in September. Brandis has referred it to the High Court for amendment.

"It is already apparent that Dennis Lillee wasn't the only fast bowler to come out of Western Australia and that this question was bowled straight for the middle stump," the WA senator said on his spotting of the legal loophole.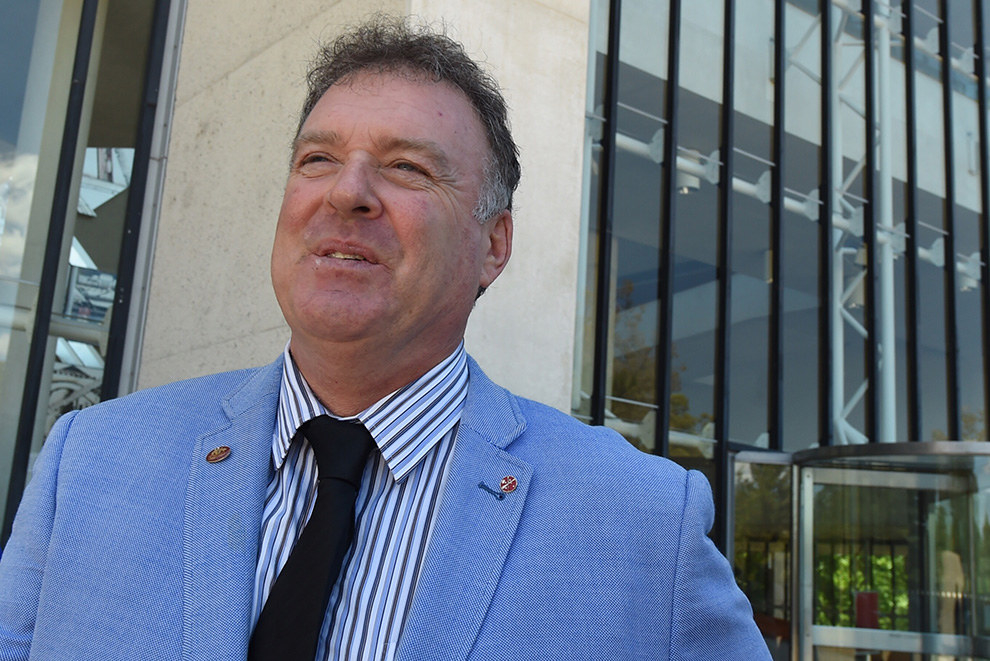 The letter then goes on to attack legislators in government, who he claims are "sending [the] country broke". "We are giving a subsidy of billions a year to corporations including state governments who have been and I believe continue to break the law of this country," he writes.

If the problem isn't resolved "corruption will continue to be endemic."
The 58-year-old has used this legal loophole to question the legitimacy of everything the federal parliament has done in the last 12 years because it breached the constitution by not "constituting itself with the Queen" and changed its name from the Parliament of the Commonwealth to the Parliament of Australia.

Culleton claims this means every politician could be sitting in parliament illegally.
Culleton told BuzzFeed News that given these legal question marks, only the governor-general can terminate his position as a senator for Western Australia.
Supplied.
Culleton is expected to make a similar claim during his bankruptcy appeal. He was declared bankrupt by the Federal Court in December, following legal action by former Wesfarmers director Dick Lester, who is seeking $280,000 from Culleton. If his appeal is unsuccessful he will be ineligible for parliament.
Last week BuzzFeed News revealed Culleton wrote a letter to the president of the Senate asking him to recall parliament "as a matter of urgency" to vote on overturning his bankruptcy ruling.
President Stephen Parry has told Culleton he is not empowered to recall parliament and he is preparing to advise the Western Australian governor that his Senate seat will be made vacant.
Culleton told BuzzFeed News he had not received a reply from either the Queen or the governor-general.