Politicians have voiced their outrage over an emoji text exchange used in a Year 9 reading test, claiming teenagers aren't "emoji literate enough" to understand it.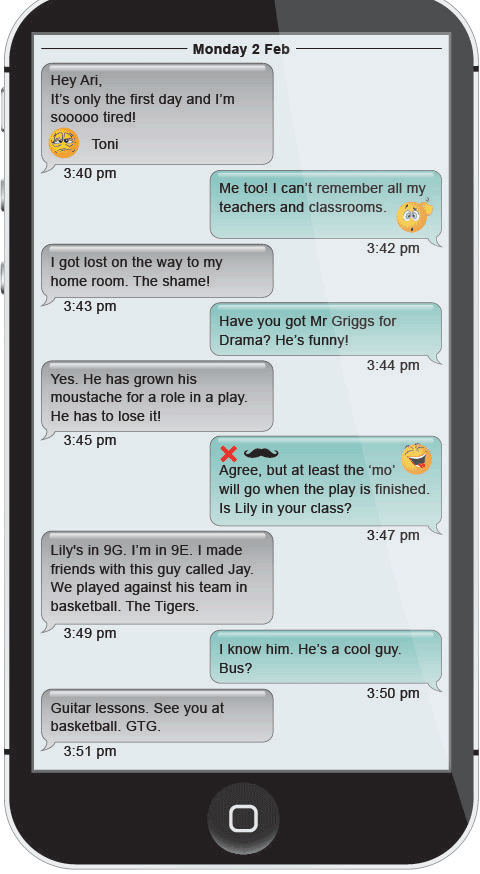 The online sample NAPLAN test at the centre of the controversy asks students to analyse a message thread containing emojis, as part of a comprehension reading exercise.

Earlier this month education experts slammed the use of emojis as "very unsophisticated" and "dumbed-down".
The mini test was created by the the Australian Curriculum, Assessment and Reporting Authority (ACARA) to ease the transition to online testing for students. The NAPLAN website says the sample test questions are similar to what will be asked in the official 2017 test.
The four questions on the screenshot text don't ask students about the emojis, instead focusing on the content and context of the exchange, which centres around a drama teacher's facial hair.
ACARA officials told the estimates committee that the emojis were an "engagement tool" and around 90% of students were capable of understanding what emojis mean.
But the politicians in Canberra weren't convinced.
Labor and Coalition senators are of the opinion that not enough teenagers understand emojis, therefore they shouldn't be used in English tests.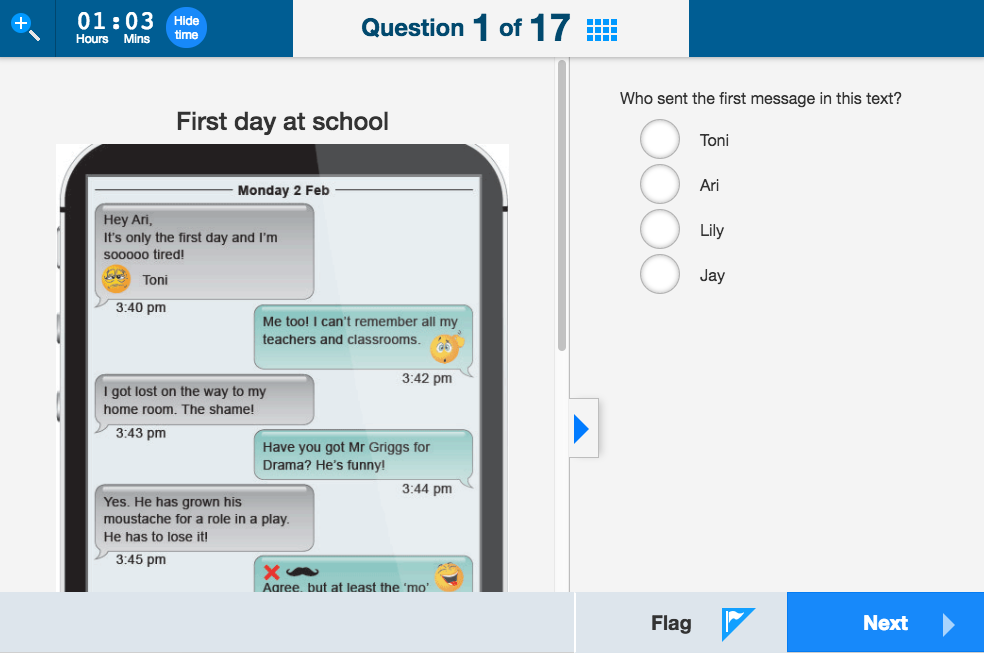 "You don't think some of the content was lost in the process?" Labor's Jacinta Collins asked.

This was followed by a question from Nationals senator Bridget McKenzie: "Are you confident that students of this year level are emoji-literate enough to actually complete that particular task?"
"The short answer is... I don't think the emoji for young people was the distraction it was for the... less digitally bound people, some of the older people," ACARA CEO Robert Randall replied.
One of the quiz questions asked what the word "mo" in the text above referred to. The answer – Mr Griggs' moustache.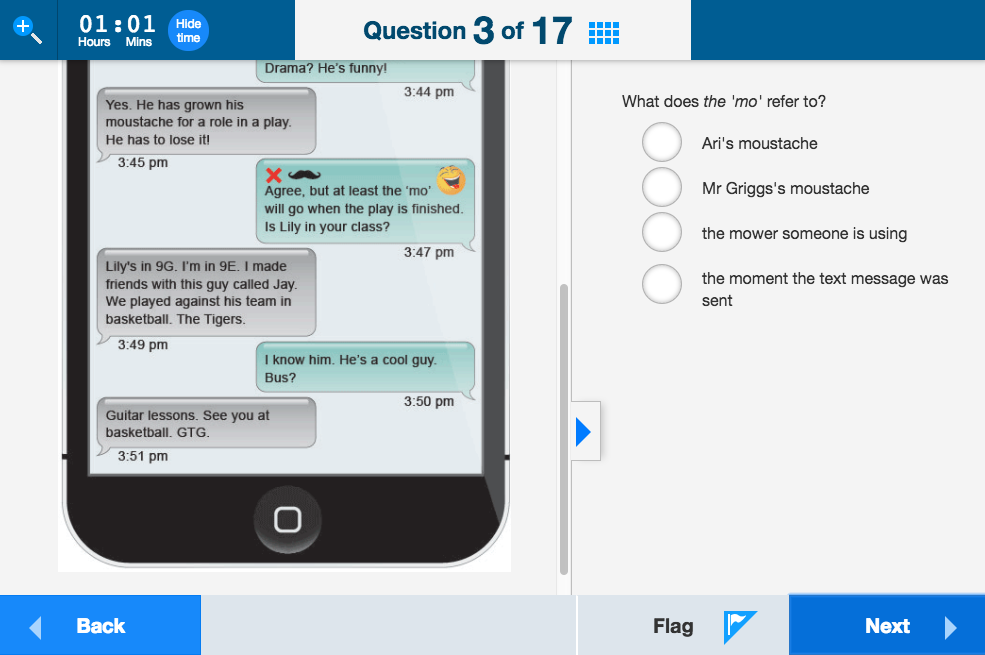 "The referencing... to 'mo'... I think there was a picture of a moustache in there," Randall explained helpfully.

"Mo was actually going to the point about [a] mo, but equally, in young people's language, mo could be 'at the moment' and other things like that."
No one seemed concerned that ACARA appeared to have invented fake emojis, or that the exchange was obviously written by adults. What teen says "the shame!"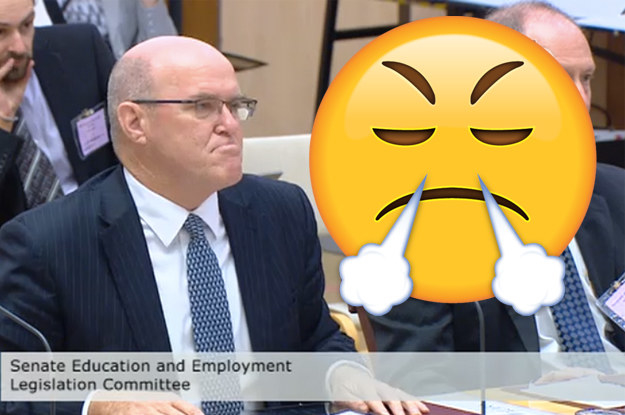 Education minister Simon Birmingham argued the use of emojis was just part of keeping up to date with digital technology, and that they were used alongside journal articles, newspaper clippings and pictures.
"If we'd done it a few years ago we might have put it as a comic strip," Randall suggested.
"If we've used comics in the past and emojis now, what's going to be our next engagement tool?" Collins, who doesn't use Facebook or Twitter, asked exasperatedly.

What indeed.
ACARA confirmed that despite the politicians' objections, the emojis aren't going anywhere, and may be used again in the future.
The test is on the NAPLAN website here, if you're curious.