Former federal treasurer Wayne Swan is likely to become the next Australian Labor Party president, a move aimed at appeasing the warring factions within the party.
The Queensland backbencher, who served as treasurer under Kevin Rudd and Julia Gillard, has been brought in as a conciliatory candidate to replace current president Mark Butler.
Swan, who hails from the right faction, is also friendly with left heavyweights including deputy Labor leader Tanya Plibersek.
Last week Butler – from the South Australia left – gave a controversial speech to the Victorian branch of the Fabian Society attacking factions and calling for wide-ranging reform to the "backroom buffoonery" inside Labor. It was initially interpreted as a valedictory speech.
Instead – to the annoyance of federal leader Bill Shorten, the right faction, and others within the party who believe the job should not be held by a frontbench member – Butler threw his hat in the ring again.
BuzzFeed News understands Butler has told colleagues he's likely to withdraw his name from consideration in coming days. His office says Butler has yet to reach a final decision on his candidacy.

Butler has held the safe Labor seat of Port Adelaide since 2007 and is currently the opposition's spokesperson on climate change and energy.

A former union boss, Butler was elected federal president in 2015 by a vote of the national party membership. As president, he chairs the 21-member national executive, considered the most powerful Labor committee in the country.
Butler wants party members to be allowed to vote on all state and federal upper house candidates, as well as casual vacancies, a process he says currently "remains a last bastion of backroom dealing by self-appointed factional warlords" in some states.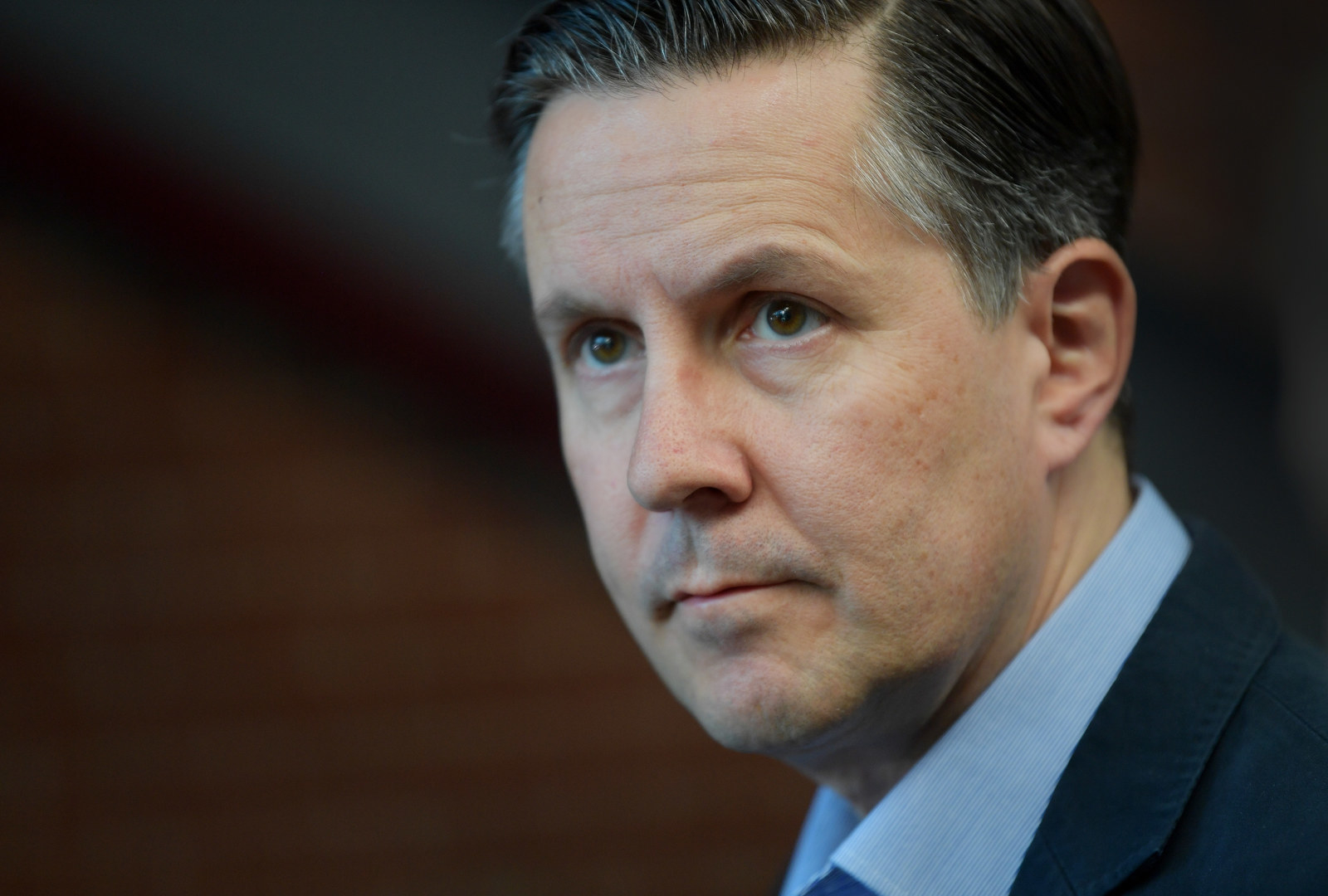 Transport Workers Union boss and right faction member Tony Sheldon was put forward as a candidate for the right but is likely to step aside for Swan.

BuzzFeed News understands the position was offered to former prime minister Julia Gillard, who scoffed at the idea and rejected it outright.
Swan has told colleagues within the Labor party he is actively considering whether or not to retire at the next election, expected to be called in the first half on 2019.
An elder statesman, Swan seen by many as the safe pair of hands the party needs guide it through to victory at the next federal election.