Former Australian prime minister Kevin Rudd sat down with BuzzFeed News to chat about the first in his two-part biography, Not for the Faint-hearted, on the eve of the 10-year anniversary of his Kevin 07 winning campaign.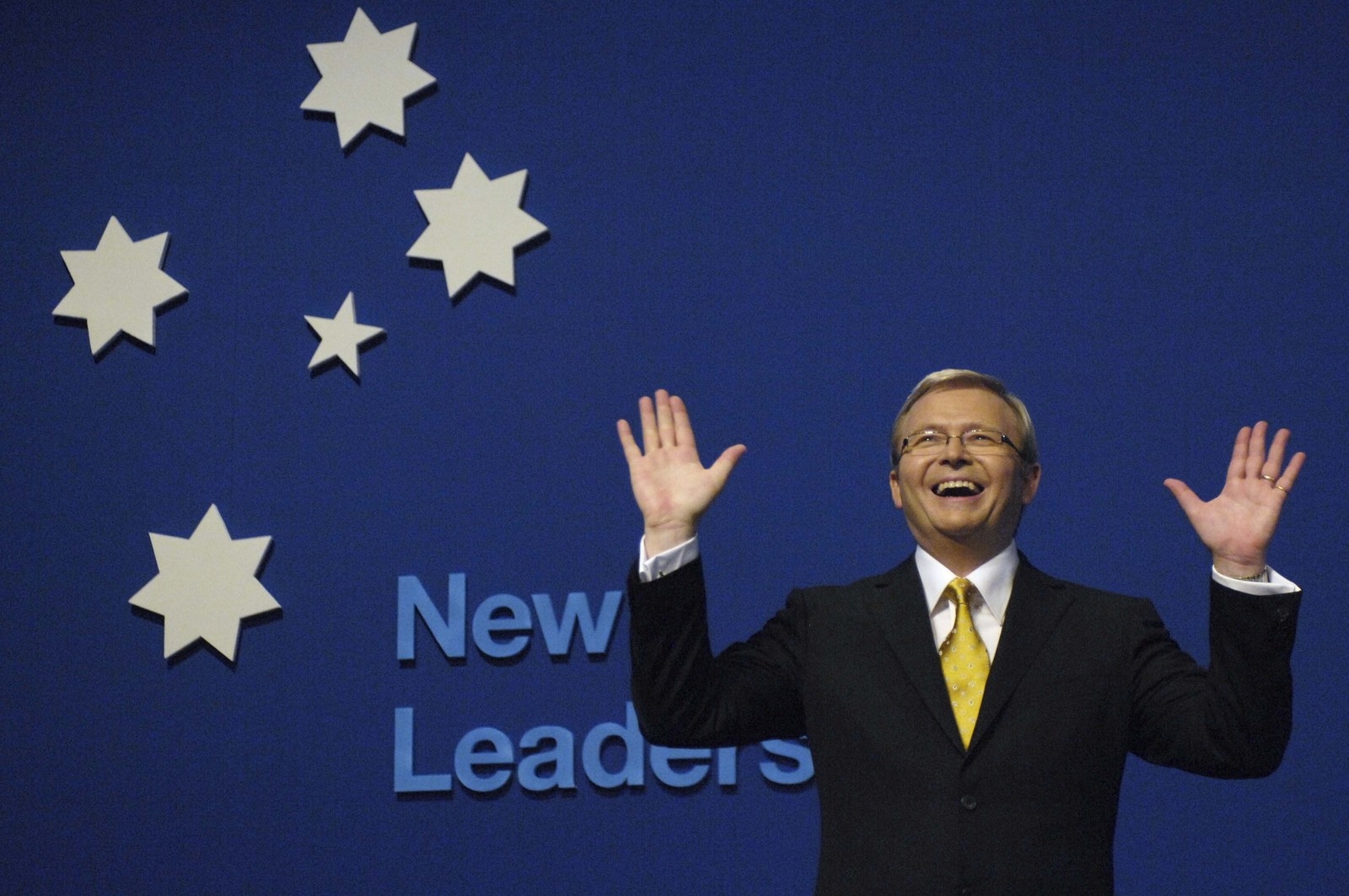 1.
This isn't a revenge book, it's an "accurate reflection of the period".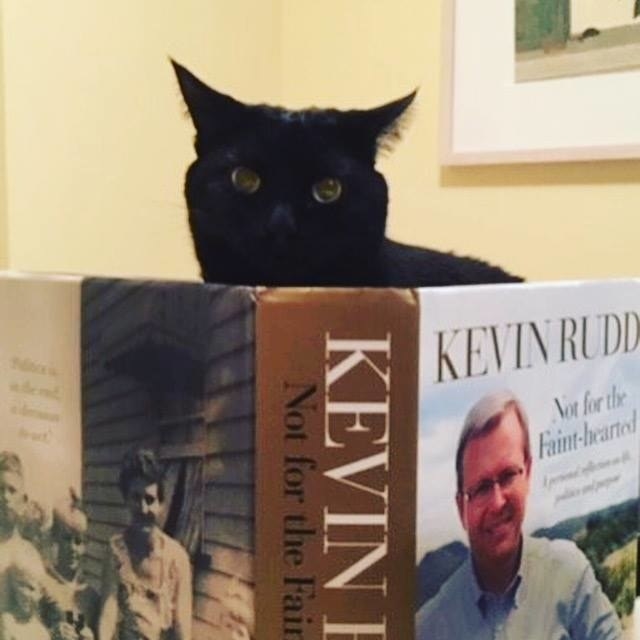 2.
He still hasn't forgiven Julia Gillard and Labor's "faceless men" for the coup in 2010 that removed him as prime minister.
3.
He won't be running for secretary-general of the United Nations again...and it's all Malcolm Turnbull's fault.
4.
Rudd and Turnbull used to be "very close" but now their relationship is "non-existent".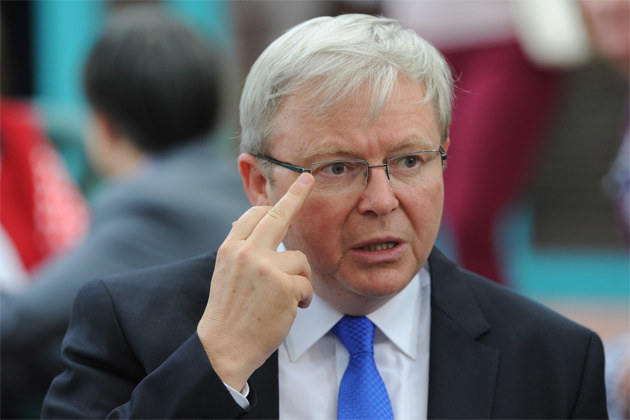 5.
KRudd is voting "yes" but doesn't take any responsibility for not legalising same-sex marriage during his time as PM.
6.
Scott Morrison is "nasty" and Peter Dutton reminds him of the "Stasi", East Germany's secret police.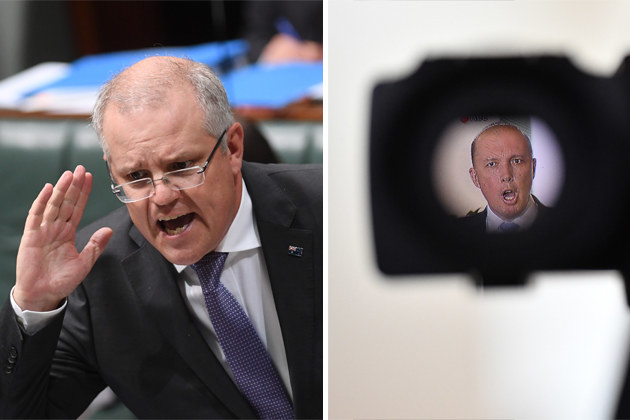 7.
Tony Abbott is a "destructive conservative force in national politics" who likes to "box people in the head".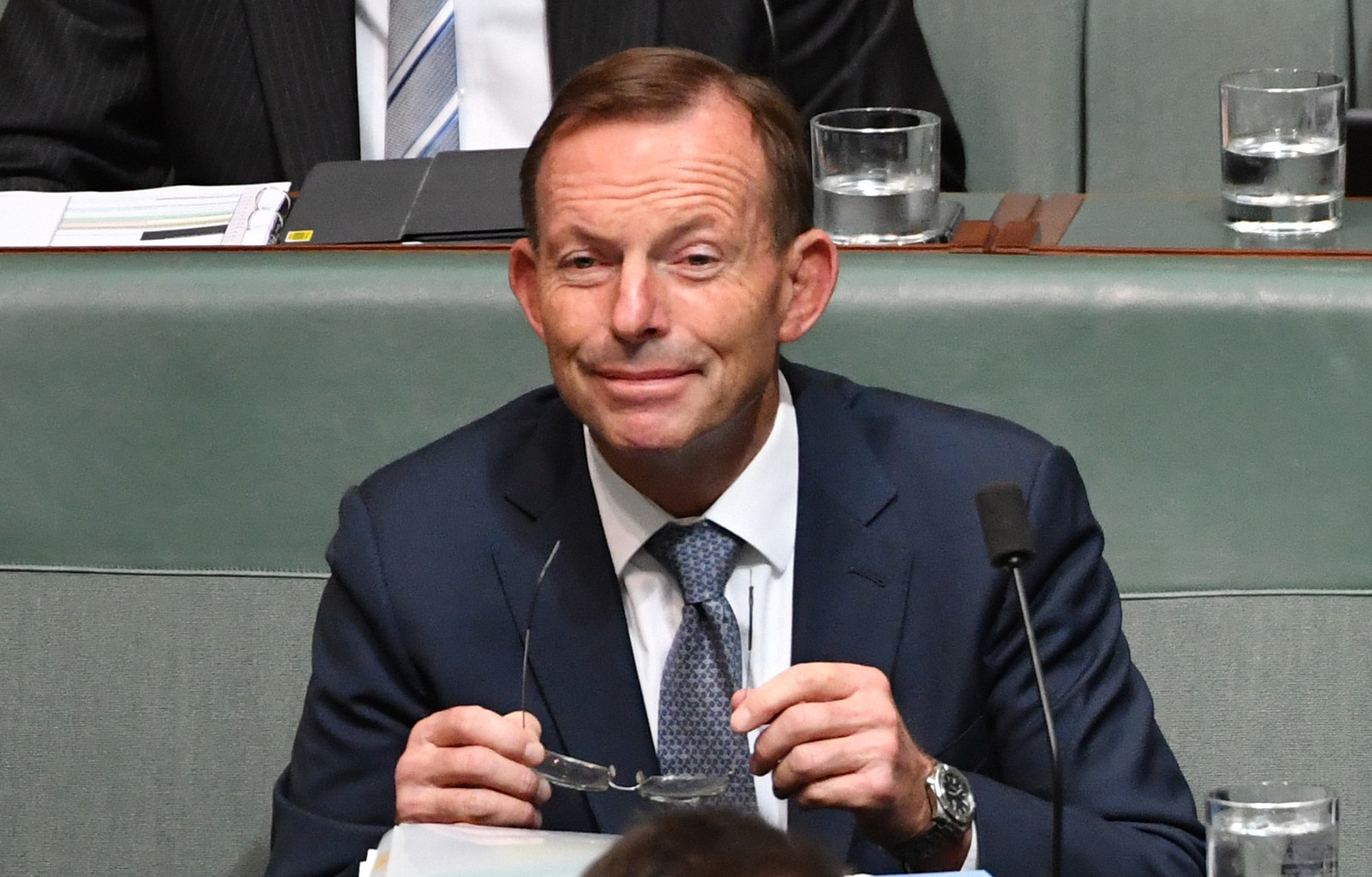 8.
Malcolm Turnbull is being "loose with the truth" and Rupert Murdoch is to blame for how crap the NBN is.
9.
It's absolute "codswallop" that the idea for a national broadband network was first drafted on a back of a coaster.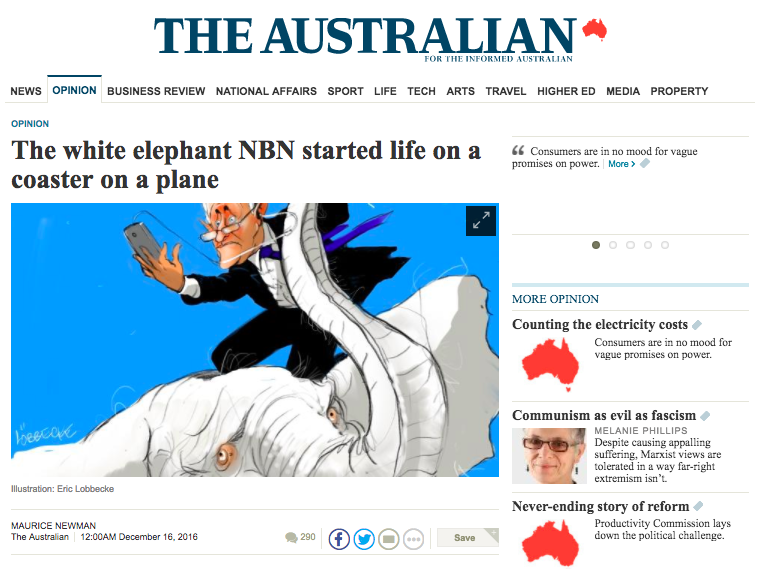 10.
Rudd thinks both parties are to blame for the rise of Pauline Hanson because they're not offering up any good policy ideas.
11.
Since he was deposed in 2010, Rudd says politics has been in "disarray".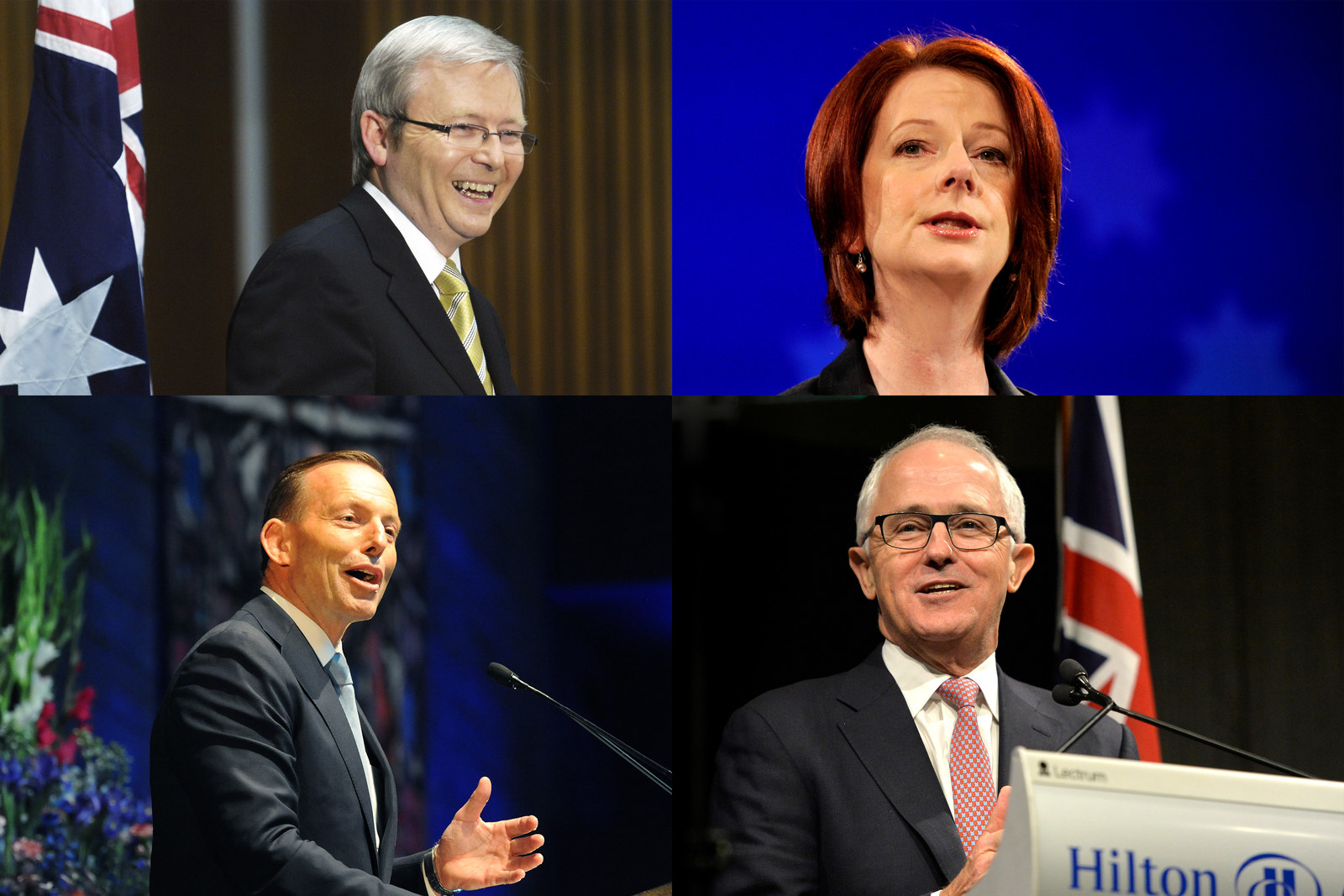 12.
Australia needs generational change in politics like New Zealand and France...and it doesn't matter if it's a 17- or 77-year-old.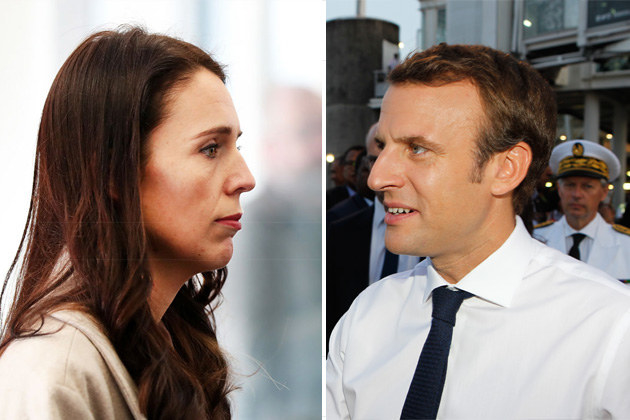 13.
Rudd is still researching and writing volume two, which will cover the 2010 and 2013 leadership spills in all their gory details.