Prime minister Malcolm Turnbull has called out his predecessor Tony Abbott for lying about a deal to trade changes to gun policy for votes in the Senate.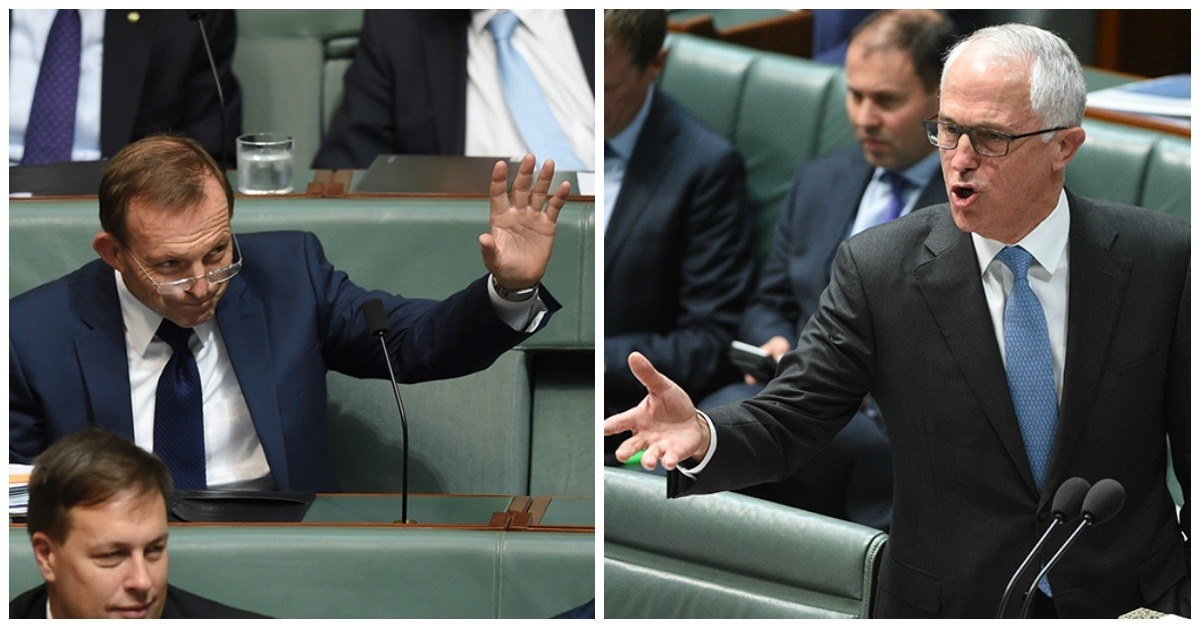 This is the latest development in what Labor is calling the "guns for votes" scandal between the current Turnbull government, the former Abbott government and Liberal Democrat senator David Leyonhjelm.

Earlier this week, Leyonhjelm claimed the Abbott government had reneged on a deal to lift the ban on the importation of the seven-round Adler shotgun in return for his vote on a migration amendment bill.

He offered up proof, in the form of an email from a government staffer confirming the then prime minister had "agreed" to the deal.
But Mr Abbott told the ABC's 7:30 program on Wednesday that Leyonhjelm was wrong and there was no formal agreement made.

"No deals from my office. No deal," he said.
Abbott's claim was contradicted by Turnbull during Question Time on Thursday:
Turning to the specific question, I have made inquiries of my ministers and can say to the House as a result of those inquiries I'm satisfied that the Minister for Justice acted in the full knowledge of the Prime Minister's Office at that time.

Then, Abbott snapped back:
Various Labor members put it to this parliament that I had somehow connived, had a deal with Senator Leyonhjelm to weaken Australia's tough, gold standard gun control laws. This is absolutely and utterly false.
"We all heard it, that thudding noise as Malcolm Turnbull threw Tony Abbott under the bus," Labor leader Bill Shorten joked.