Tasmanian senator Jacqui Lambie has introduced a bill that will make it illegal – effective immediately – to wear full face coverings such as burqas in public.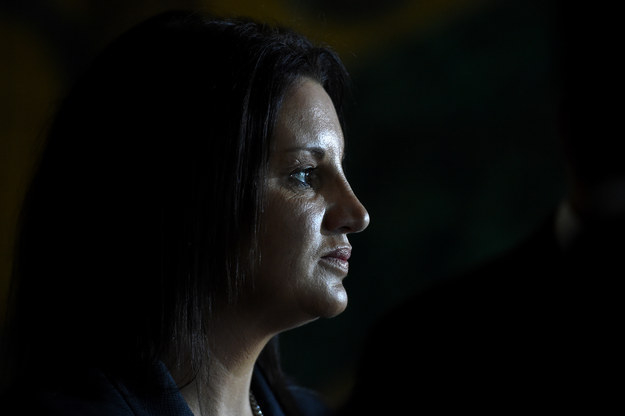 Lambie's bill would make it an offence to wear full face coverings in a public place anywhere in Australia without "good reason", if and when Australia's National Terrorism Threat Advisory System reached a certain level.
Good reason would include entertainment, work and artistic purposes.
The nationwide ban would only be activated when the chance of a terror attack was rated as "probable", "expected" or "certain". Australia's current terror threat level is "probable", meaning if passed by parliament the ban would come into force immediately.
Helmets, masks, balaclavas, niqabs, burqas and other facial coverings that cause "unnecessary fear with the Australian general public" would be illegal in all public places across the country.

The independent senator pointed to France, Belgium and Turkey, countries which have banned face coverings in public spaces including streets, museums, public transport, parks and banks. Public servants have also been covered by the ban.
Lambie's amendment to the 1995 Criminal Code Act would also make it a crime for someone to force another person (or child) to wear a full face covering.
She wants the government to consider introducing a nationwide ban on all "identity concealing garments", unless the wearer has a "reasonable and lawful excuse".

"Gone are the easy days of the past where we knew and trusted our neighbours and left our back doors unlocked," Lambie told BuzzFeed News.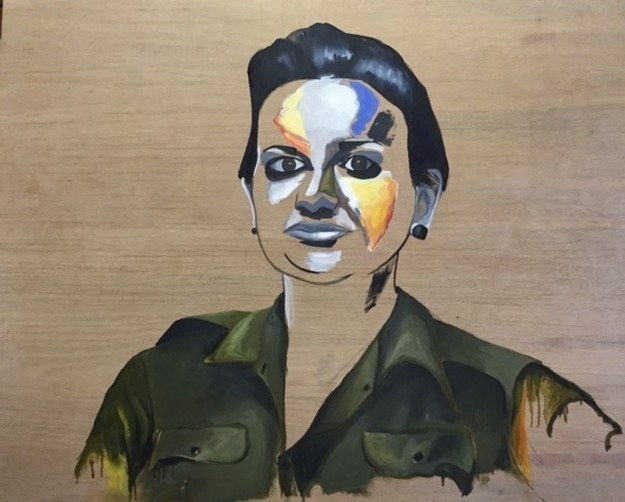 The ex-army corporal said the threat from organised crime and terrorism in Australia was real and the community doesn't feel safe.
"Full face coverings conceal the identity of the wearer, disrupting the authorities' ability to track down a perpetrator in the event of a crime," she said.
Lambie argued a face covering ban would deter people from contemplating a crime and make it easier to identify suspicious characters.
She rejected the argument the ban might limit religious freedom, saying the right to feel safe in public places in a time of extreme threat from terrorism must always outweigh the right for expression of religious freedom.
Lambie hoped the face covering ban would encourage people from all backgrounds to assimilate and allow all to have "open communication".

The private members bill is expected to be debated next week.