The Turnbull government has confirmed that from 2018 university fees will increase, and students will be forced to pay their Higher Education Loan Program (HELP) debts sooner, with current and former students being impacted by the changes.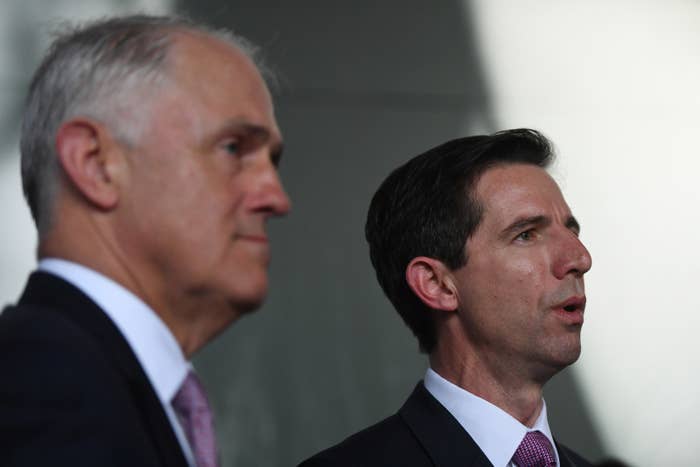 Meanwhile, the idea of fee deregulation has been scrapped, as has a long mooted 20% cut to the sector.

Instead universities will suffer a 2.5% cut in funding in 2018 and 2019.
Here's everything you need to know.
The cost of university degrees is going up.
Under the Turnbull government's changes, by 2021 university course fees will have risen by 7.5% based on today's fees.
Next year, fees will increase by 1.8%. That means the total cost of a four-year degree will increase by $2,000-$3,600.
The maximum any student will pay for a four-year HELP-supported degree is $50,000.
The most expensive qualifications under the changes will be a six-year medical degree, and the maximum a university could charge a student for this course is $75,000, with the taxpayer funding the remaining $137,300.
Students will have to pay their debts back sooner after they graduate.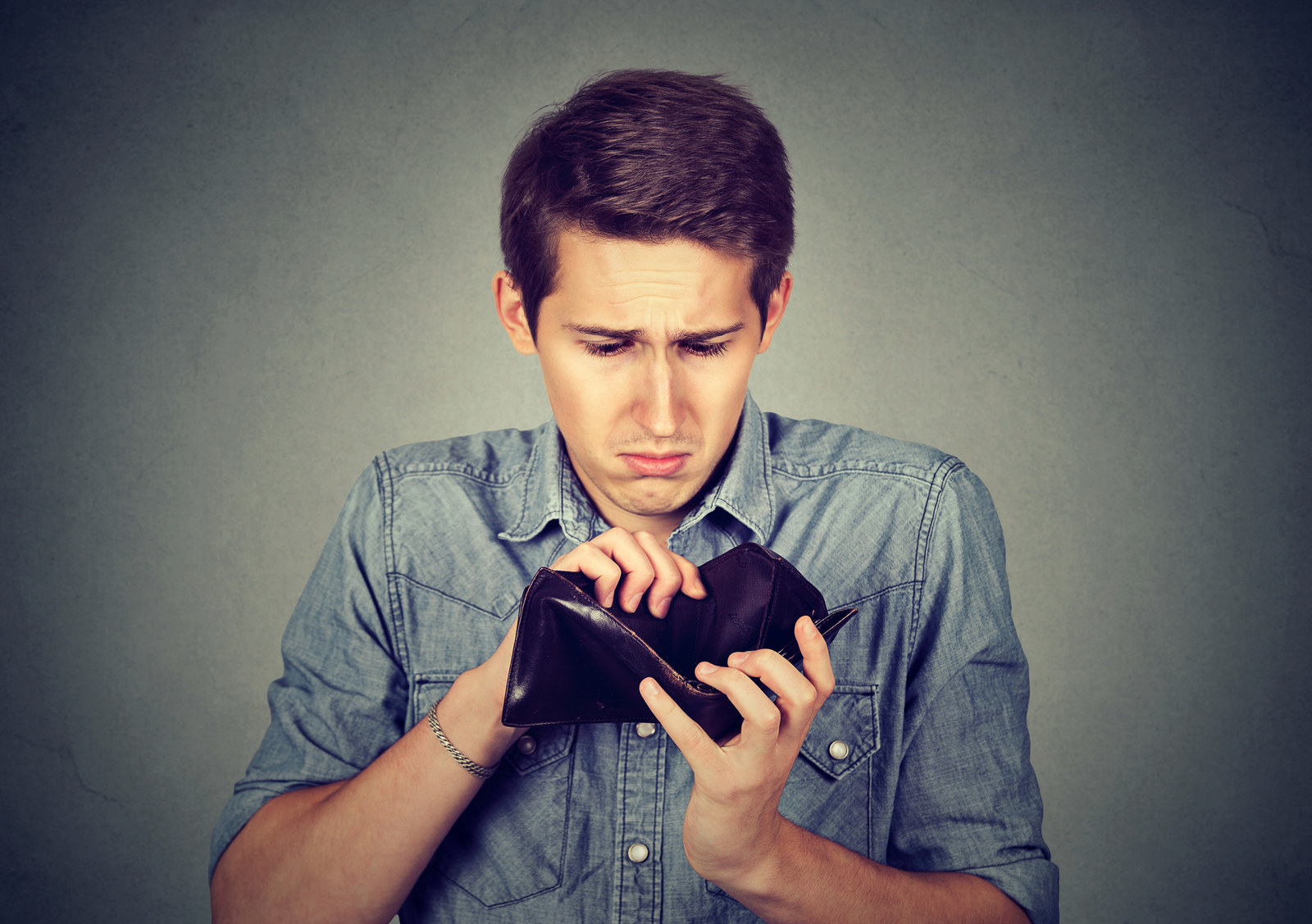 Currently students have to start paying back their HELP loans when their annual income after graduating reaches just under $55,000. The percentage they pay back then rises as their income rises.

The government will lower the repayment threshold to $42,000 from July 2018, with a 1% repayment rate.
There will also be a new maximum threshold of $119,882, with a repayment rate of 10%.
Then from July 2019, the indexation of those thresholds will be linked to the consumer price index, instead of average weekly earnings.
Students will have to pay for a larger share of their HELP debt and taxpayers will fork out for a smaller share.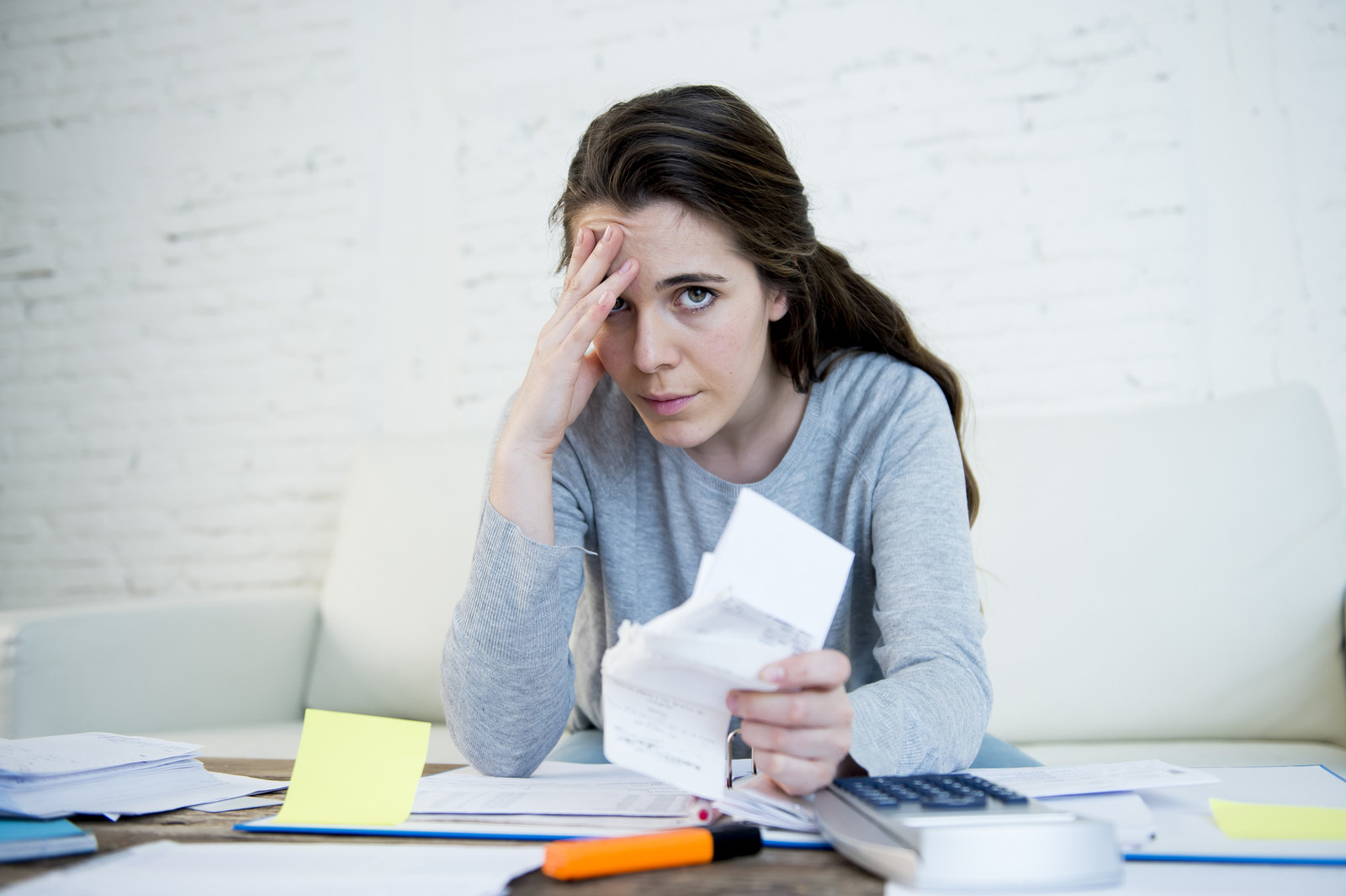 Currently the cost of every degree is shared between students and taxpayers.

The share that students will pay on their fees will increase from 42% to 46% and the share paid by taxpayers will drop from 58% to 54%.
From 2019 federal funding to universities will be tied to "performance requirements".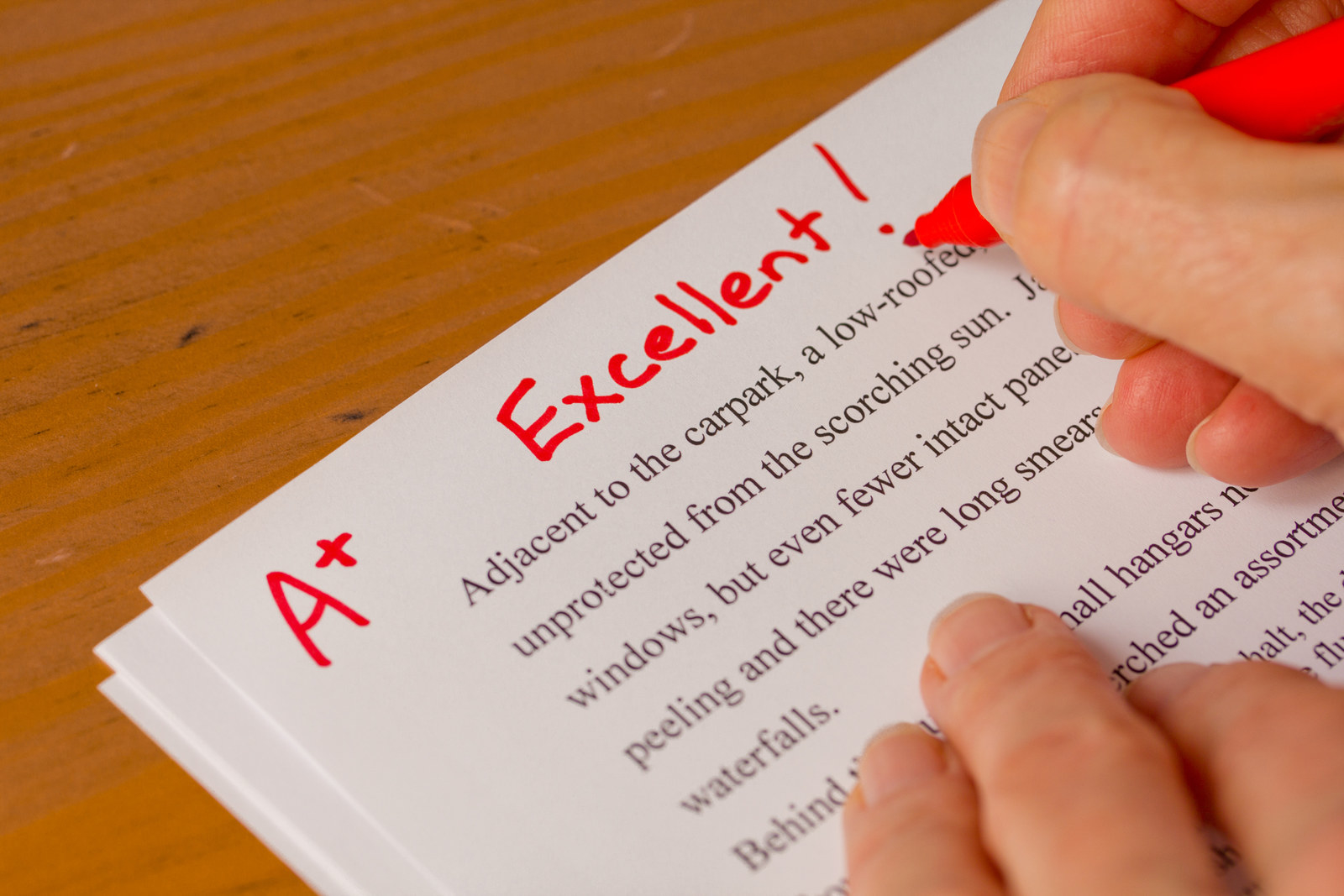 Next year 7.5% of a university's funding from the federal government will be contingent on universities hitting "performance requirements" for admissions and financial transparency.

From 2019 further hurdles will be introduced in relation to student retention and success.
Universities will be forced to release the employment and income statistics for graduates of each degree.
It will be a real time survey released by the Education Department and Australian Tax Office about graduates from every university around the country.

Fifteen million dollars will be spent over four years to set up eight community owned regional study hubs.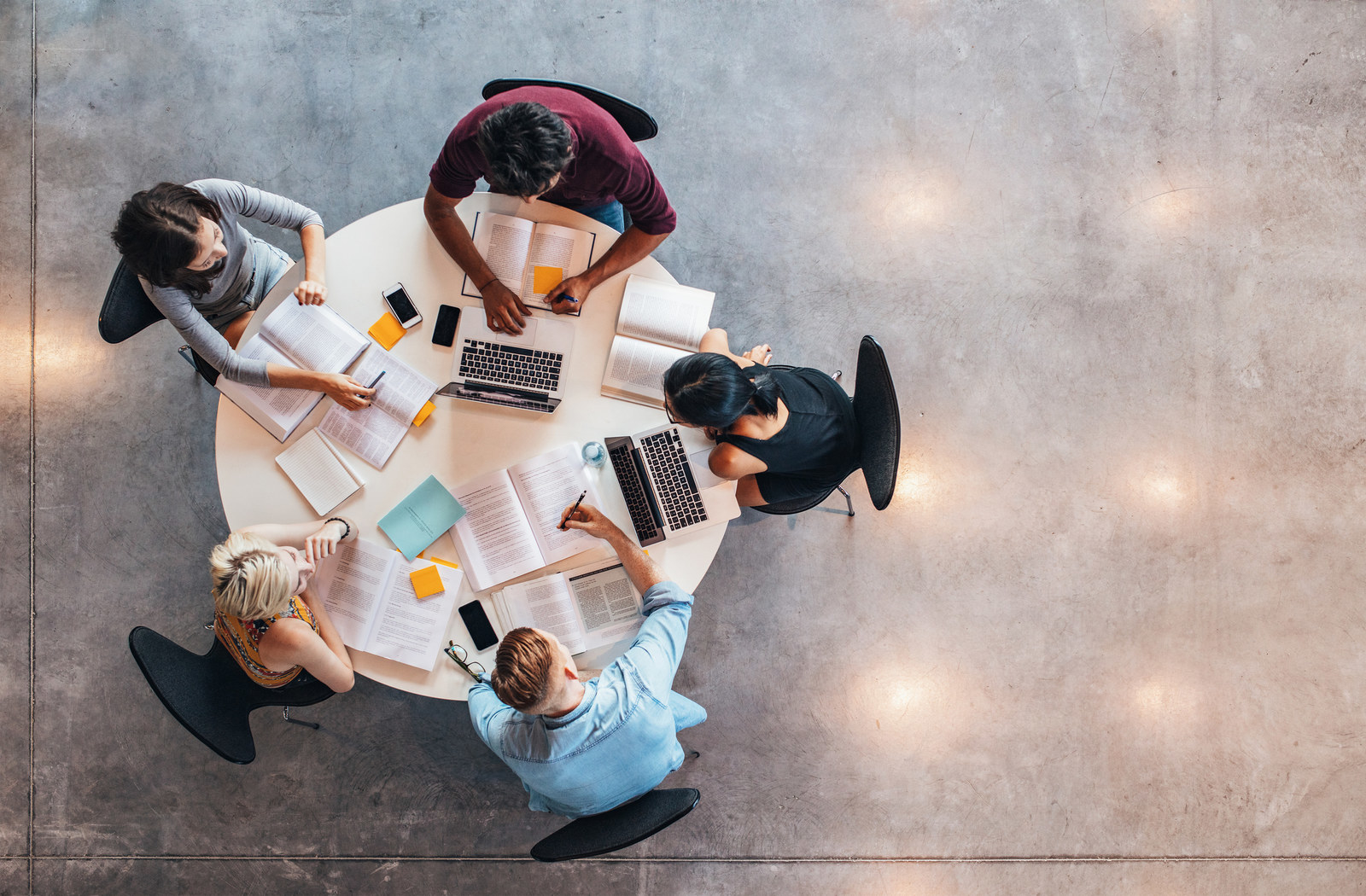 Two regional study hubs are already underway, in Geraldton and Cooma, and a feasibility study is looking at a third, in the Pilbara.

Kiwis will get access to HELP loans when they study at Aussie universities from next year.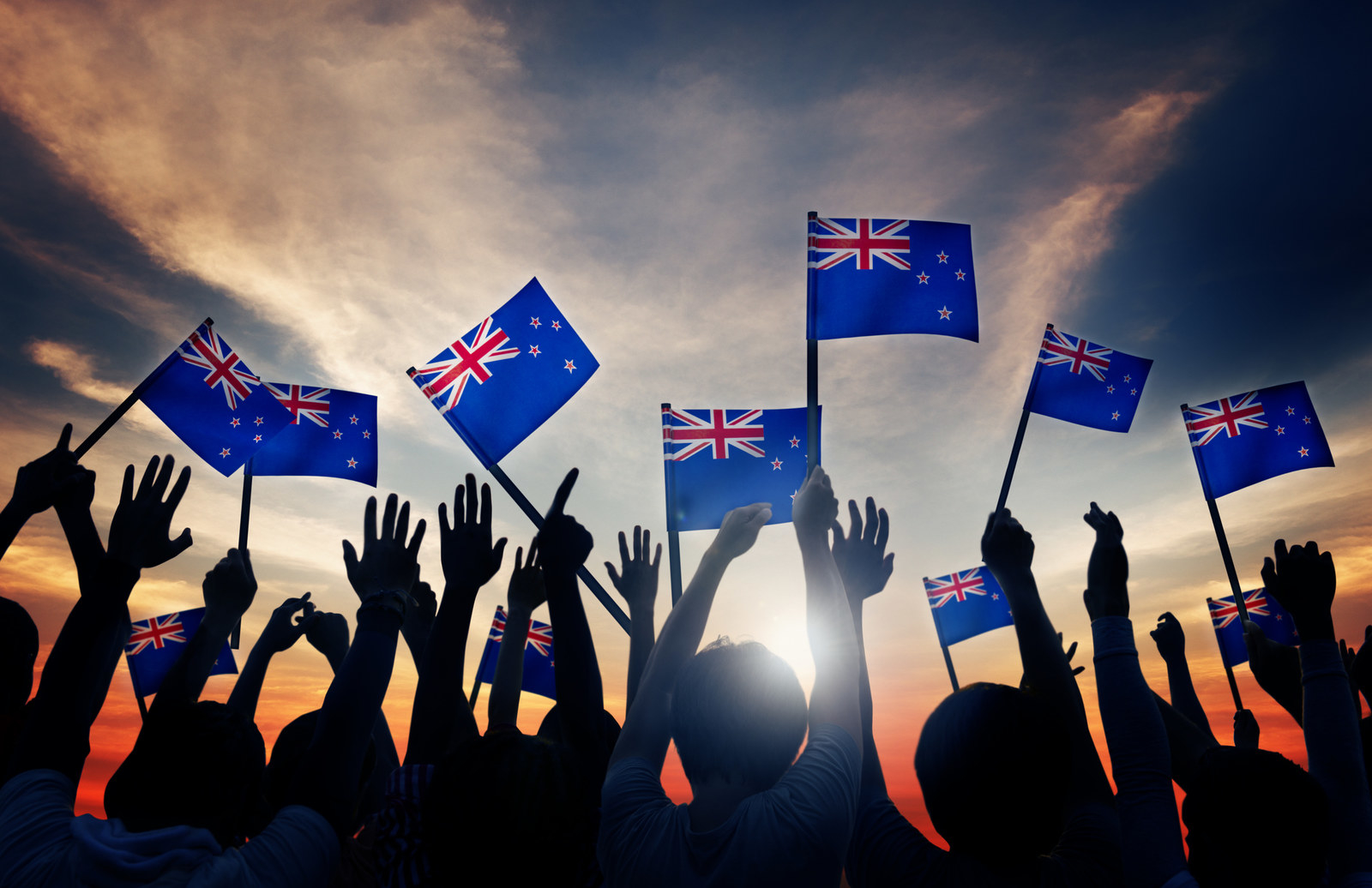 Most permanent residents and New Zealand citizens living in Australia will gain access to HELP loans from January next year.

Currently they can study at Australian universities but face upfront fees and can't access loans.