Australia's Politicians Are Getting A "Masterclass" From NBN Co On Why The NBN Is Delayed
Because of course they are.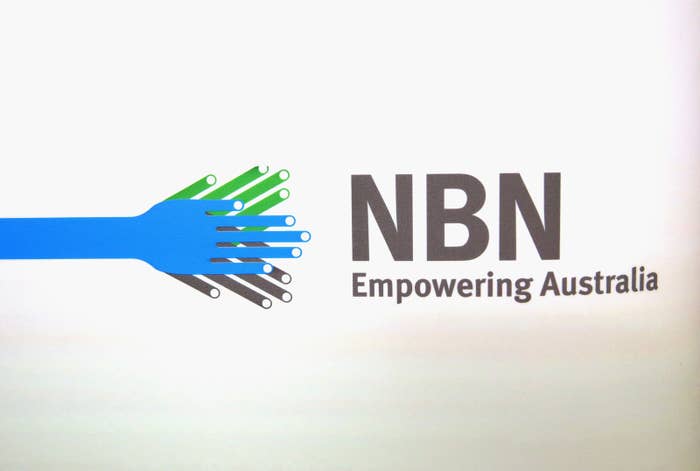 The National Broadband Network (NBN) is holding a masterclass to teach federal politicians how the internet works, days after announcing a nine-month delay for millions of Australians hoping to connect to the network.
An email from the NBN went out to all members, senators and their staff last Thursday, offering access to an "nbn Online Master Class: Hybrid Fibre Coaxial (HFC)".
It was sent four days after NBN boss Bill Morrow announced the company was delaying the rollout of HFC connections for millions of Aussies by six-to-nine months on average after users reported a high number of technical issues.
HFC is the old pay TV network cable and is one of five types of fixed-line connections used by the NBN. Approximately 3.1 million homes will ultimately be able to connect to the NBN using this technology. A total of 1.2 million can currently order HFC, but only 370,000 have connected.
The NBN's email invite asks participants to "take the time to test your connection" 10 minutes before the class is due to start.
The topics covered include: introduction to HFC, components of the HFC network, rollout of the HFC network, and HFC pause announcement — what does this mean for your constituents?
"While the HFC technology is only being delivered to the capital cities across Australia, all offices are welcome to join us for the Master Class," it said.
Morrow said the HFC problems were not speed related and were due to issues with the spectrum band allocated to the NBN over the HFC network, which is currently shared with Foxtel and Telstra. He doesn't believe it will push back the expected 2020 completion date of the project.
Rather than a negative, Morrow said the delay demonstrated that NBN is "putting customer experience above all else".

Labor speculated the HFC rollout delay could cost taxpayers between $420 and $790 million, based on figures in the 2016 NBN Corporate Plan.
"The reality is this — Malcolm Turnbull is deploying a second-rate NBN that costs more and does less," shadow communications spokesperson Michelle Rowland said. "It's nearly 2018 and he still can't make it work."

In Question Time on Monday, prime minister Malcolm Turnbull defended the delay, stating that those already on the existing Telstra HFC service had pretty good speeds, and that the delay was about ensuring people would have a good service when transferred onto the NBN.
Turnbull said he would take a question on notice from Labor about when he was informed about issues with the HFC network. Labor claims he was made aware of the issue in late 2016.