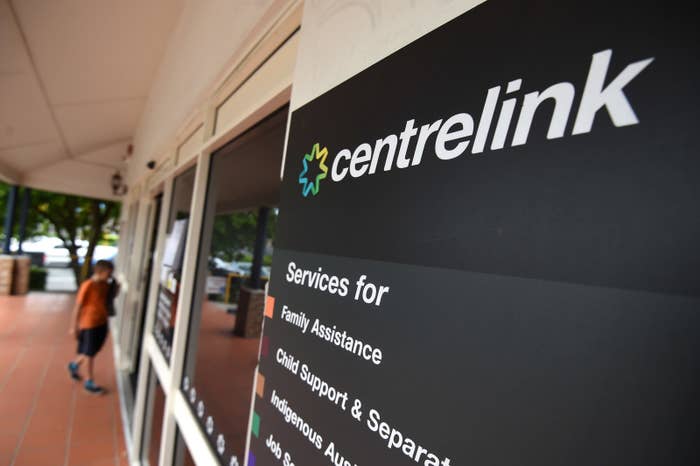 New human services minister Michael Keenan has refused to put on record his commitment to reducing Centrelink's call waiting times.

During a parliamentary committee hearing last week the deputy secretary of the Department of Human Services, Barry Jackson, said he couldn't say whether the plagued welfare agency had any targets to reduce its call waiting times.
"We are in discussions with the new minster as to what their views are on that particular issue and to get further guidance on that," Jackson said.
So BuzzFeed News went to Keenan – who was sworn into the job in December and asked him.
This is the response we got:
"This government is committed to delivering the best possible services to the Australian people," a spokesperson for Keenan said.
"The government has further bolstered the department's call centre with 250 full-time equivalent roles, increasing overall staff resourcing capability.
"Through our major transformation program we're making it easier for people to complete most of their interactions with the department online without having to call."
But nothing on whether reducing call wait times was on his to-do list.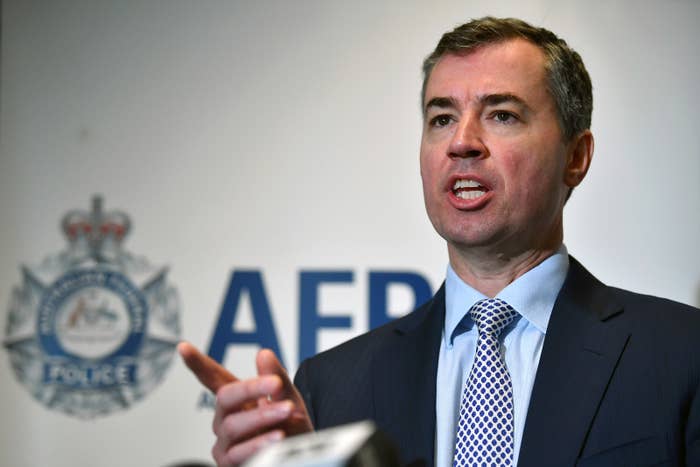 Last financial year the average call wait time experienced by Centrelink customers was 15 minutes 44 seconds - a time which seems gravely out of step with the experiences of so many Centrelink clients.

This is because the clock is reset each time the customer gets transferred, as explained in Senate estimates last year.
Kathryn Campbell: A transfer to a new line becomes a new inquiry, and the clock would start again.

Senator Louise Pratt: So you don't add the two times together as an illustration of the total time someone has been on the phone?

Kathryn Campbell: If we do a transfer on those occasions the wait time is recommenced, but we work very hard to make sure we don't do that.
Statistics show the average call wait time is increasing. A total of 182,000 phone calls in the current financial year have taken over an hour.
In Senate Estimates last year, the department revealed that the average call wait time for claimants of disability, sickness, or carer benefits had increased from 24 minutes and 47 seconds to 28 minutes and 17 seconds in one year.

For those looking to talk to someone about unemployment benefits it went up from 25 minutes and 33 seconds to 30 minutes and 21 seconds, and for youth or student payments it jumped from 25 minutes and 35 seconds to 31 minutes and 15 seconds.
That's on top of the 55 million Centrelink calls that went unanswered and almost a million calls (960,288) that were abandoned.
Keenan's office refused to answer direct questions on waiting times, instead pointing BuzzFeed News towards departmental stats from the current financial year.

The Department of Human Services says it's handled more than 23.5 million phone calls this financial year; that's on top of the 9 million face-to-face visits and 415 million digital transactions. Keenan's office said the government has added 250 "full-time equivalent roles" to the department to cope with the increased traffic.

Jackson provided a bit more insight last week on what the department is doing to improve waiting times at Centrelink.

"We're doing a number of things concurrently with regard to redesigning the queues and improving the clarity of what's on the website," he told the committee hearing.
"The government has asked us to trial using 250 external additional call centre people, so we are unable, at this point in time, to clearly say which particular advancement or improvement will generate a particular number of calls or a reduction in calls, primarily on the basis that there will be a cumulative effect of all the changes."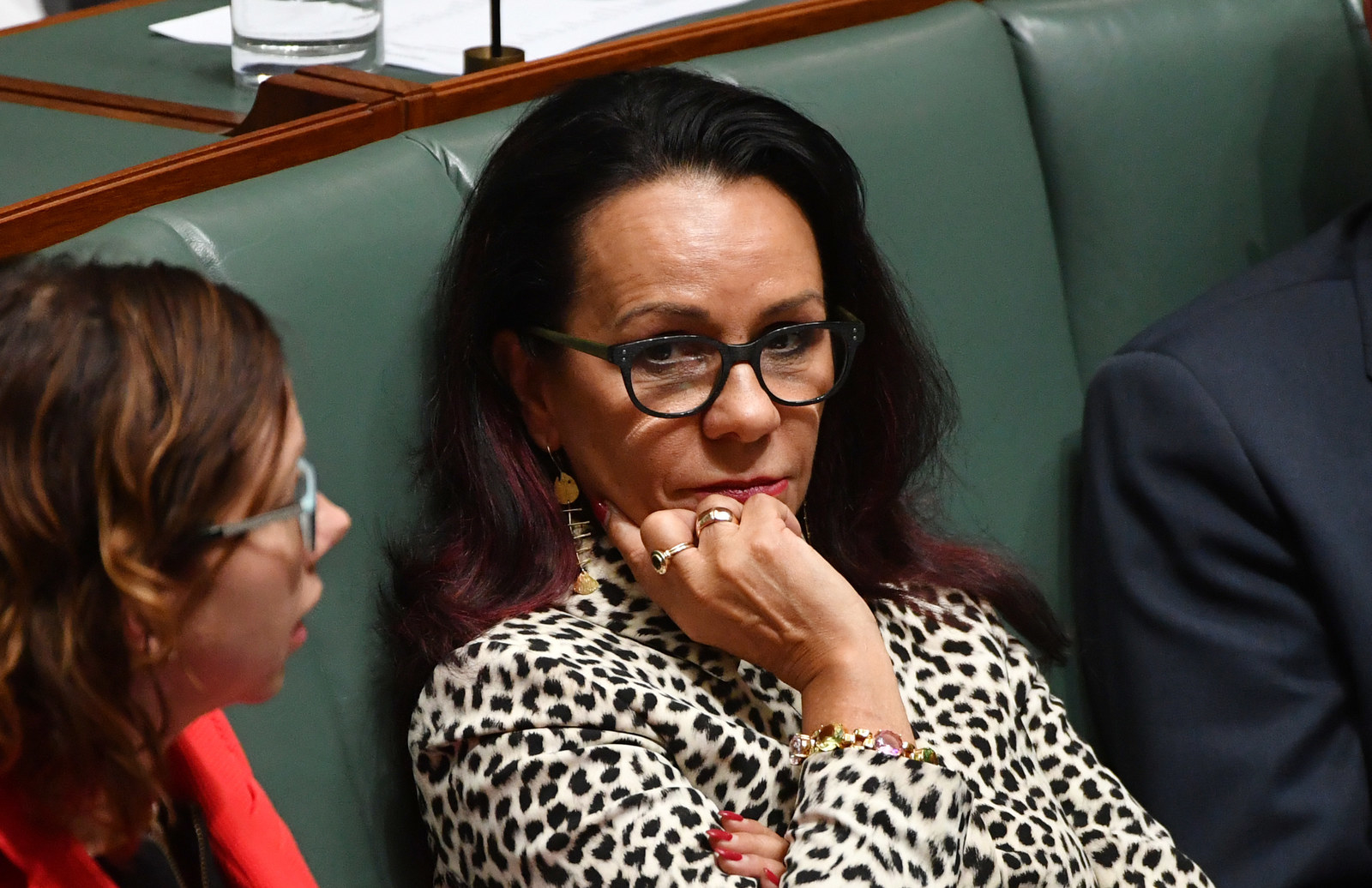 Labor's human services spokesperson, Linda Burney, thinks the government is purposely trying to make it difficult for Australians to claim income support "in the hope that they just give up".

"It's clear the minister and the government have no long-term plan to reduce call wait times or the 55 million unanswered calls," she told BuzzFeed News.
"[Prime minister Malcolm] Turnbull cut 1,200 jobs from the Department and Centrelink, and call wait times and unanswered calls increased.

"What Centrelink needs is permanent full-time staff that are familiar with the often complex circumstances of people claiming income support."