Australians make more than 10 billion digital transactions a year, and the government is determined to figure out a way to tax each transaction.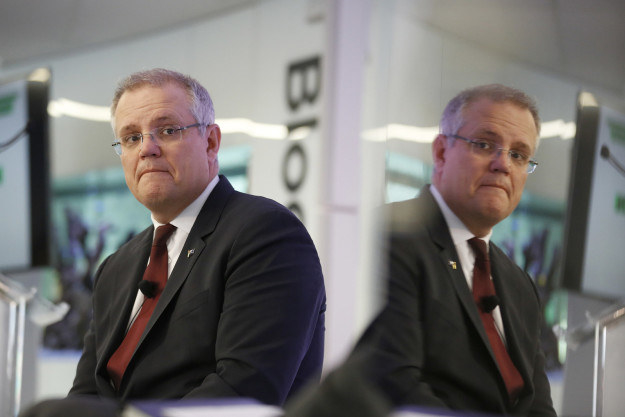 The "Google Tax" to stop big companies shifting assets and/or offshoring profits, and the "Netflix Tax" to charge GST on digital products and services, are both due to come into effect in July.

Also in treasurer Scott Morrison's crosshairs is the "black economy", in which phones, other technologies or invented currency like Bitcoin are used to make financial transactions and avoid tax.
The plan aims to make tax collection more efficient as online transactions can be verified in real-time and the money extracted immediately.

"You've got to make sure your tax base is just not comprehensive, but make sure it is modern," Morrison told The Australian. "The tax system will have to change to embrace the new world order when it comes to technology and how people are consuming services. There's a big upside to that as well in how you are dealing with the black economy."
Morrison aims to use the May budget to present his innovative tax plan, alongside a pilot program to put more government services online.
BuzzFeed News has reached out to Labor and the Greens for a response.